You Can Now Use Dark Mode on Snapchat Without Having to Use Third-Party Apps
If you've been wanting to use dark mode on Snapchat, your prayers have been answered: Here's how to get it on your phone.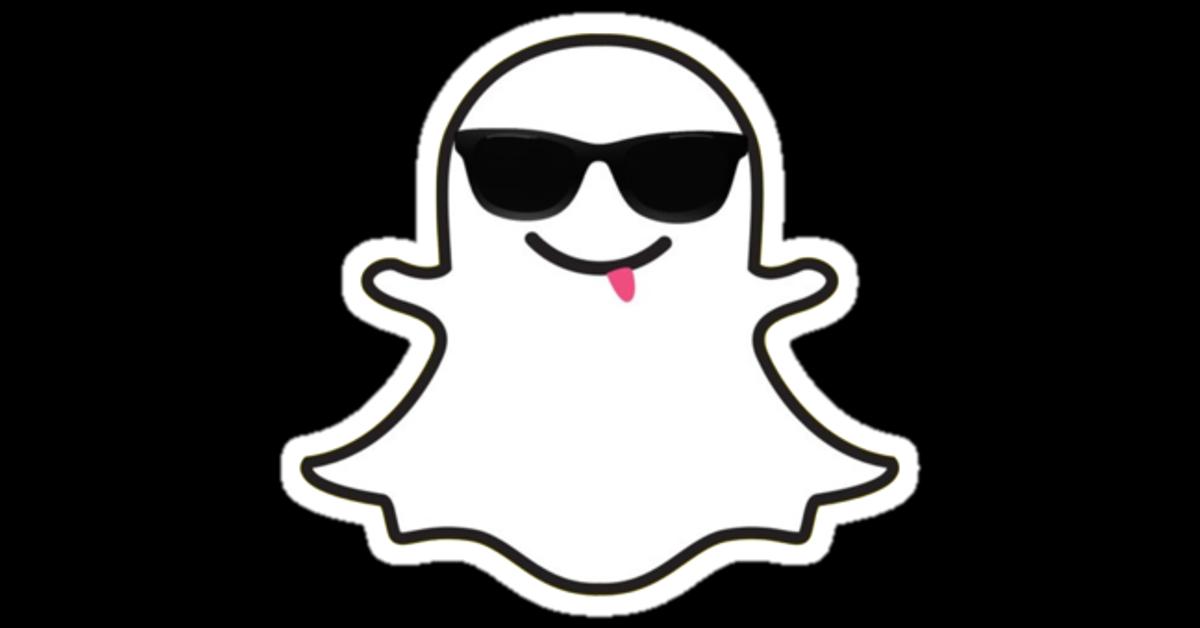 When it comes to mobile technology, sometimes, it's the seemingly smallest of touches that really make the user experience that much more enjoyable. Like the fact that all iPhones come with a switch that automatically puts the phone on vibrate. Or that all Android devices have a universal back button and app drawer, or Motorola's "chop" motion to turn on the flashlight.
For weary eyes everywhere, however, dark mode is by far the best addition, but how do you get it on Snapchat?
Article continues below advertisement
Does Snapchat even have a dark mode? Yes it does. Here's how to get it working on your app.
It's a pretty straightforward process:
Open up your Snapchat app. Make sure it's updated to the latest version first.
Then, click on your Snapchat profile pic.
Tap "settings."
Then scroll down to "app appearance" and tap on that.
You'll be presented with one of three options: "Always Light," "Match System," and "Always Dark."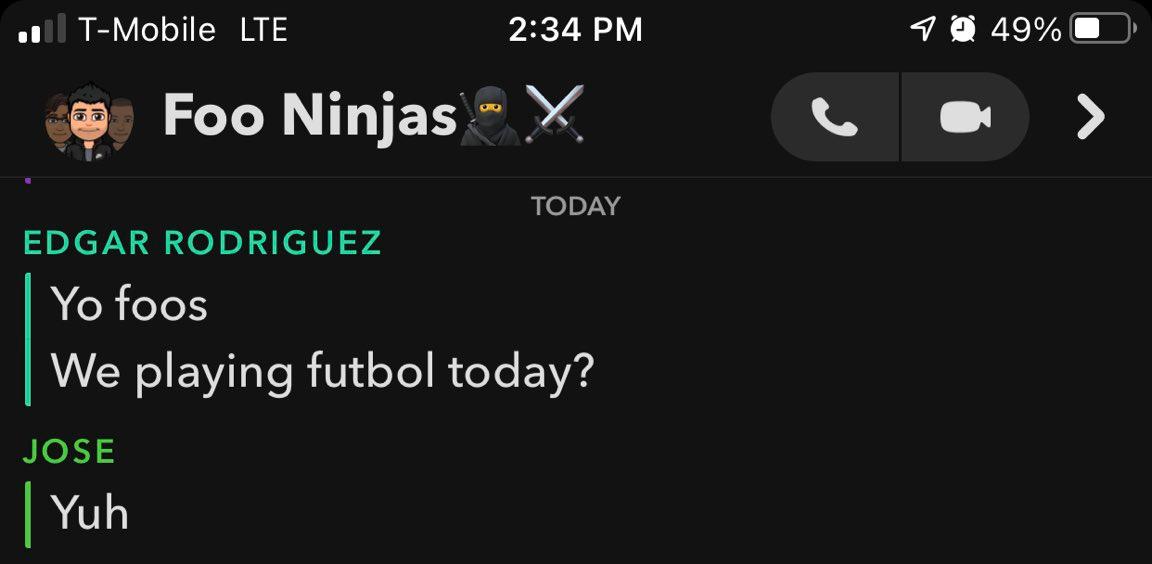 Article continues below advertisement
All "Match System" does is match whatever theme you've currently got on your phone, so if you're rocking dark mode already on your device and want Snapchat to do the same, it'll do just that. This could come in handy if you're using your phone outdoors on a particularly bright day and dark mode is really working against you in the legibility department. You could similarly just hit "Always Dark" as well.
Do that, and voilà! You've got dark mode enabled on Snapchat.
Wait, why is my Snapchat black?
Since Snapchat's been late to the party when it comes to enabling dark mode on its application, users who've had dark mode turned on on their devices may have gotten used to logging into Snapchat and seeing its traditional lighter screen. However, the application's latest update has matched the app's mode for most users by default, so some users are jarred by the sudden change when launching Snapchat.
Article continues below advertisement
Article continues below advertisement
I want to use dark mode on Snapchat, but I don't know how to update applications on my phone? Here's how to do that.
Whether you're on an Android or iOS device, it's pretty easy to update your applications. Both mobile operating systems allow you to quickly update all of the installed software on your device. If you're on an iPhone do the following:
Open the App Store app.
Tap "Today" on the bottom of the screen.
Tap your profile picture at the top right of the screen.
Scroll down to your Snapchat application to update it manually, or hit "Update All."
You could similarly set your specific applications to automatically update, which usually performs in the background while you're connected to WiFi.
If you're on Android, it's a similar process:
Open the Google Play Store.
Tap the three "Options" lines on the upper left-hand side of the screen.
Tap "My Apps & Games."
Scroll down to the app you want to update or hit "Update All."
Article continues below advertisement
Article continues below advertisement
While many users are enjoying Snapchat's dark mode update, others are searching for how to turn it off.
You could always go back to setting the app to "Always Light" if it's too jarring for you. It seems like there are a lot of people who are conflicted about the aesthetic of the application in dark mode.
Article continues below advertisement
What do you think? Are you Snapchat dark mode fan? Or do you think the white and yellow looks better than the bumblebee fit that the app's going for now?