If You Want to Check Someone's Snap Map Location Without Them Knowing, You Can
Can people who have Snap Map enabled see when you've viewed their location on Snapchat? Not really.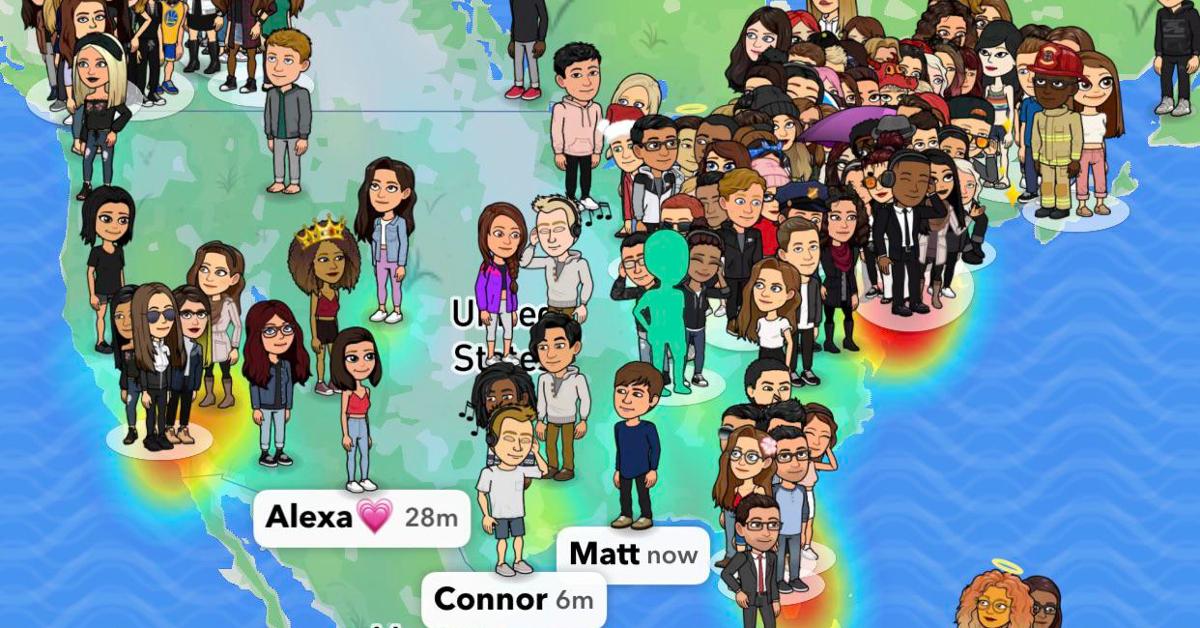 Location sharing on social media applications is a tricky business, especially if you're someone who's trying to keep where they are at all times on the DL. Maybe you've got online "friends" who you aren't exactly that tight with and you don't want them knowing when you aren't home.
Or perhaps you're on the opposite side of the spectrum and want to creep on people's locations but want to know if they can see when you view their Snapchat Map. So, can they?
Article continues below advertisement
So, can people see when you view their location on Snapchat? There's only one way they can.
First, you'll need to have Snap Map enabled for anyone on your friends list to check where you are. Many people, for security purposes and just because they don't want to broadcast where they're at 24/7, opt out of Snap Map. But if you do have it enabled, you can restrict who can view it with further settings tweaks in your Snapchat profile.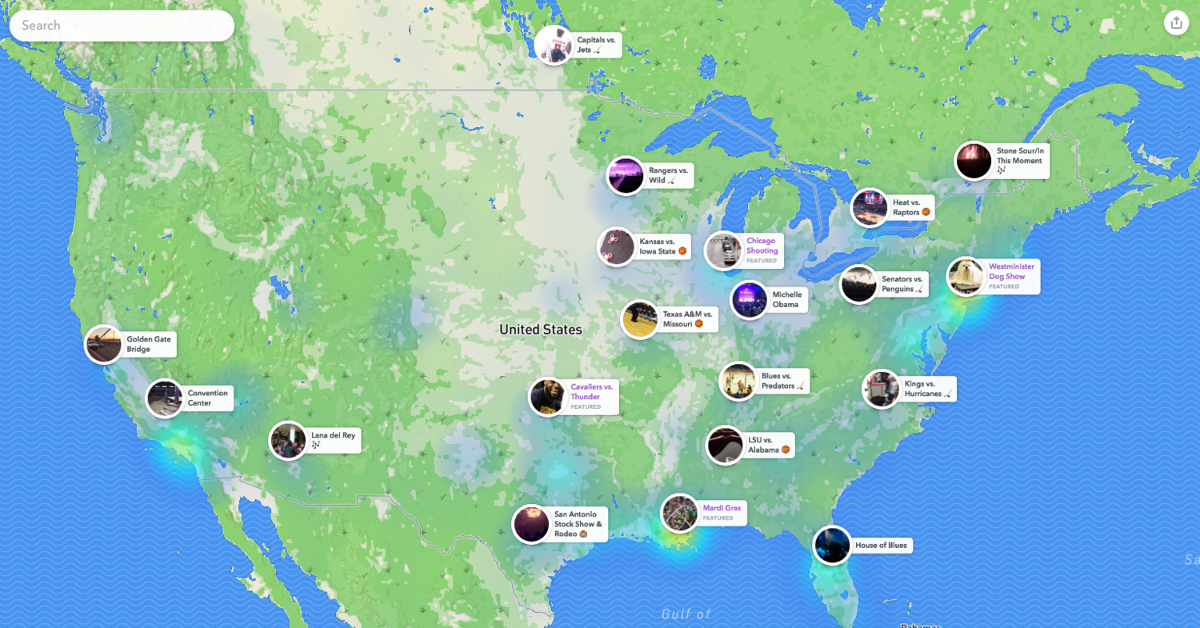 Article continues below advertisement
Let's say you do have Snap Map enabled. There's no way to know whether or not someone checked out your location. Meaning if you do suspect someone's trying to break into your house or if your significant other is peeping to see if you're out there cheating on them, there really isn't a way to tell.
Except if they do the following.
The only way you can tell if someone viewed your Snapchat location is if they check your Snapchat status.
When you have Snap Map enabled, your Bitmoji Avatar is displayed on the map just chilling around whatever location you're currently in. The only way to know if someone sees where you're located is if they click on your Bitmoji's status. A Snap Map "status" is kind of like creating a Snapchat story that's accessible from the map.
Article continues below advertisement
So if you're out getting açai bowls at a cool new place in Miami and want to share it with your friends, you can post this specific status and attach it to your Snapchat Bitmoji, making whatever pics/clips you upload tied to that location.
In fact, Snapchat users who wanted to know if people were stalking their Snap Map locations in the past used to find ways to update their Bitmoji's status without actually changing any of their activities.
Article continues below advertisement
So this means that "stalkers" were basically clicking on empty statuses and were being baited into looking at where someone was. As you know, you can always check to see who viewed your status (the same goes for Instagram stories). So just to avoid any confusion or accidental presses, etc., if you want to stay anonymous while on Snapchat, then do not enable Snap Map. It's that simple.
If you're worried about the new Snapchat update messing with your location settings, here's what to do.
Here's the thing: Even if you have Snap Map enabled, Snapchat will only update where your location is when you're using the app, meaning that it isn't updating in the background. So if you do have Snap Map enabled but don't open Snapchat while you're out and about, folks won't be able to see where you are.
Article continues below advertisement
Also, if you hit a friend's Bitmoji, then you'll see the last time their location was updated. Of course, if you want to temporarily disable your location, you could always go in "Ghost Mode" but that'll show your Bitmoji holding up a blue sign with the "Ghost" icon, which may raise more questions from your friends and followers.
Article continues below advertisement
You always have the option to restrict certain users with the "My Friends, Except..." option where everyone can see your location except the people you tick on the list.
On the other hand, you could also select "Only These Friends..." which will block everyone except the people you click.