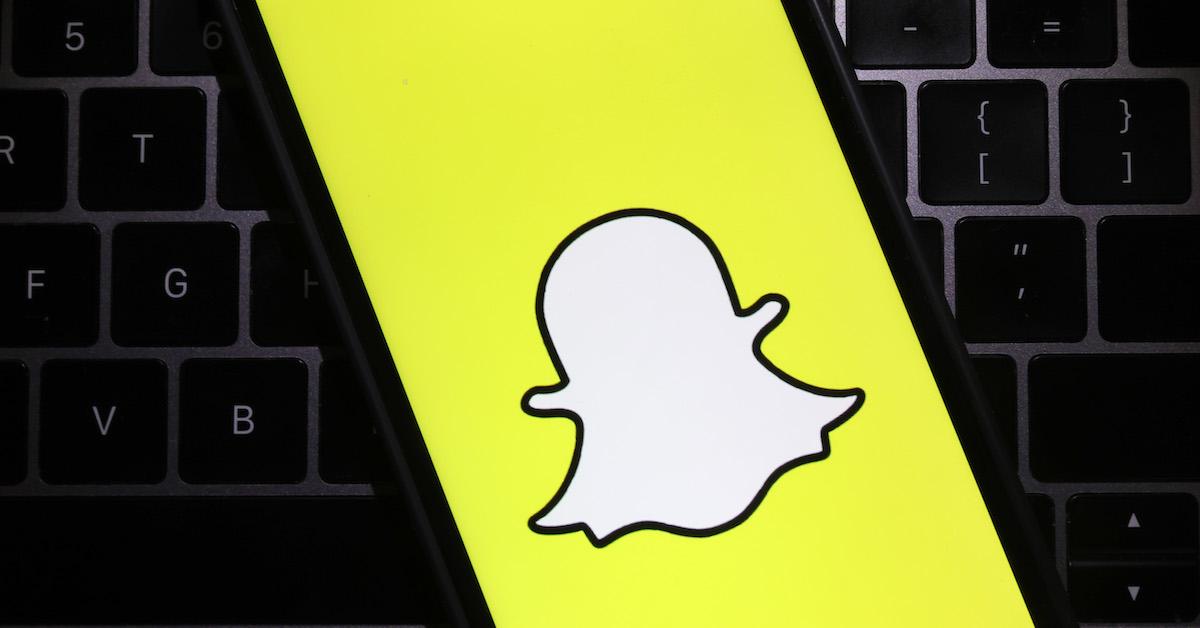 Here's How to Do Snapchat Polls Next Time You Have a Fun Question to Ask
Social media platform Snapchat is still totally thriving with social media users. For a long time, Snapchat was an app people could depend on for taking selfies with cute, silly, and random filters. Another highlight of Snapchat is that once you send a picture or video, it disappears instantaneously.
Article continues below advertisement
You're also notified if your friend screenshots any of your content. And now, there's a new feature on Snapchat capturing people's curiosity. It's all about posting polls. Here's how you can post a poll on Snapchat.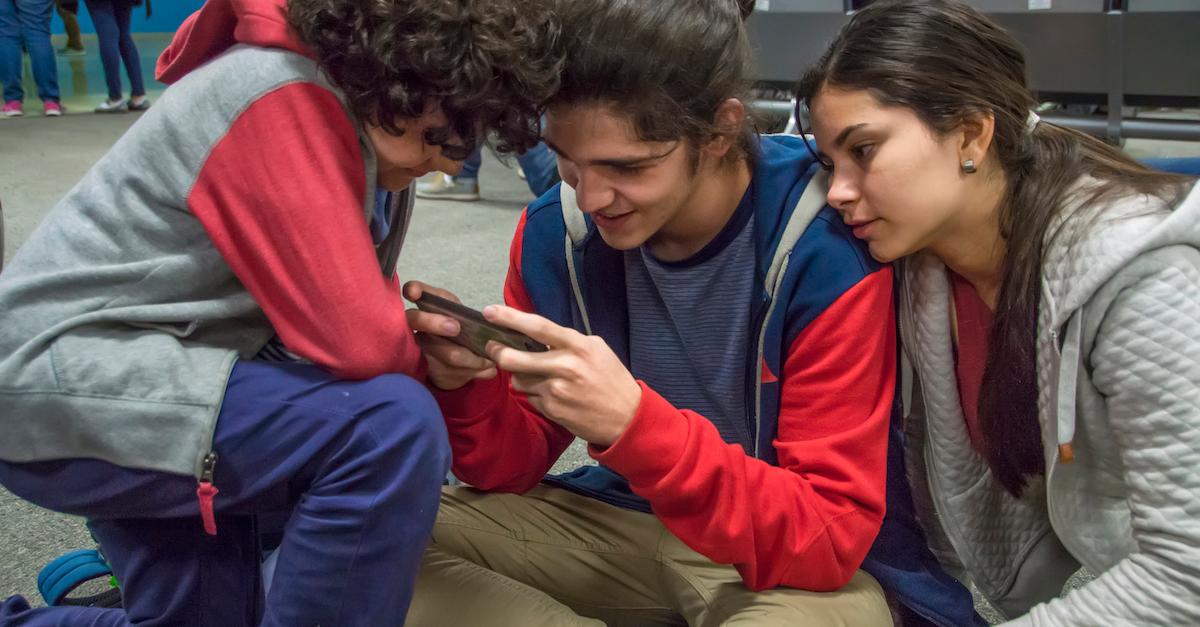 Article continues below advertisement
Here's how to post a poll on Snapchat.
The first step you'll follow when creating a Snapchat poll is opening Snapchat's camera interface and choosing a picture you've taken on the app or from your camera roll. Once the story preview appears you'll tap the "stickers" icon on the top right side. Within the stickers panel, you'll find and select the new "poll" option in the menu.
You'll be able to edit whatever question you want into the text box of the poll. Instagram polls allow you to add words in the answer section, but that won't be the case here. On Snapchat, you'll only be able to add emojis as poll responses. The poll automatically starts with classic thumbs up and thumbs down. You can swap those out with whatever you'd like.
Article continues below advertisement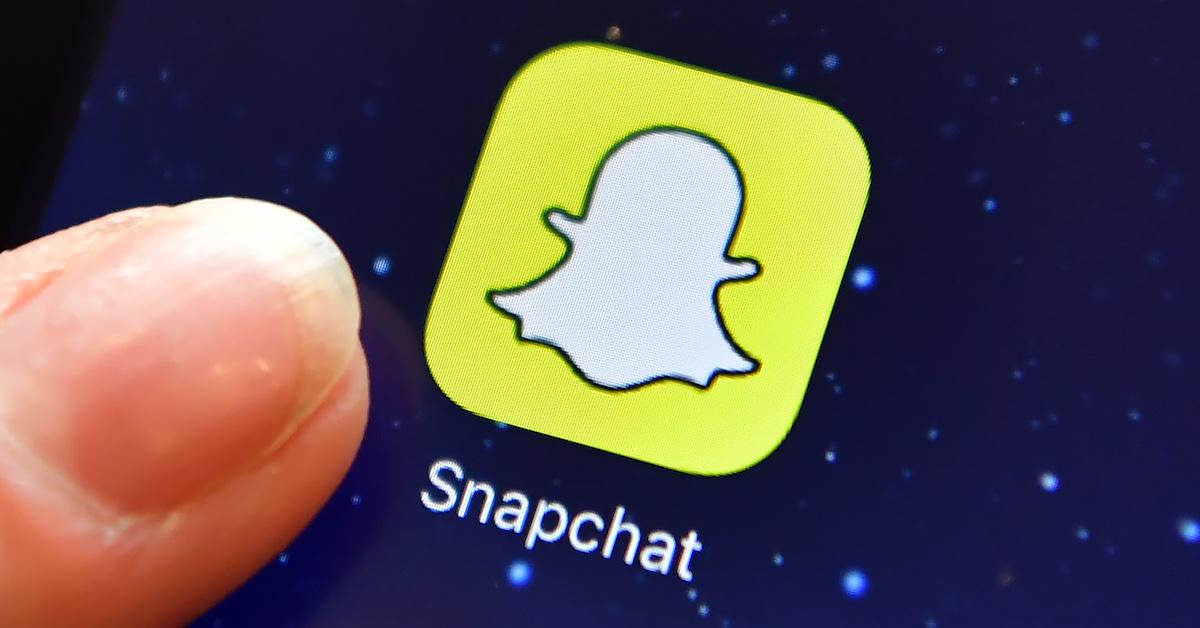 What are the next steps in creating a Snapchat poll?
In order to change the emojis your followers will see in the poll response section, tap the emoji, wait for the emoji panel to show up, and choose whatever option fits your preference. For example, if you're asking your friends about their favorite dessert, you can add a cupcake emoji, a cookie emoji, and ice cream cone emoji.
After your poll is properly created, tap the "story" button located on the bottom left corner of the screen. Once the finished poll has been added to your Snapchat story, anyone who watches your story will be able to take part.
Once you see your final results based on votes from your followers, you're totally welcome to share that information on your story as well.