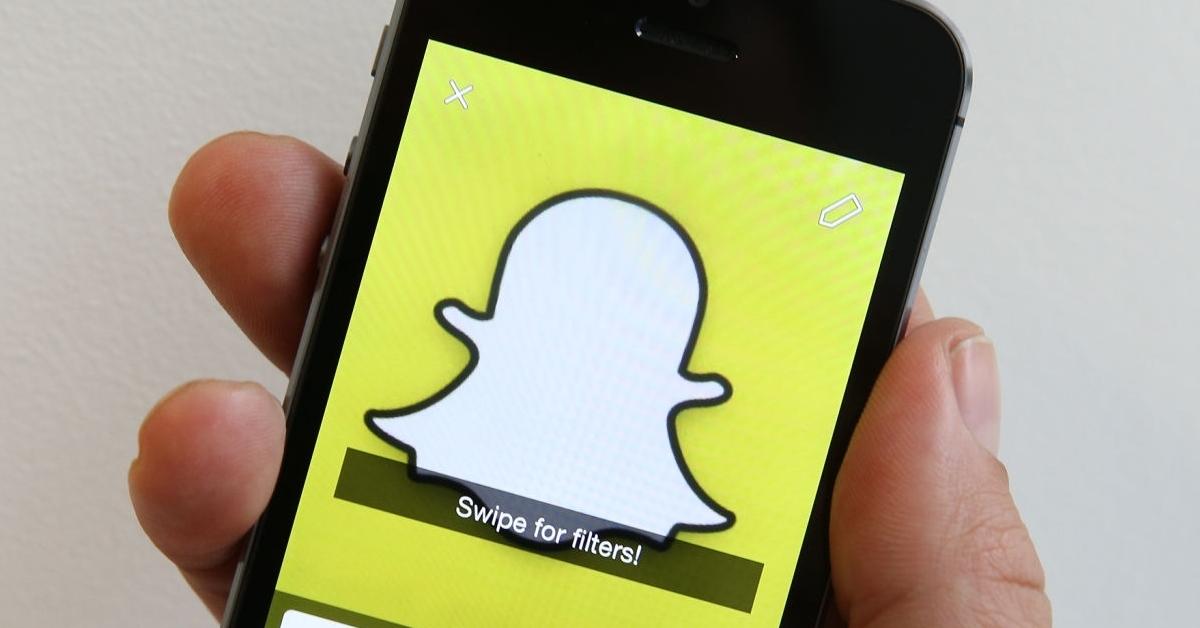 Snapchat Debuts New Tool to Help With Your Campaign
Recently, Snapchat presented a new addition to their tools: Run for Office. What is this new tool, and how do you use it? Details inside.
The social messaging, photo- and video-sharing app Snapchat recently unveiled a new initiative: the Run for Office portal. Snapchat has decided to incorporate politics into its platform, aiming to help the younger generation run for local office.
Article continues below advertisement
According to research done by Snap, "Snapchat reaches 90 percent of 13-24-year-olds in the U.S., giving us a meaningful opportunity to empower the next generation to become active and engaged citizens." The innovative tool will play a vital role in helping young people develop a strategy and campaign.
We know what the program is trying to accomplish, but what exactly is Snapchat's Run for Office?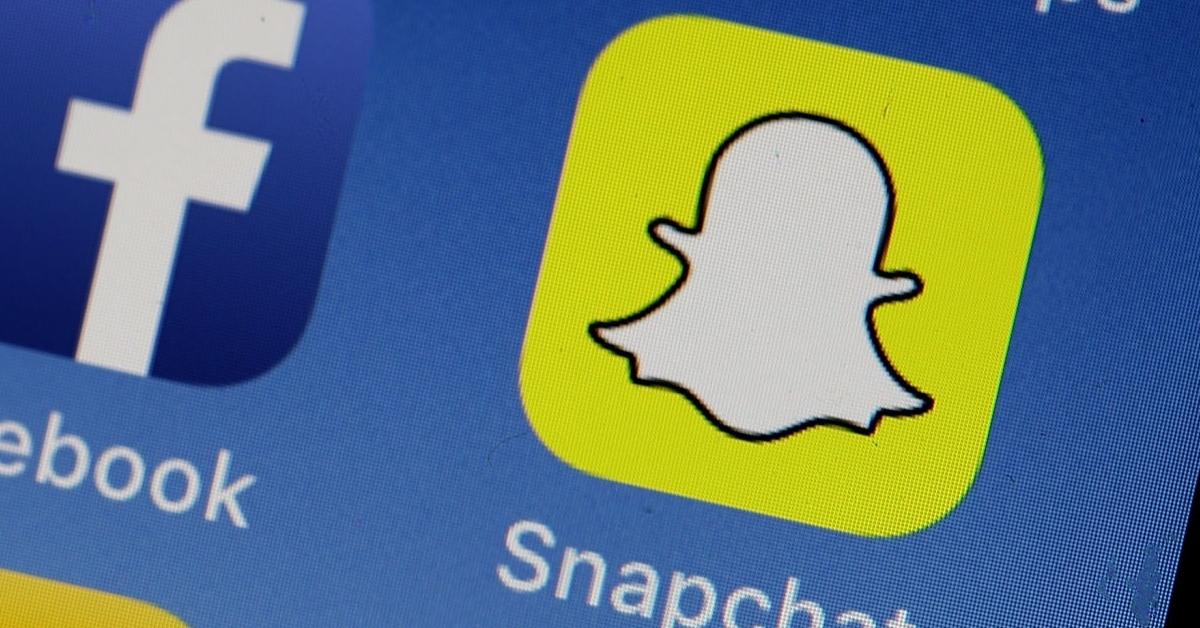 Article continues below advertisement
What is Snapchat's Run for Office tool?
Snap describes Run for Office as a way to inspire users to get involved in local politics in a comfortable and accessible way.
For now, the product is only available to users residing in the United States. In the blog post published on Oct. 5, Snap declares that Run for Office is "powered with information from BallotReady."
Snap adds, "This simple tool will help Snapchatters explore hundreds of opportunities to run for local office based on the issues they care most about — from City Neighborhood Board and Township Council to School Board and State Representative."
Since Gen Z is one of the most politically active generations in a very long time, Snap hopes its "Run for Office initiative will help shape a more equitable, and reflective, democracy that includes all Americans, including young people."
Article continues below advertisement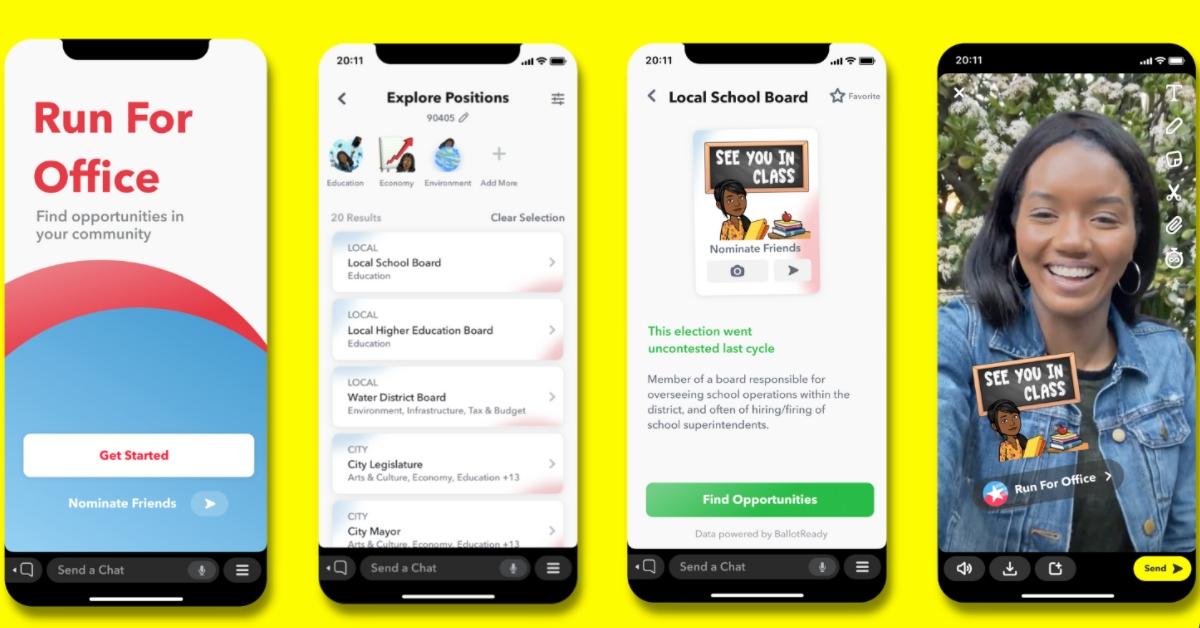 With the vast social media knowledge that Gen Z holds, Run for Office will be an exciting new way of spreading the word about local politics. The tool might eventually even lead to a movement of digital elections. That would be pretty tough to navigate, but you never know how the future will go.
So, how does Run for Office work? How can we use it?
Article continues below advertisement
How do you use Snapchat's Run for Office tool?
To use Run for Office, you first have to open to app. Once it's up and loaded, swipe down on the camera screen. There, you will have access to in-app games and minis. Scroll through that section of the page until you see Run for Office.
If you aren't up for doing all of that, simply type "Run for Office" into the search bar at the top of the screen.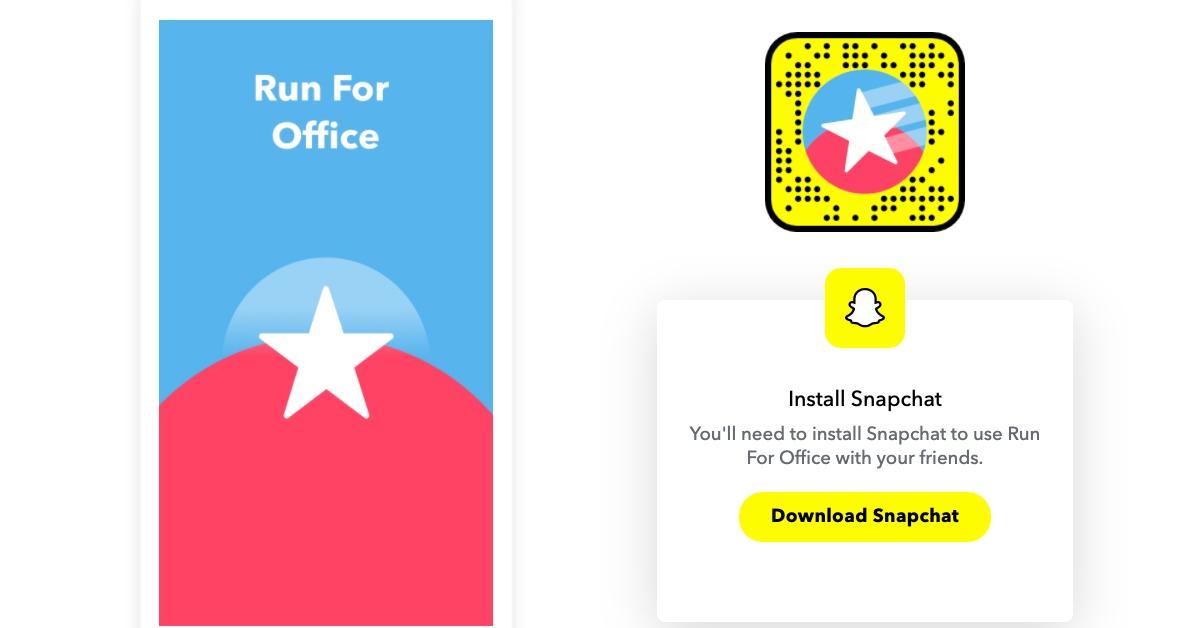 Article continues below advertisement
The tool is easy to use: Once you identify the issues you are passionate about working with, Snapchat will automatically show you active roles you may be interested in running for.
From there, Snap writes, "These groups will be connected directly with Snapchatters to help them with the first steps needed to start a campaign." The groups include Emerge America, IGNITE, New American Leaders, New Politics, Run GenZ, Run for Something, Running Start, LGBTQ Victory Institute, Vote Run Lead, and Women's Public Leadership Network.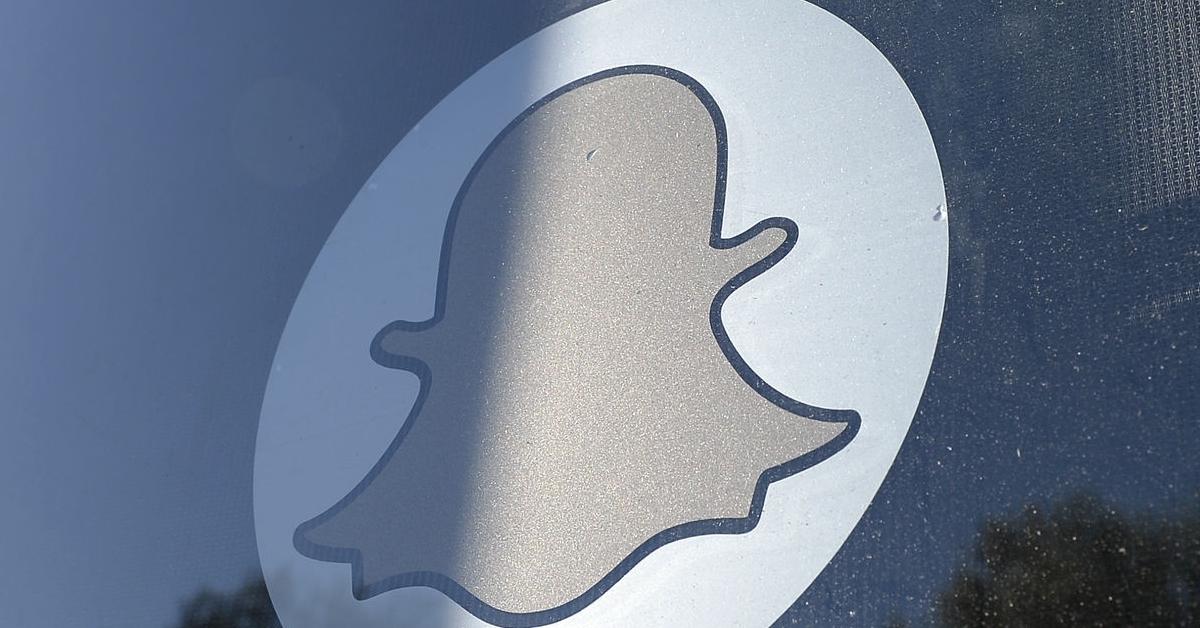 Article continues below advertisement
Snapchat also allows its users to nominate friends for office positions. Influencers try their best to encourage their supporters to follow in their political footsteps, but Snap statistics show that "friends were more than five times more influential in their decision to vote in the 2020 election vs. influencers and celebrities." So, if you have a friend you believe is a future leader, go ahead and nominate them!
Finally, there is My Campaign Dashboard, which will show you everything you need to do before, during, and after running for office, including getting on the ballot, meeting deadlines, and providing accurate contact information. Snap also writes that users can share stickers from the Run for Office portal as a campaign ticket. Very tech savvy.
Snapchatters, enjoy the new tool and good luck in your campaigns!