Attaching GIFs to Snaps and Messages Is Easy as Pie — Here's What You Should Know
How to send GIFs on Snapchat: Your expert guide to the simple hack. Because GIFs will be your savior when you are unsure how to respond to a message.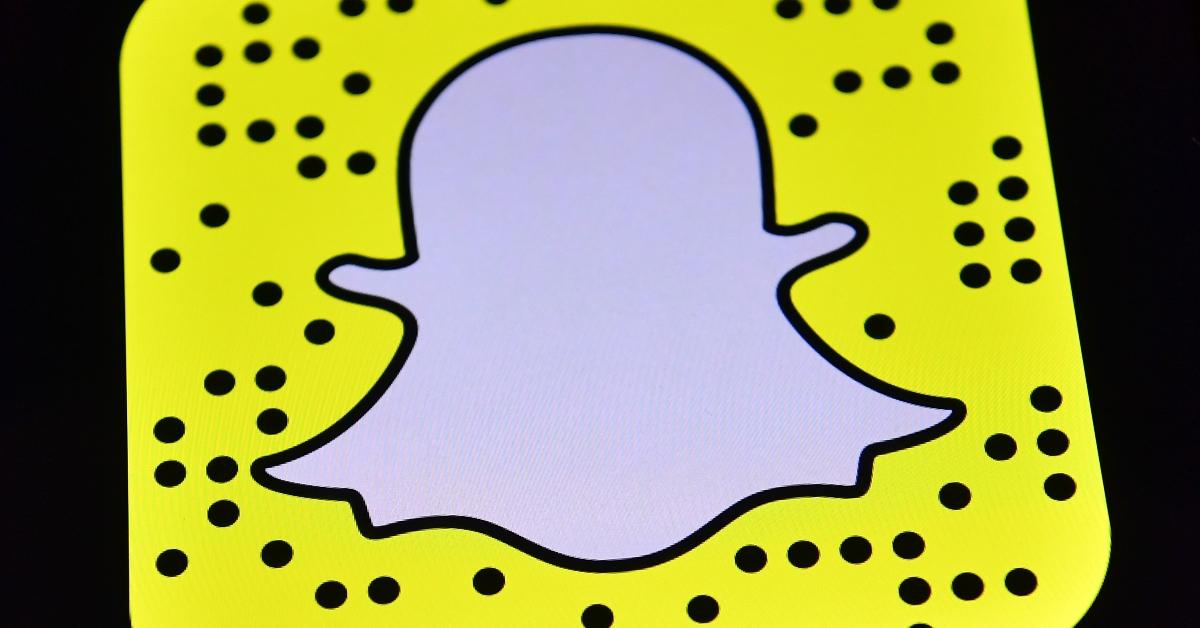 One of the most popular social media apps out there, Snapchat has undergone seismic changes since it first launched on July 8, 2011. The company recently unrolled features like Scan, which allows users to solve math problems, identify dog breeds, and learn more about plants, Dark Mode, and others.
Article continues below advertisement
Snapchat first added the GIPHY library on Feb. 20, 2018, but it was temporarily disabled the same year. Users have still been able to make use of GIFs until today, though. So, how do you send GIFs on Snapchat?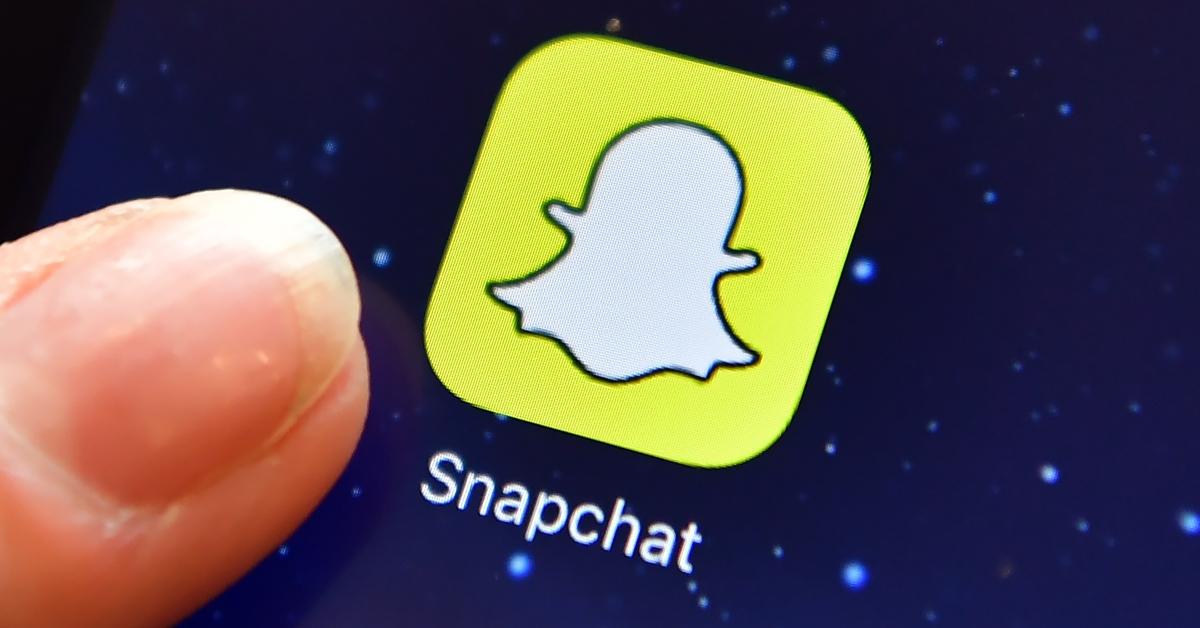 Article continues below advertisement
Here's how you can send GIFs on Snapchat.
GIFs are an easy way to make your Snapchat Story pop, create an added layer of intrigue, or turn a fetch clip into a laugh-out-loud funny one. Fortunately, sending a GIF is easy breezy.
You will want to approach the task the same way you would approach sending a GIF in another app like WhatsApp or Facebook messenger.
To kick things off, you will want to open the Snapchat app and create a photo or video that best represents your aesthetic. Next up, click on the sticker icon on the right-hand side.
Fight the ever-present temptation to get lost in the GIPHY library — it's incredibly easy to spend a chunk of time going back and forth between the myriad of options — and go for the one that appeals to you the most. Tap on the sticker to add it to the bumper. Resize it if need be.
Article continues below advertisement
You can add GIFs to personal messages as well. You will have to deploy a similar strategy for these too. Try using specific keywords to search for the best one in the GIPHY library before adding the perfect GIF to a message. If you change your mind, you can always delete the GIF by dragging it to the trash can.
Article continues below advertisement
Some of the latest features Snapchat introduced include Friend Check-up and Dark Mode.
Instagram launched Dark Mode in the fall of 2019. Facebook — the company that acquired Instagram in 2012 — unrolled the feature soon after. Snapchat got into the game a bit later, introducing Dark Mode in May 2021.
Other features arriving on the social media platform include Friend Check-up, a handy-dandy tool reminding users to review their friend list and spend some time thinking about those with whom they wish to stay in touch. Friend Check-up was launched on Tuesday, Feb. 8, 2021, aka Safer Internet Day.
Article continues below advertisement
Recent additions also include Scan, which allows users to sift through millions of Lenses by matching what's portrayed by the camera with the most similar AR experiences. Layers, on the other hand, allows users to create Snap Maps with a personal feel.
Article continues below advertisement
"Did anyone else know that Snapchat has a feature that scans your dog and tells you what kind of dog it is?" tweeted @_taylormarrie.
The company also recently launched new content creation tools like Spectacles, which is fully integrated with Lens Studio.