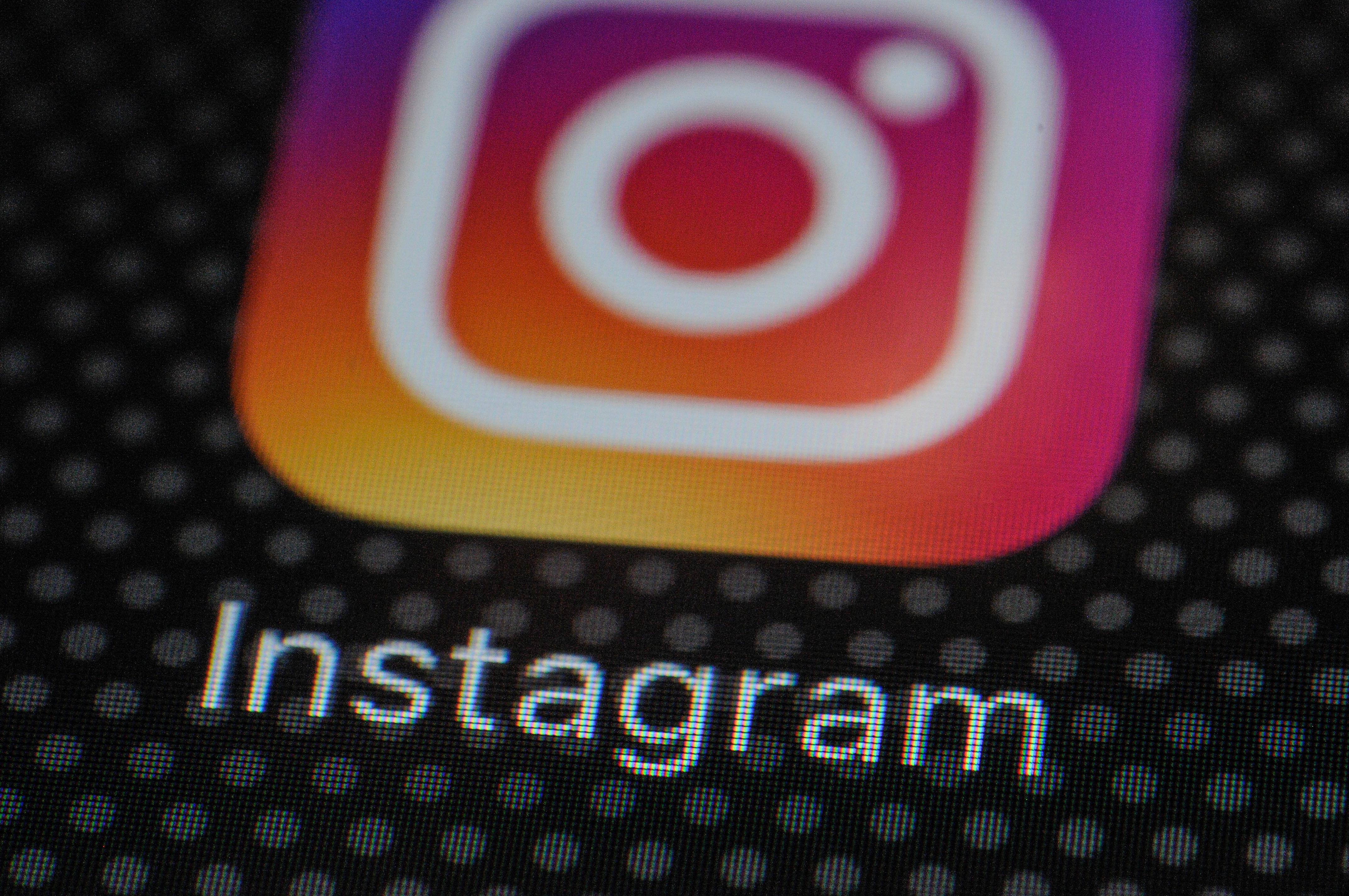 Instagram Dark Mode Has Arrived — Here's How You Can Join the Dark Side
Get ready to rest your weary eyes. Instagram has finally rolled out dark mode! Forget peering bleary-eyed at your friends' latest pumpkin patch pics and the Kardashian family's latest selfies first thing in the morning. Now you can scroll and double-tap with abandon at any time of day without straining your precious eyeballs.
Article continues below advertisement
But you may be wondering: How is such a thing possible? How can I, a mere mortal, enjoy Instagram dark mode on my very own phone? It's actually pretty darn easy.gram has finally rolled out dark mode!
Here's how to get Instagram Dark Mode:
Your first impulse may be to head to Instagram's settings — don't do it! As of right now, there's no toggle switch within Instagram itself. Instead, you're going to enable dark mode through your actual phone settings.
Article continues below advertisement
For Apple users, you need to first make sure that you're running iOS 13. (If not, update your phone!)
Then, open your phone's settings and scroll down to "Display & Brightness." Right at the top of the screen, you'll see a "Light" and "Dark" option — you're gonna want to select "Dark," naturally.
Article continues below advertisement
After that, make sure your Instagram app is updated, and it should automatically make the switch to dark mode. Easy peasy!
Don't fret, Android users! Dark mode is for you, too! The process is pretty much the same. Just go to Settings, then Display, then Advanced, and select "Dark" from the Device Theme menu. Ta-da! Dark mode ahoy!
Don't expect any health benefits from switching to dark mode, though.
Dark mode is the hip new thing when it comes to tech. Right now, you can go dark on Twitter, Reddit, Gmail, and even on Google Chrome and Safari. Plenty of people think that dark mode can make you more productive or even increase eye health. Unfortunately, that doesn't appear to be the case.
Article continues below advertisement
In an interview with Wired, Susanne Mayr (a researcher at the University of Passau who studies human-computer interaction) revealed that people actually read faster and were able to find errors in text more quickly when that text was black on a white background.
When asked whether dark mode can increase productivity, Susanne said very simply: "Based on the existing literature, it cannot." OK. Not a lot of room for interpretation on that one.
Article continues below advertisement
Ophthalmologist Euna Koo spoke to the issue of eye health in an interview with Vice, saying, "I do not think dark mode affects eye health in any way given the data that is out there in the literature."
But don't let that keep you from making the switch. After all, according to iFixit, dark mode extends your phone's battery life. That article likens switching to dark mode to "turning off a bunch of lights in your house."
It sounds like a win to us! Plus, dark mode looks really dang cool. For a lot of us, that's more than enough reason to join the dark side.