Why Is the New iPhone So Cheap? So You'll Buy One, Silly
If you're wondering why the new iPhone 11 is so cheap, all you have to do is look at sales revenue trends at Apple. Here's why they lowered pricing.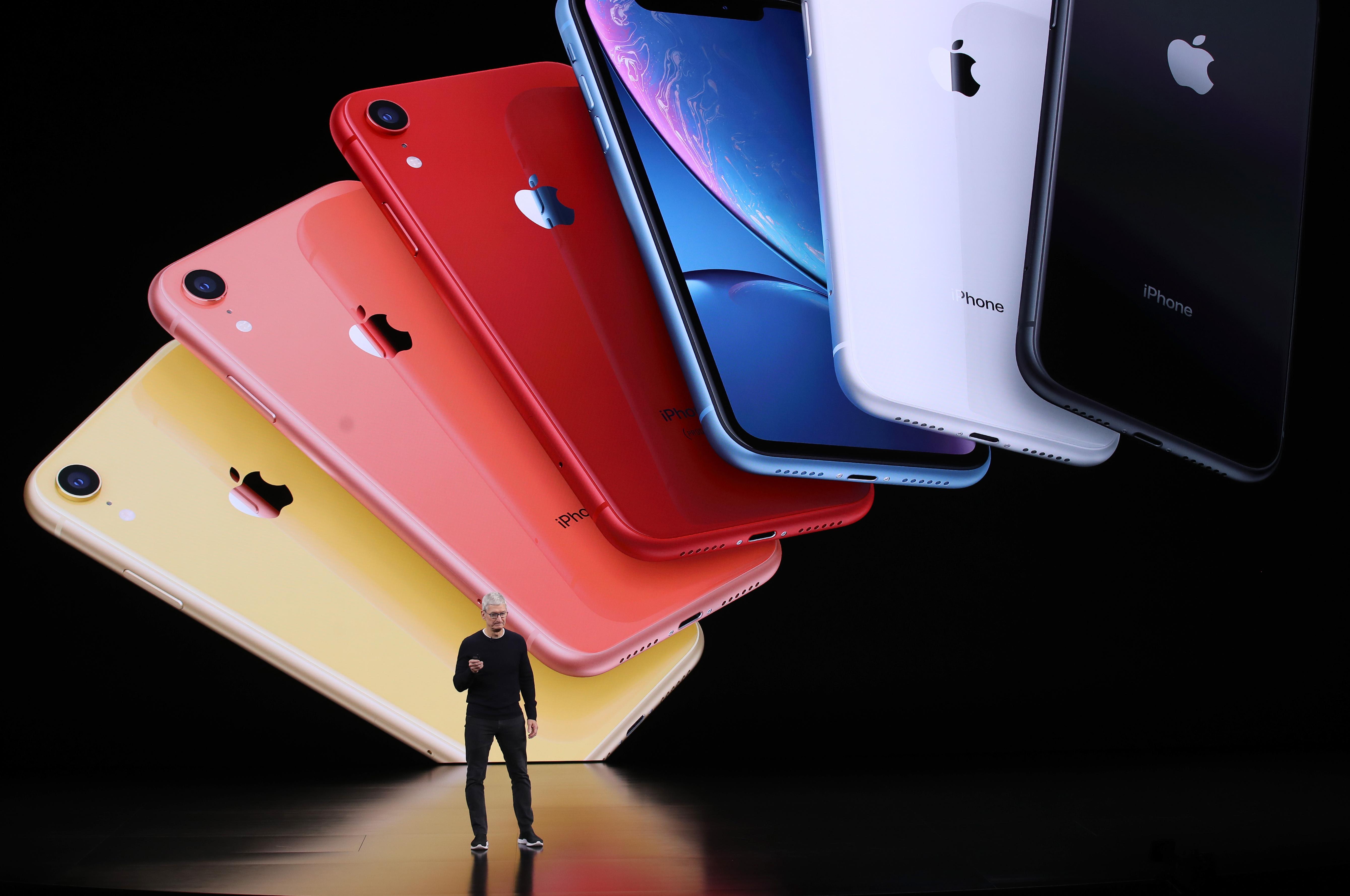 This week's Apple event announced the next generation of iPhones headed to market, and along with improved battery life and new camera features, consumers probably noticed a new improved price. Typically, the price tag has been going up on new generation phones, even on the entry-level models. And since last year's iPhone XRs started at $749, you would expect the iPhone 11 to cost as much or more.
Article continues below advertisement
However, this new model will retail with a starting price of $699, while the iPhone 11 Pro starts at $999 and the iPhone 11 Pro Max will start at $1,099. The prices are even lower with trade-ins, as evidenced below.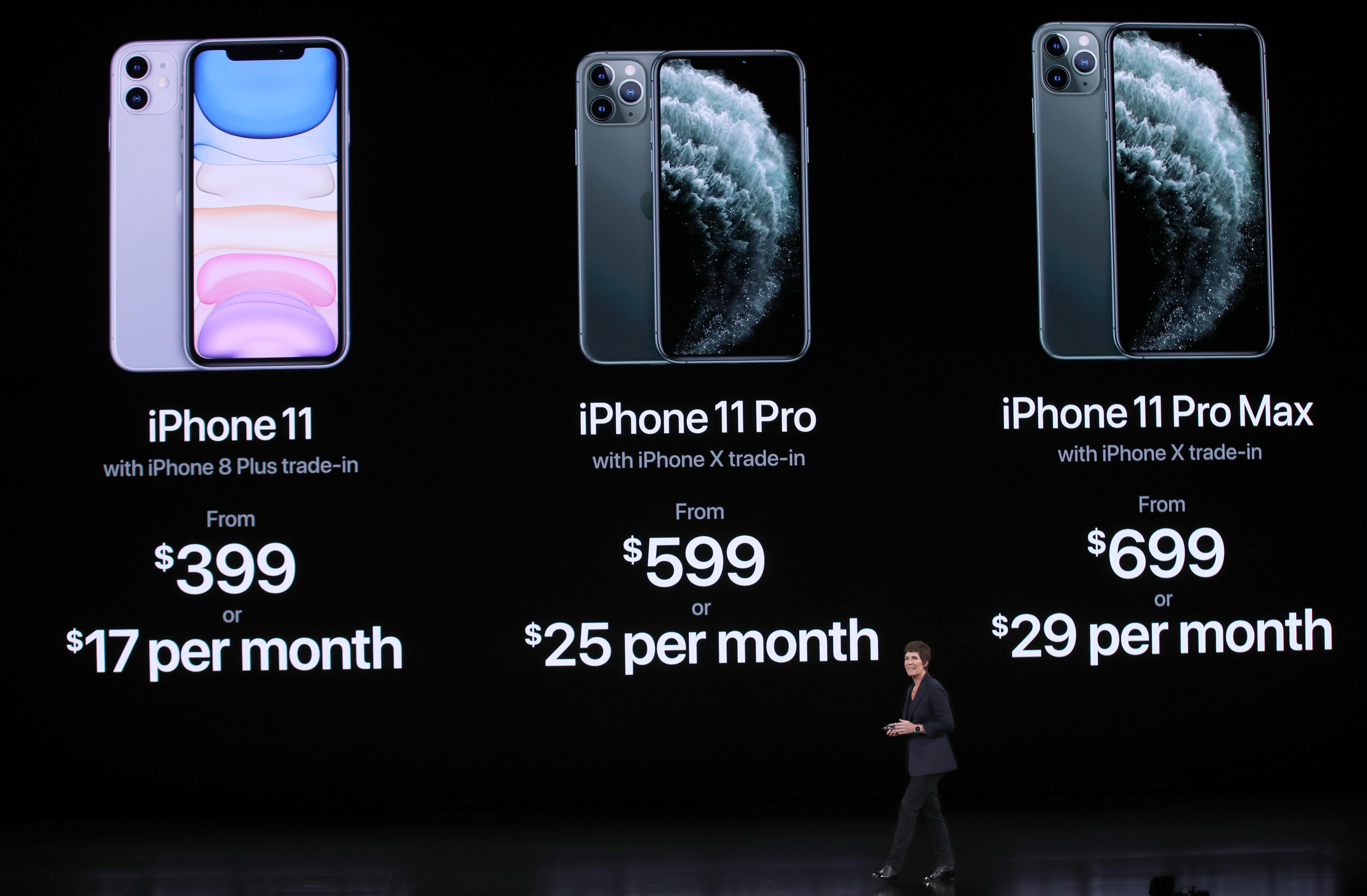 Article continues below advertisement
So why is iPhone 11 so cheap compared with past trends?
There are a couple factors contributing to this cost savings, the first of which is a significant sales decline for new iPhones. People are holding onto their phones much longer and declining to upgrade every time the newest, shiniest phone hits the market. In fact, Apple reported double-digit percentage sales declines for the past three quarters, according to CNN Business.
And sales in the U.S. aren't the only reason for flagging sales. The trade war with China has caused a sharp decline in demand there as well.
Article continues below advertisement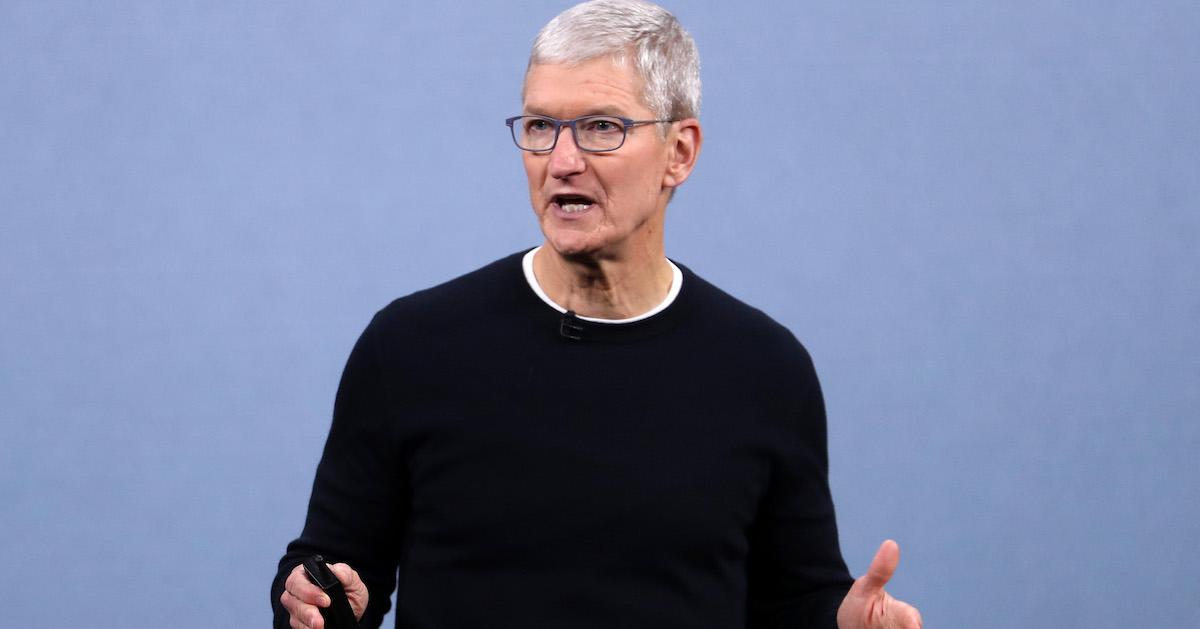 The company also seems to be focusing a lot more on software these days with announcements about improvements and additions to subscription services, like Apple Arcade and Apple TV+. And if you want to get people hooked on subscription services like these, it makes sense to price down the gadgets that offer the best access to those services.
Article continues below advertisement
After all, even if you take a hit on the cost of a new iPhone or a new Apple TV system, that's a one-time transaction, whereas with AppleTV+ or Apple Arcade, you're getting a monthly fee for as long as the consumer enjoys the content of that particular platform.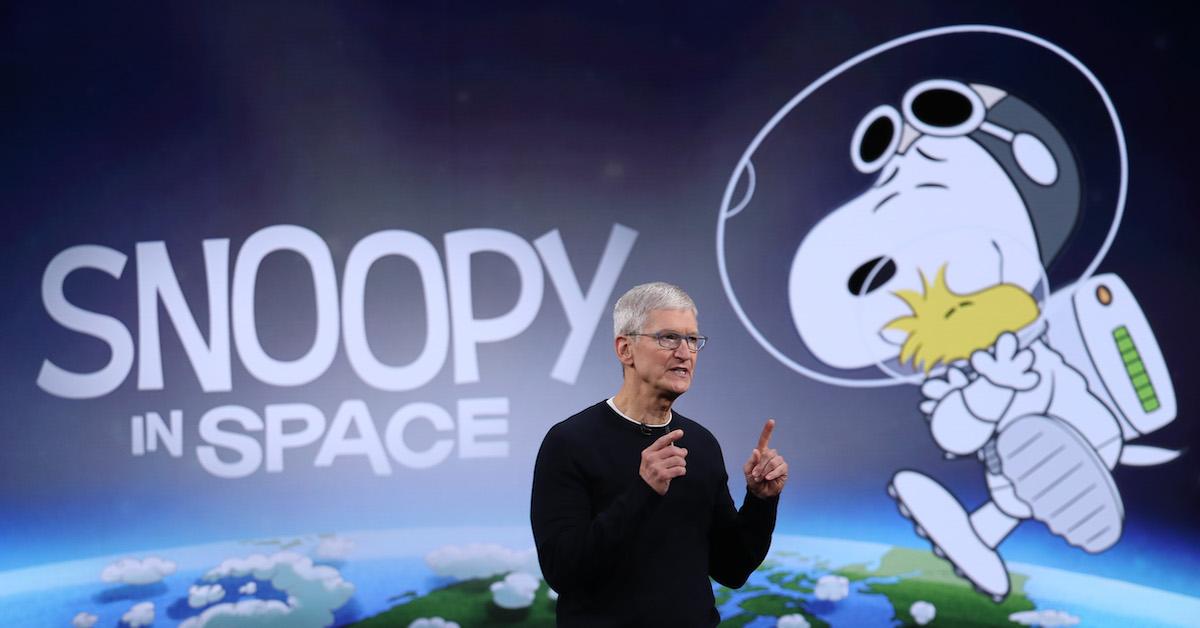 Article continues below advertisement
What will be on Apple TV+ and Apple Arcade?
The main attractions of the Apple event were these new subscription services coming later this month. Apple Arcade, launching Sept. 19, will cost $4.99 and offer access to over a hundred new ad-free games that can be placed on any Apple computer, phone, tablet, or on Apple TV. The company is touting the service as "Netflix for games."
One title that is sure to be popular is LEGO Brawls, a multiplayer game set in the LEGO universe. The platformer, Hot Lava, also looks super fun and addictive, and has great graphics. It's based on the game we all played as kids where the floor is hot lava and you have to get from point A to B without your feet touching the ground. Other titles include Fantasian from the creator of Final Fantasy, Winding Worlds, and the sequel to Oceanhorn.
Article continues below advertisement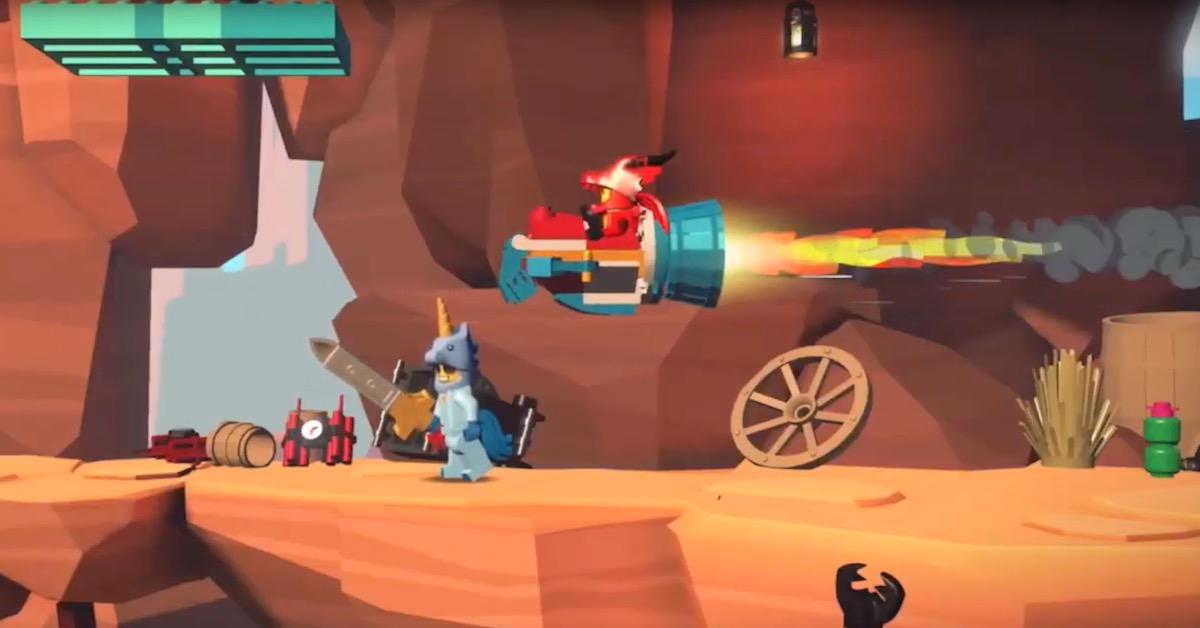 Apple TV+, launching Nov. 1, will also have original shows and movies you can't find anywhere else. Also priced at $4.99 per month, the shows and films feature top talent. For example, Morning Show stars Jennifer Aniston, Steve Carell, and Reese Witherspoon in a storyline that looks to mirror recent scandals on TODAY.
Article continues below advertisement
See, starring Jason Momoa, is set in a post-apocalyptic world where people have lived for centuries without the ability to see — but suddenly babies are being born again with sight.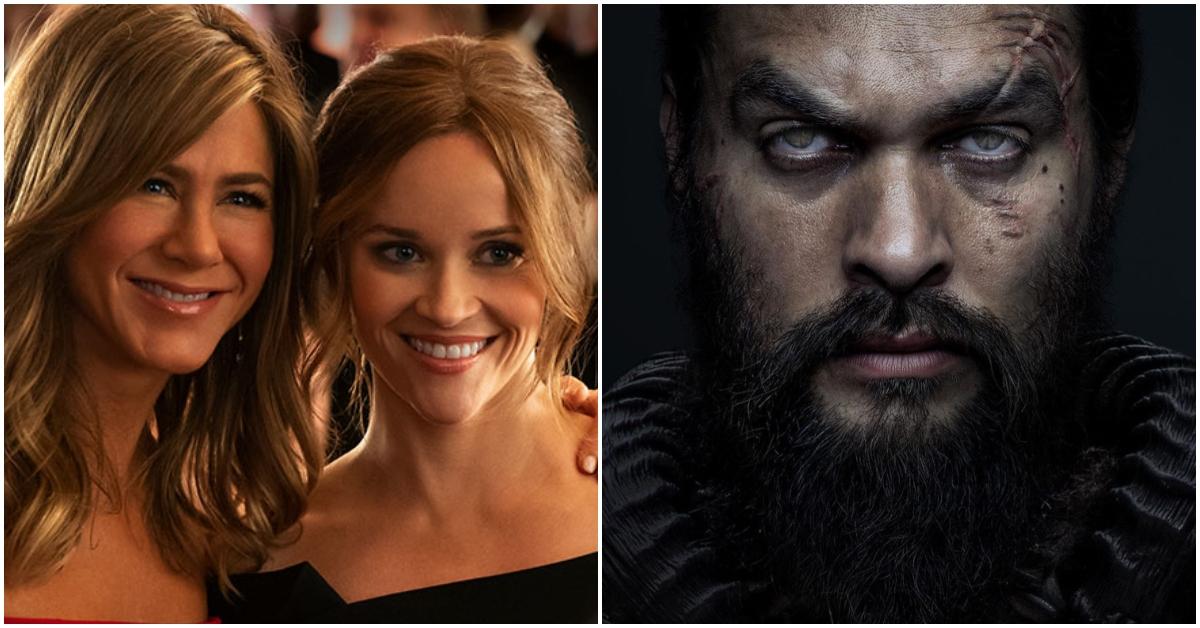 Other titles include Dickinson, a very liberal reimagining of recluse poet Emily Dickinson starring Hailee Steinfeld, and For All Mankind. The latter is an alternative history series wherein the U.S.S.R. lands on the moon first and explores "what would have happened if the global space race has never ended."