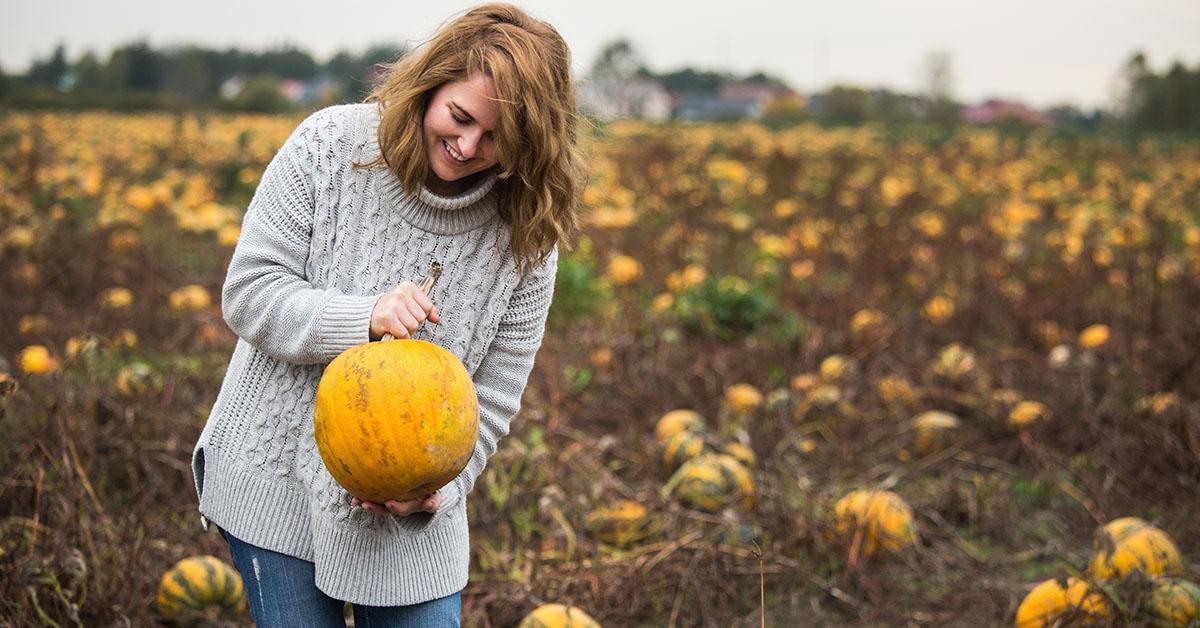 The Best (and Most Instagrammable) Pumpkin Patches to Visit This Fall
By Anna Quintana

Updated
Fall is officially here, which means it's time to grab your favorite fall sweater, drink that pumpkin spice latte, and head out to enjoy the great outdoors before it gets too cold to function. And by great outdoors, we mean your local pumpkin patch. Even if you live in major cities like New York or Los Angeles, you don't have to travel too far to pick some gourds, ride a wagon full of hay, or get lost in a corn maze.
Plus, just think of the content you will be creating for your Instagram followers. It's a win-win for everyone. Check out the list below for the best pumpkin patch near your zip code.
1. New York City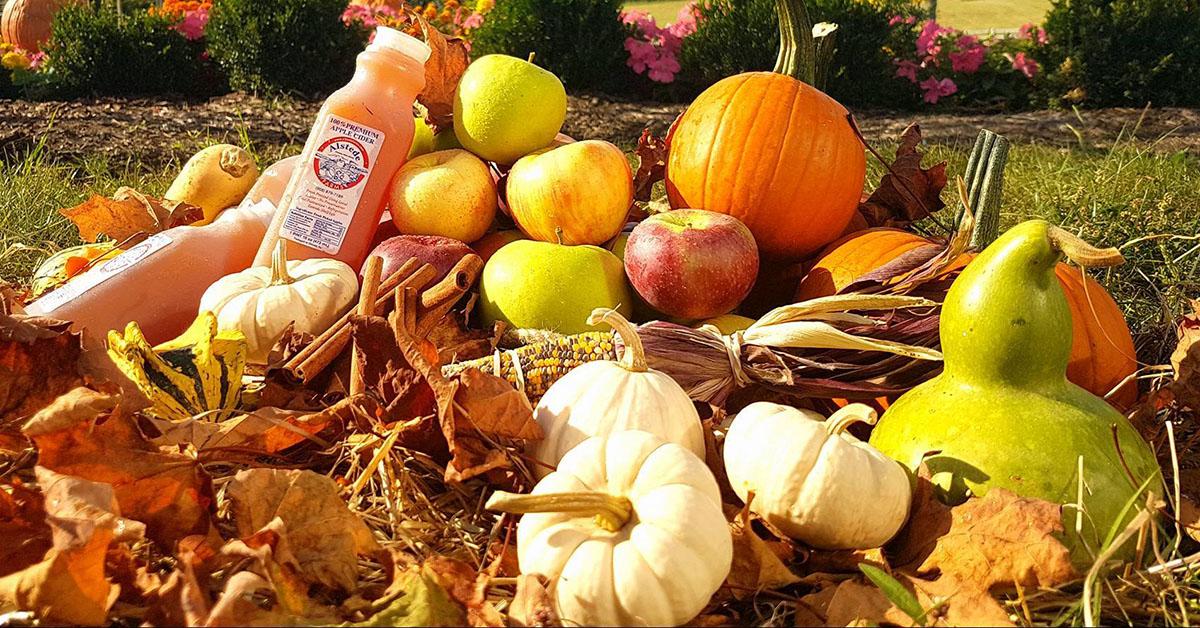 2. Los Angeles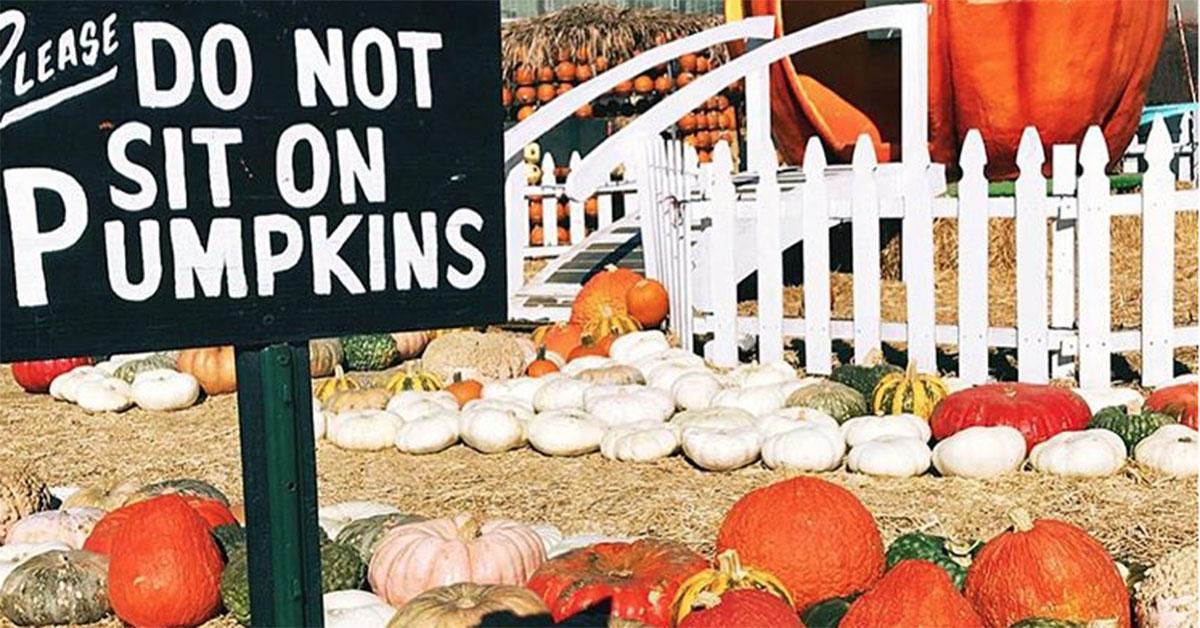 3. Chicago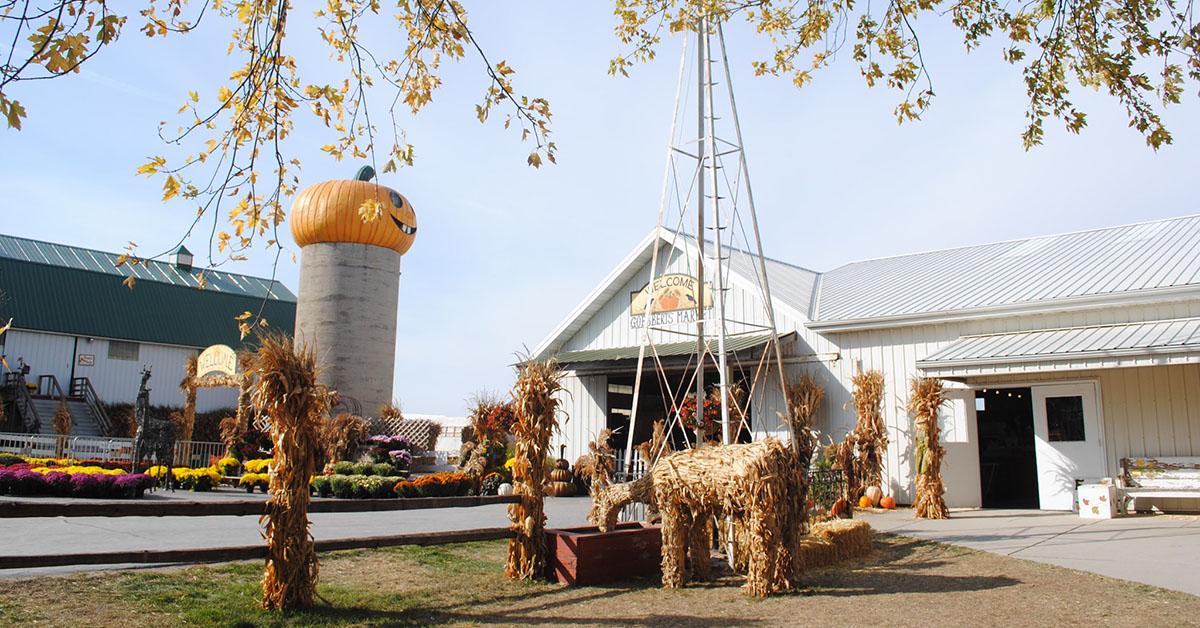 4. Houston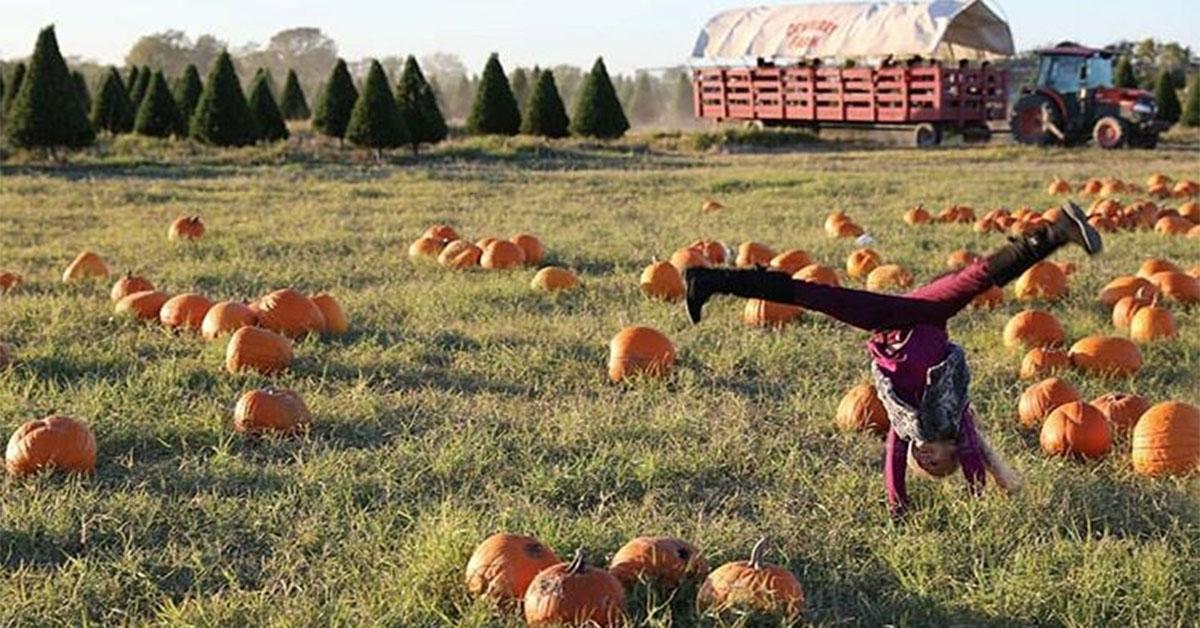 5. Pittsburgh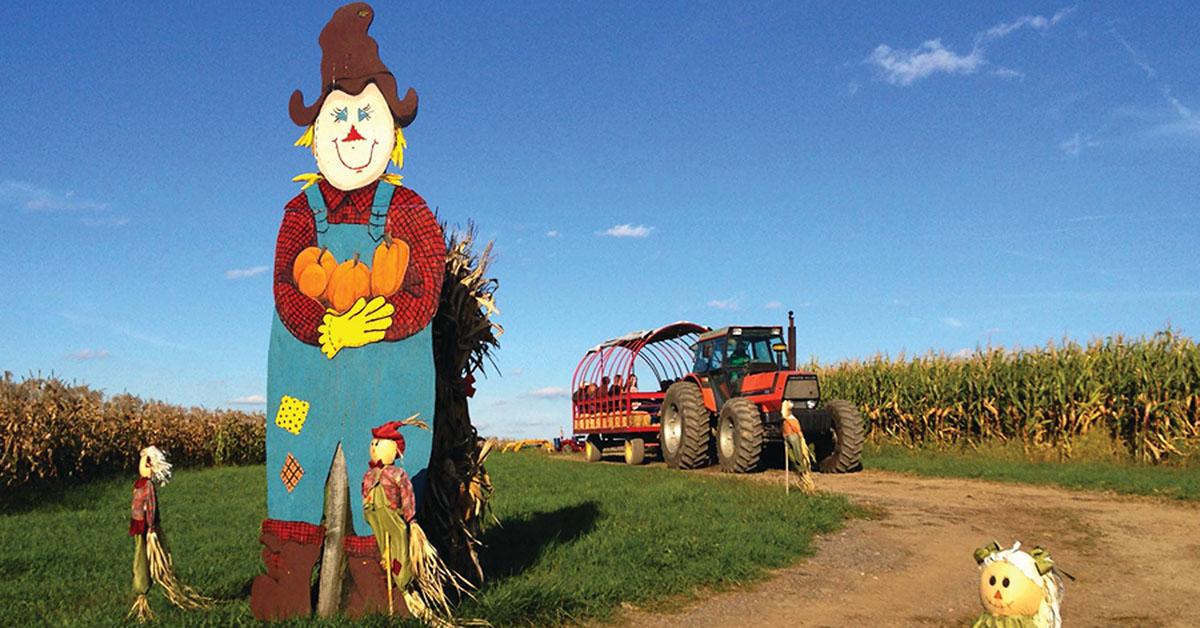 6. San Diego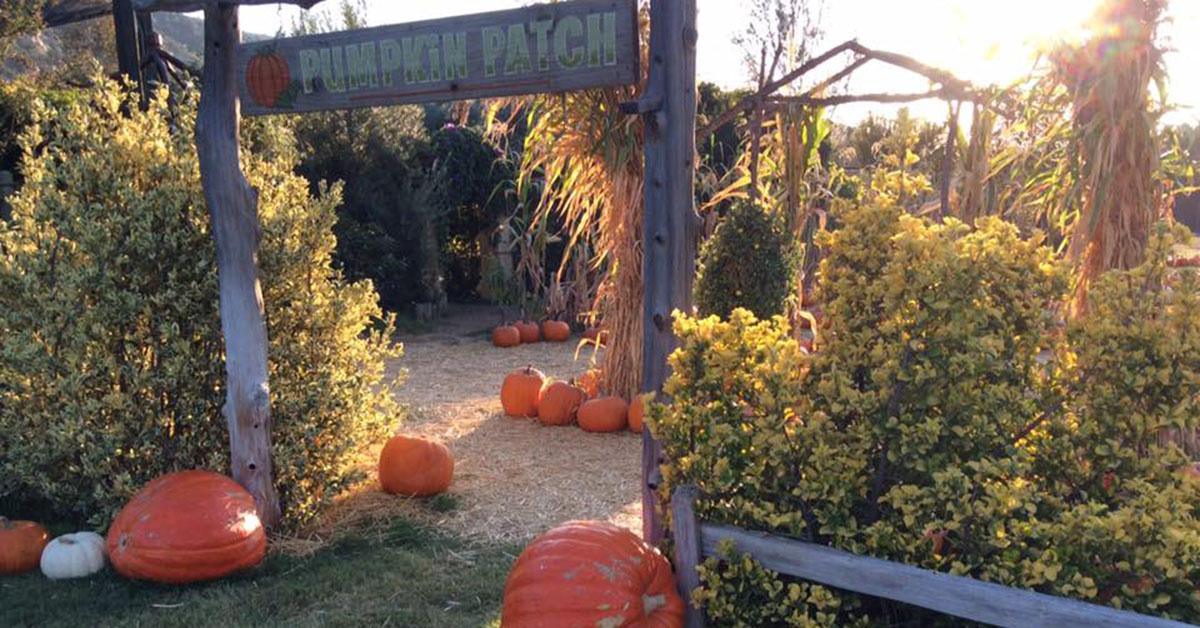 7. Dallas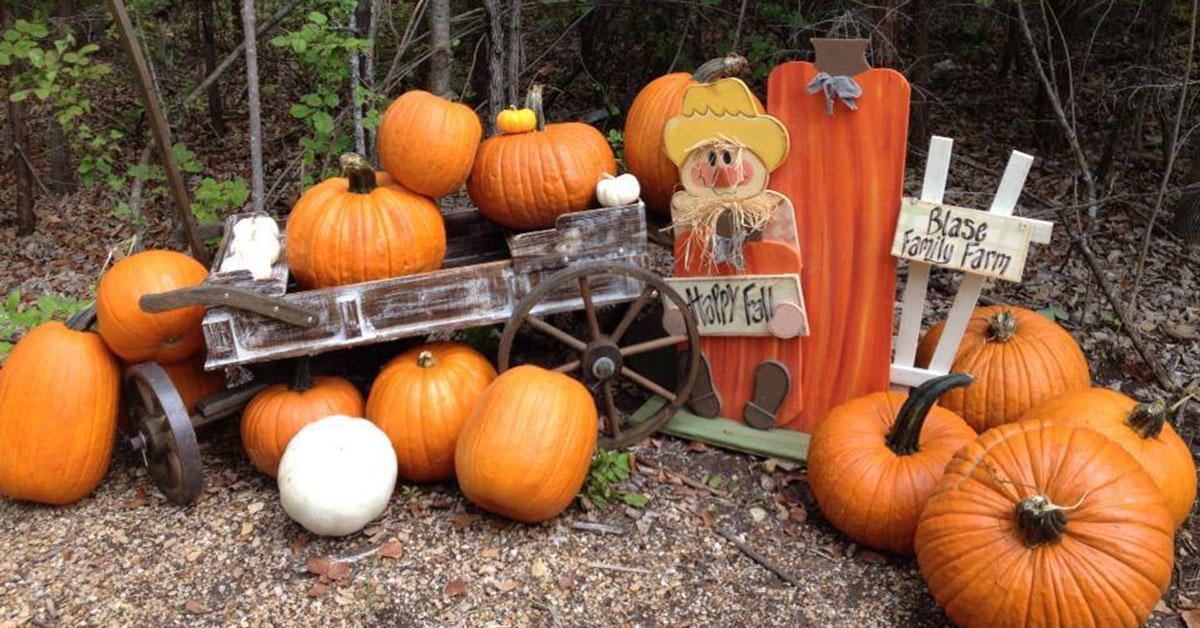 8. San Francisco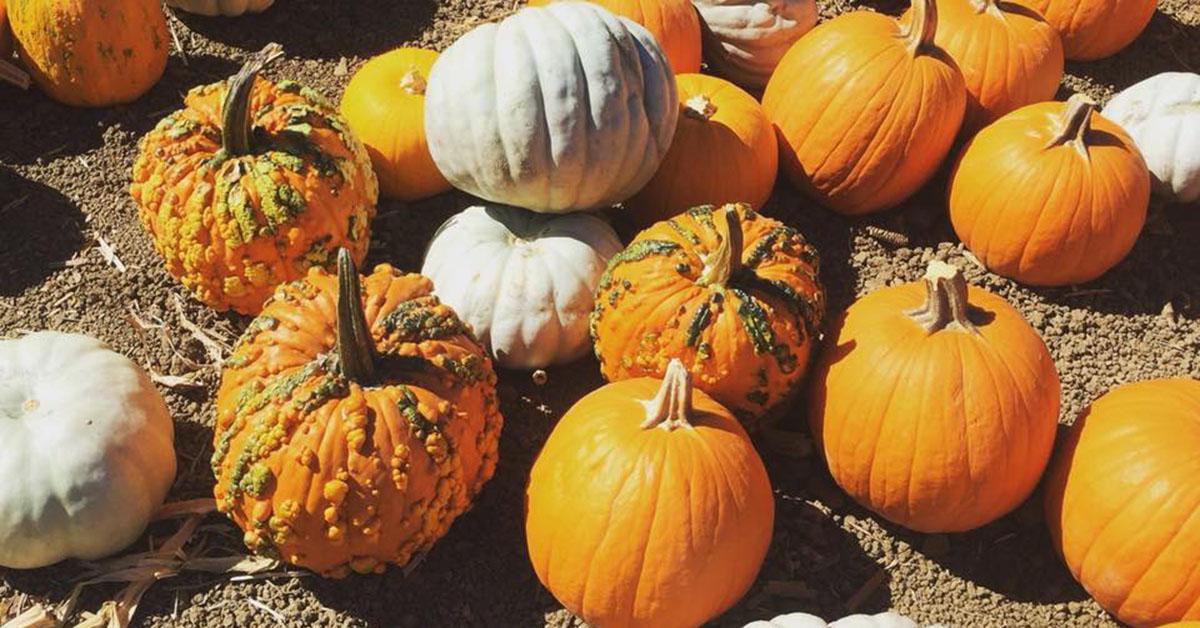 9. Seattle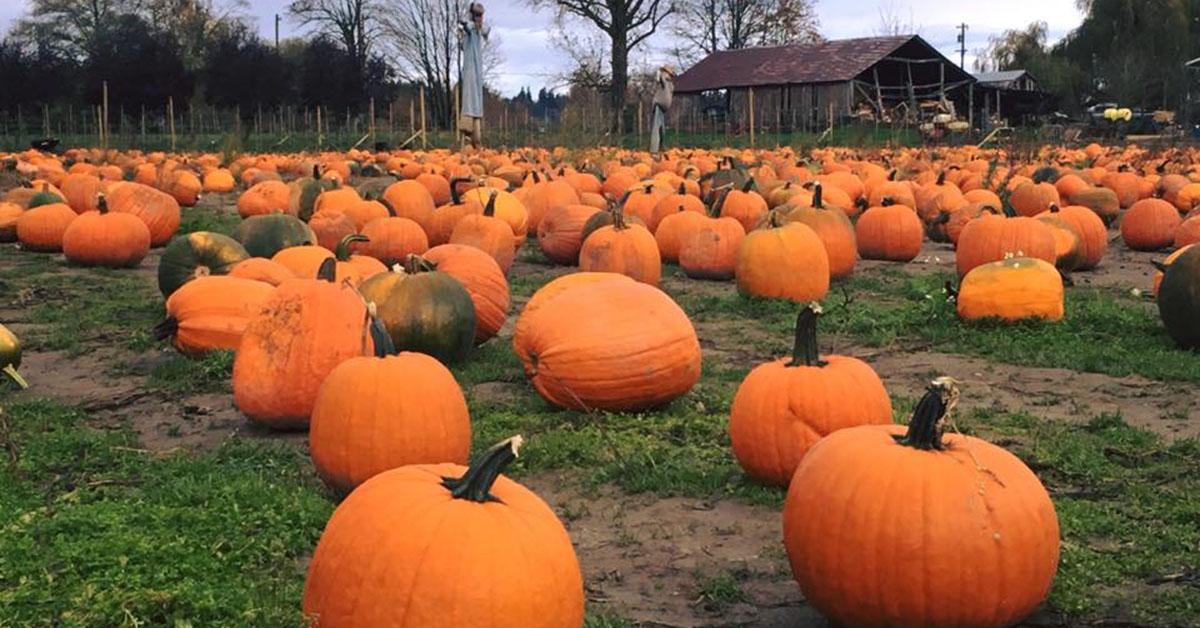 10. Washington, D.C.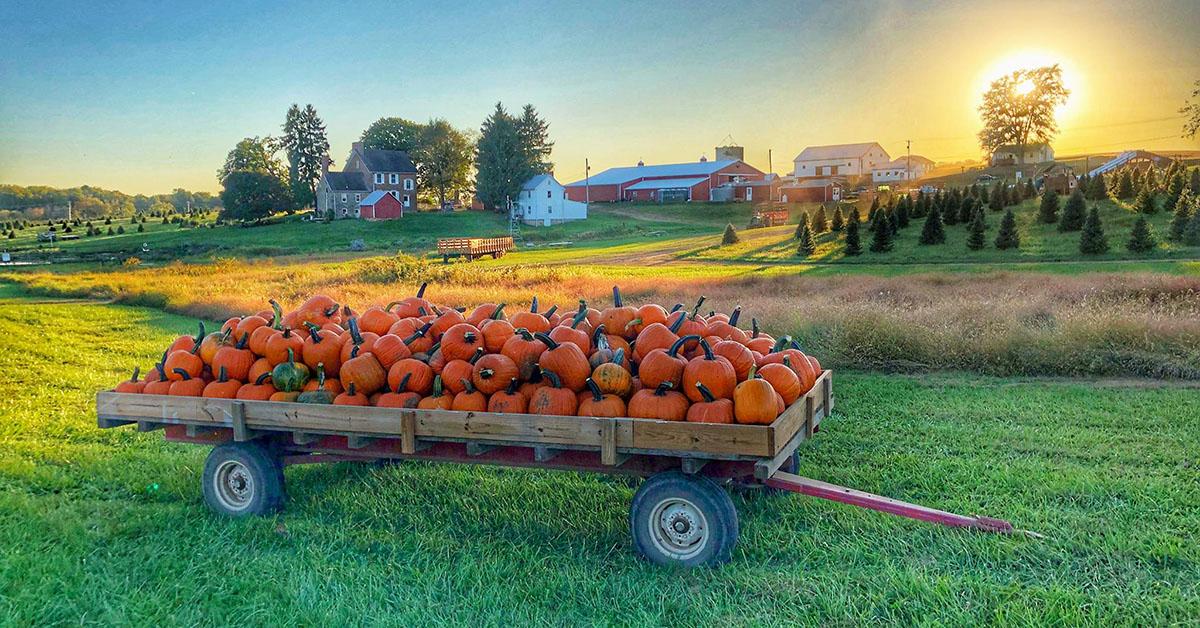 11. Nashville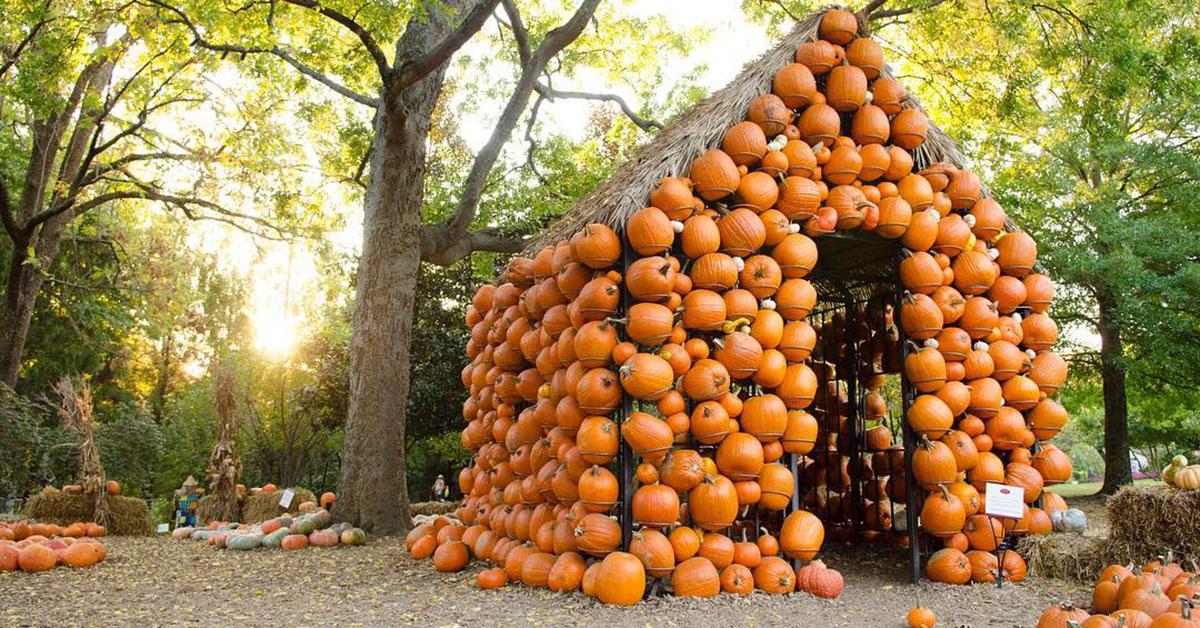 12. Boston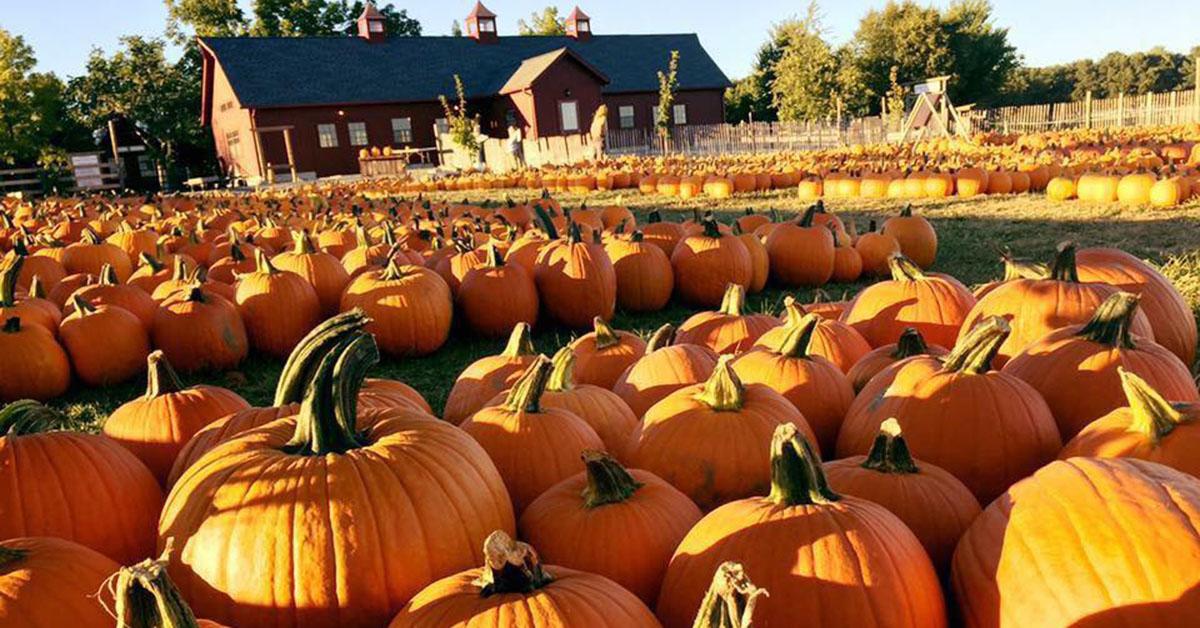 13. Atlanta