What Does Snapchat Plus Do? Here's the Full Rundown
What does Snapchat Plus do? The new subscription service is said to maximize the user experience with new features.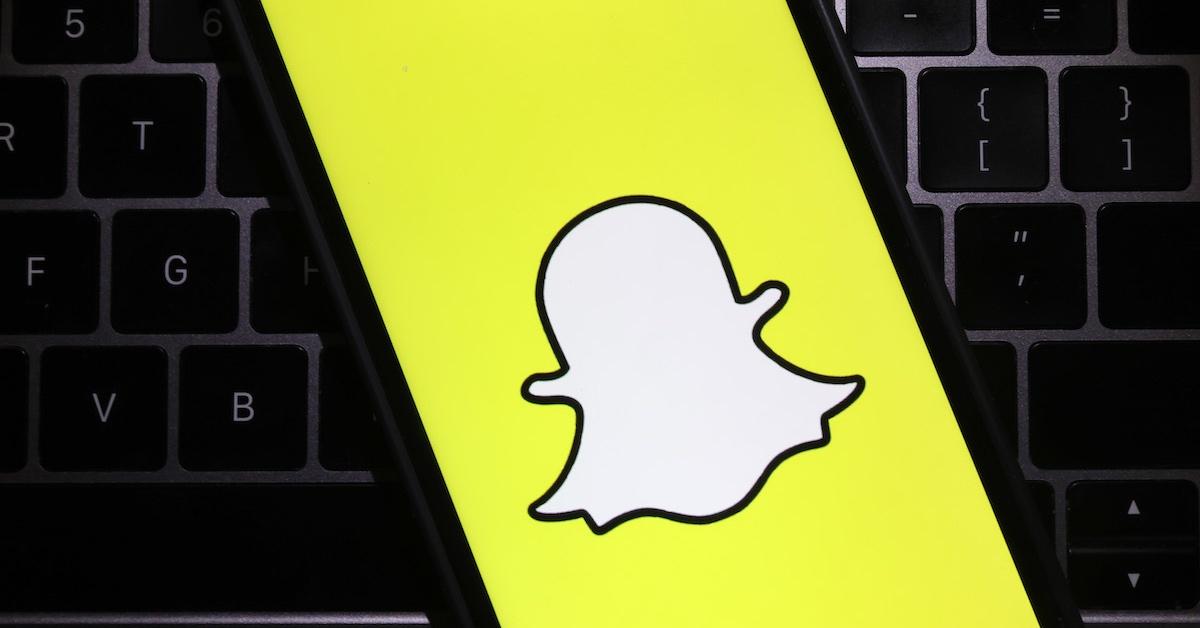 While most social apps these days have similar features, many are always looking for a way to set themselves apart. Snapchat has frequently made headlines for inventing new ways to use the app, and now, developers have decided to shake things up with a paid space. Yes, Snapchat Plus is actually a thing.
Article continues below advertisement
The beauty of most social media platforms is that you can connect with others and even make a name for yourself without having to spend your coins. However, Snapchat developers have decided to rock the boat with their new premium service. So, what does Snapchat Plus do? Get comfortable as we give you the lay of the land.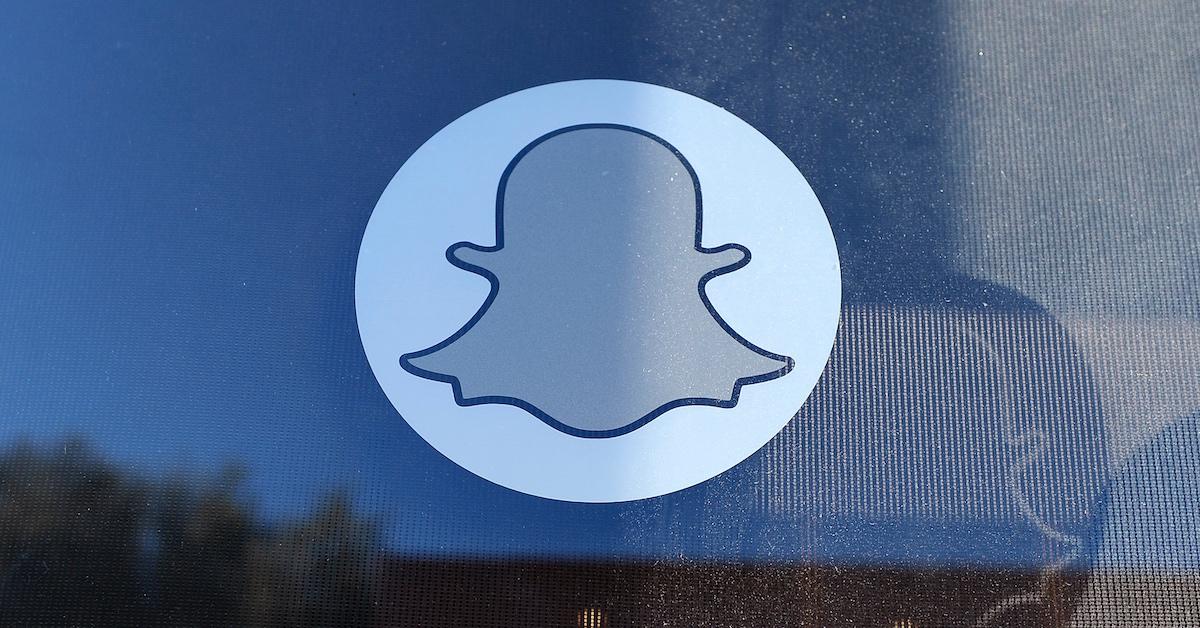 Article continues below advertisement
What does Snapchat Plus do?
Sometimes it pays to be an exclusive member! While the idea of charging for Snapchat Plus may seem like a simple money grab, there are plenty of benefits that come with the service.
According to Snapchat's support page, the general purpose of Snapchat Plus is to "enhance and customize your Snapchat experience." As members, users are able to score "exclusive, experimental, and pre-release features" before non-Snapchat Plus members.
Article continues below advertisement
The Snapchat Plus features include being able to see where your friends have been in the last 24 hours with Ghost Trails, the ability to see who rewatched your snaps with Story Rewatch Indicator, and being able to score a Snapchat Plus badge to show off your exclusivity to other users.
Article continues below advertisement
Additionally, Snapchat Plus users have the option of pinning their best friend with the BFF badge thanks to Best Friends Forever. Users also have the ability to learn their position on the Best Friends list with the Friends Solar Systems feature. Lastly, users have the pick of the litter with various icons and themes through the custom feature.
Article continues below advertisement
How do you get Snapchat Plus?
If the perks of Snapchat Plus pique your interest, it's time to take some action. As with using the traditional Snapchat app, jumping on the Snapchat Plus bandwagon is super simple.
If you're not ready to pay up quite yet, you can see what the premium service is about with a free seven-day trial. Kick things off by opening the Snapchat app and going to your profile. Next, you'll need to click the Snapchat Plus banner at the top of the page. Finally, you can choose your subscription, and voila!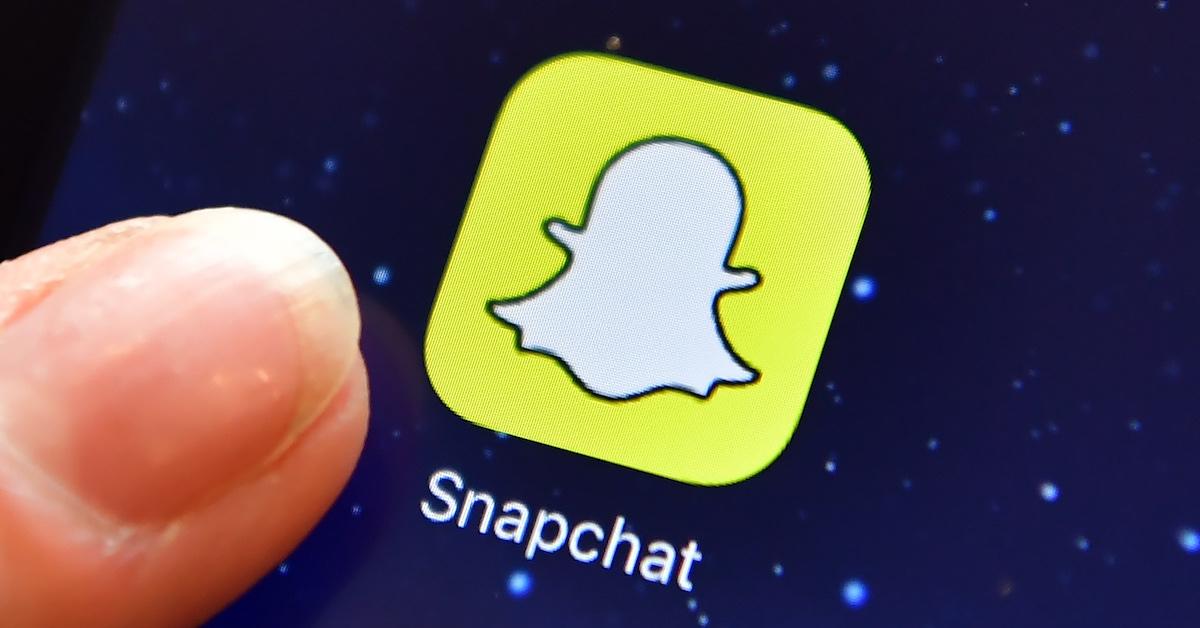 The Snapchat Plus subscription starts at $3.99 monthly. Users who sign up for a yearly service will have to cough up $39.99, while those who select a six-month service will pay $21.99.
If you're all about being the first to try out new features and are passionate about Snapchat, the premium service may be up your alley.