What Do the Eyes Mean on Snapchat Plus? It's Very Simple
What do the eyes mean on Snapchat Plus? The new feature has a simple meaning that app users will appreciate.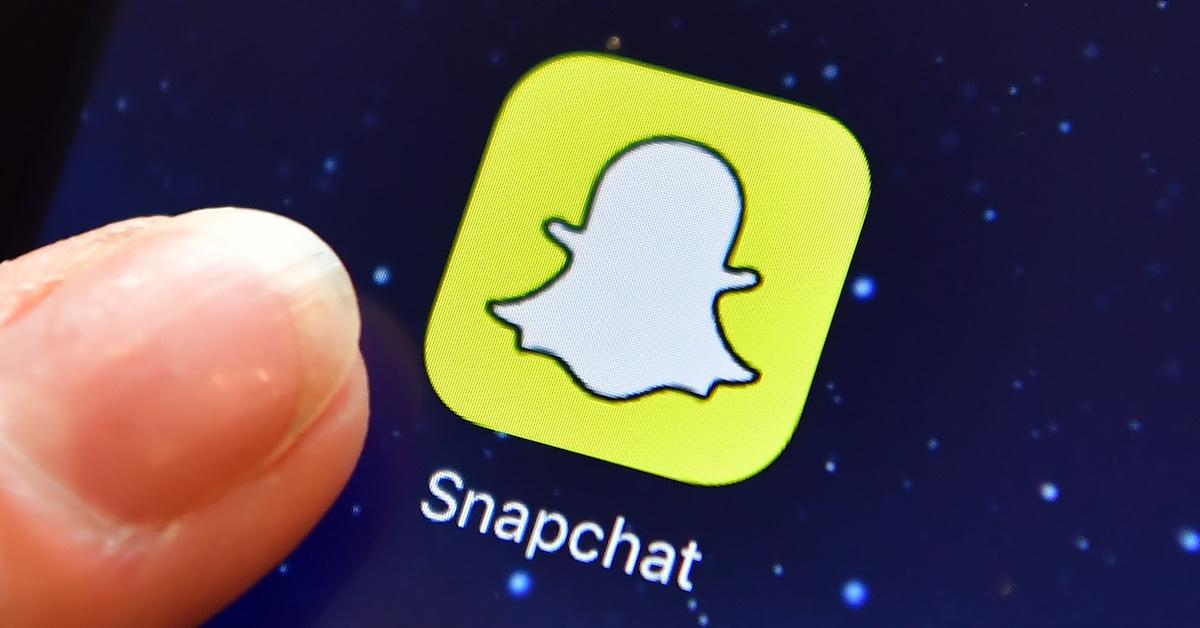 The idea of paying for services on social media naturally rubs many people the wrong way, but Snapchat Plus users see no issue with it. The paid service of the original app is said to provide users with features that "enhance and customize your Snapchat experience." The features range from Ghost trails on the map to the Friend Solar System with their own emojis, and the eye emoji has left people inquiring about its meaning.
Article continues below advertisement
So, what does the eyes mean on Snapchat Plus?
The perks of being a Snapchat Plus user is that all emojis and features are very simple to decode. The eyes on Snapchat Plus are pretty easy to understand.
According to Snapchat Support, the eyes on the platform represent the "Story Rewatch Indicator." The app goes into further detail and explains that this emoji use is to strictly inform users that their story has been viewed more than once by the same person.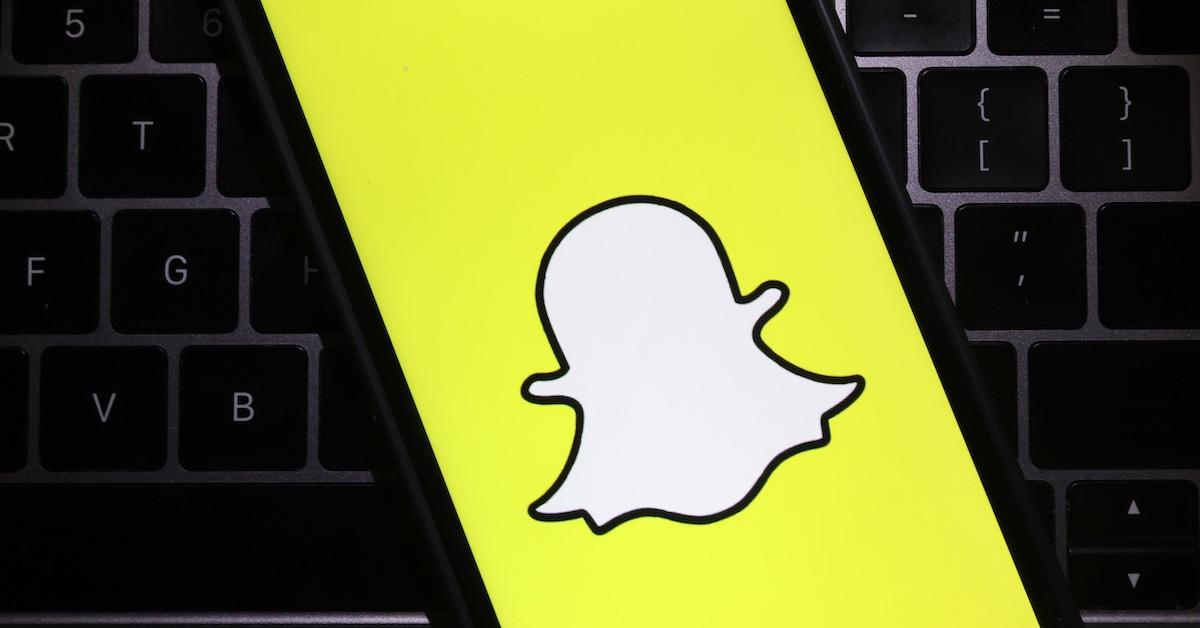 Article continues below advertisement
Of course, the eyes emoji doesn't deviate from the classic way of finding out who has tuned in to your story, since a specific number is shown. The only difference is that the number next to the eyes emojis does not represent the number of times your story has been viewed, per Snapchat. It simply represents how many times friends have rewatched your story. Hence the name, Story Rewatch Indicator.
Keep in mind, the number next to the eyes emoji shows how many friends rewatched your story, not how many times they did. So, if one friend rewatches your story five times, it will only count as one rewatch.
Article continues below advertisement
In order to find out how many people watched your story, you'll need to tap on your story which will show three icons with numbers: the eyes emoji, an arrow icon, and an icon with a dot and a circle around it. The latter icon mentioned shows how many times your stories have been viewed.
Article continues below advertisement
How much is Snapchat Plus?
Folks that are interested in Snapchat Plus will be happy to learn that it's pretty cheap to join the bandwagon. Snapchat Support shares that users only have to pay $3.99 monthly to enjoy the benefits.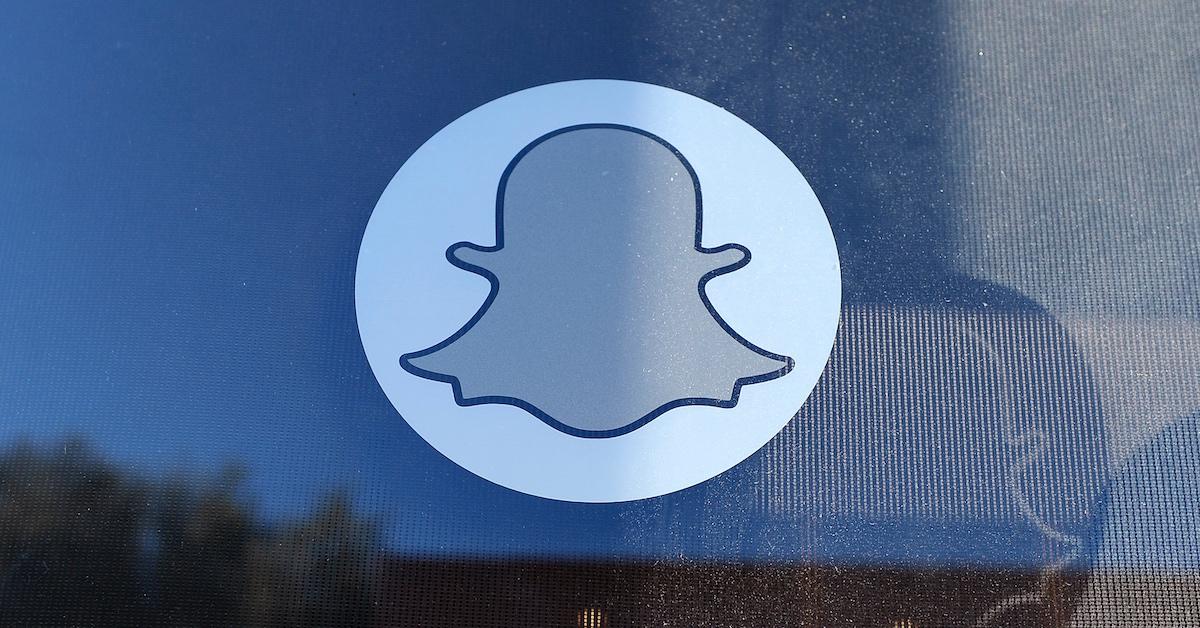 The features for Snapchat Plus include the Best friends Forever with a pin that as No. 1 best friend with a smiling and blushing emoji, custom app icons and themes with the alien monster emoji, Friend Solar System with a planet emoji, Ghost Trails on the Map with a map emoji, the Snapchat Plus Badge with the star badge emoji, and the Story Rewatch Feature with the eyes emoji.
Not to mention, Snapchat Plus users get a first look at the new rollout of features.