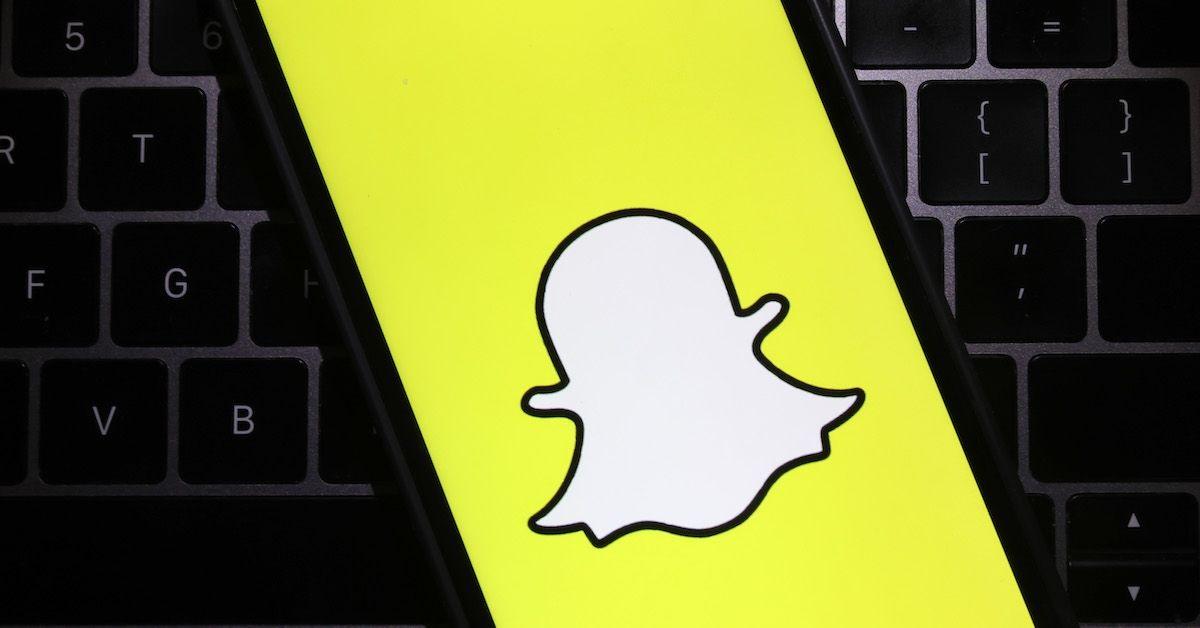 The Half-Swipe Was Not Designed Into Snapchat, but Does the Feature Still Work?
For years, Snapchat users have abused the half-swipe feature even though it wasn't a conscious part of the app's design, but what is the feature?
For the most part, social media users use their apps exactly the way that their designers intended. There are some exceptions, of course, and one of the most notable is on Snapchat, where users took advantage of the half-swipe feature for years. More recently, though, some have begun to wonder what the half-swipe is, and how it was once used by people all over Snapchat.
Article continues below advertisement
What is a half-swipe on Snapchat?
Half-swipes on Snapchat were a feature that was unintentionally designed into the platform and allowed users to view a message without notifying the sender that it had been viewed. Normally, when you open a message, the person who sent it can see that you've looked at it, but the half-swipe was a convenient way for particularly crafty users to get around this problem.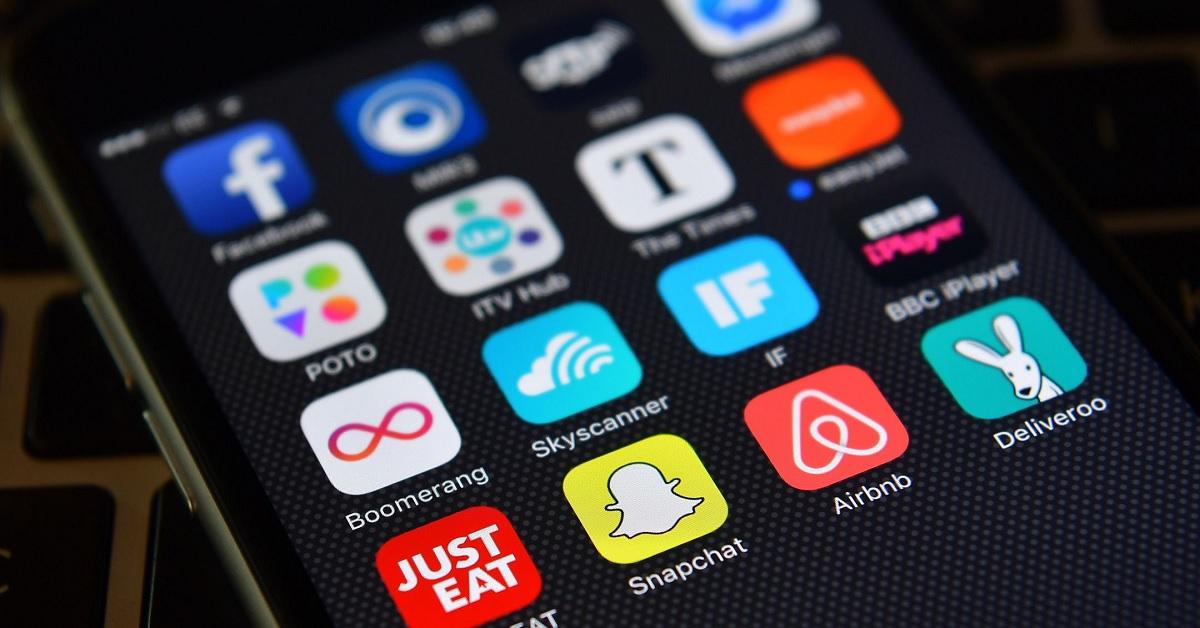 Article continues below advertisement
This half-swipe method required that you only open a message partway, and could allow users to choose whether to reply to a message without telling the person who sent it that they'd seen it. In June of last year, though, Snapchat changed the feature so that the sender would be notified even if a user opened a message using the half-swipe method. Although the change was made some time ago, some users are just realizing that it happened more recently.
Some users want the half-swipe method to make a comeback.
Even as Snapchat users have begun to realize that the app has made the half-swipe pointless, many have begun to pray that the accidental bug would make a return to the app.
"Wait, is snap really sending notifications when people half swipe your chat?" one person tweeted.
"This is my request for Snapchat to remove the half-swipe facility for everyone except me because frankly, it's one of the things that p--s me off the most" another added.
Article continues below advertisement
The change clearly has people riled up, but it seems unlikely that Snapchat would roll it back. After all, the half-swipe was always a bug as opposed to a feature that Snapchat had intentionally designed into the app. From their perspective, this change was more like a fix than a revamping of one of Snapchat's key features. They clearly want users who send messages to know when the receiver has read them, even if that can sometimes get awkward.
Article continues below advertisement
The exact reasons why Snapchat wanted to avoid allowing receivers to see messages without notifying the sender are not totally clear, but it seems like even those who love the half-swipe are not preparing to leave Snapchat as a result of the change.
In a world where social media companies control how users navigate through their apps, Snapchat was just closing a loophole.
Even as they fixed that particular bug, though, Snapchat has worked like other social media companies to introduce new features that keep you hooked on the app. You can create your own geofilters or use a poll to interact with friends. The half-swipe may be gone, but that doesn't mean Snapchat doesn't want you spending time on the app.