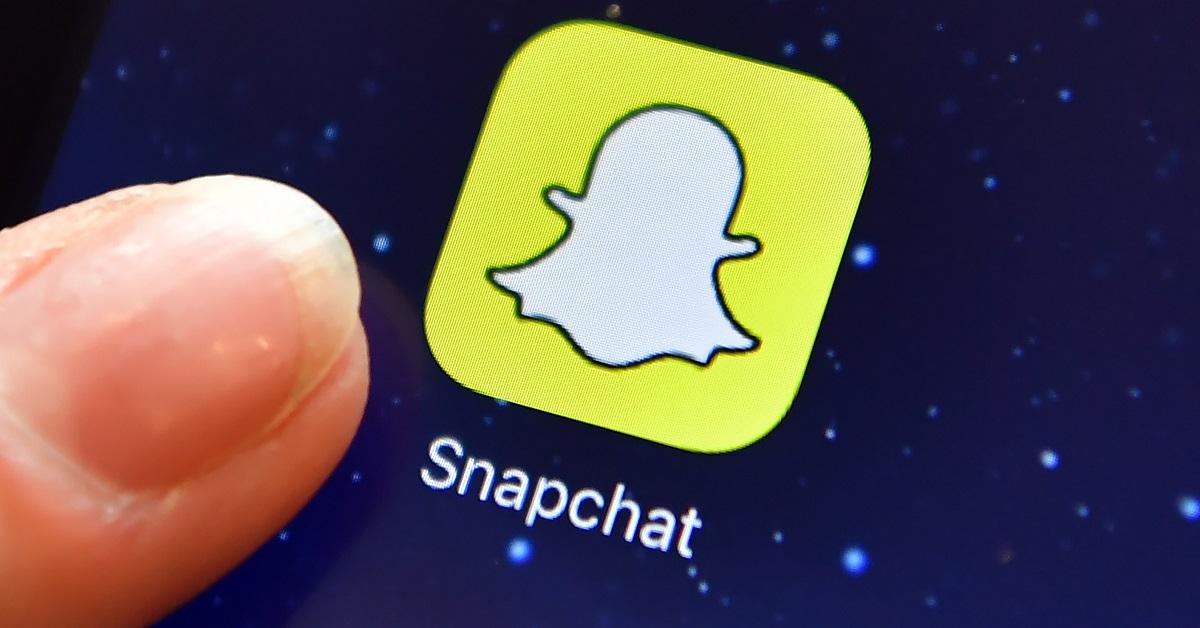 Snapchat Just Changed the Half-Swipe Feature, and Users Are Less Than Thrilled
A popular social media app is making it harder for users to peek at their messages. The half-swipe feature on Snapchat, which was a popular and unintentional part of the original app design, allowed users to see messages from others without notifying them that the messages had been read. Now, the feature has received a major update, which led some to wonder what the half-swipe feature was to begin with.
Article continues below advertisement
Here's how to half-swipe on Snapchat.
Half-swiping is a feature of the Snapchat app that was actually quite simple to use, even though it wasn't part of the original design. Users on Snapchat know that you swipe left to open a message, but they also discovered quite quickly that if you half-swipe, you can see the message without sending the other user a notification that it's been seen. It's an effective way of previewing a message before deciding whether you want to respond.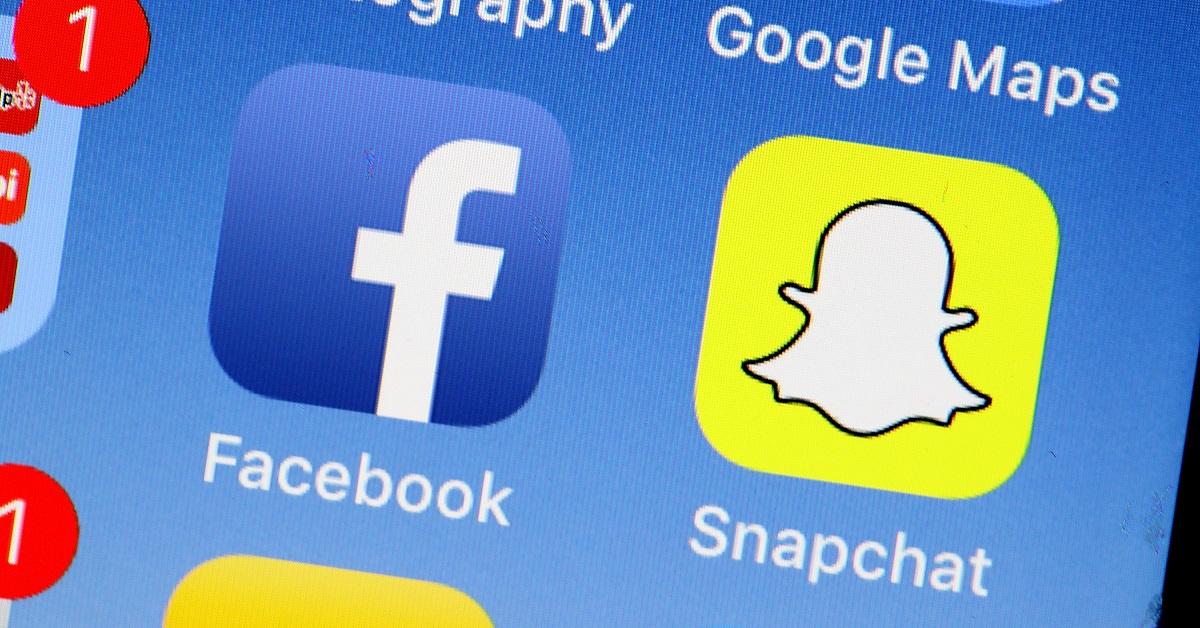 Article continues below advertisement
Snapchat has changed how half-swipes work.
Although the workaround was a genius way to avoid sending unwanted notifications, Snapchat has now updated the app to make half-swipes useless. Now, when you half-swipe on a message, your bitmoji will appear in the chat, letting the other user know that you've seen it. This effectively renders the half-swipe useless, and users are not pleased about the change.
"IM LITERALLY CRYING I UPDATED SNAPCHAT BEFORE I KNEW ABOUT THE HALF SWIPE UPDATE," one user wrote on Twitter after learning about the change.
"Is it true the new Snapchat update shows your bitmoji snooping if you half-swipe?" another added.
"Found out that I can't half-swipe anymore if I update Snapchat because it'll show me in the chat. How the f--k am I supposed to prepare responses?" a third person wrote.
Article continues below advertisement
Snapchat recently got dark mode for iOS.
Although users are less than thrilled about the removal of half-swipe as a useable feature, those who use Snapchat on iOS were likely more pleased about another recent update that came to the app. The iOS version of the app now has a dark mode. Dark mode's introduction on Snapchat comes months after the feature was first introduced on other popular social media apps.
Article continues below advertisement
Snapchat started testing the feature late last year and has now reportedly rolled it out to more than 90 percent of its userbase on iOS devices.
To apply dark mode on your Snapchat, you need to go to your profile and then into Settings. Once in Settings, just click on "Appearance" and then select "Always Dark." The app also has a "Match System" feature that allows users to match the appearance of the app with the settings for the phone more generally.
Although it hasn't been rolled out yet, Snapchat is also expected to roll out a dark mode for Android in the coming months. Users are likely clamoring for the new functionality, but many are also wondering whether a subsequent update can revert the half-swipe feature back to its original state. Change is hard, especially when it makes peeking at your messages more difficult.