Is 'The Magic Show' on Snapchat Fake? Here's Why People Think So
'The Magic Show' on Snapchat has two seasons but it definitely isn't about magic anymore. People are wondering if the show is fake.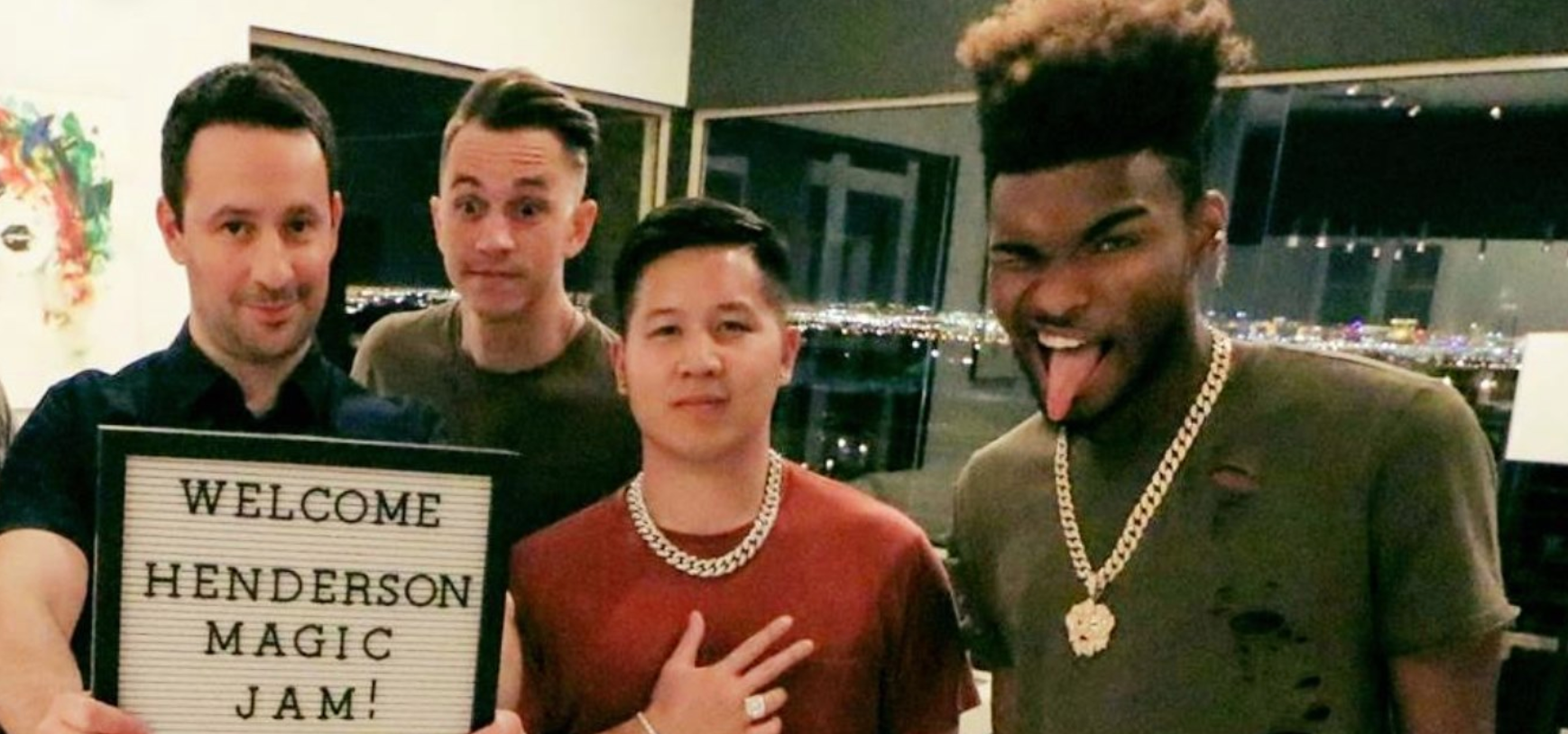 Watching shows on Snapchat can be a great way to pass the time, and some of them star big names like Bhad Bhabie and Nikita Dragun. There are a bunch of shows on the platform that showcase all kinds of creativity. One of those is The Magic Show. In its two seasons, the show has done everything from wedding dress transformations to pranks on its cast members.
Article continues below advertisement
Some people who have watched The Magic Show have been calling it out saying it's fake. A Reddit thread says that the show's plots aren't convincing and that things aren't acted out well.
Among a bunch of other complaints, the thread says that the episodes are drawn out without any real content, so the cast just repeats things from previous clips. All of this along with the show's abrupt shift away from magic content has people wondering: Is The Magic Show on Snapchat fake?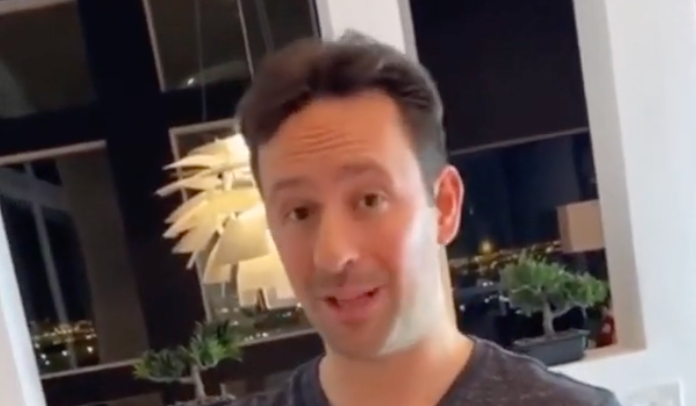 Article continues below advertisement
Is 'The Magic Show' fake?
Of course, the show hasn't admitted it's fake and without that confirmation, there's no way to know for sure. But there have been recent changes to the show that do make it look at least somewhat scripted.
In one video, they talk about pouring sugar on a Rubix cube and then submerging it in water. They claim that it would make the Rubix cube squishy, but that's obviously not true. The cast also does some "reveal" videos that seem fake or at least somewhat staged.
In one, someone gets her friend to do a trust fall, but the person who will actually catch her is her ex-boyfriend from years ago. He doesn't speak on his own but has phrases on cards talking about their relationship.
He points out that she hated him and they had a bad breakup, but when she finally finds out that it's him, she jumps into his arms as if nothing happened. Her reaction doesn't make a lot of sense when compared to what he had to say just a few minutes before.
Article continues below advertisement
There's no magic on the show anymore.
In the first few episodes of Season 1, The Magic Show's cast actually did magic. There were levitations, card tricks, and more. They were simple tricks, but they were real magic tricks that were at least somewhat impressive. The first episode of the first season is even called "Epic Magic Battle."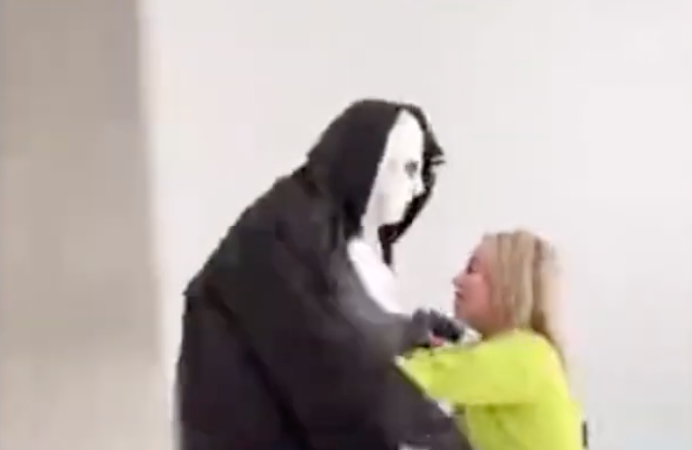 Article continues below advertisement
The first season of The Magic Show has 75 episodes, but around the 45th episode is when things start to take a turn. From that point on, the show shifted away from magic tricks and focused more on pranks. Episode titles reflect this change as well.
Toward the beginning of the show, episodes were titled things like "Scary Magic Vs. Giving Magic" and "Real Life Harry Potter Is Back." Since the shift, though, episodes are called things like "Hilarious Family Pranks" and "These Girls Are up to No Good."
It really does seem like The Magic Show has shifted away from magic tricks for good. If you're a fan of pranks, though, that seems to be the show's sweet spot for now.