'The Magic Show' Snapchat Series Is Filled With Magicians and Content Creators
Who is on Snapchat's 'The Magic Show' cast? The cast is filled with magicians and content creators who set out to create cool videos for users.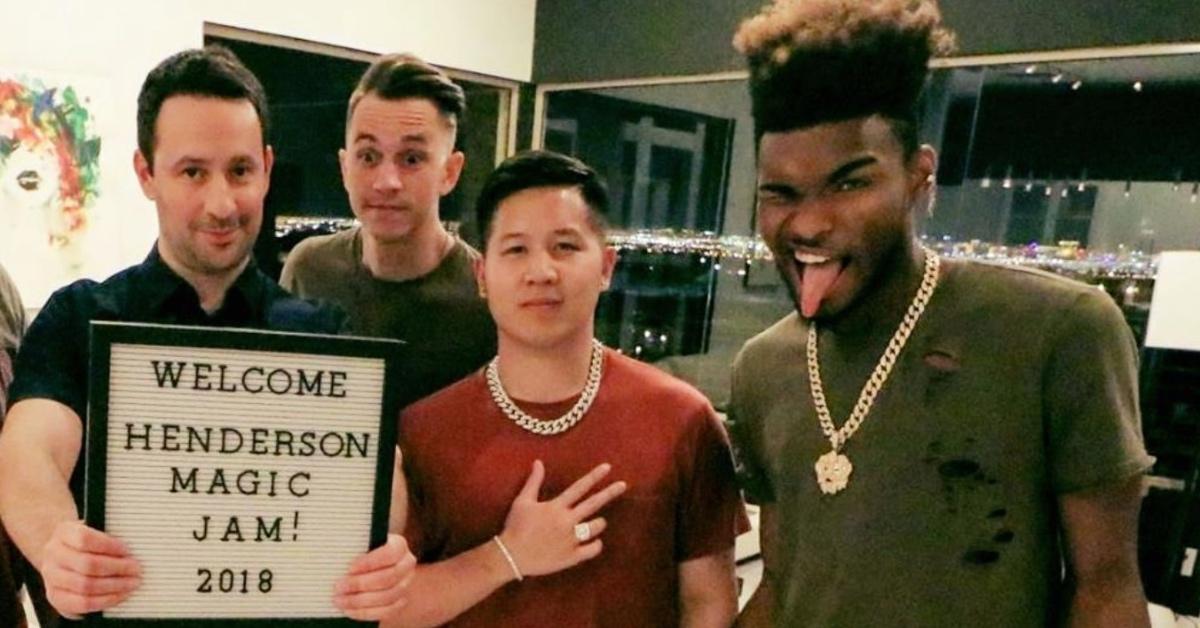 Social media has become a tool that we use in all aspects of our lives. From connecting for business to catching up with loved ones, social media has changed the way we tackle things. And while most social media apps tend to stay the same, there are some that are always going through unnecessary changes. Snapchat, we're looking at you!
Article continues below advertisement
There's no argument that the social media game has serious competition, so there's no harm in changing up specific platforms. But the latest development on Snapchat that has users in a tizzy is none other than its The Magic Show series. While the general idea is cool — if you're into that stuff — the content always seems as if it's missing something. And users are ready to pick it apart by first finding out who is on the cast of the show.
Snapchat's 'The Magic Show' cast is an ensemble of magicians and content creators.
Snapchat is taking the television series idea to the next level via a less than a minute long Snapchat Story. The idea of this show is to share with users different magic tricks for the sole purpose of entertainment.
Article continues below advertisement
In conjunction with Rick Lax Productions, the cast consists of magicians Justin Flom, Wian Van Den Berg, Jibrizy, and Rick Lax, along with various content creators. Many of them have been featured on television shows before.
Article continues below advertisement
While you may be unfamiliar with The Magic Show on Snapchat, it's actually been around for quite some time. HashtagHyena reports that the first episode was posted on Sept. 24, 2019, and eight more episodes were posted in 2019, every couple of days.
And now the show has two seasons worth of content on the social platform. It also doesn't follow the standard schedule of posting a new show every week like normal television shows. Each video is posted at random.
Article continues below advertisement
While some people do like the idea of the show, the actual delivery and content has not been appealing to fans. Many people have said that the show seems fake, while others believe that it's taking up space on the platform.
You can watch all the episodes of 'The Magic Show' on Snapchat.
If you like the idea of binge-watching, you can apply that concept when watching The Magic Show. You can do so right at your fingertips with your phone.
Article continues below advertisement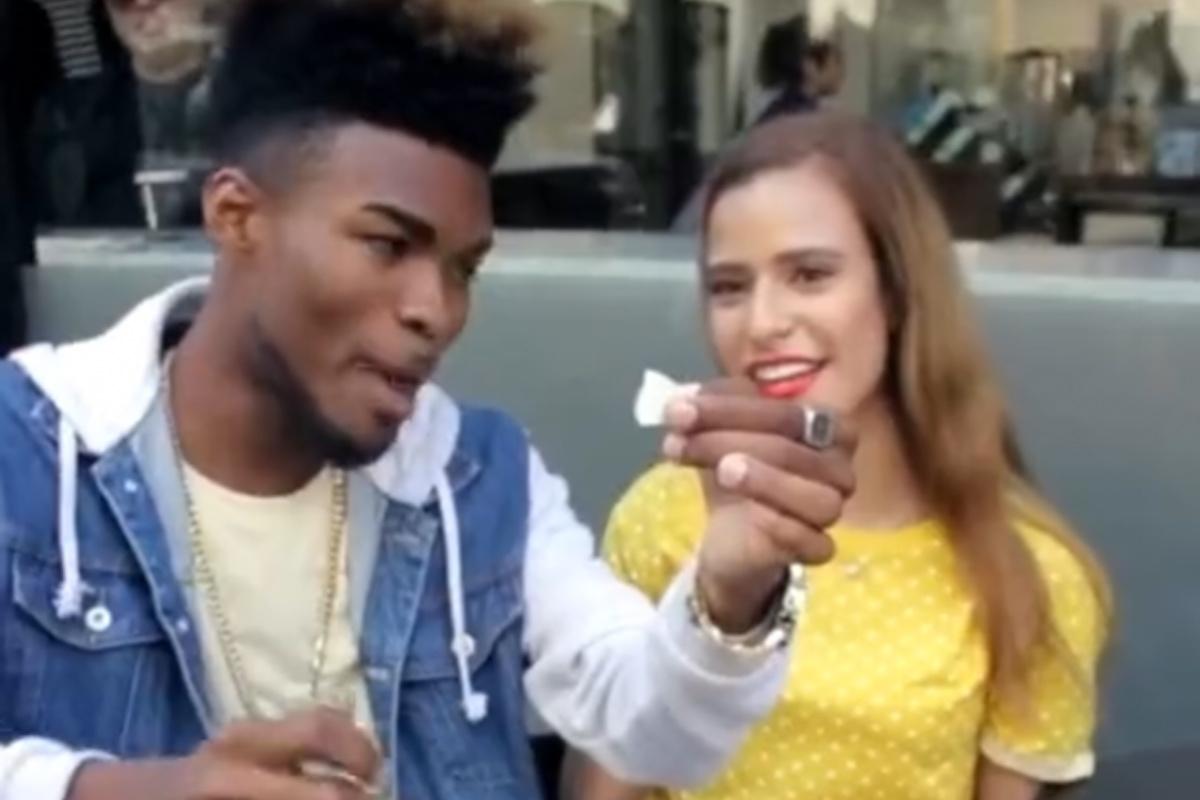 Start by going on Snapchat and swiping left. Next, you'll need to click on The Magic Show Story in the "For You" section.
Now, you can tap on The Magic Show icon on the top left corner of the screen. This will allow you to choose the option of "View More Episodes."
You should see two tabs — "Season 1" and "Season 2." From there, all the episodes will be displayed in chronological order. Select the place from where you would like to start.