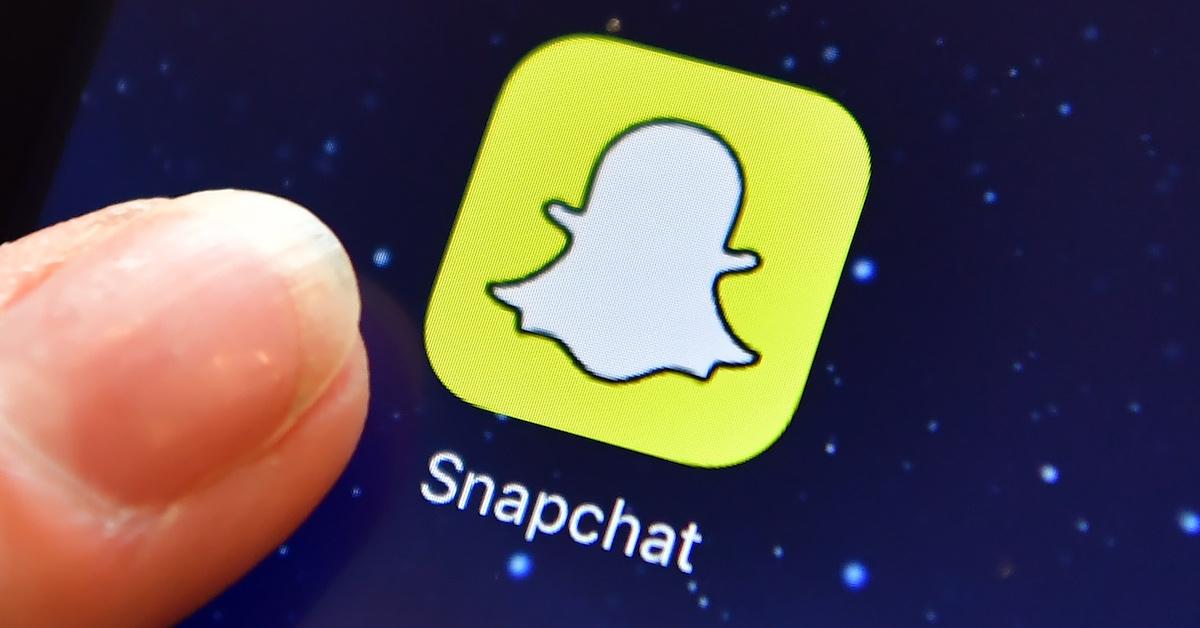 The Answer to Removing Someone From a Snapchat Group May Not Be What You'd Like
If we could list all of the perks of social media, we would be here pretty much all day. It's true the advantages of social media platforms are simply unmatched. While there is a great deal of freedom while using apps along with different features, sometimes it can be a pain in the butt.
Article continues below advertisement
One of the pesky pains comes in the form of group messages. Some users are simply not suited to be in your specific group for a plethora of reasons. In particular, group chats on Snapchat can be a bit difficult to navigate when it comes to removing members. Sure, a simple setting should do the job, but that's not how the app is set up.
How exactly do you remove someone from a Snapchat group? Read on to fill in the blanks.
Unfortunately, there is no way to delete someone from a group chat on Snapchat.
It's not wrong to believe that there should be a way to remove someone from a group chat. After all, iMessage, Instagram, and Twitter gives you the opportunity to make changes as much as you'd like.
Article continues below advertisement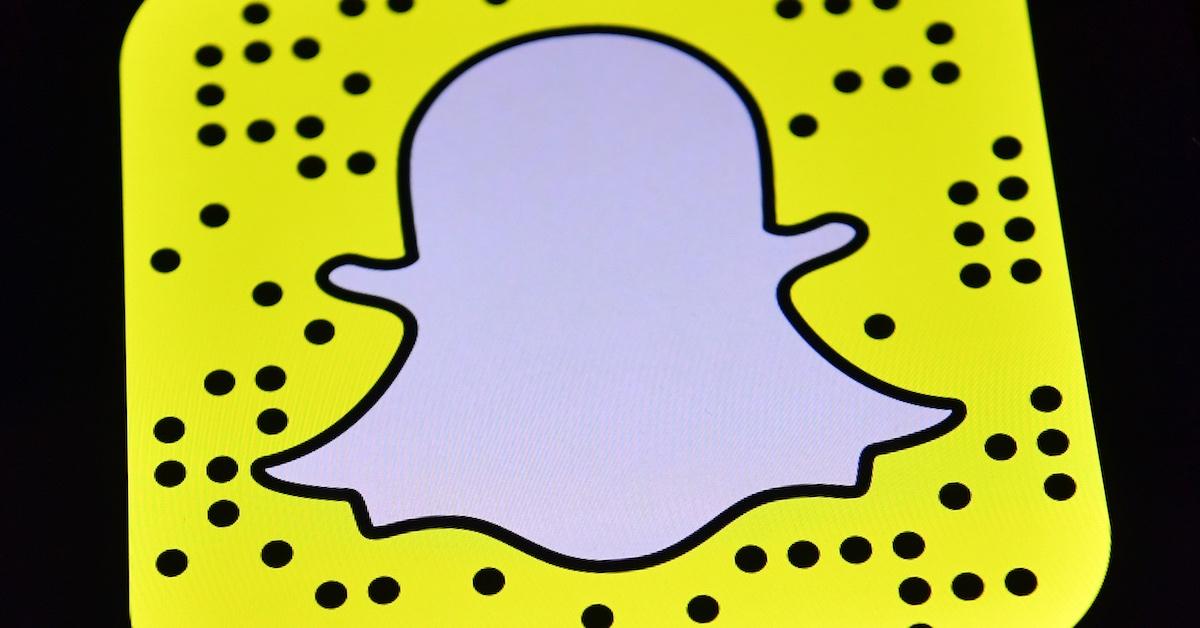 But, Snapchat just so happens to not be on the wave as of yet. According to Social Tech Junkie, removing someone from a Snapchat group is not possible.
Article continues below advertisement
It may seem like a disservice since the app has gone through several updates over the years. From changing up the Best Friends feature to introducing Snap Maps, Snapchat continues to reinvent itself. Not to mention, messages sent within the group will also disappear within 24 hours.
Article continues below advertisement
So, it's easy to think that the function of removing users would have been part of the many updates over the years. But there are some steps you can take to get around it.
Deleting someone from a Snapchat group is not an option, but there are three tips that can help.
Until Snapchat gets around to allowing users to delete people from group chats, users need to get creative to suit their needs.
One of the easiest ways to get around not deleting someone is to simply create a new group. This method works in your favor since you can add everyone from the old group except for the problematic person in question. As a result, your group members will leave the old group and join your upgraded group. It's very petty, but it gets the job done.
Article continues below advertisement
Another great way to get rid of the problem is to simply ask the person to leave the group. Using the excuse of other members being uncomfortable or simply being honest can help make your problem yesterday's news.
Article continues below advertisement
This third method may feel like a last resort, but it's the easiest way to avoid any drama: allowing the group to expire. Keep in mind, just like regular snaps, group snaps will expire and eventually delete the group after 24 hours.
Snapchat always comes in handy with adding new and unique features to the app. So, the problem of not being able to delete a user from the group chat will hopefully be solved pretty soon.