If You End up Receiving a Snapchat That Reads "GNS," Here's What It Means
Acronyms seem to be the way 21st century kids communicate, especially on Snapchat. One that's stumping many is "GNS" — what does it mean?
Nothing makes us feel older than reading the acronyms Gen Z children use to communicate with their friends on social media platforms, specifically Snapchat. From "SSB" to "FAOTP," we honestly can't keep up with the modern-day teenage lingo.
Article continues below advertisement
The latest Snapchat acronym to stump us is "GNS" — what does it mean? Here's everything we know.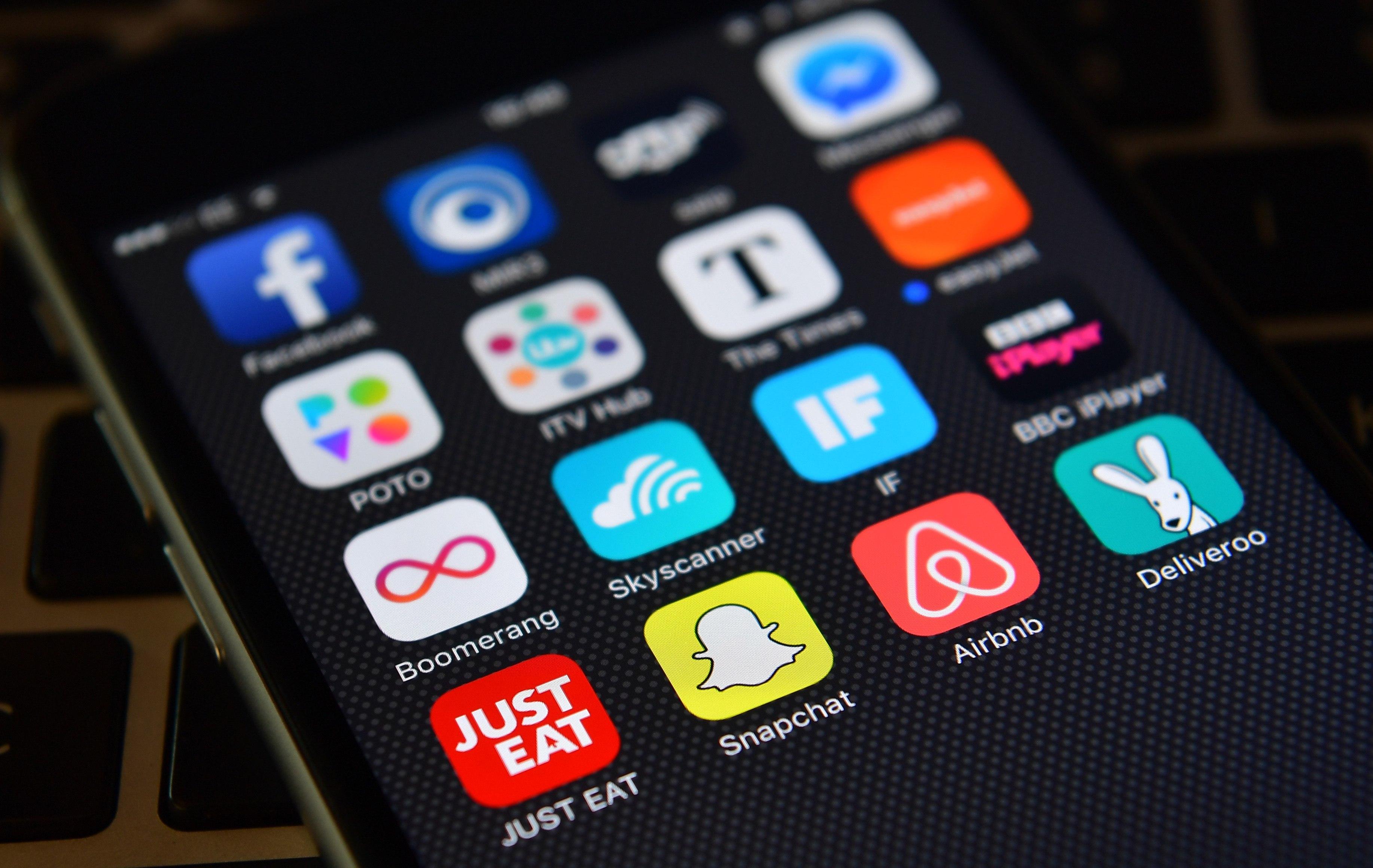 Article continues below advertisement
What does "GNS" mean on Snapchat?
OK, it's time for the moment of truth ... are you ready? So, "GNS" stands for "Good Night, Streaks" on Snapchat. For those of us with the app, it's one of, if not the most common way to say — you guessed it — goodnight to all your friends.
Typically, "GNS" is sent or received to maintain streaks with your friends on Snapchat. It seems pretty silly, but it works! If you're too busy during the day to remember all of your Snapstreaks, send a quick photo before bed to keep the streak going.
Now, if you're unaware of what a Snapchat streak is, keep reading for all the known details!
Article continues below advertisement
What is a Snapstreak?
Since its launch in April 2015, Snapchat streaks have become a fan-favorite innovation. The concept is quite simple — as long as you and a friend send a photo to each other at least once every 24 hours, a flame emoji will appear next to their name.
After Snapping for three consecutive days, a number will appear next to the emoji to reveal how many days you've been on a Snapstreak. Of course, if you want to keep it going, you'll have to continue Snapping back and forth within a 24 hour period.
If a Snapstreak is about to expire, users will see the hourglass emoji next to their friend's name. Not only does it warn you that the streak will be gone soon, but it suggests you send a photo ASAP to keep the streak alive.
On the off chance that your Snapstreak disappears even though you and your friend sent Snaps within the 24 hour period, you can actually contact Snapchat Support for help, and they will most likely restore the streak.