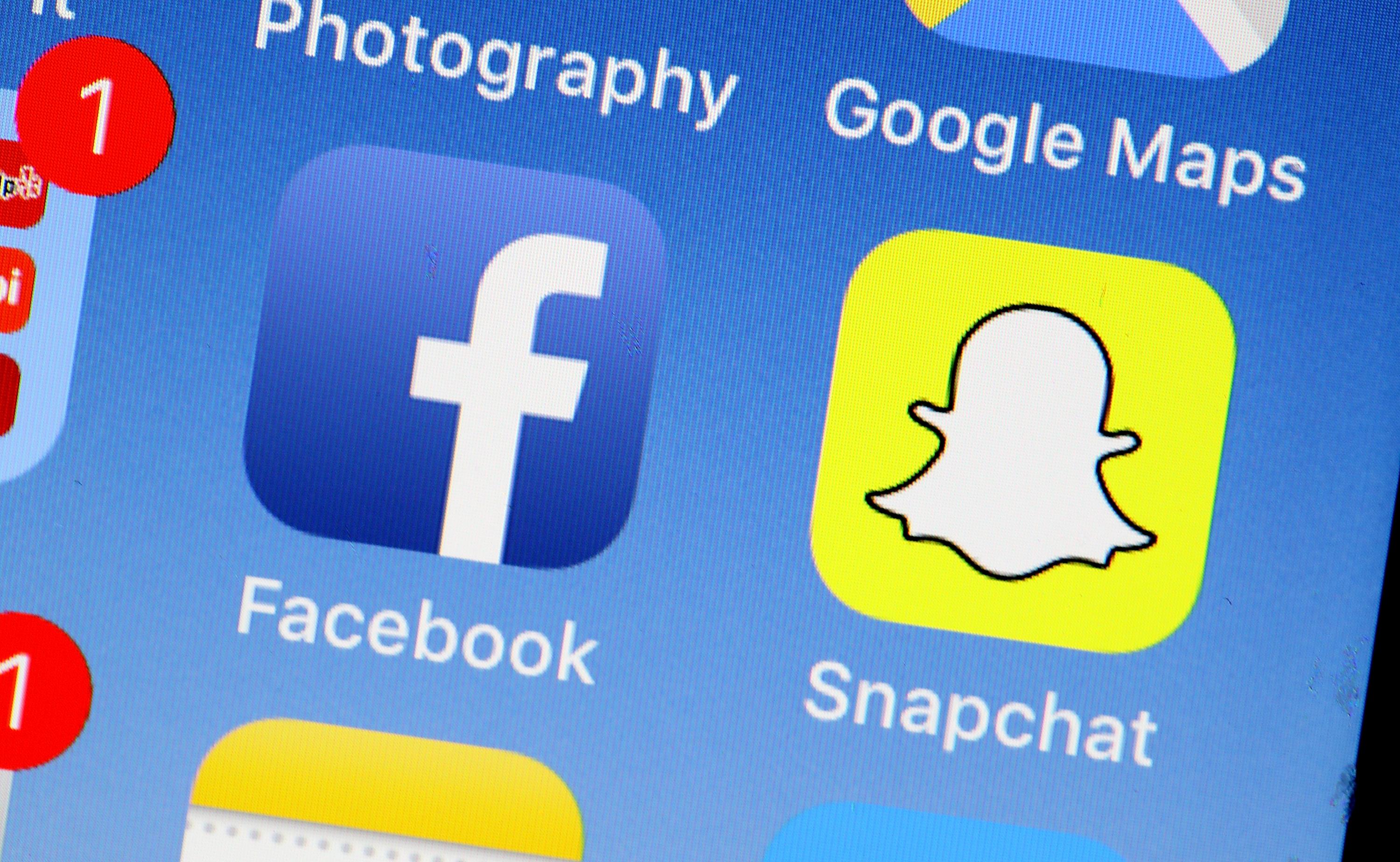 Do You Get Anything Special When You Have a 1,000-Day Snapchat Streak?
Application developers are always trying to create new methods of getting folks hooked on their digital creations. Whether it's Epic Games creating new modes and skins for Fortnite players or Instagram launching Reels in order to get TikTokers to upload content to their platform, new features are where it's at.
Snapchat's no stranger to adding cool little things that users can enjoy, like streaks. But what's the longest possible streak one can have on Snapchat?
Article continues below advertisement
Who has the longest Snapchat streak of all time?
Several people have super long streaks that they've shared with Suntrics. That's because they've been messaging on Snapchat at least once a day since the streak feature was first debuted all the way back on April 6, 2015.
So in order to find the longest streak, you'll need to subtract the current date by that premiere date, which, as of this writing, is 2,250 days.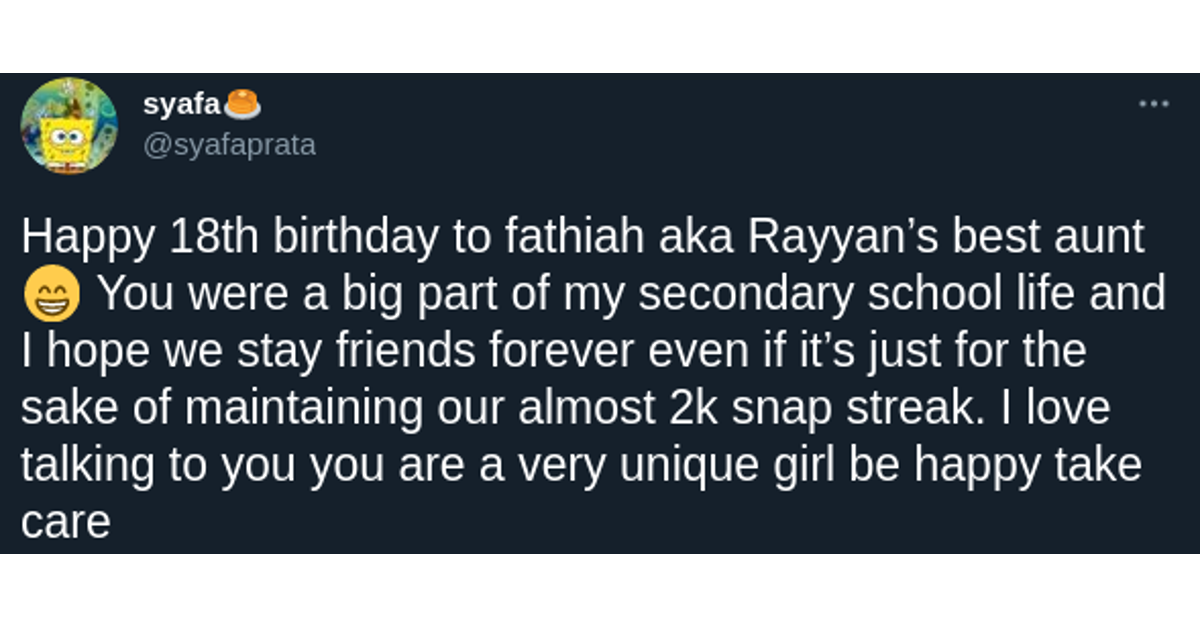 Article continues below advertisement
Apparently, the world record holder for longest Snapchat streak belongs to Ally Zaino and Kat Bruneau, who've maintained their streak since the feature was first introduced. (As of May 13, 2021, they had a 2,165-say streak.)
Suntrics also published a list of other people who submitted their own streaks and the second highest one listed were Alyssa Collins and Caitie McArthur, who maintained a streak for 2120 days (as of May 11, 2021).
Article continues below advertisement
Is there a Snapchat streak limit?
No, there isn't a limit to how long your streak will be recorded. There are different emojis that are assigned to streaks, depending on how long they are. A fire emoji indicates that you've started a streak with someone and an hourglass represents that your streak with that individual is about to end.
If you have a 100 emoji next to the icon of the person you're messaging, then that means the two of you have been streaking one another for 100 days.
Article continues below advertisement
What happens if you get on a 1,000-day Snapchat streak with someone?
Sadly, nothing special, however, over 100 days of a streak and you'll have a mountain emoji next to that person's name, which is probably meant to signify some kind of monumental accomplishment.
Article continues below advertisement
Snapchat used to have trophies assigned to different accomplishments. The app would give out badges to those who sent more than 1,000 snaps or to those who had a high Snap Score, but developers have since removed them as folks were reportedly becoming "too obsessed" with earning these little virtual trophies.
Article continues below advertisement
Is there a way to recover a Snap streak?
So let's say you've been working hard to maintain your Snapchat streak because your relationship with an individual heavily depends on a digital, visual representation of your friendship, and all of a sudden, it disappears.
That could be troubling, especially if you're a die-hard Snapper, so what are you to do?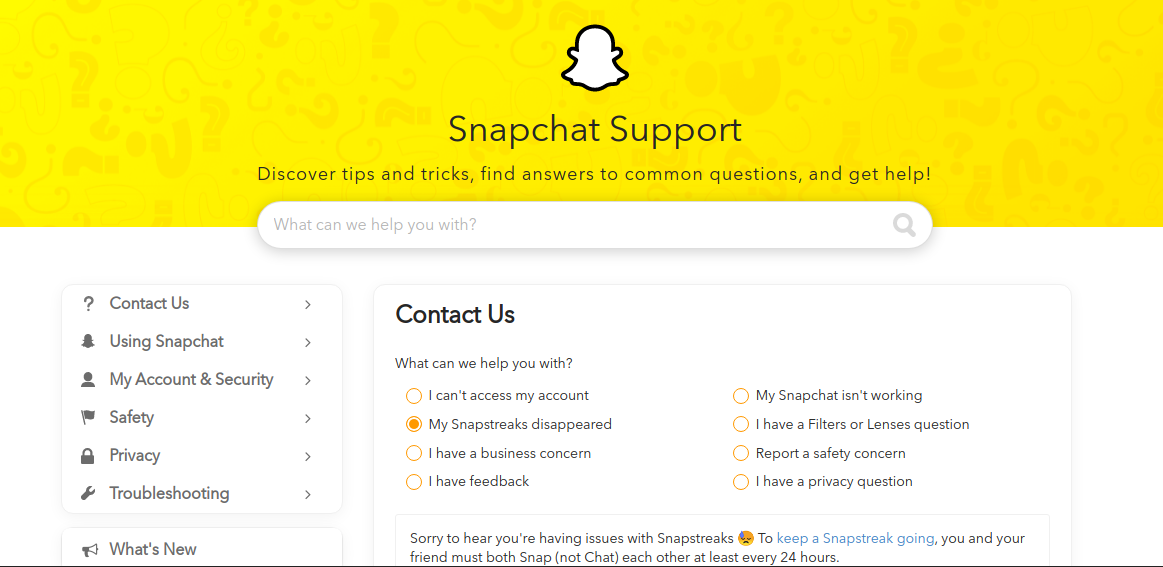 Article continues below advertisement
Thankfully, Snapchat Support is actually pretty good at handling strange Snap Streak disappearances and will assist you in getting it restored. All you need to do is submit a form to the app's support team and they'll help you out.
Don't expect the issue to get resolved in a matter of minutes, however. It may take a while, but it's good to know that developers are acknowledging the issue enough to have a dedicated means of addressing it.