Did Your Snapstreak Disappear? You Might Be Able to Get It Back!
Keeping up your Snapstreak is of the utmost importance to some Snapchat users, but sometimes, a glitch can cause it to disappear. Here's what to do.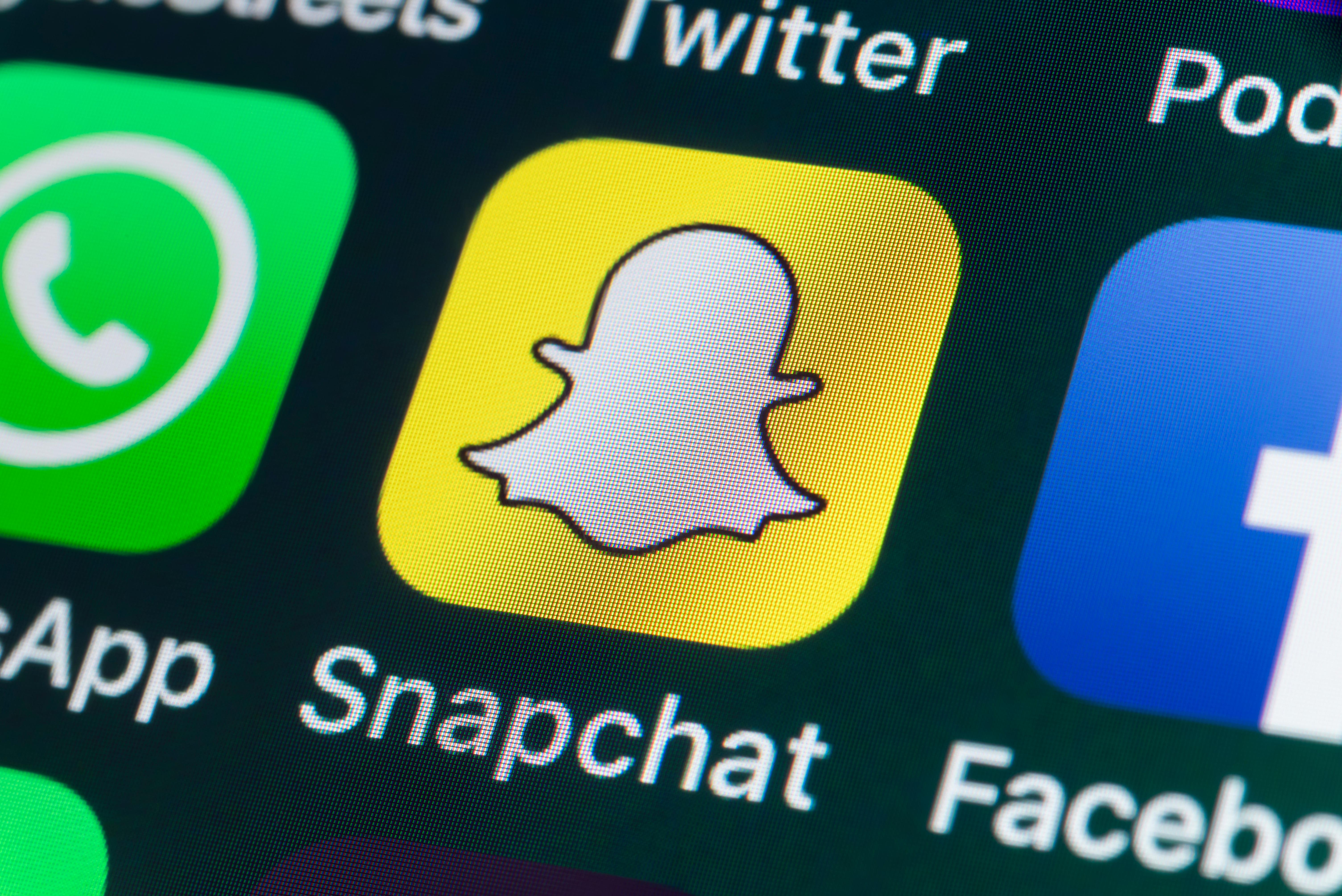 If you use Snapchat a lot in your day-to-day life, then you know about the importance of a Snapstreak. Basically, as long as you and a friend Snap each other at least once every 24 hours (chats don't count!), you'll see a flame emoji next to their name. Once you pass three consecutive days of Snapping one another, you'll see a number next to the emoji to indicate how long the streak has lasted.
Article continues below advertisement
Unfortunately, sometimes, the worst can happen and your Snapstreak can completely disappear. Obviously, this is a true tragedy — how else are you supposed to prove to the world how dedicated you are to your friendship?! If your Snapchat streak disappeared, you may be able to get it back. Maybe.

Article continues below advertisement
Here's how to get your Snapstreak back on Snapchat if it has disappeared.
So, first the bad news: If you lost your streak because either you or your friend failed to send a Snap for more than 24 hours, there really isn't anything you can do to restore your streak. Just as a reminder, chats do not count towards your streak, so make sure that you're sending actual Snaps if you want them to contribute to your Snapstreak legacy.
Also, any Snaps sent with Memories or Spectacles content will not count toward your streak, either. Also, Snaps sent to a group don't count toward your streak with individual group members. We're not totally sure why, but we don't make the rules! Them's the breaks. Luckily, it's pretty easy to work within these guidelines. Just make sure to send actual Snaps! Every day. For the rest of your life / for however long you want your streak to last. And make sure your friend does, too!
Article continues below advertisement
Snapchat even gives you a warning if you're about to lose your Snapstreak. If you see the hourglass emoji next to your friend's name, it means your streak is in danger and about to expire. Send a Snap (or ask your friend to send one if it's their turn) quickly and all will be well.
Article continues below advertisement
If you lose your Snapstreak because either you or your friend forgot to send a Snap, you're unfortunately out of luck and will have to start over from day one. On the bright side, a Snapstreak doesn't really mean anything as far as your Snapchat experience is concerned. (We totally realize that it's important to some people, though! Not trying to downplay that.)
However, if your streak disappears because of some kind of technical glitch, there is hope! According to the Snapchat Support page, you can contact them and let them know you think there's been an error, and they will (maybe!) restore your streak. It's probably a good idea to keep the streak going in the meantime, though.
Hopefully, Snapchat will take pity on you and restore your streak to its rightful count, but if not, you can rest assured knowing that your friendship is still meaningful and your Snapchat game is still on-point. And hey, now you've got a new goal to work toward in getting that streak back up!