What Does a Yellow Dot on My Snapchat Profile Mean?
With Snapchat's many updates, some users are finding more and more notifications. What does the yellow dot notification mean on Snapchat?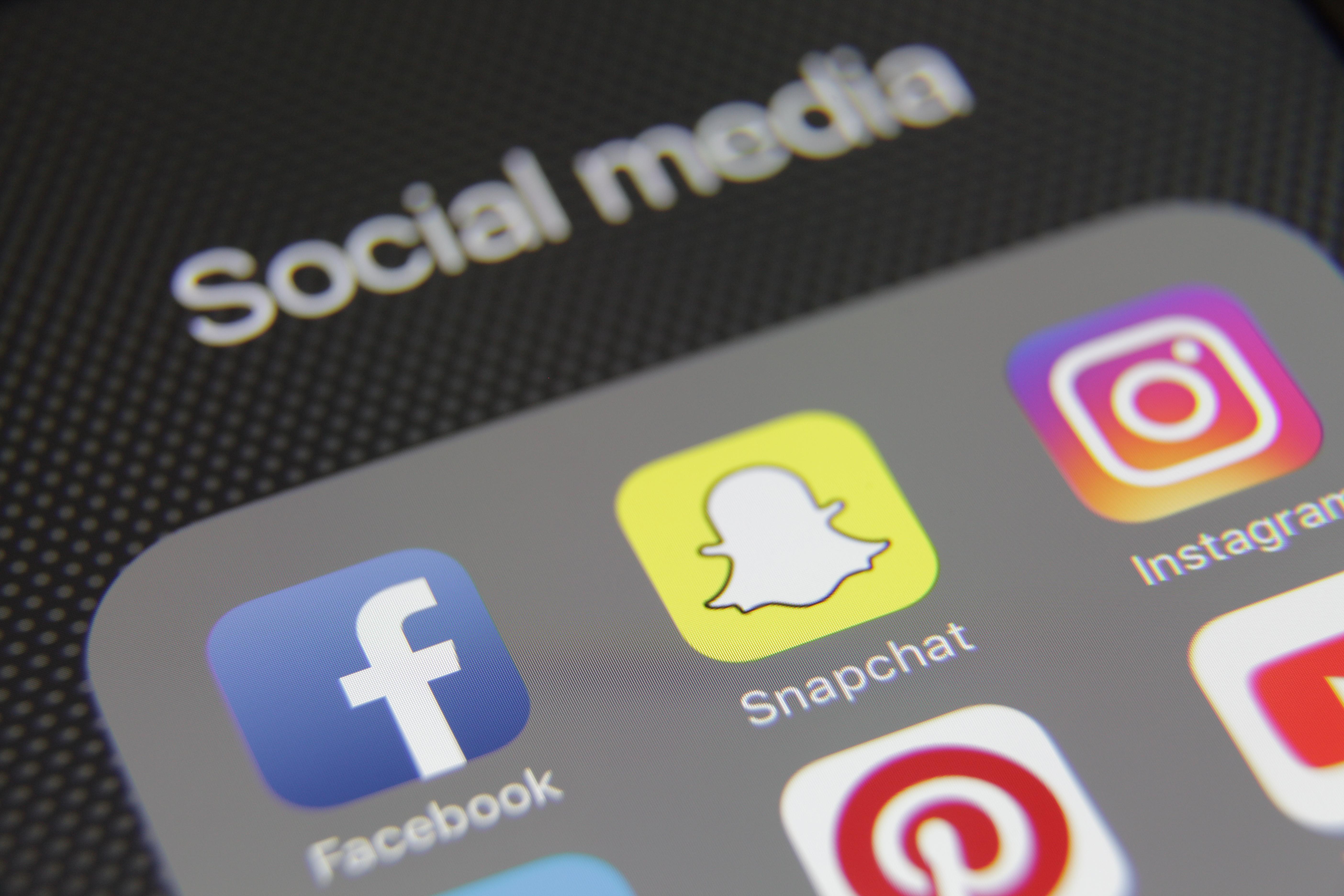 Popular photo-sharing app Snapchat is constantly rolling out new updates, offering users new and improved services. While some users aren't a fan of the newer updates, others find issues with how many different notifications there are now. With each notification categorized to a different part of the screen, the icons can easily become confusing.
In particular, users are finding issues with a yellow dot that sometimes appears on their profile icon. What does it mean, and how do you get rid of it?
Article continues below advertisement
What does a yellow dot on my profile tab mean?
Some users are finding a yellow dot consistently appears on their profile icon in the upper left corner of the opening screen. This yellow dot is just one of the many notification icons you'll find when opening the app.
The yellow dot usually indicates that you have a notification relating to your profile. This can mean either someone added you on Snapchat, there's a notification about your Stories, or some other setting needs to be addressed that can only be changed on your profile tab.
Article continues below advertisement
While this is a different color than some of the other notification icons on the opening screen, it's just another dot to signal you have a notification. This is similar to the red dot, which appears when you have a Snapchat memory to view; the blue dot, which appears when you have a new Snapchat or message; or the purple dot, which indicates that you have unviewed Stories.
To get rid of the yellow dot, just click on your profile tab by tapping either your Bitmoji icon or the preview of your Story in the upper left corner of the screen. This will then direct you to your profile, where you can address whatever the notification is trying to indicate.
Once in your profile tab, you'll need to look for other dots on the screen to address whatever you are being notified about to get rid of it. If the yellow dot doesn't go away, you didn't open the notification.
Article continues below advertisement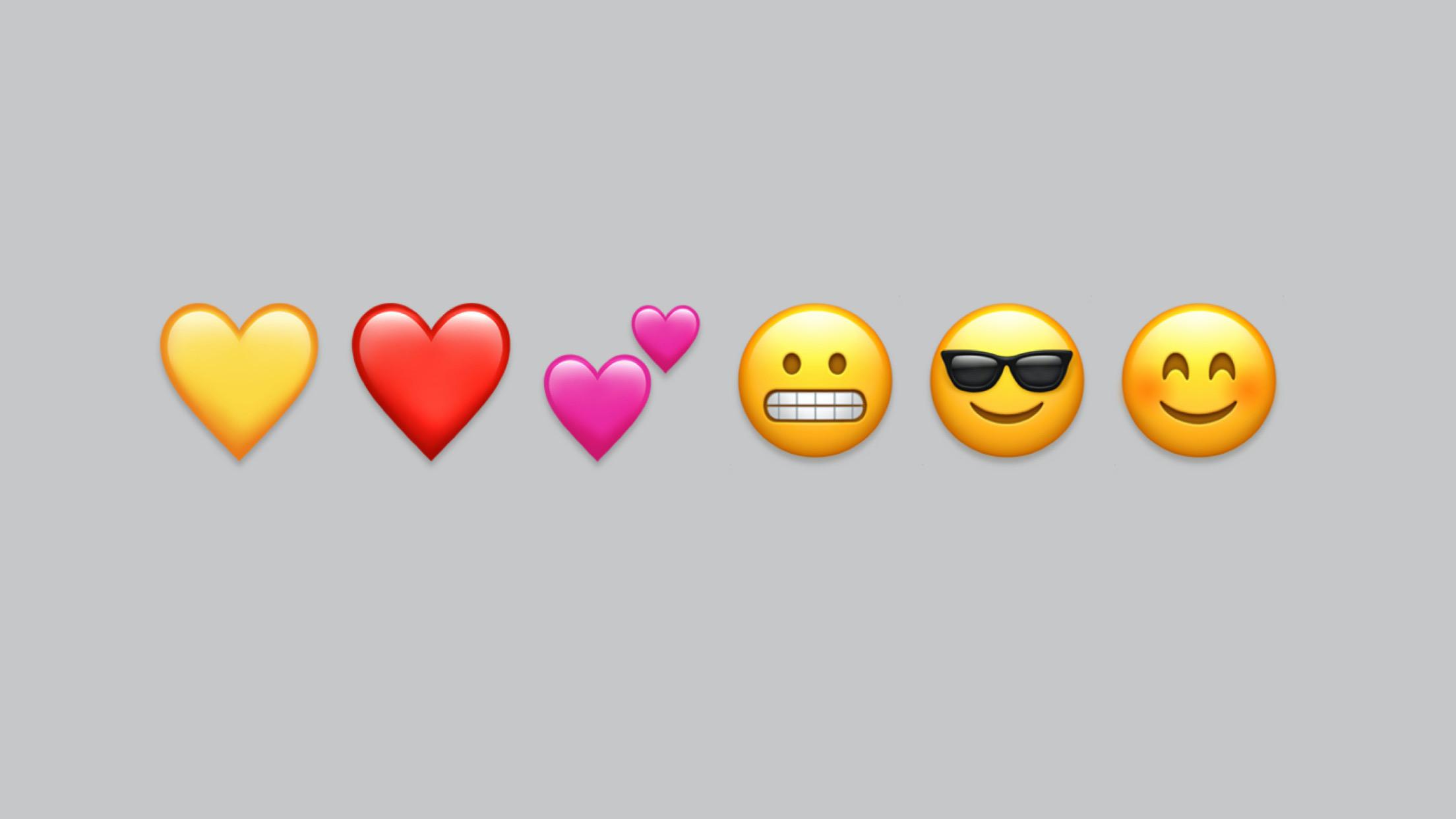 What do the other symbols mean on Snapchat?
In addition to the dots, which often indicate notification, Snapchat also uses a series of emojis to indicate different relationship levels with your friends on the app. If a heart is next to someone's profile, it means you are each other's best friends on the app, while smiley faces mean they are some of your most-Snapchatted friends.
Article continues below advertisement
Other emojis, like the sunglasses emoji or the grimace face emoji, give you an idea as to your personal Snapchat relationship with that person. A sunglasses emoji means you share one or more of the same best friends, while a grimacing face means you both Snapchat the same user the most.
You can customize these icons if you don't like which emojis are being used. Just go to your profile, select the setting icon in the upper right corner, select manage under "Additional Services," and then choose "Friend Emojis." This gives you control over which emojis indicate what relationship with another user.