What Do the Planets on Snapchat Plus Mean? Here's How to Interpret Them
The new paid version of Snapchat, known as Snapchat Plus, hasn't been around very long, but users who are willing to pay for it are already starting to experiment with the expanded slate of services that it offers. Snapchat claimed that it gives users access to "a variety of exclusive, experimental, and pre-release features." Now, users are finding themselves confused by one of those features in particular.
Article continues below advertisement
What do the planets mean on Snapchat Plus?
The feature that has users most confused is the planets, which highlight your friendships with fellow users in the order of the planets in the solar system. You can see the feature by selecting the gold-bordered "Friends" or "Best Friends" badges. You'll be able to see those badges on other accounts that are subscribed to Snapchat Plus. When you select the profile of any of your friends, the badge will appear right below it.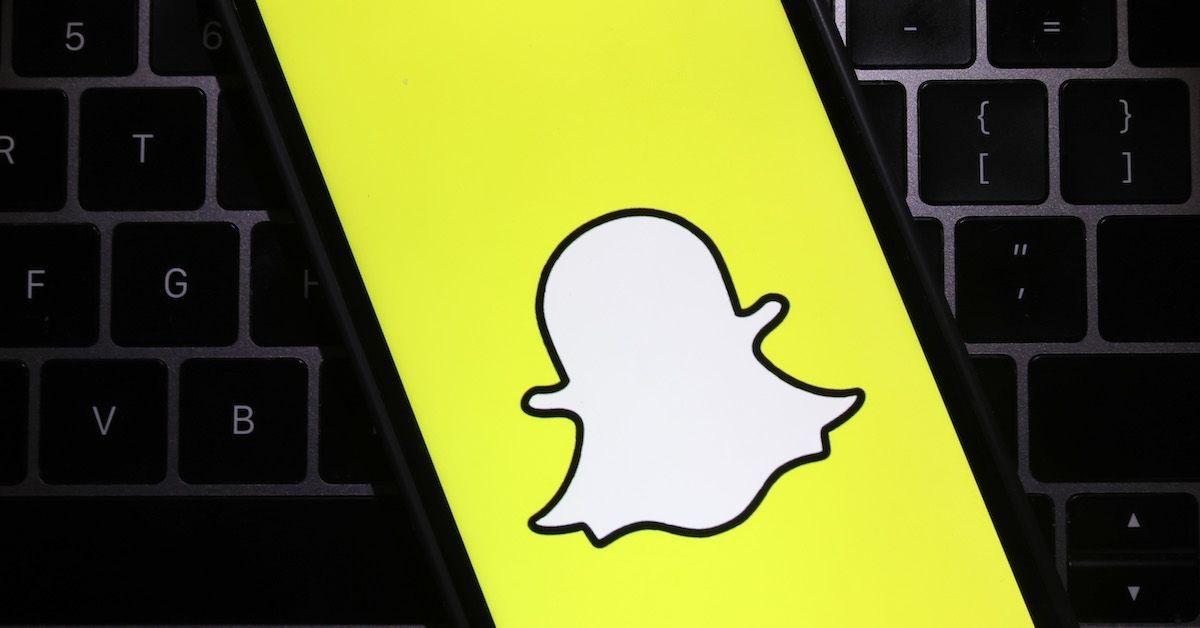 Article continues below advertisement
If you see the "Best Friend" badge, that means Snapchat thinks the person is one of your closest friends, while the "Friends" badge means that you are on the list of the other user's close friends, but the reverse is not true. The planets are a related concept, and they're meant to signify how close each of your friends is to you. If you're the sun, for example, and one of your friends is Venus, it means that they're your second closest friend.
What is the order of the planets in Snapchat Plus?
The order for the Snapchat Plus planet sequence is as follows:
Mercury
Venus
Earth
Mars
Jupiter
Saturn
Uranus
Neptune
Article continues below advertisement
The order of the planets in the solar system is a reflection of Snapchat's determinations about which friends you are closest to. Their algorithm may not be perfect, but most people have had trouble because they aren't exactly sure what order the planets go in. Once they've made it over that hurdle, the rest is apparently a cake-walk.
Here's how you can get Snapchat Plus.
If the features you've heard about sound appealing, then signing up for Snapchat Plus is actually relatively straightforward. The feature normally costs $3.99/month, but you can also get a seven-day free trial if you want to try the feature out before putting any money into it. To get your free trial, go to your profile, tap on the Snapchat+ banner at the top, and then choose a subscription to start your free trial.
Article continues below advertisement
If you like the feature, you'll find that it's reasonably affordable. Of course, some people are glad to only have social media services that they can use for free, and will take the free trial and cancel it before their time is up.
Paid social media services have not been a huge success thus far, but that doesn't mean that Snapchat Plus is necessarily doomed to failure.
If the app defies expectations and manages to sustain a paid subscriber base, Snapchat Plus will be among the first social media apps to pull it off. What's more, it will likely have new features like the planets to thank for its success, even if some users are still confused about what they mean.