Snapchat Location Turns off After Inactivity — Here's How Long It Takes
In case you're wondering — yes, Snapchat does "turn off" one's location after a certain period of inactivity. Here's how long it takes to turn off.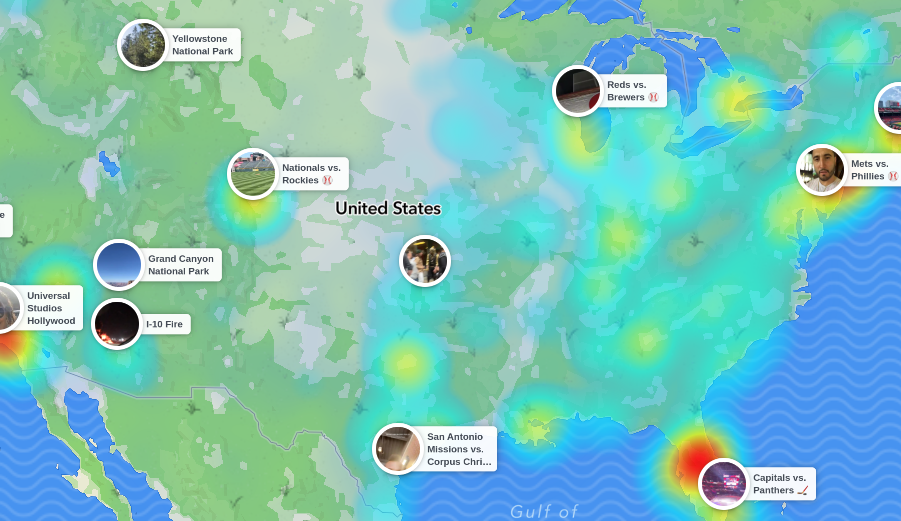 Depending on how many privileges you give to the applications on your smartphone, you could really be foregoing a lot of your personal privacy in the process. Some would argue that the very act of carrying a cell phone in and of itself is tantamount to giving an "assigned FBI agent" the keys to your personal life and all of your secrets.
If you're worried about security, there are ways to ensure that your applications aren't accessing your phone's location services without your permission. A lot of Snapchat users want to know if the app turns off the user's location after a specific period of inactivity. Let's discuss.
Article continues below advertisement
Does Snapchat turn off your location after prolonged inactivity?
A popular feature on Snapchat is the ability to share your location with specific friends or everyone in your group of friends (if you like), which could potentially lead to some gnarly situations.
We've all heard horror stories of burglars monitoring people's social media feeds to see if they're on vacation so they can pull a Sticky Bandits scenario a la Home Alone and try and crash your joint when you aren't home. But features like Snapchat's location tracking make that prospect even more frightening because of the real-time nature and accuracy of your location.
Article continues below advertisement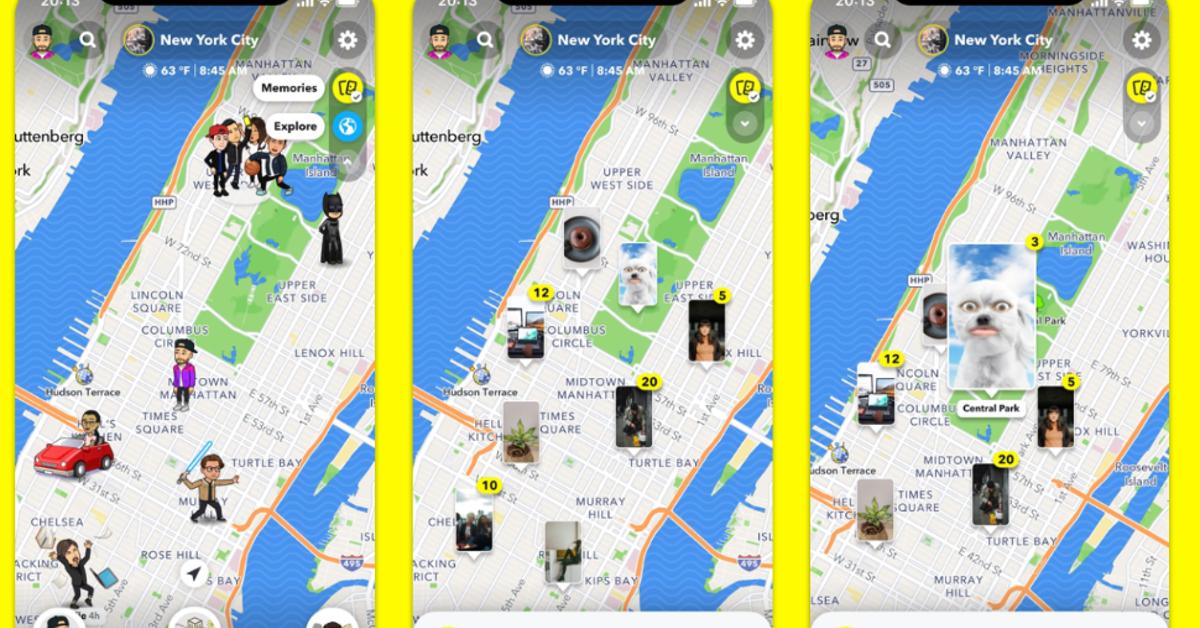 And while that kind of criminal application probably doesn't happen as much as your paranoid uncle on Facebook thinks, there are definitely some very specific, widespread uses for Snapchat's location sharing.
Namely, folks who are in a relationship use Snapchat location sharing if they want to see if their significant other is sneaking around or lying about where they're at, where they're going, or even where they've been.
Article continues below advertisement
Or maybe you're concerned about the well-being of a Snapchat friend of yours who's going on a blind date and you want to make sure that they didn't go meet up with an axe murderer. You'll want to be aware of their location so that if something does go down, you can notify authorities of where they should begin their search.
Article continues below advertisement
However, your location doesn't stay on forever and if you don't open your Snapchat application for eight hours, your live location tracking will simply turn off. If you're trying to do something on a sneak tip, make sure you're leaving a "safe" place eight hours after not opening up Snapchat, and then go and do whatever stuff you need to do under the radar before you open it back up again.
Article continues below advertisement
That really won't help if someone who's suspicious is constantly checking your Snapchat location in the first place, because they'll probably know about the "gap" in location history. But at least it could give you some wiggle room for plausible deniability in the event someone is watching your every step on Snapchat.
Article continues below advertisement
Here's how to enable "Ghost Mode" on Snapchat.
Similarly, if you want to continue using Snapchat but don't want everyone to know your location because you're planning a surprise birthday party, then all you have to do is the following:
Hit your profile picture.
Click on the settings (cog) icon.
Navigate down the menu options until you see "Who can..." and then hit "See my location."
At the top of this menu option, you'll see a "Ghost Mode" toggle. Turn it on to enable Ghost Mode, and off to allow everyone to see your location again.
Voila! That's it! Your profile won't show up on your Snap Map and no one will be able to see where you're at until you turn it back on. Unless you post some incriminating photos that spoil your location in your Snapchat stories — but that's on you.