Rumors Suggest an Update Is Coming to Snapchat on October 1, but Are They True?
Rumors recently began to circulate on TikTok suggesting that Snapchat would be getting a major update on October 1, but are those rumors true?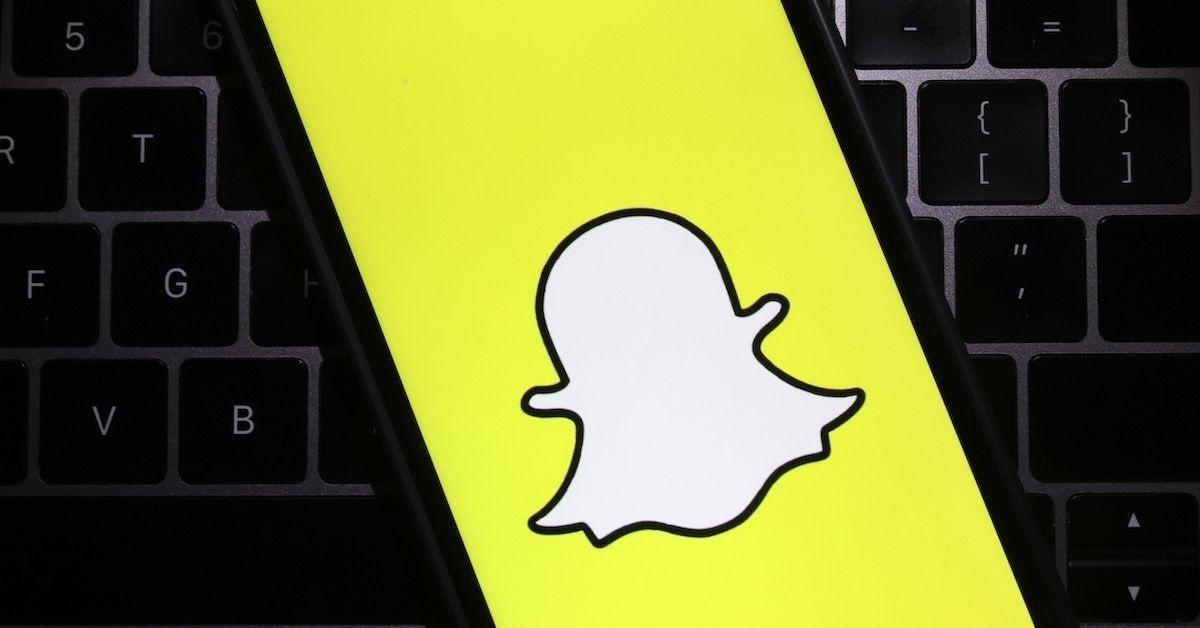 People all over the internet are buzzing over the idea that Snapchat could receive a major update on Oct.1. The piece of this rumor that has most enticed people is the suggestion that a person's Best Friends list could once again be visible to everyone. Best Friends list used to be widely available, but Snapchat changed that a few years ago. Now, this TikTok rumor suggests that the feature is coming back.
Article continues below advertisement
Is Snapchat actually getting updated on October 1?
While the rumors that Snapchat is going to be updated have reached a fever pitch, it doesn't seem like they're actually based on any announcement. Instead, they originated on TikTok and have since spread pretty far. Snapchat has yet to release any official statement, and it's unclear whether the app will even be updated at all on Oct. 1. What's more, we certainly don't know what that update would contain if it did occur.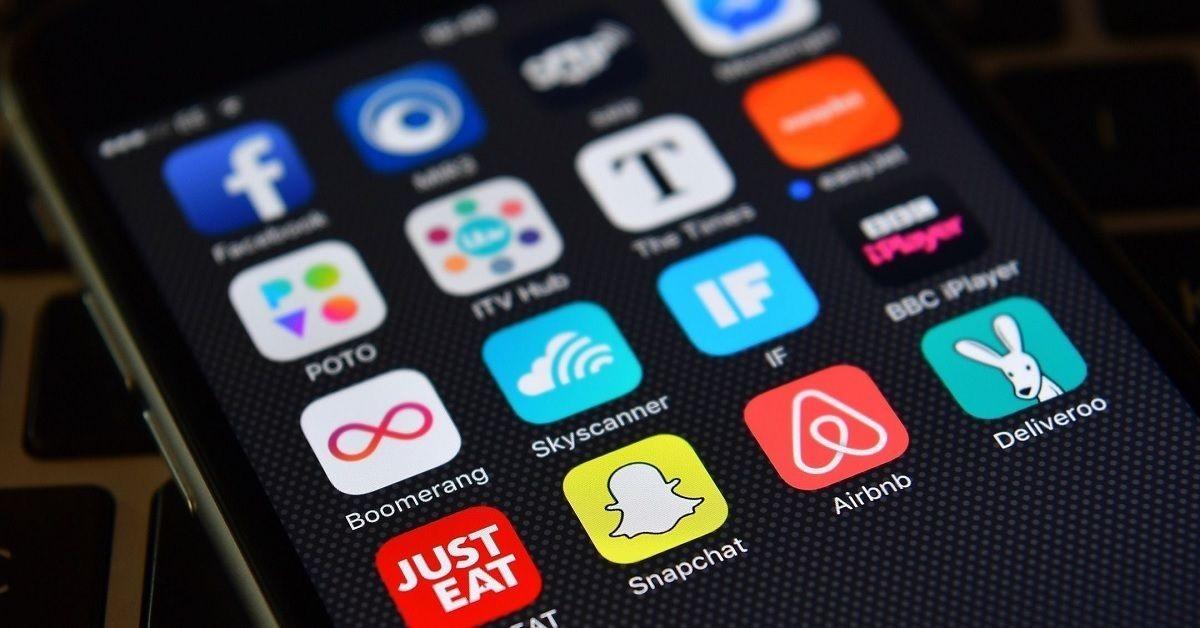 Article continues below advertisement
Unfortunately, then, it seems like this is just a rumor that got out of hand. It's unclear where this particular piece of gossip originated, but many people may now be surprised when there is no major update to Snapchat on Oct. 1. This kind of change would almost certainly be announced in advance, so the fact that Snapchat has kept so quiet about it makes the update seem increasingly unlikely.
Public Best Friends lists disappeared in 2015.
While Best Friends lists are still a part of Snapchat, the list used to be widely available. The list is determined by the users that you interact with through chats and snaps most frequently, and can feature up to eight friends at a time. Since 2015, the list has been available only to individual users, and Snapchat's support page even explicitly suggests that the page is "just for you."
Article continues below advertisement
Plenty of people want to get their Best Friends list private.
Although there may have been some excitement about the prospect of an update to Snapchat, there were plenty of people whose chief concern was about whether their Best Friends list would once again be visible to everyone.
"NO, no because this is going to break up so many relationships," one person wrote after seeing news of the update.
"I'm running away from home if this is true," another added.
Article continues below advertisement
Social media is already a fraught place to try to maintain friendships, so it may be best to take a more minimalist approach to what other people know about how you use it. Although it's meant to bring people together, places like Snapchat can also drive wedges in relationships if users aren't careful.
Fortunately, it seems that in this case, users don't have anything to be worried about. The news of an update seems to be incorrect, and it seems Snapchat isn't really considering reversing its decision on the Best Friends list feature. They likely know how many friendships that kind of change could end if they were to actually implement it.