What Does "WYLL" Mean on Snapchat? The Newest Acronym Explained
What does "WYLL" mean on Snapchat? The social app's newest acronym is very easy to understand.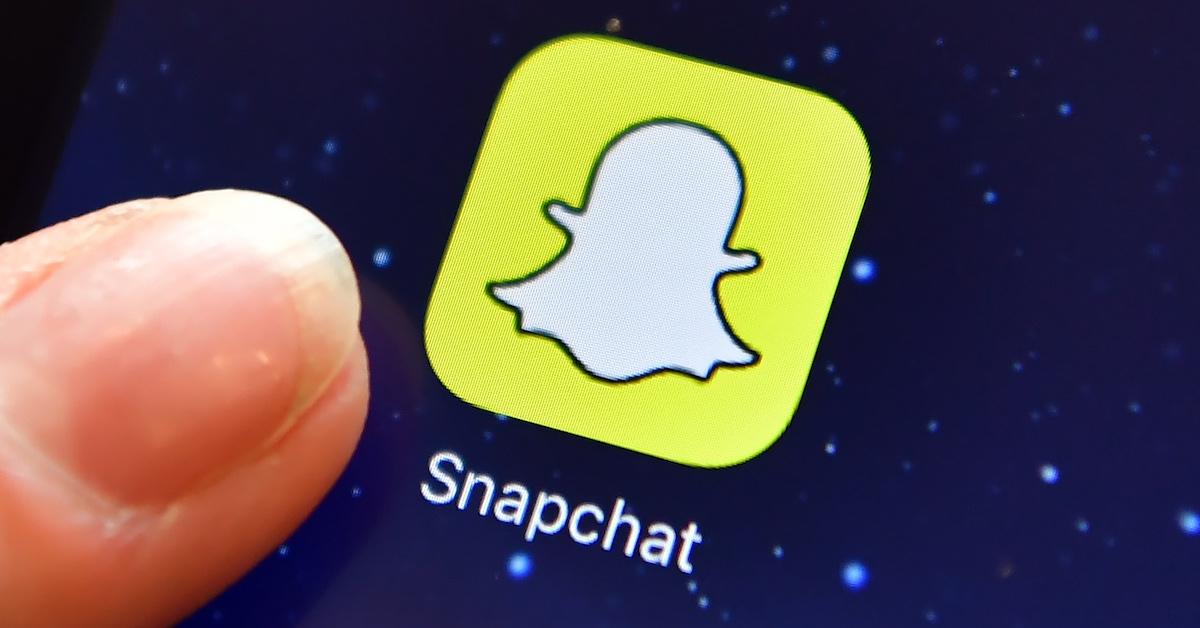 Keeping up with all the acronyms and slang terms on social media can seem like an extreme sport. After all, it's easy to get lost in translation if you're out of the loop. Not to mention, it seems that every day social media brings upon another acronym to decode.
Article continues below advertisement
Since Snapchat continues to bring in traffic with more than 300 million users daily, it's important to be up-to-date with the app lingo to gain the maximum experience. And since the acronym "WYLL" is the newest of the bunch, users are determined to crack the code and figure out its meaning. Here's what we know.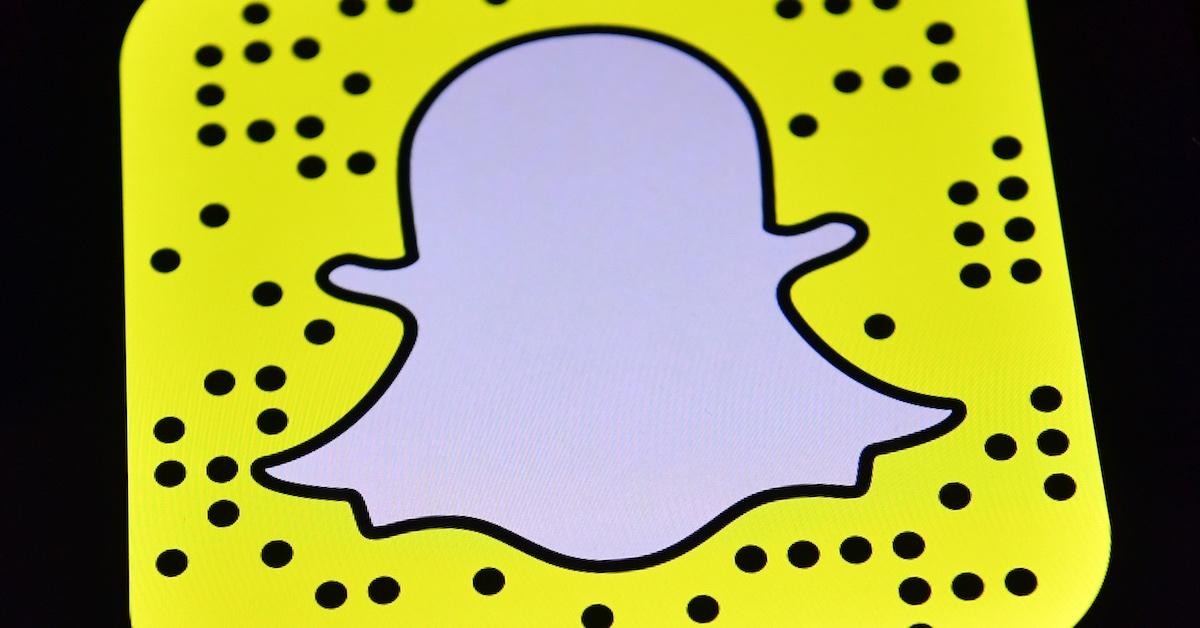 Article continues below advertisement
"WYLL" on Snapchat is a basic acronym that relates to your appearance.
It's no secret that shorthand language via the use of acronyms and slang terms have become common practice on Snapchat. As with all social media platforms, communication needs to be swift and concise, which makes utilizing acronyms a no-brainer.
So, what exactly does the acronym "WYLL" mean? While it's easy to believe that the acronym may be related to computer science or simply fall under a weird phrase, it's actually pretty simple. According to FreshersLive, "WYLL" just stands for "what you look like."
Article continues below advertisement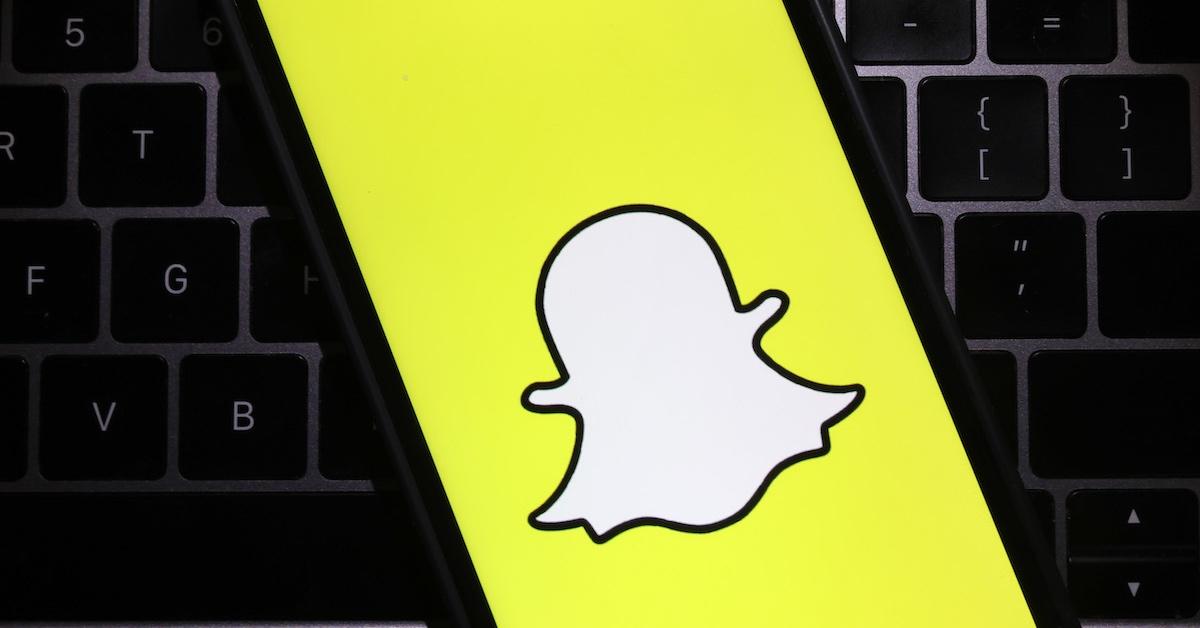 "WYLL" is often used when meeting new people on the app. A person may ask what you look like to learn more about you.
You might also see someone use the acronym "WYLL" if you tell them you're considering doing something that they find unwise, like, say, giving an ex-partner another chance. Most people would say that you look like a clown or you look foolish for giving a romantic partner a second chance.
Article continues below advertisement
How to respond to "WYLL."
In the end, your response to "WYLL" really boils down to whatever you feel comfortable doing.
If you choose to, you can respond to a general "WYLL" request by describing your appearance, or with a snap of yourself if that's what you prefer. You can even utilize your Bitmoji in this instance.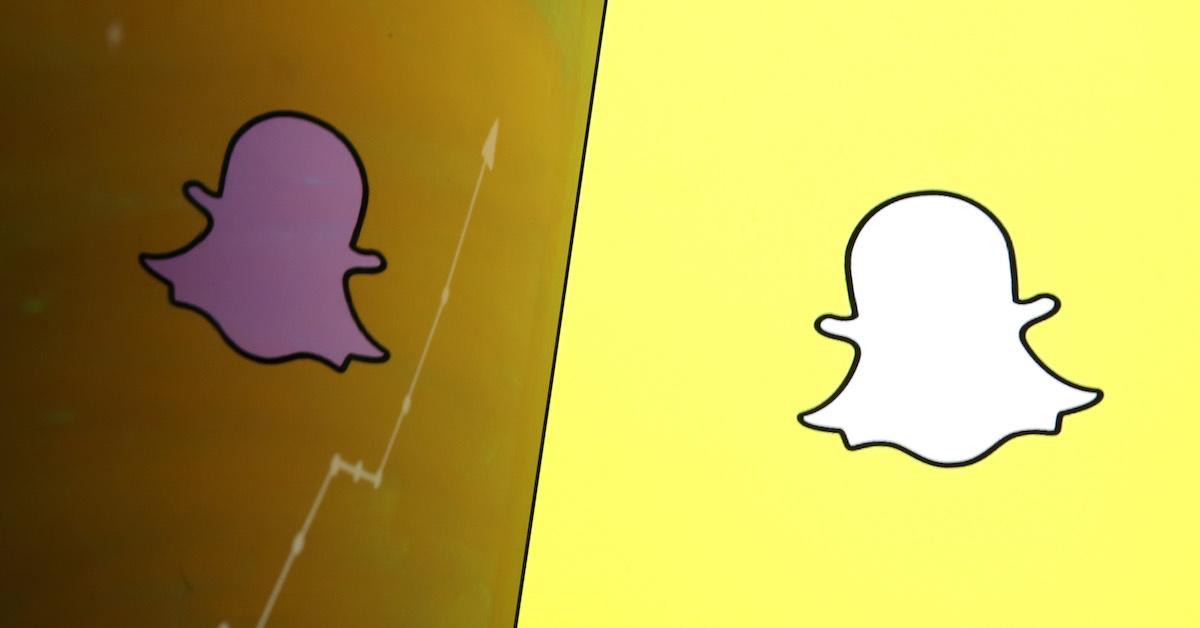 And if a friend calls you out with a "WYLL" for doing something that they deem wrong or foolish, you can opt to explain your way of thinking or simply laugh it off.
Remember, using acronyms on Snapchat is all in good fun to help you make memories with the app. So, put the acronym "WYLL" in your arsenal and use it when necessary.