What Does "SU" Stand For? Here's Your Refresher on the Latest Snapchat Acronyms
Snapchat users have their own lingo, and if you're new to the app it an easily be confusing. What do "SU," "OTP," and "SS" mean on the app?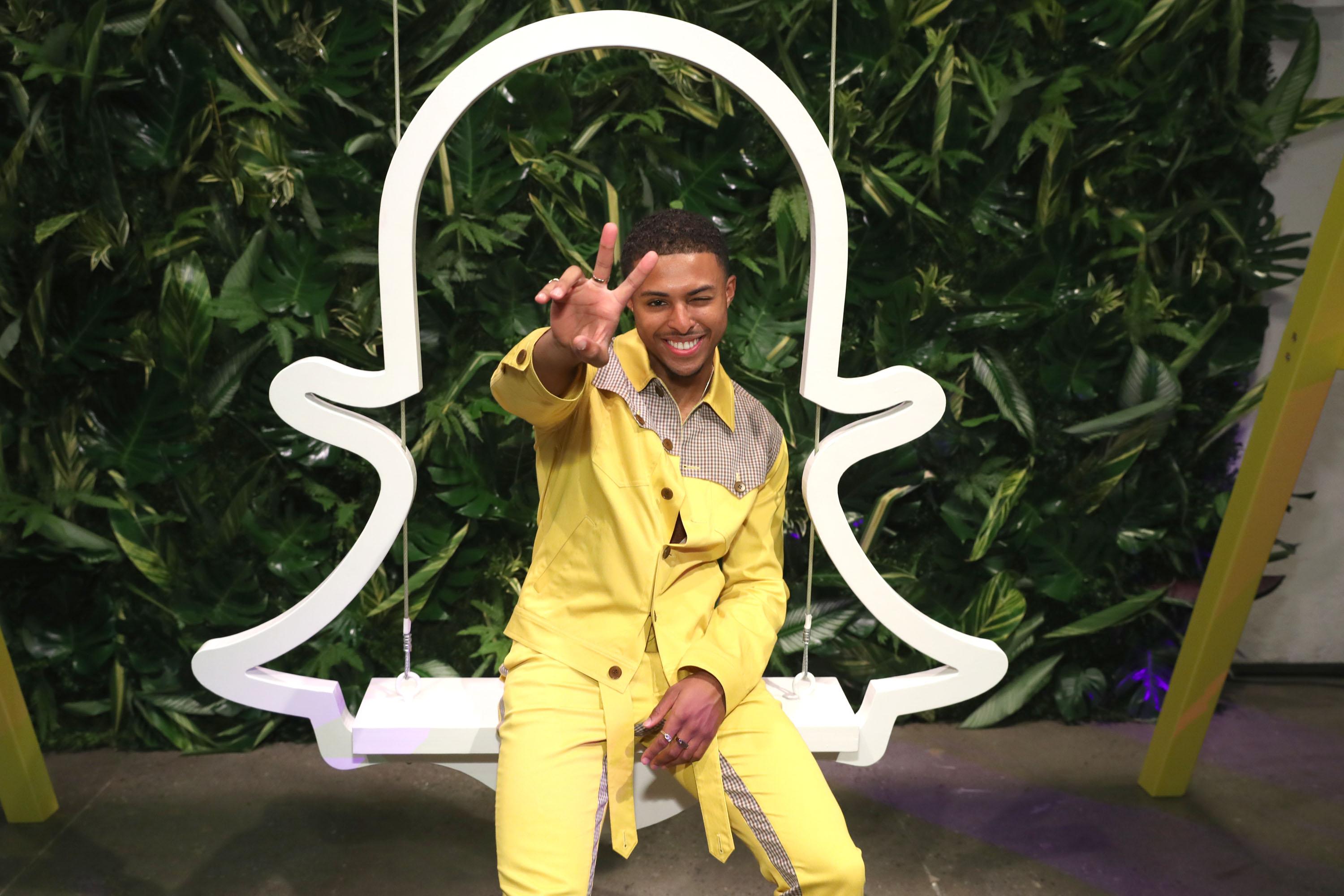 There are so many social media platforms to keep track of. It can sometimes be hard to follow all of the acronyms, slang, and trends that span across the platforms, especially if you're new to one app or another.
While Snapchat started decreasing in popularity among the millennial population, it's seen a new resurgence among f Gen Z users. Many use Snapchat as their primary form of communication to talk with their friends and share photos and videos to their stories.
Article continues below advertisement
But if you're new to Snapchat, some of the most common acronyms used by others can be a bit confusing — specifically "su," "otp," and "ss." What do these acronyms all stand for? Read on to catch up with the platform's lingo.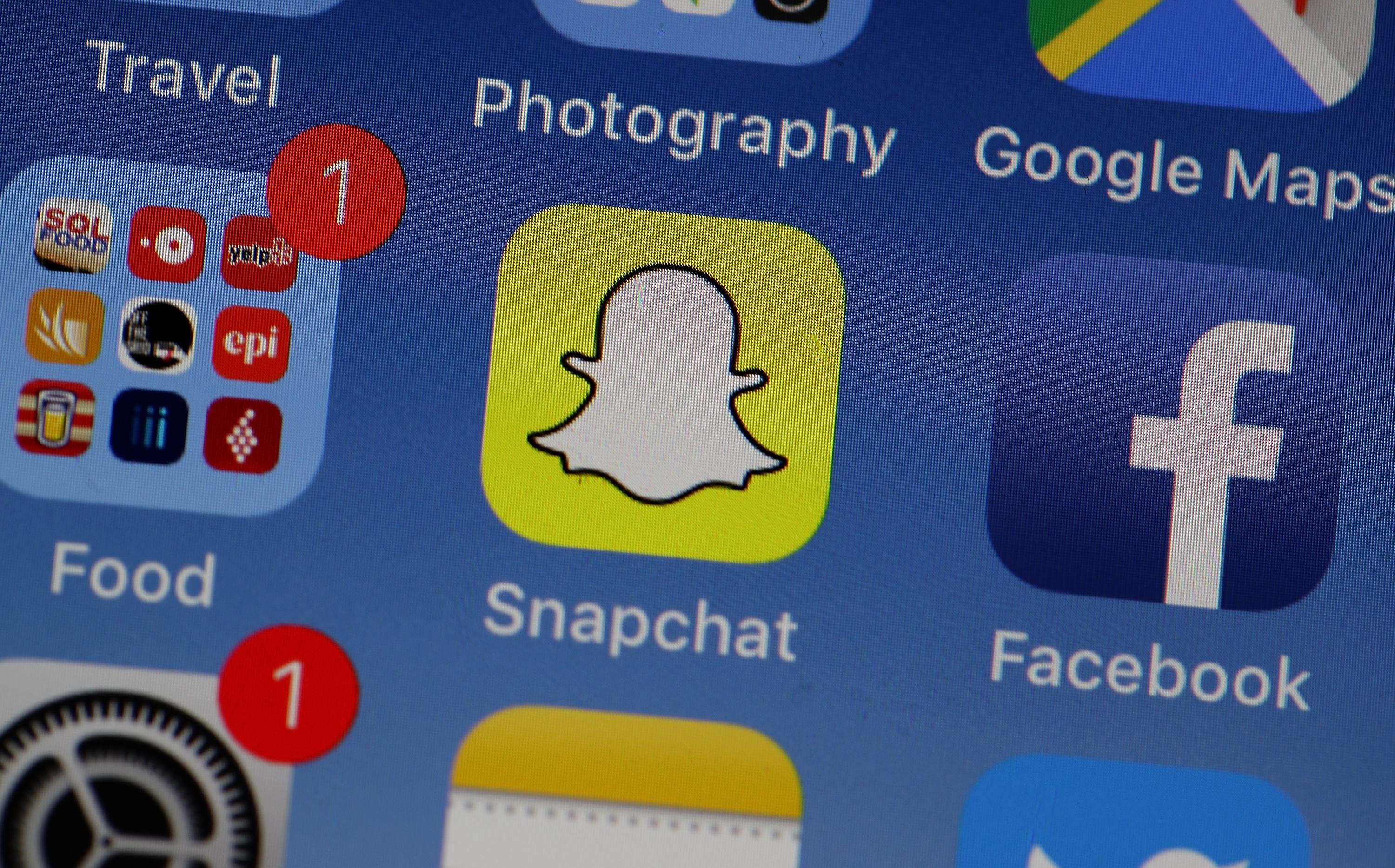 Article continues below advertisement
What does "su" mean in a Snapchat story?
While you might not immediately recognize "su" as an acronym, you probably recognize "stfu," which stands for "shut the f--k up." "Su" is just a shortened version of "stfu," standing for "shut up."
There's no particular meaning to this acronym on Snapchat specifically — the abbreviation has just continued to carry over across the different social media platforms.
What does "otp" mean on Snapchat?
"Otp" is an acronym that has been around for a long time. It was often used excessively on Tumblr fandom blogs. It stands for "one true pair/pairing," often referring to two fictional characters who someone "ships," or wishes would be in a relationship.
The abbreviation has since made its way off of Tumblr and onto other social media sites, including Snapchat. If someone says a couple is their "otp" (whether real or fictional), it just means they really support the pairing.
Article continues below advertisement

What does "ss" mean on Snapchat?
This one is actually very simple: "ss" stands for "screenshot."
Typically, you'll see this acronym in a person's Snapchat story when they're asking their followers to screenshot (or to specifically not screenshot) a post. It's a common trend among users for them to tell their followers to screenshot a post to challenge them to do something, like text their crush or do a viral challenge.
Article continues below advertisement
Since Snapchat also notifies users when someone has screenshotted their content, it's also possible that someone is using "ss" when talking about those who have taken screenshots of their photos or videos.
If you're sending a photo or a video directly to another Snapchat user, the app gives you a notification to tell you when someone has screenshotted your content, but it doesn't give you a direct notification if someone screenshots your story.
To find out if another user has screenshotted your story, see who has viewed your story. Anyone with an icon of two arrows on top of each other next to their name has screenshotted your story.
Of course, there are always workarounds to this, so it's also possible someone has recorded your Snapchat content using a new method that the app has not yet prevented, so remember to be careful what you post online.