Snapchat Won't Let Some Users Flip Their Cameras, and They Are Not Happy
Snapchat users are experiencing a bug that keeps them from flipping their camera, and many are wondering why the issue is happening.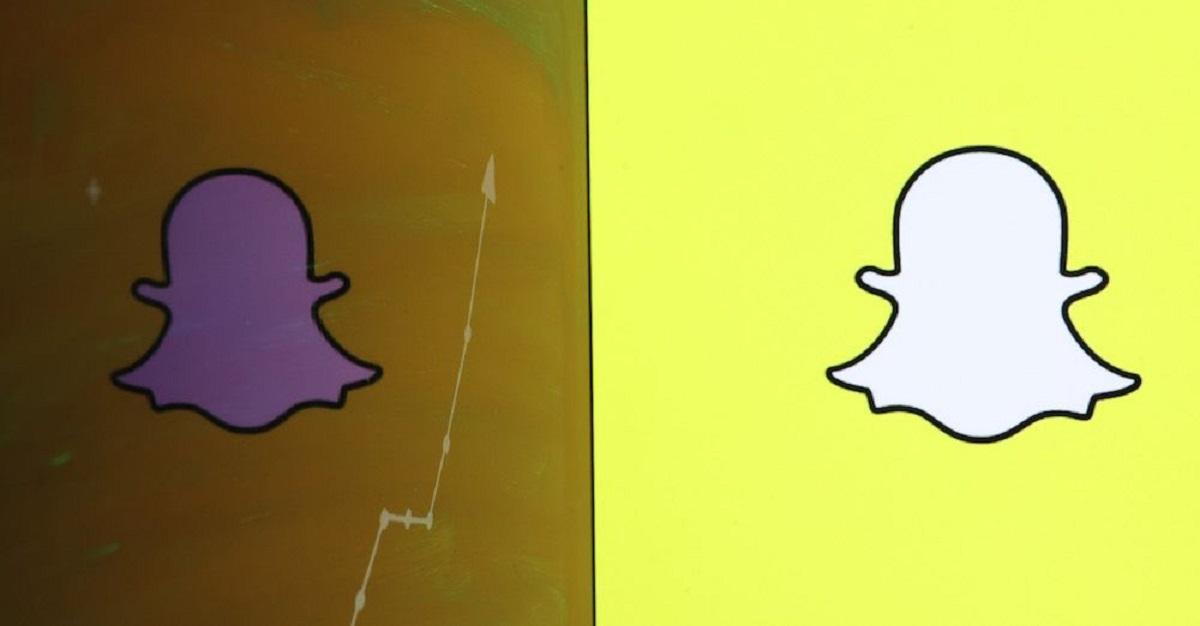 Among the many things Snapchat is good for, one of the top items is taking selfies. There are all sorts of filters that Snapchat gives users to make their selfies surreal, but those filters are only useful if you're able to use the front facing camera on your phone. Unfortunately, some users are experiencing an issue with Snapchat that is keeping them from flipping their camera around.
Article continues below advertisement
Why does my Snapchat camera not flip?
Some users have reported that when they go to switch the camera that their phone is using, they are unable to do it through the app. Instagram users complained about a similar problem a few weeks back, and given that both platforms rely primarily on photos, this could be a major issue. Users are still able to access their primary cameras, but as you're probably aware, that can be pretty limiting.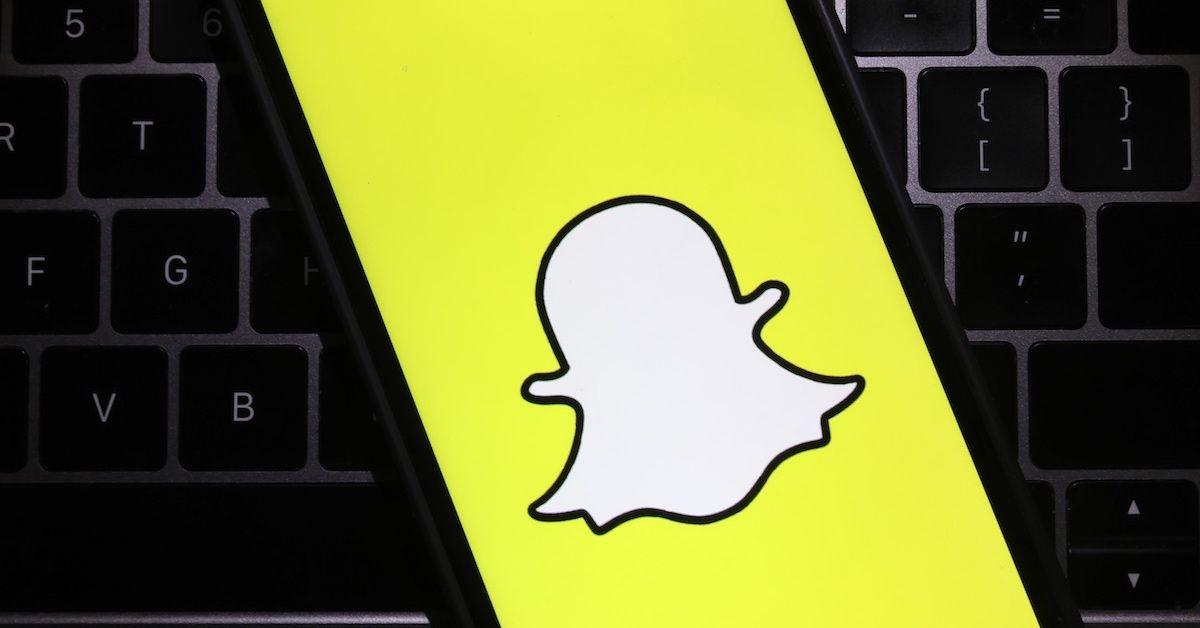 Article continues below advertisement
It's unclear exactly what's responsible for the issue, although some have noted that it started right after they updated Snapchat to the latest available version. It's possible, then, that that version is buggy. Users have begun flagging the issue to Snapchat's support team, but thus far, they have not addressed the problem. Many of the affected users seem to use Android devices as well, although it's unclear if the problem is only with Android devices.
Users are not happy about the Snapchat bug.
Needless to say, plenty of users have pointed out that working without one of your cameras makes using Snapchat pretty pointless.
"This can't be true lmao. My snap was working fine post update, it just randomly stopped allowing me to flip the camera today at around the same time as thousands of other people," one person tweeted.
Article continues below advertisement
"@Snapchat Hi Snapchat, I have a problem with my front camera on snap. I can't flip my camera. What can I do? I got Samsung Galaxy S22+, it's just showing me the back camera only. I need help with my snap please," another person added.
"@snapchatsupport I have an S22 and on my snapchat I cannot use the selfie camera. It just zooms the camera out on the back camera when I try to. Has been like this since yesterday," a third person wrote.
Article continues below advertisement
The Snapchat issues are clearly fairly widespread, and the problem has lasted a long time for some users. Given how silent Snapchat has been on the problem, it seems clear that they're still working on a fix, and may have to roll out another update to some users in order to allow them to have access to their front-facing cameras again. For now, though, plenty of people will have to stay frustrated.
You can, of course, try shutting your phone off and turning it back on, or uninstalling and reinstalling Snapchat to see if those things resolve the issue. For most people, though, it seems clear that Snapchat is going to have to fix the problem on their end, and there's unfortunately not much individuals can do about it.