Here's How You Can Send Anonymous Questions on Snapchat
Have you ever wanted to send anonymous questions on Snapchat? Here is a platform you can use to do so, although others have gotten into trouble.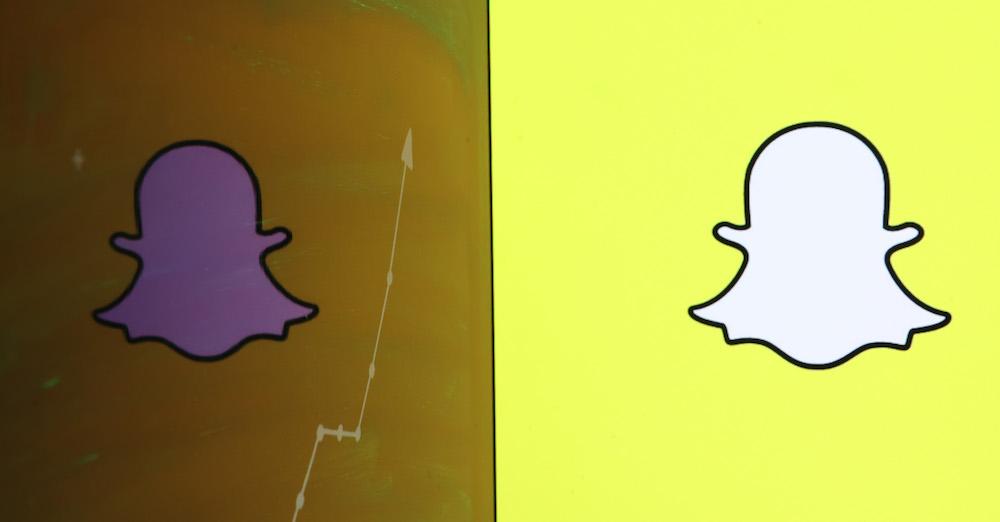 There are so many reasons why fans love using Snapchat, and one of them is how it keeps people connected. Whether you have a large following or just like having fun with your friends, all the customization options make the app that much more interactive.
If you've ever wanted to get anonymous questions through this platform, you're in luck. Here's how you can do it — but be careful. Some of these kinds of apps have a controversial history.
Article continues below advertisement
Here's how to ask anonymous questions on Snapchat.
Just like with anonymous questions on Instagram, you need a third-party app to help you out. If you want to get in on it yourself, you can download Sendit for iOS and Andriod. To get started, once you open the app, tap the "let's go" button. Here, Snapchat will pop up with a notice telling you that you can customize what kind of information is shared when you connect your account with Sendit and that you can change or remove third-party apps at any time.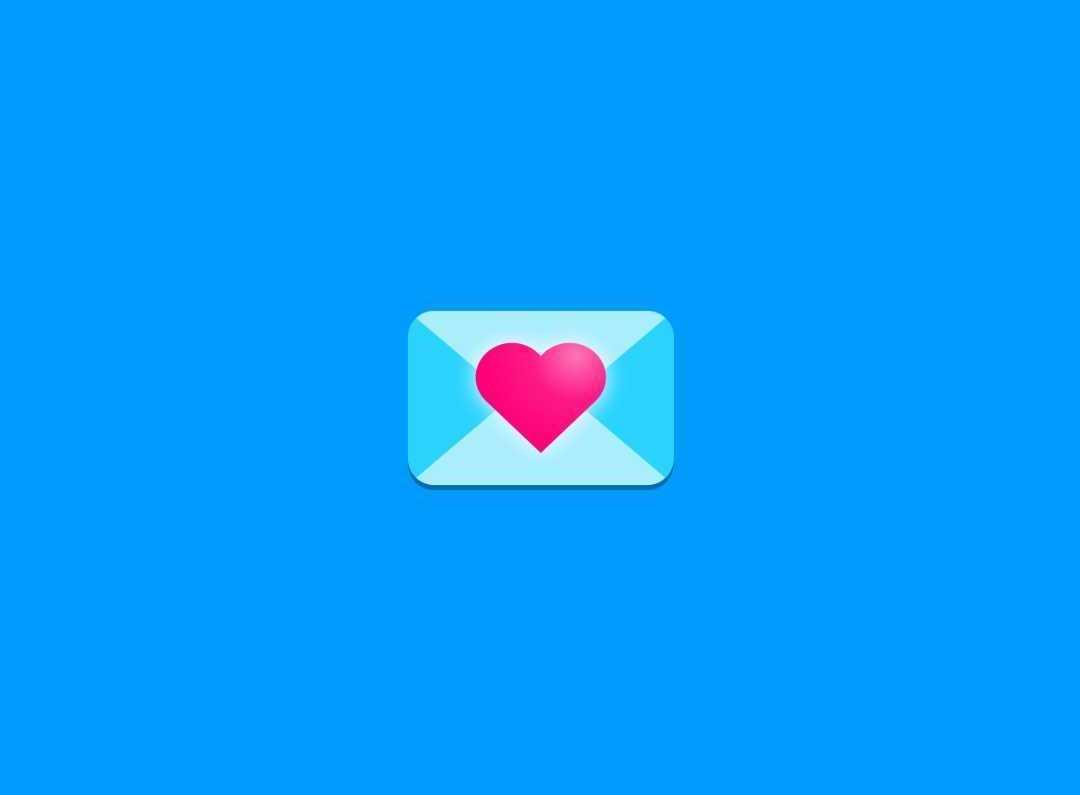 Article continues below advertisement
If anything, Snapchat will automatically remove any third-party apps from your account if you don't use them for a full 90 days.
If you're OK with that information, tap the "Continue" button. From there, you will see a white box with the words "ask me anything" inside. You can change this text to anything you'd like by tapping the "edit" button under it. There are different fonts, backgrounds, and a randomization option you can use.
Once you're done, tap "share." This will open Snapchat back up with your prompt in the center. Behind it, your camera will be open so you can take a Snap like you normally would and use that to customize it further. Then, it's like sending a snap like usual. You can put it in your Story or send it to individual friends.
Article continues below advertisement
Previous anonymous-questions apps for Snapchat have been connected to a teenager's death.
For Snapchat, many sources suggest you use YOLO - Anonymous Messages to send your inquiries in secret. But there is some controversy around it and other apps like it. Its website still lists that it's available for both iOS and Android, but currently it's only in the Play Store; it is no longer on the App Store. This is possibly related to the fact that in May 2021, Snap suspended it and another anonymous-questions app called LMK because of a teenager's death.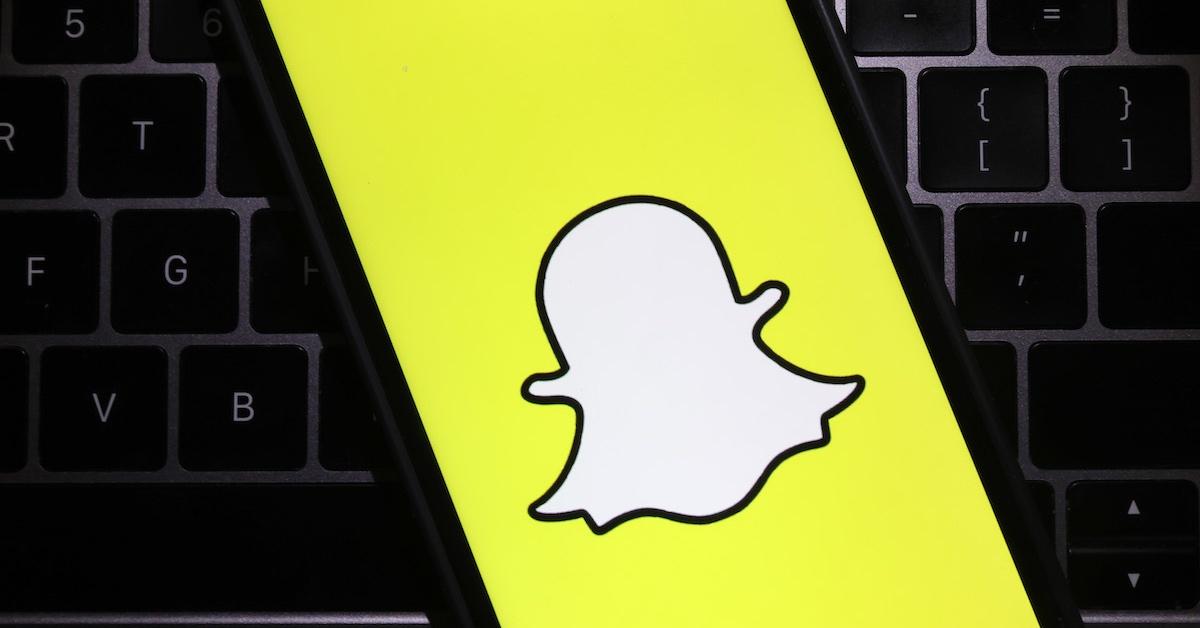 Article continues below advertisement
According to The L.A. Times, a lawsuit was filed on behalf of the mother of an Oregon teenager who died by suicide after receiving messages on YOLO and LMK for months. In response, Snapchat suspended the apps and said in a statement that it would do so while investigations were going on, but Apple seems to have decided to take it off of its platform indefinitely.
This lawsuit along with others like it are trying to hold social media companies accountable for the content on their platforms. But Section 230 of the 1996 Communications Decency Act says that these companies aren't responsible for what their users do on the platforms.