Here's How You Can Have Anyone Send You Anonymous Questions via Your Instagram Story
Do you want people to send you anonymous questions on Instagram? Thanks to a third-party app, there's a simple way to make it happen. here's how.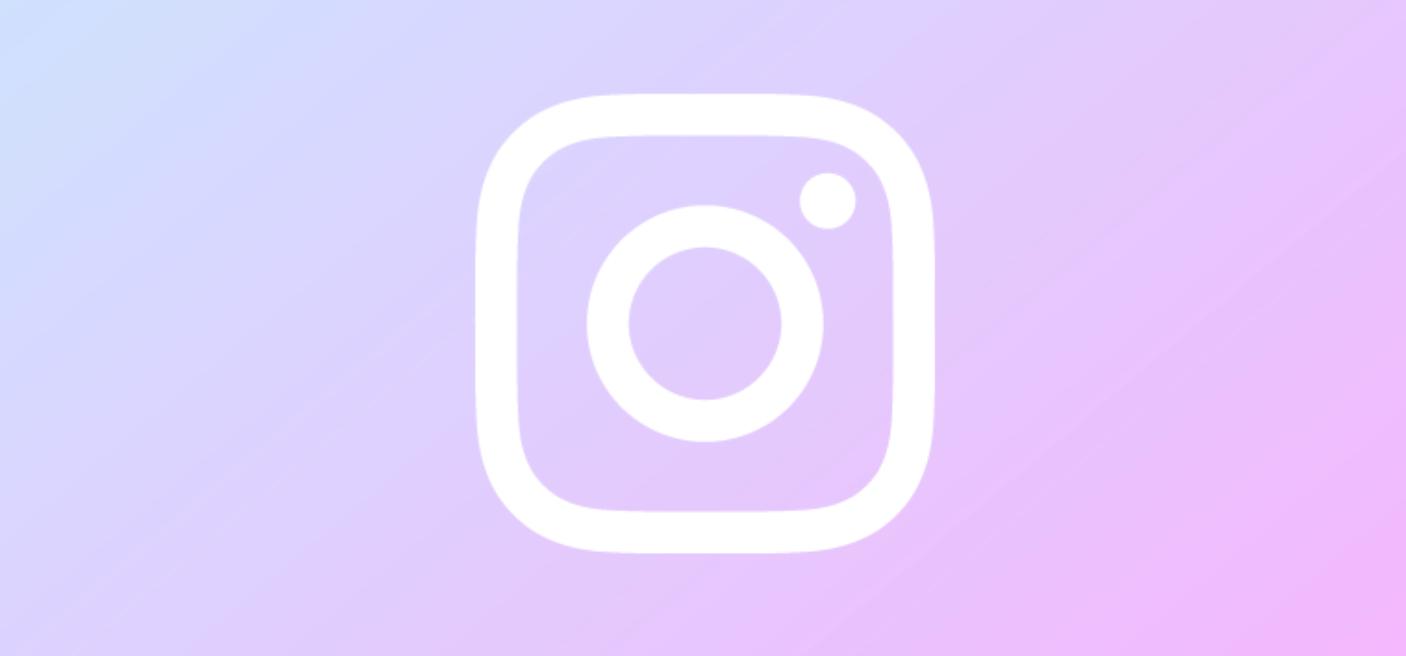 Thanks to Instagram, creators have been able to connect with their fans in ways that weren't possible even 10 years ago. Now with Instagram Stories and the way users can customize them, this is easier than ever. It seems like the platform is always working on new features to add but fans have found a way to ask anonymous questions to their favorite accounts with a third-party app. Here's how you can do it.
Article continues below advertisement
Here is how to do anonymous questions on Instagram.
Currently, you can only set up an anonymous question on an Instagram Story. To start, head to the Google Play Store or the App Store and search for an app called NGL: Anonymous Q&A. This seems to be the app that multiple different sources suggest, although not all of the reviewers are great.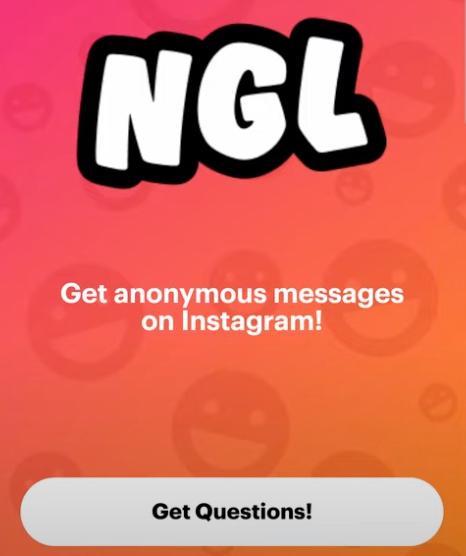 Article continues below advertisement
From there, open NGL and tap the button at the bottom of the screen that says "Get Questions." Type in your Instagram handle so this new app can connect to your account, Now, you can start getting questions and comments in a few simple steps.
Once your Instagram is connected to NGL, you can just copy the automated link provided for you under Step 1. Then in Step 2, you learn how to add the link to your Story. Luckily, it works just like any other link you would want to add.
If you tap through the instructions of Step 2, NGL will show you a "Share on Instagram" button that will make the Story for you. But if you do it this way, the link won't always work. Here's how you can add the link manually.
Article continues below advertisement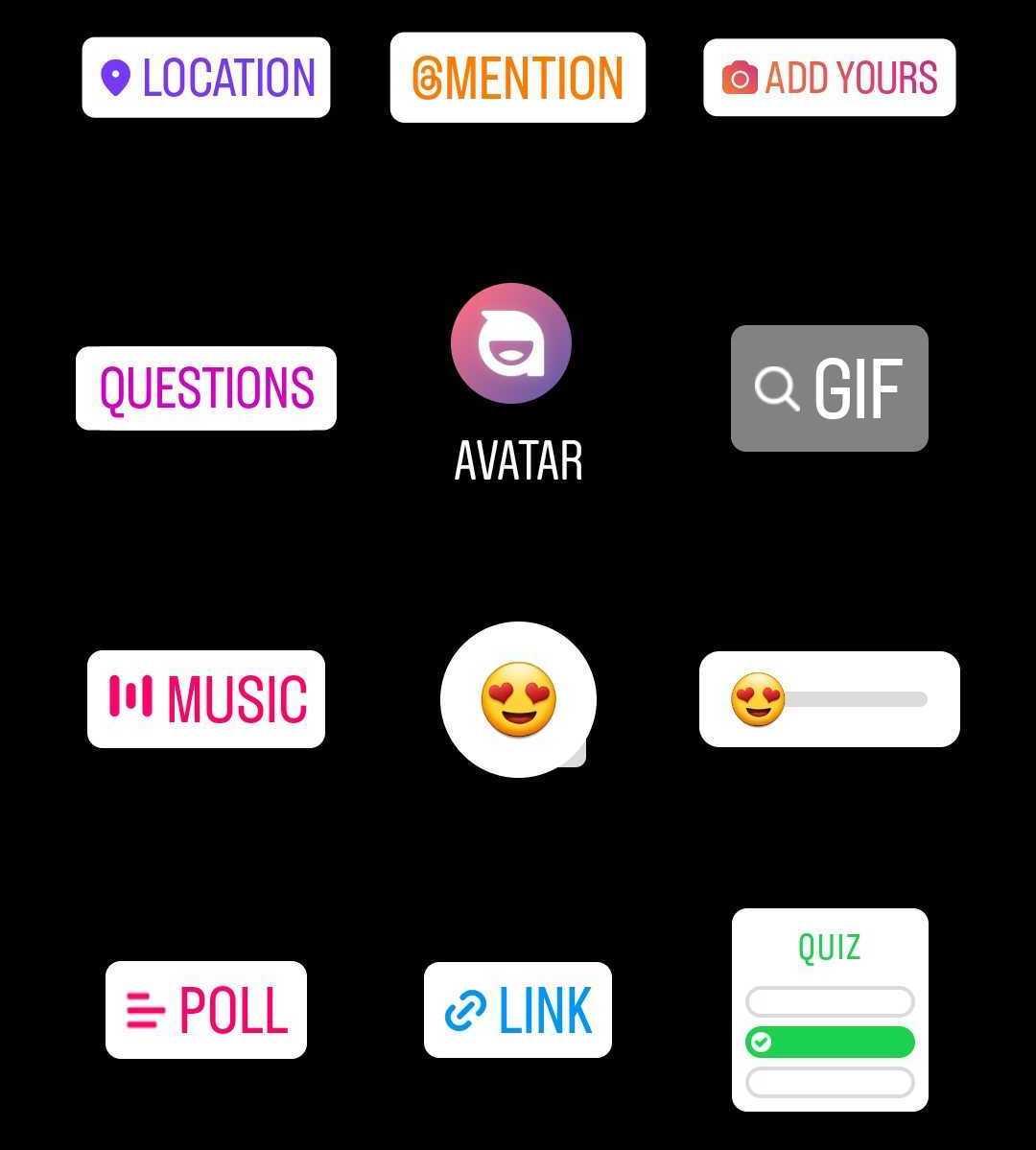 How do you add a link on Instagram?
When you're on Instagram, create a new Story via the plus sign in the top right-hand corner of the app or by tapping your profile picture. You can take a new picture or one from your phone's gallery. Then, select the Sticker icon in the top corner and that will give you an ample amount of ways to customize your post.
Article continues below advertisement
One of the options you will see is the "Link🔗" option. Choose that and a space to paste your custom URL will appear. Add your NGL link there and customize the link text to say whatever you want. Make any other changes you feel like and publish it. From there, anyone who sees your story and taps your link will be forwarded to your NGL page where they can leave you any kind of question or comment.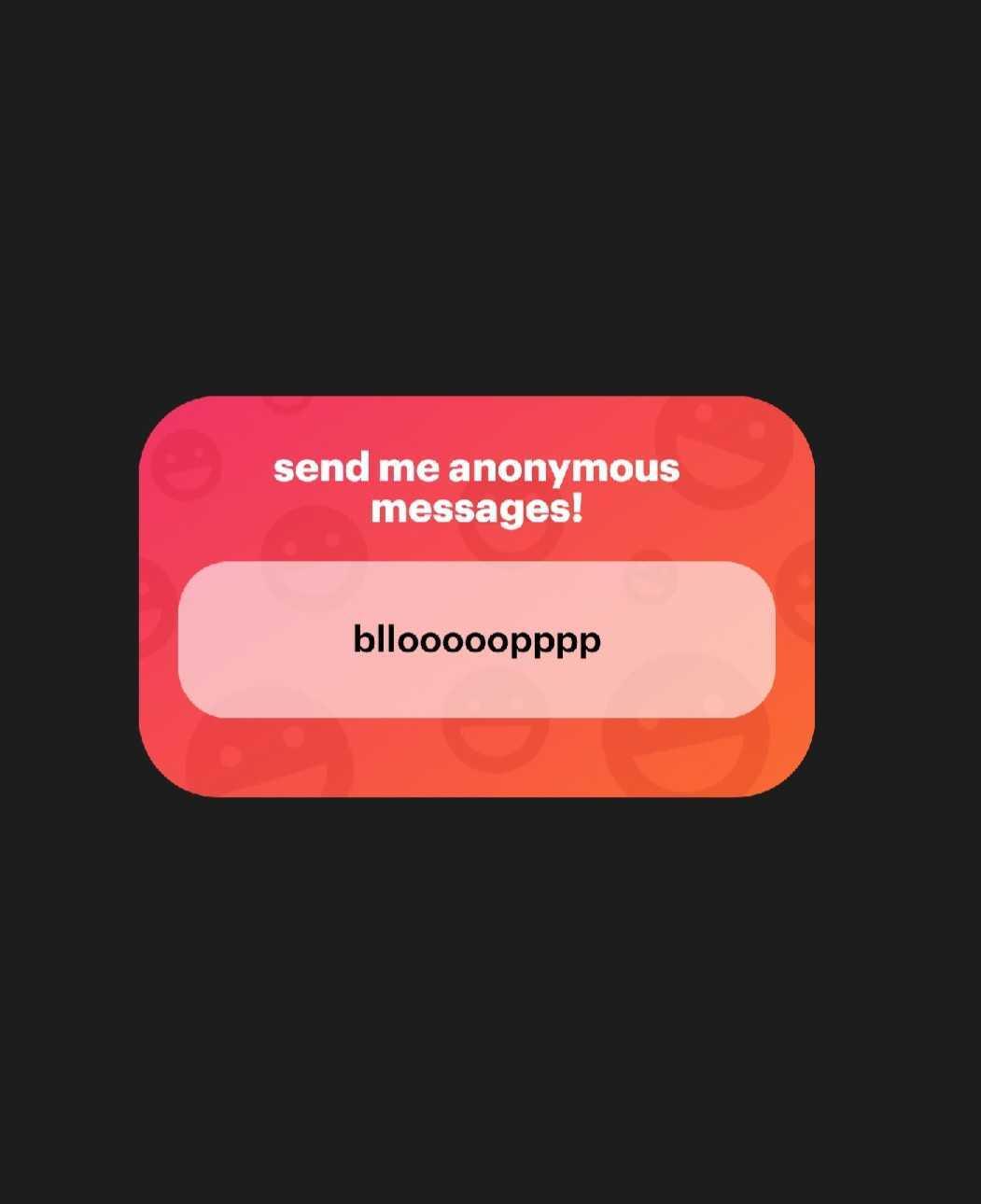 Whenever you get a message, you will be notified on the NGL app. In addition to replying, you can tap a button that says "Who sent this 👀." Unfortunately, you can't see who sent you the message. But for $9.99 a week, you can become a "pro member" that gets access to hints for each message you get.
To reply, tap the "Reply" button and your message will pop up in a new Instagram Story post. Just add text wherever you want on the screen in order to reply and publish it.