Here Are a Few Reasons Instagram Won't Let You Change Your Username
Instagram has been having plenty of issues recently, and many users are now wondering why the app won't let them change their username.
Article continues below advertisement
Although this isn't a recent matter, the Instagram community has been facing issues with their usernames and the ability to switch them up. With that said, many are asking themselves: "Why won't Instagram let me change my username?"
Here's everything we know.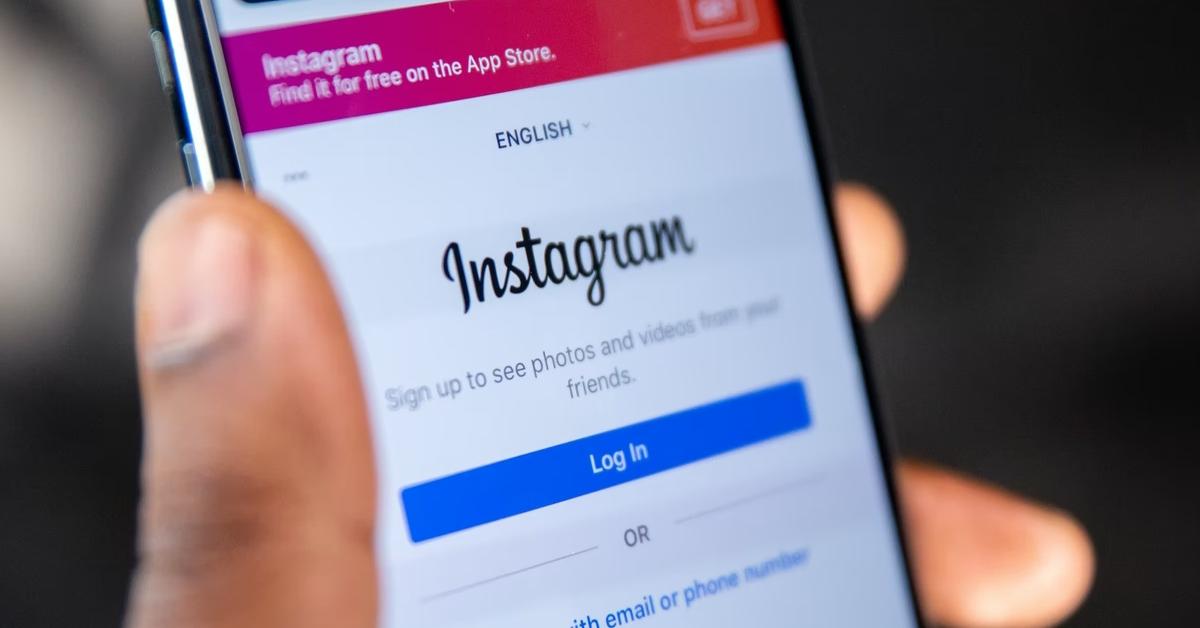 Article continues below advertisement
Why won't Instagram let me change my username?
If you're annoyed about Instagram not letting you change your username, you've come to the right place!
We've all faced this issue before, and we're here to tell you why it's happening. So, there are two plausible reasons for this problem: Either the username you want is already in use, or you exceeded the 14-day username limit.
The first one is simple to understand. If you're attempting to change your Instagram username to one that's already taken, the app will not allow it and will fail to save your modifications. Now, if you discover the username you want is associated with an inactive account, Instagram still won't allow you to claim it as your own.
Article continues below advertisement
According to the Instagram Help Center, "If a username you want is being used by an account that seems inactive, you can choose an available version of the username. You can add periods, numbers, underscores, or abbreviations to help you come up with a username that's not already in use."
Article continues below advertisement
As for the other reason, Instagram made a substantial change to its guidelines in 2019. The policy stated users could only change their username twice within 14 days. So, if you attempt to change your username for a third time, it won't work.
There is some good news, though. This guideline change included a feature that automatically locks in old usernames for 14 days, meaning that you can claim your previous username within the two-week grace period.
Article continues below advertisement
Instagram's 14-day username policy hopes to promote safety within the community.
In March 2019, a spokesperson for Instagram revealed to We Are Social Media that the 14-day policy ensures safety for all Instagram users by keeping bots and identity thieves from taking advantage and stealing usernames.
Article continues below advertisement
"We're always analyzing trends so that we can build features that keep our community safe," the Instagram spokesperson told the outlet. "We observed that if someone changes or loses their username — for example, if they want to switch usernames, or if they lose access to their account — it can sometimes be claimed quickly by another person."
"With this feature, we give the account holder the security of knowing their username is safe for a period of time following any changes," the spokesperson concluded.