If Instagram Is Blocking Your Actions, It Might Be Because You're Posting Too Much
Why does your Instagram say "action blocked"? There are a number of reasons why the popular social media site could be stopping your activity.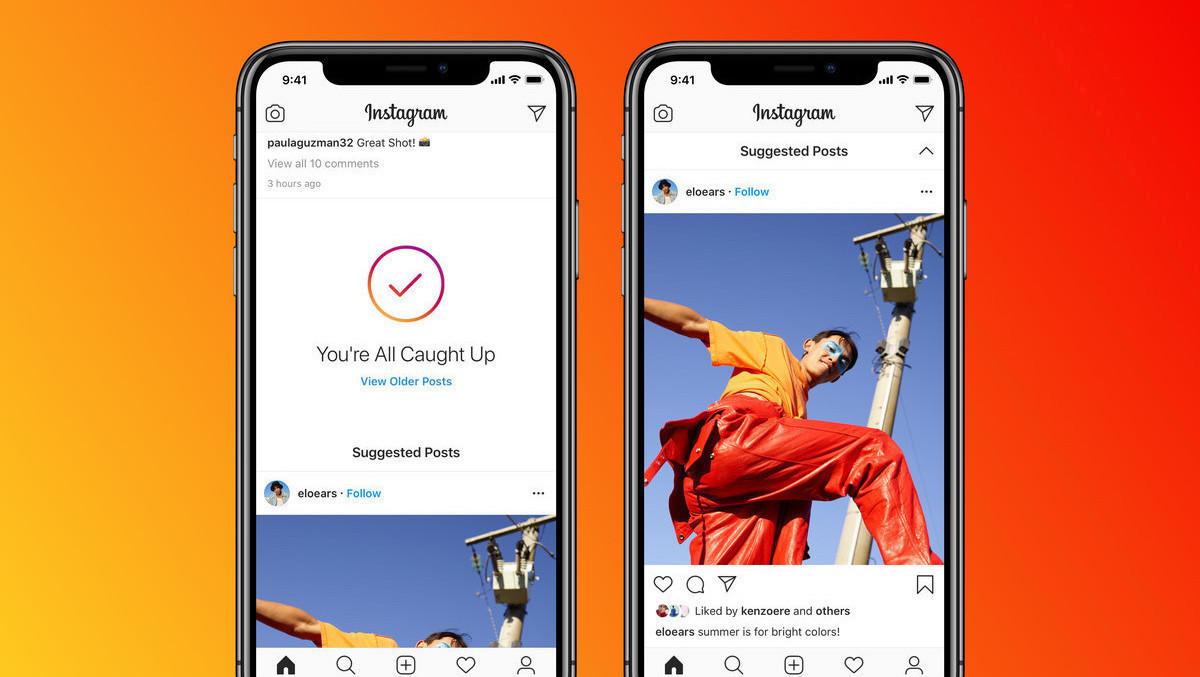 Have you ever tried to upload a post or create a story for Instagram only to have the social media platform block you from doing it? Most popular in app form, Instagram normally allows you to interact with followers and friends in a number of ways. You can message people, set up polls and Q&As, or even go live to put on a show in real time. But more often than not, you might have to be careful with what you post and how you post it. Otherwise, you might get an "Action Blocked" notification.
Article continues below advertisement
Instagram users are wondering why they're getting this message when they feel they've done nothing wrong. Unfortunately, there are a number of reasons why your actions could be getting blocked by accident. Here's what you should look out for if you're getting the "Action Blocked" message more often than you're expecting.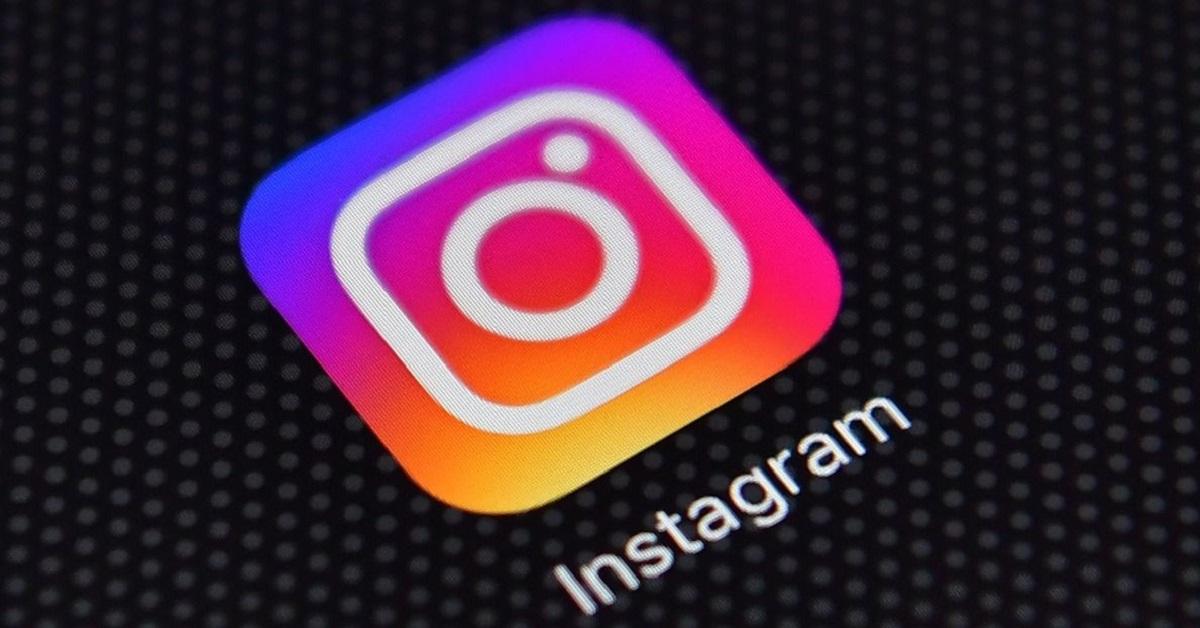 Article continues below advertisement
Why does my Instagram say "Action Blocked"?
Some users have received a lengthy and scary-looking message that reads:
"Action Blocked: This action was blocked. Please try again later. We restrict certain content and actions to protect our community. Tell us if you think we made a mistake."
This function is reportedly put into place to prevent spam accounts or bot activity on the platform. But if you're on the receiving end of one of these "Action Blocked" message, you're probably asking yourself what you did to deserve that.
According to sites like Alphr, this function is put into place to prevent spam or bot activity on the platform. If a particular account is posting too often throughout the course of a set period of time, that account may be flagged and temporarily blocked from activity. In other cases, an account may get the "Action Blocked" message if it is found to be in violation of Instagram rules and regulations. In other words, you might somehow be violating the Terms of Service that no one ever reads.
Article continues below advertisement
Your IP address might also be an issue. According to Alphr, Instagram may block accounts if "it's not happy with the IP."
What's more, getting your actions blocked entails a number of consequences. You might be blocked from liking or commenting on posts. Your entire account might also be temporarily blocked for anywhere between a few hours and a full day. In the absolute worst case scenario, your account might even be blocked for several weeks if not indefinitely.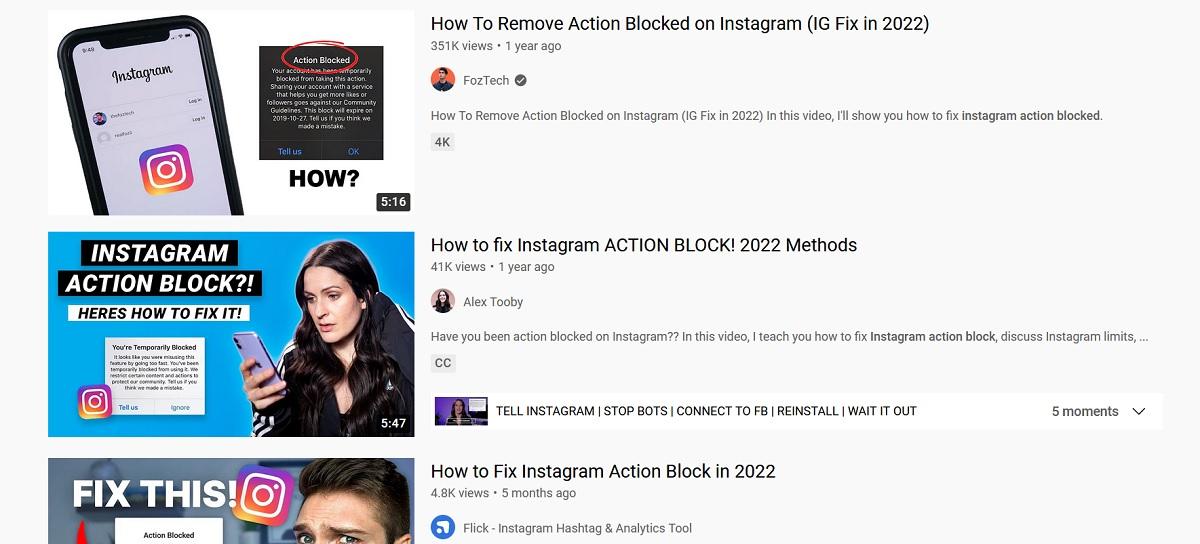 For Instagram users who claim they've been blocked from activity for no reason, there are some fixes around this. You can still use the "Report a Problem" button to try and resolve the issue. Some people might have to delete the app and reinstall it to clear up the issue. If the IP address is causing the problem, you can try switching from wi-fi to mobile data to see if that solves it.
If your Instagram account has its actions blocked, there are thankfully several ways to address the problem.