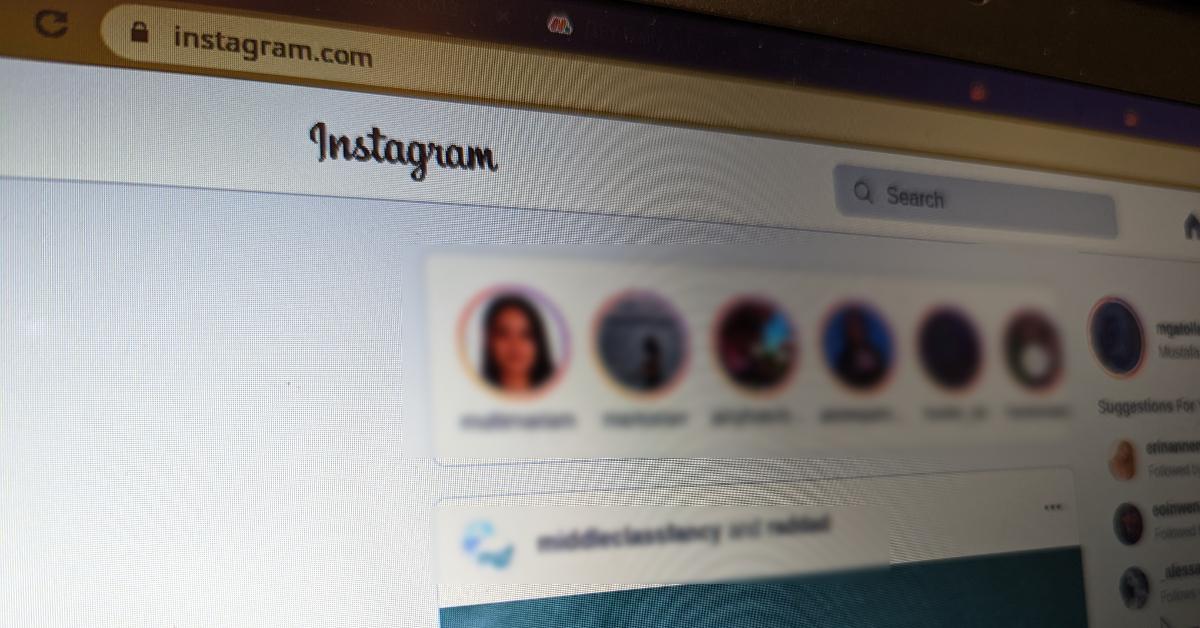 Why Is Instagram Showing Old Posts? No, It Isn't a Glitch
Depending on how much you access your social media accounts and how many different people/accounts you follow, things can get stale every few hours. You might scroll through different feeds and go back up and down because you aren't seeing anything new. While social media addiction is a real phenomenon, even if you aren't a persistent user, you might have noticed that posts that were uploaded a few weeks ago are showing up on your Instagram feed. Keep reading to learn why older posts are showing up on your Instagram feed.
Article continues below advertisement
Why is Instagram showing old posts?
Instagram is one of the most widely used social media platforms in the world and it has increased its user base and functionality since Facebook purchased it in 2012. Because there are so many people using the app and it has many features packed into it, it inevitably encounters some errors from time to time.
In fact, it isn't uncommon for the application to experience "blackout" periods for some users or to just go down for certain periods of time, which causes folks to furiously search to find out what's going on.
However, if your feed is currently being populated with older posts from the accounts you follow, it isn't attributed to a glitch or error.
Article continues below advertisement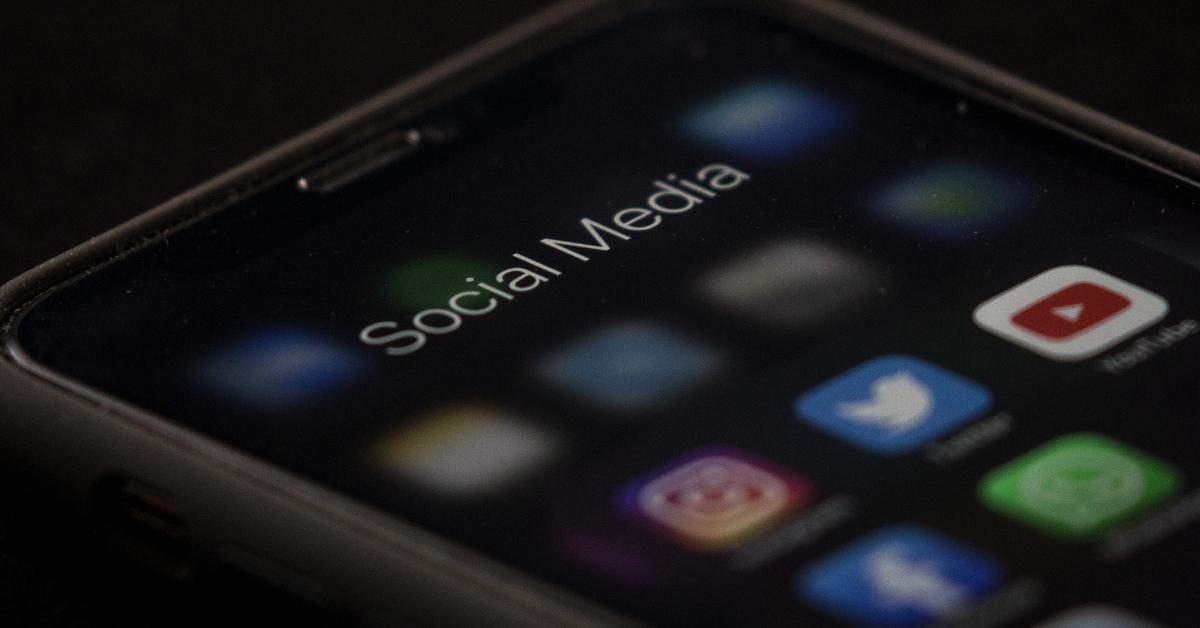 Instagram has written on its own help page that this is fully intentional. According to Instagram, "At times, you might see a post from a few days ago in your feed. This is to make sure you don't miss a post from someone you follow or a suggested post."
Article continues below advertisement
Instagram's personalized algorithm is most likely based on your follow, like, and commenting history. The algorithm will "suggest" older posts to show up in your feed so you have the best chance of seeing a post in your feed. This could be especially helpful for folks who don't go to specific accounts that they follow to see if there are any new posts from their favorite person, business, or outlet.
Article continues below advertisement
Instagram says that its algorithm uses four criteria to decide the order in which certain posts pop up in your feed:
The likelihood you'll be interested in the content
The date the post was shared
Your previous interactions with the person posting
Your favorites
These factors sound like they're largely contingent upon the type of Instagram user you are, and that's kind of the whole point.
Regarding the likelihood that you'll be interested in the content, Instagram's software synthesizes the type of content you've been browsing, double-tapping, and commenting on previously.
Article continues below advertisement
For example, if you see a Muay Thai fight post and you like it and leave a remark, then you're probably going to see a lot more Muay Thai and combat sports-related posts show up in your suggested feed.
Similarly, if there's an account you regularly interact with and you didn't happen to interact with a specific post, that will probably show up in your feed at some point.
Article continues below advertisement
Let's say you are DMing someone on Instagram a lot. Naturally, Instagram is going to rank that individual's posts a lot higher than others, and favorites are self-explanatory. If you have someone marked down as a "favorite," then the algorithm is going to make sure that you don't miss anything from that individual. It will rank those posts higher than most of the other posts from accounts you follow.