Saddest Instagram Captions and Quotes for All Your Breakup Needs
Getting out of a relationship is hard, but the right Instagram post can make it easier. Here are 56 sad captions and quotes to help you out.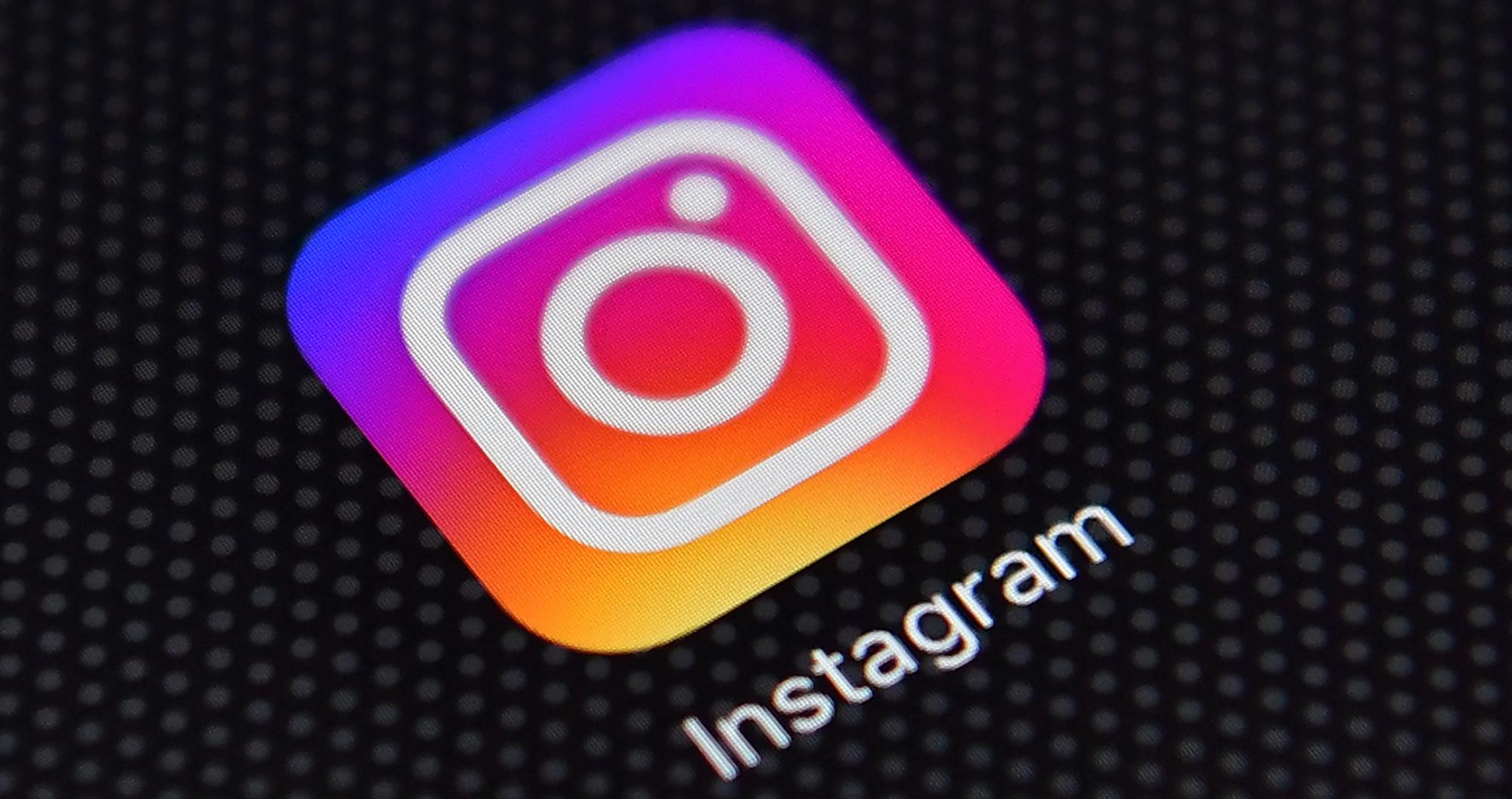 Going through a breakup is one of the worst experiences in life. No matter what kind of relationship you had with the other person, it can still be tough. Ending something comfortable, leaving all the good memories behind, and hurting the other person's feelings are all understandable roadblocks to making such a huge decision.
Article continues below advertisement
Regardless of how you do it, we know how rough it is. But don't worry, we've got you! We understand how difficult it is to deal with all these emotions and one of the best places to post them is social media. Not everyone needs to know your business, but subtle venting online can be more therapeutic than you think. Here are 56 sad captions and quotes for any Instagram post.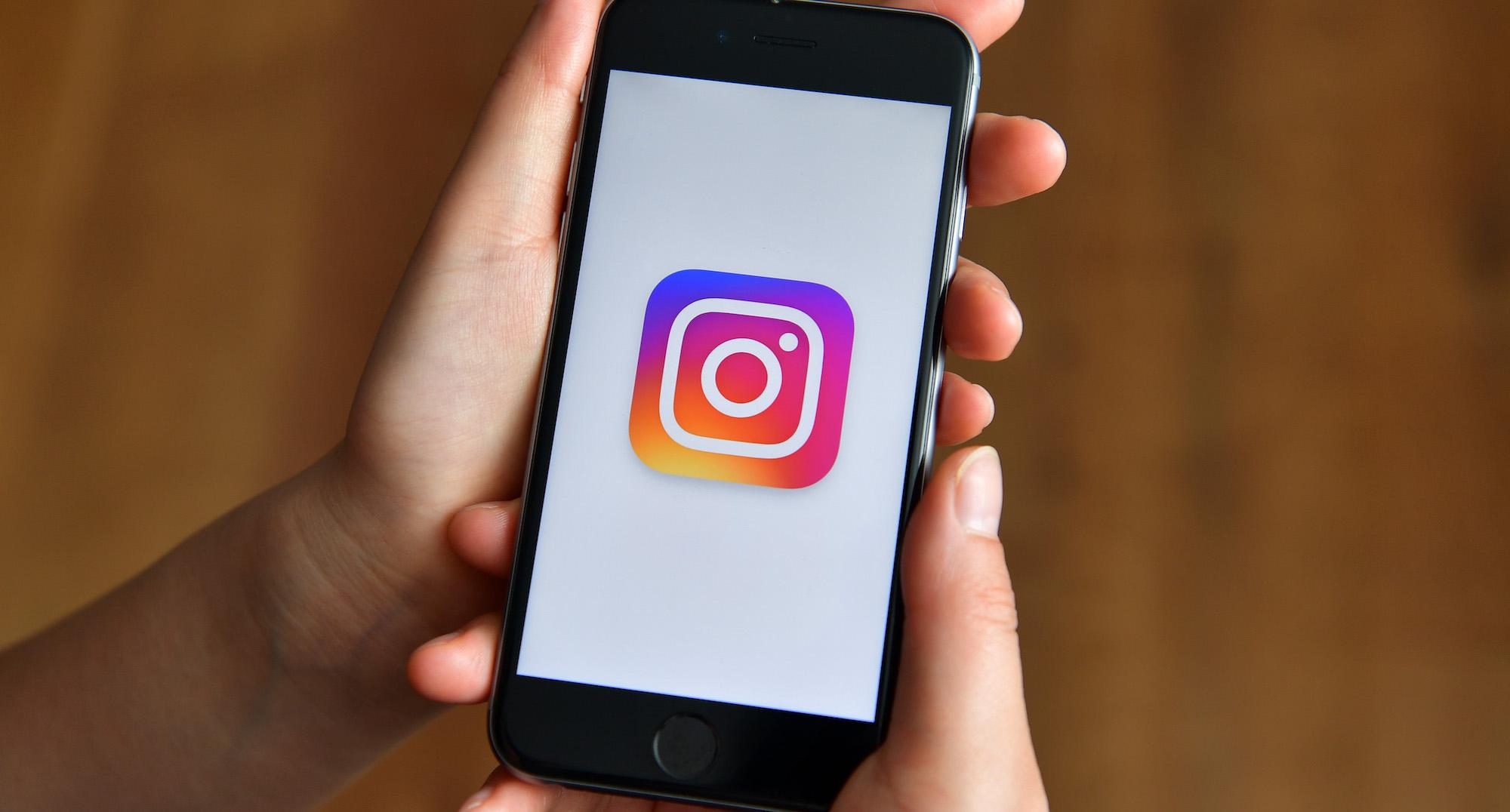 Article continues below advertisement
Here are the best sad breakup captions.
"Everything happens for a reason."
"Trying to move on hurts more looking back."
"💔💔💔"
"Sometimes, you have to face what's hurting you head-on."
"Trying not to beg someone to stay."
"No one to blame but myself."
"Brb I have to tape my heart back together."
"My DMs are open for business but my heart is under maintenance."
"It hurts but it's OK... I'm used to it."
"I just wanna be loved."
"Some people wish their exs well but I don't wish you anything."
"I'm pushing through the best I can."
"Love can change anything."
"Heartbreak changes everything."
"I can finally understand all those songs by Taylor Swift."
"You used to be my favorite cup of tea."
Article continues below advertisement
"Maybe if I sing 'Let It Go' this will be easier."
"Someday I won't have to feel this way anymore."
"I wonder when you will stop thinking of me."
"I need to cuddle my Gloomybear in peace."
"My bank account says my feelings can't afford to go away."
"All of this has been harder than I thought."
"I want to be awesome but I'm too busy being sad."
"My heart only breaks for you."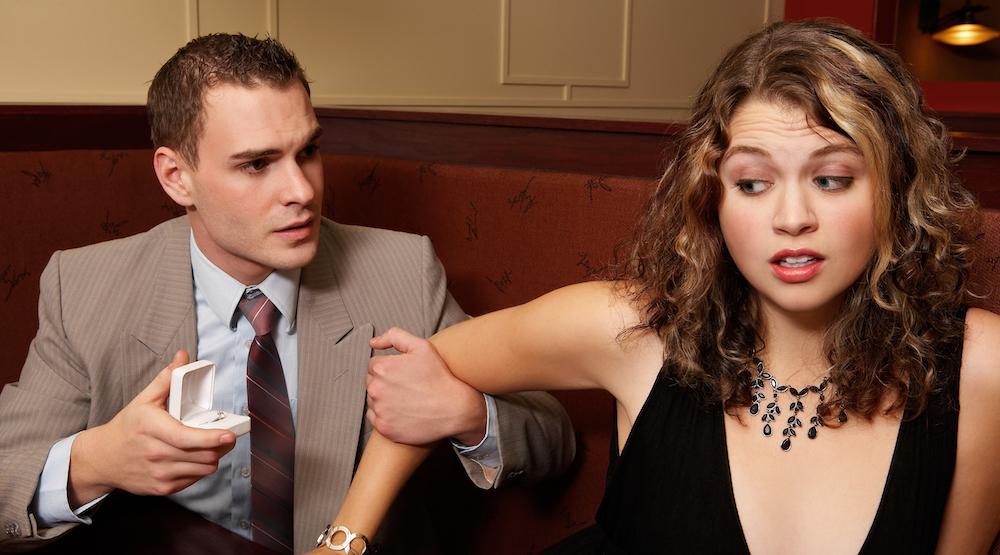 Article continues below advertisement
"Love is a lie."
"My ex is proof of all my bad choices."
"I used to hope that you'd bring me flowers. Now I plant my own."
"I'm impossible to gain back."
"How many pieces can a heart break into?"
"It's like my heart stepped on a Lego."
"I'm still waiting on your call."
"I want to be strong but I can't right now."
Here are great sad quote options as well.
"Pain makes you stronger, fear makes you braver, heartbreak makes you wiser." — Drake
"It hurts because it mattered." — John Green
"I hope you step on a Lego." — Unknown
"My heart is broken but my mind says I'm OK." — Unknown
"The hottest love has the coldest end." — Socrates
"Whatever you do, never run back to what broke you." — Frank Ocean
Article continues below advertisement
"This is what it felt like to have a broken heart. It felt less like a cracking down the middle and more like she had swallowed it whole and it sat bruised and bleeding in the pit of her stomach." — Wendy Wunder in The Probability of Miracles
"Nothing else ever seems to hurt like the smile on your face. When it's only in my memory, it doesn't hit me quite the same." — Beyoncé, "Pray You Catch Me"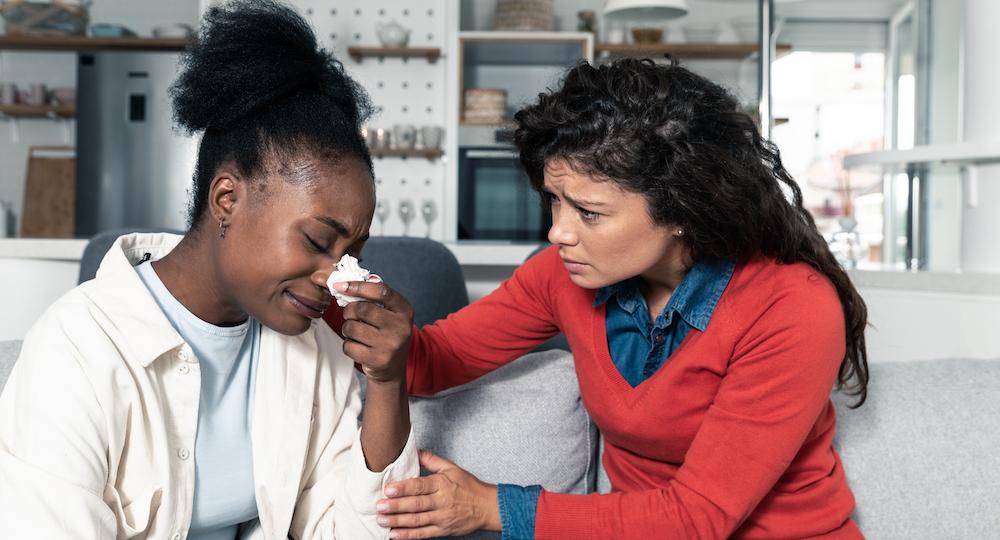 Article continues below advertisement
"You say I'm crazy 'cause you don't think I know what you've done. But when you call me baby I know I'm not the only one." — Sam Smith, "I Know I'm Not the Only One."
"Never allow someone to be your priority while allowing yourself to be their option." — Mark Twain
"Hearts will never be practical until they are made unbreakable." — The Wizard of Oz
"The heart was made to be broken." — Oscar Wilde
"The course of true love did never run smooth." — William Shakespeare, "A Midsummer Night's Dream"
"Failed relationships can be described as so much wasted make-up." — Marian Keyes, Watermelon
"I like my relationships like I like my eggs — over easy." — Jarod Kintz, It Occurred To Me
"How much of human life is lost in waiting." — Ralph Waldo Emerson
"The drinks bring back all the memories of everything we've been through." — Maroon 5, "Memories"
"The way they leave tells you everything."— Rupi Kaur, "Answers"
Article continues below advertisement
"I've gotta be out my mind to think it's gonna work this time. A part of me wants to leave but the other side still believes." — Melanie Fiona "It Kills Me"
"I remember years ago someone told me I should take caution when it comes to love." — James Arthur "Impossible"
"It's unfair that I still care and I wonder where you are tonight. Thinking it could be different. But maybe we missed it." — Tori Kelly, "It Should've Been Us"
"But if you loved me, why'd you leave me?" — Kodaline, "All I Want"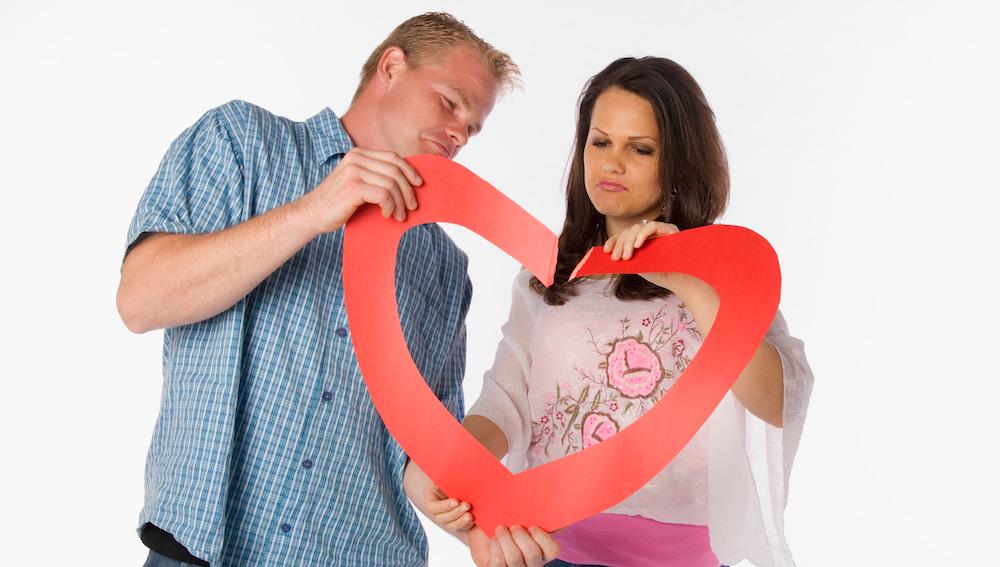 "In time I will fade away. In time I won't hear what you say. In time, but time takes time you know." — Ben Folds, "Time"
"I tried to be everything you'd ever want and sometimes I even stood on my heart and stomped. Now I'm finally alone and dressed for the show but going nowhere. They don't need to see me crying." — Sara Bareilles, "Little Black Dress"
"If you're gonna let me down, let me down gently. Don't pretend that you don't want me. Our love ain't water under the bridge." — Adele, "Water Under the Bridge"