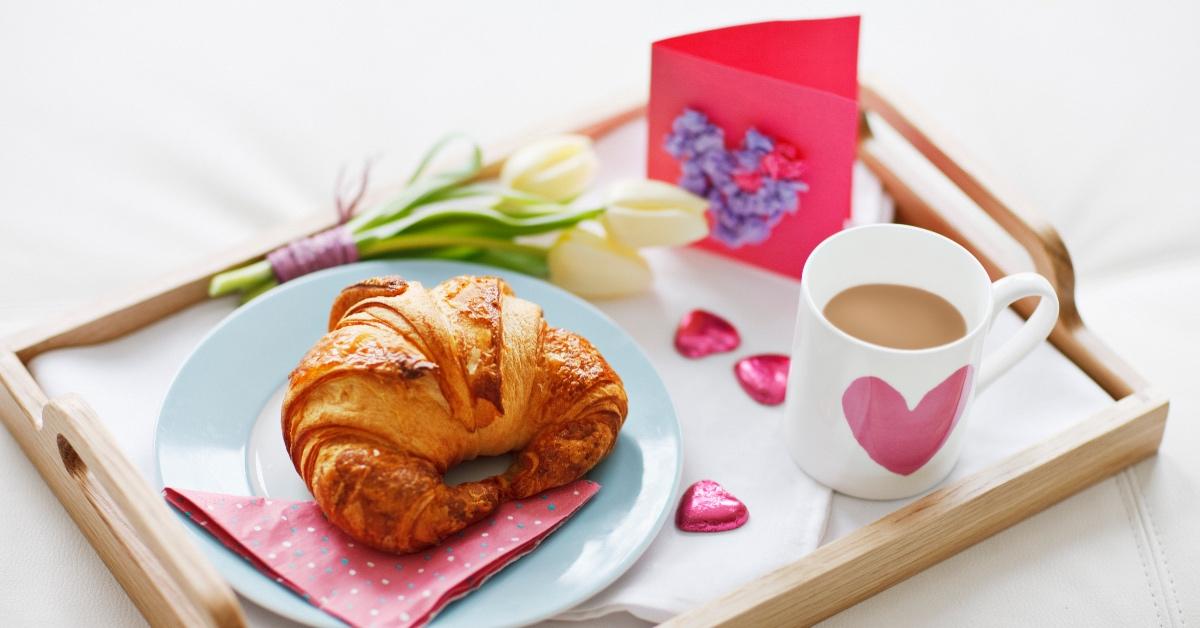 Wish Your Mother a Happy Mother's Day With These Instagram Captions
The brunch has been served, the mimosas poured, and the thoughtful gifts unwrapped, but what's left this Mother's Day to really say "thank you" to Mom for all her wisdom and love?
If you're looking to express your gratitude for your mom this Mother's Day, what better way to do so than with a sweet Instagram caption? Check out these ideas for all of your favorite side-by-side polaroids or dedication posts.
Article continues below advertisement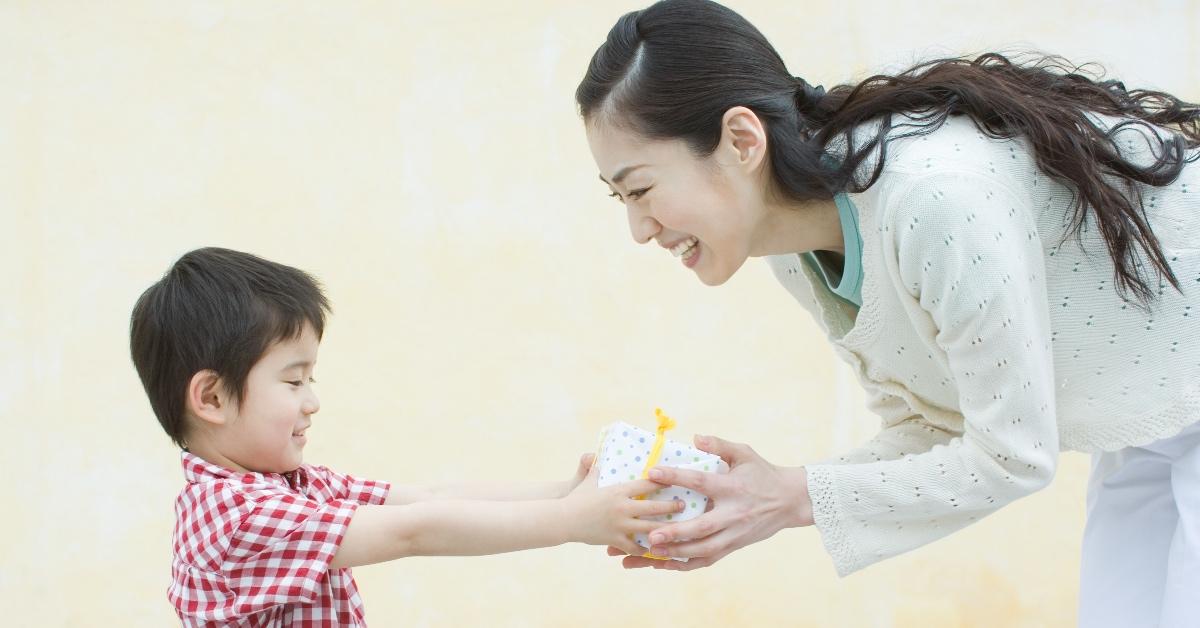 Mother's Day captions for Instagram
1. You deserve a day all about you.
2. Always proud to be your mini-me.
3. Home is where my mom is.
4. I love you to the moon and back.
5. Sometimes a girl just needs her mom.
6. If I didn't have you as a mom, I'd choose you as a friend.
7. Mom, pictured with her biggest fan.
8. Moms are like buttons: they hold everything together!
9. Keep calm and call your mom.
10. Mom: a title just above queen.
Article continues below advertisement
11. I got it from my mama.
12. The one person who has loved me through all my awkward phases.
13. My favorite brunch partner.
14. My biggest cheerleader.
15. Life doesn't come with a manual, it comes with a mom.
16. Not always eye to eye, but heart to heart.
17. A mother's work is never done — but today you deserve a rest.
18. Who needs a superhero when I have mom?
19. Everything I am, you helped me to become.
20. Out of all the moms in the world, I am so glad you are mine.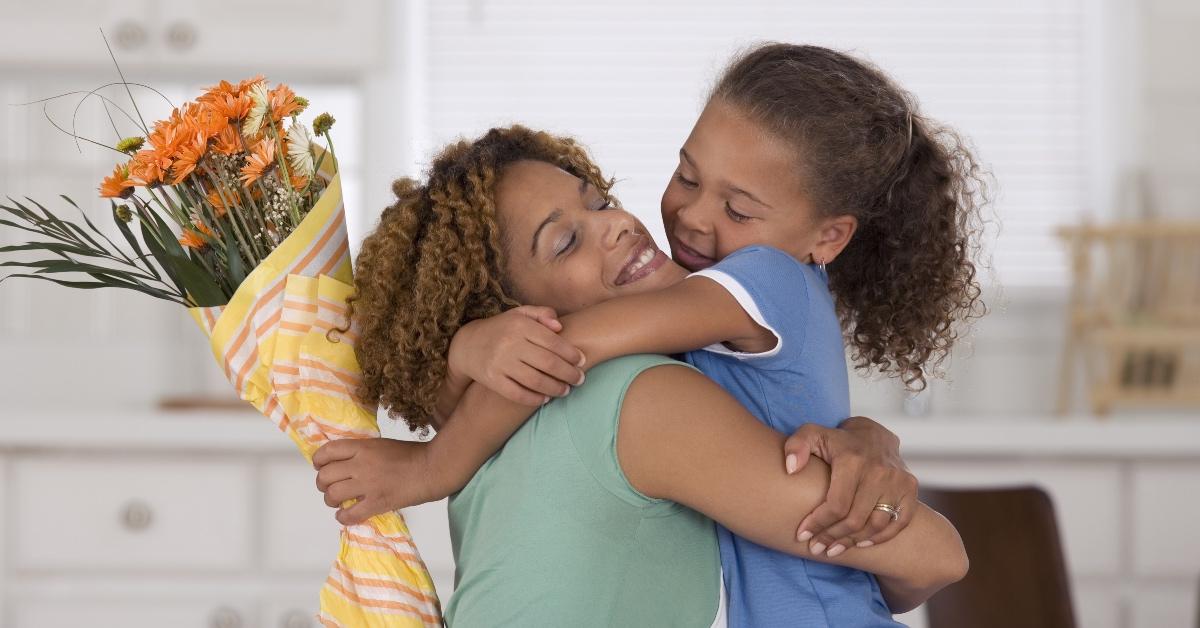 Article continues below advertisement
Quotes for your Mother's Day Instagram captions.
1. "I'm not like a regular mom, I'm a cool mom!" — Mean Girls
2. "It's not easy being a mother. If it were, fathers would do it." —The Golden Girls
3. "I only love my bed and my mama, I'm sorry." —Drake
4. "My mom and I are freakishly linked." — Gilmore Girls
5. "My mom is too cool." — The Parent Trap
6. "I need her to make me some cocoa and tell me that everything that is going badly in my life will sort itself ." – You've Got Mail
7. "How do I explain her? She is as respected as Mother Teresa, as powerful as Stalin, and as beautiful as Margaret Thatcher." – Parks and Recreation
8. "Thank you, Mom. You are my guidepost for everything." — Gilmore Girls
9. "I think I'm my mom's best friend, more than a daughter" — Carrie Fisher
10. "Practically perfect in every way." — Mary Poppins
Article continues below advertisement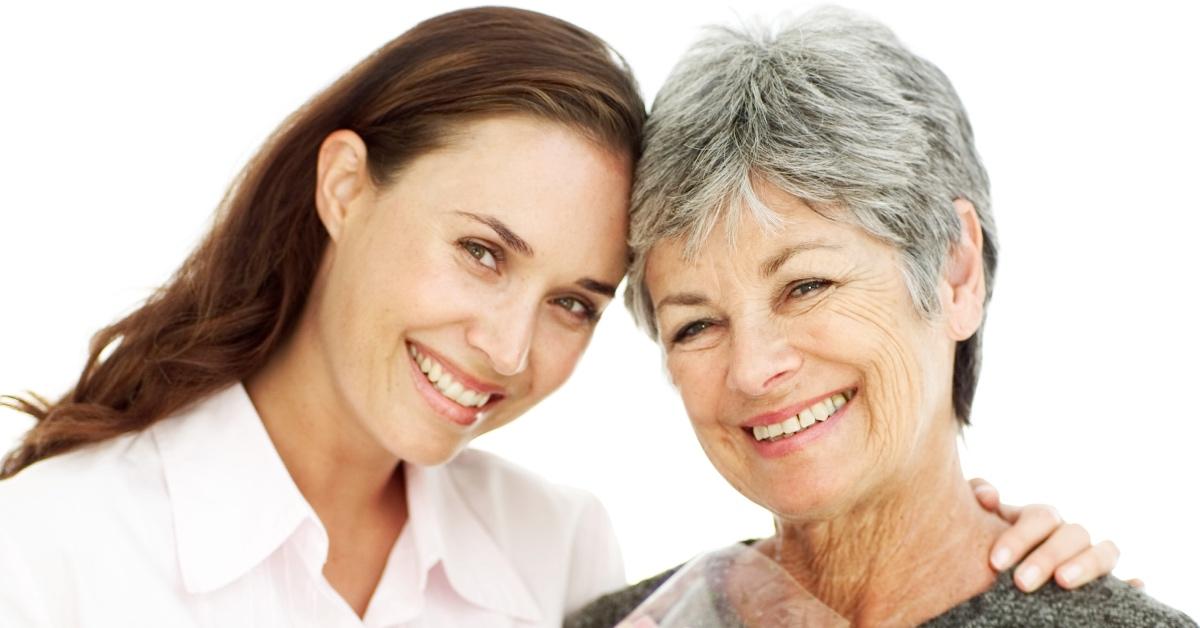 11. "Any day spent with you is my favorite day. So today is my new favorite day." — Winnie the Pooh
12. "I've got her spirit/She's always got my back/When I look at her/I think, I want to be just like that." — Lauren Alaina
13. "My mother is so full of joy and life. I am her child. And that is better than being the child of anyone else in the world." — Maya Angelou
14. "My Mother: She is beautiful, softened at the edges and tempered with a spine of steel. I want to grow old and be like her." — Jodi Picoult
15. "My mother was my role model before I even knew what that word was." — Lisa Leslie