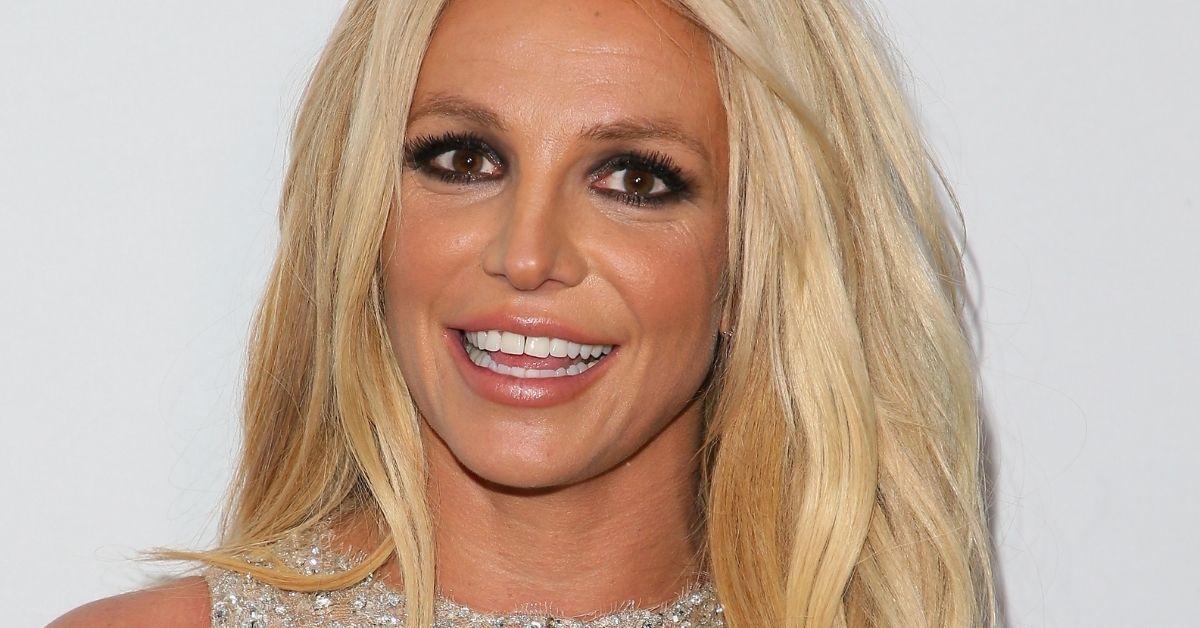 Wait... Is Britney Spears Having Twins? Her Instagram Caption, Explained
Article continues below advertisement
The pop queen revealed she was expecting in a whirlwind Instagram post on April 11, 2022. Her caption perplexed fans — to say the least. She discussed having a food baby, then an actual baby, and later mentioned the possibility of having twins. So, which is it? Keep scrolling.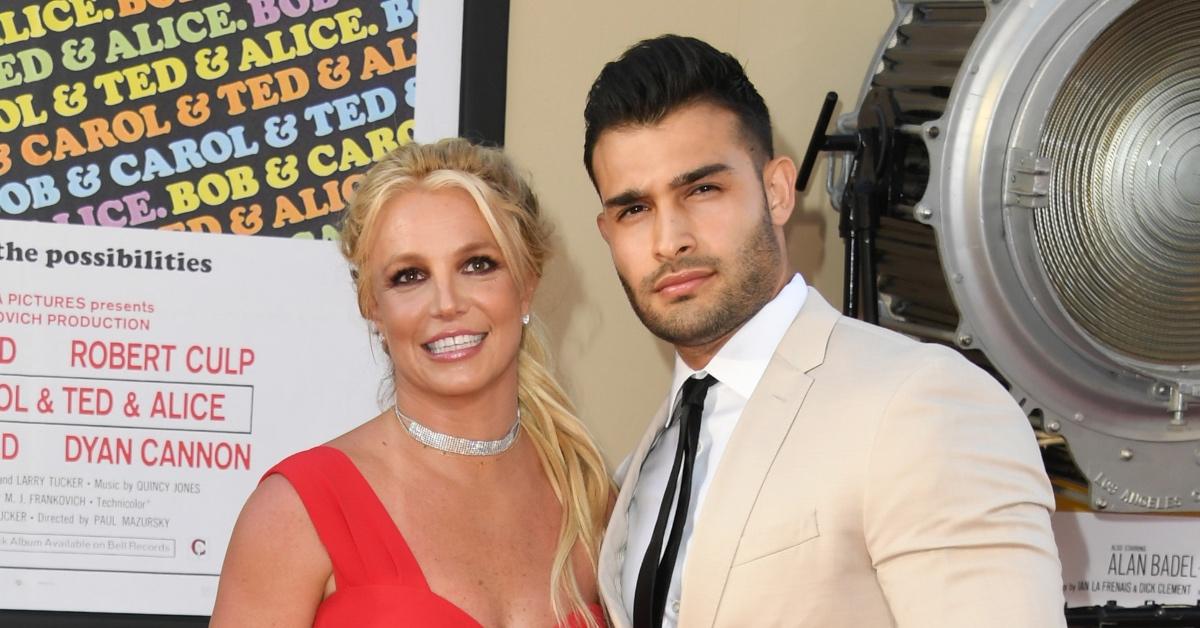 Article continues below advertisement
Is Britney Spears having twins?
As of right now, it is believed that Britney Spears and Sam are expecting, but it is unclear whether or not they are expecting twins.
Britney explained in a lengthy Instagram post that she had gained weight in her stomach area during vacation. When she told Sam, he reassured her it was a food baby. However, Britney, who knows a thing or two about being pregnant, was skeptical.
"So I got a pregnancy test … and uhhhhh well … I am having a baby … 4 days later I got a little more food pregnant ... It's growing !!! If 2 are in there … I might just lose it …" she wrote, alongside numerous emojis.
Article continues below advertisement
Fans were left in a tizzy by the wording of Britney's post. But from the way she wrote it, it sounds like it might be too early in her pregnancy to tell whether or not she's carrying more than one baby. It's also unclear if Britney has visited a doctor since receiving her positive pregnancy test result.
Given that neither Britney nor Sam is known to have come from a family with multiples, the chance that they could welcome twins is low, but not out of the question.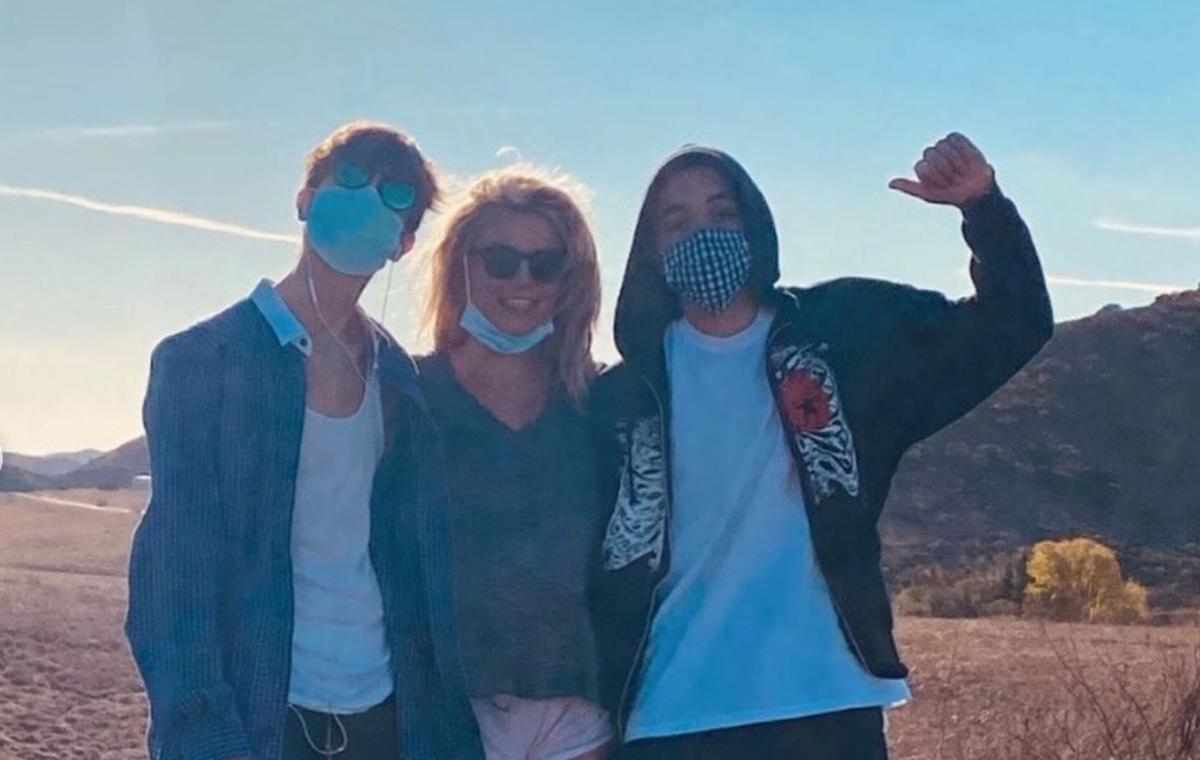 Although this will be her first child with Sam, Britney already is a mother of two boys named Sean Preston and Jayden James. She shares them with her ex-husband Kevin Federline.