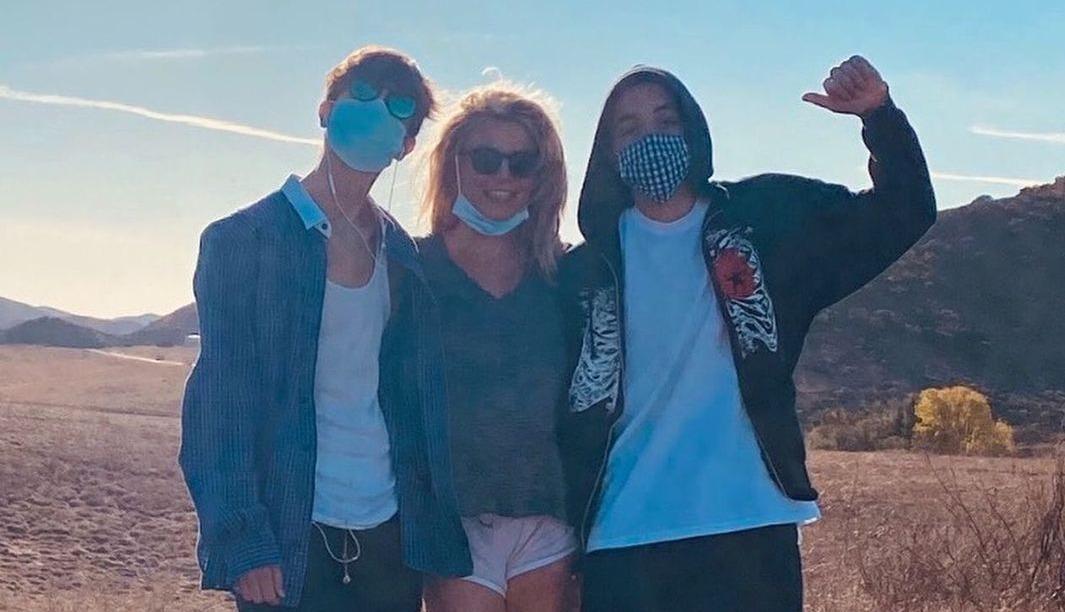 Nothing Makes You Feel Old Like Seeing Britney Spears' Nearly Grown Sons
There are some things Britney Spears almost never shares on social media. She's not shy about posting seemingly random videos or artwork with captions full of emojis, but Britney Spears' sons are a rare right on her Instagram. Until recently, that is. On March 1, 2021, Britney shared a photo with her now-teenage sons, Jayden and Sean Federline, who are 14 and 15, respectively, and it was adorable.
Article continues below advertisement
Britney wrote a caption talking about the wonder of having two teenage sons who are now taller than she is and growing more every day. It was your typical "mom" post that even marveled at being allowed to share a photo of them, presumably because of their reluctance to have photos shared before this.
Unlike the dancing videos that had concerned fans throughout 2020, this post was one that was more personal for Britney herself and it got fans talking about her boys.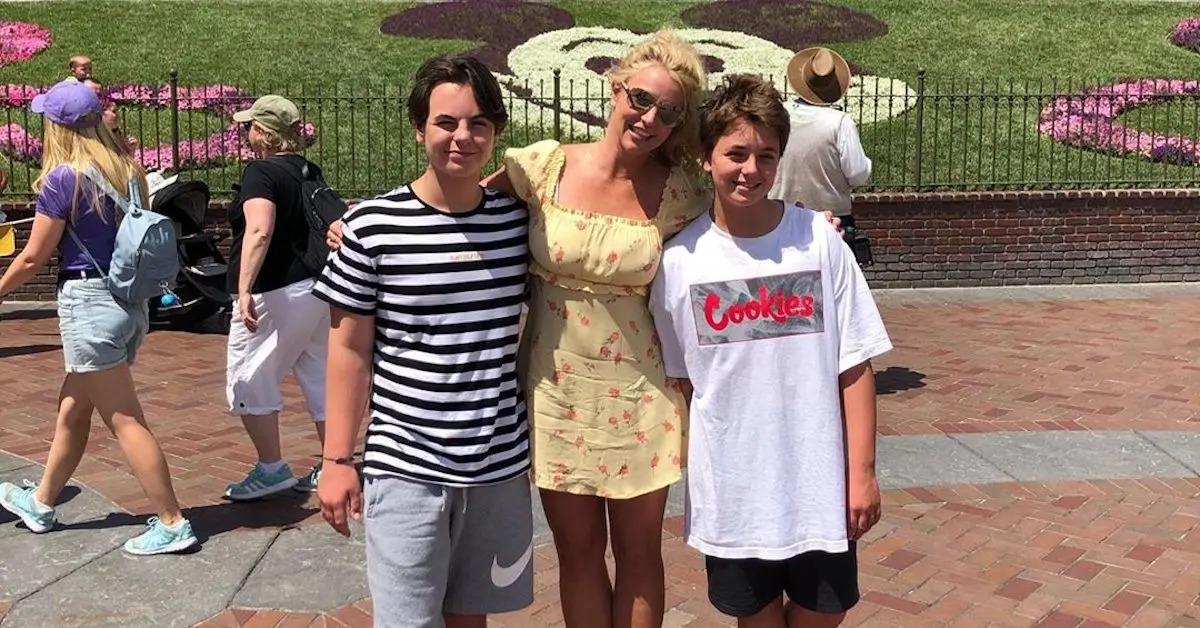 Article continues below advertisement
Britney Spears' sons are all grown up now — sort of.
The last time most Britney fans saw her sons, they may have been mere preteens, or close to it. In the March 1 Instagram post, however, they are teenagers who seem to have inherited their height from their dad, Britney's ex, Kevin Federline. These days, though, it's hard to figure out what Sean and Preston are up to because, unlike their mom, they aren't super active on social media.
They do, however, spend most of their time with their dad, as Kevin has 70 percent of custody of his kids with Britney, per a legal agreement. In 2020, Jayden publicly spoke out against his grandfather, Britney's dad Jamie Spears, about his conservatorship over Britney, and it created some serious backlash within the family.
Article continues below advertisement
There was some Instagram controversy with Jayden Federline.
Jayden shared some colorful language against his grandfather on Instagram and said Jamie Spears could "go die." Jayden also claimed to have tons of stories he could eventually release to the public, should his Instagram garner lots of followers. And, he shared, Britney once allegedly told him she considered quitting music altogether, which was something he seemed to blame his grandpa for.
Article continues below advertisement
"I remember one time I asked her, 'Mom, what happened to your music? And she was like, 'I don't know honey I think I might just quit it,'" Jayden said on Instagram. "And I was like, 'What? What are you saying? You know how much bank you make off that stuff?'"
It looks like neither Jayden nor Sean have public Instagram accounts anymore.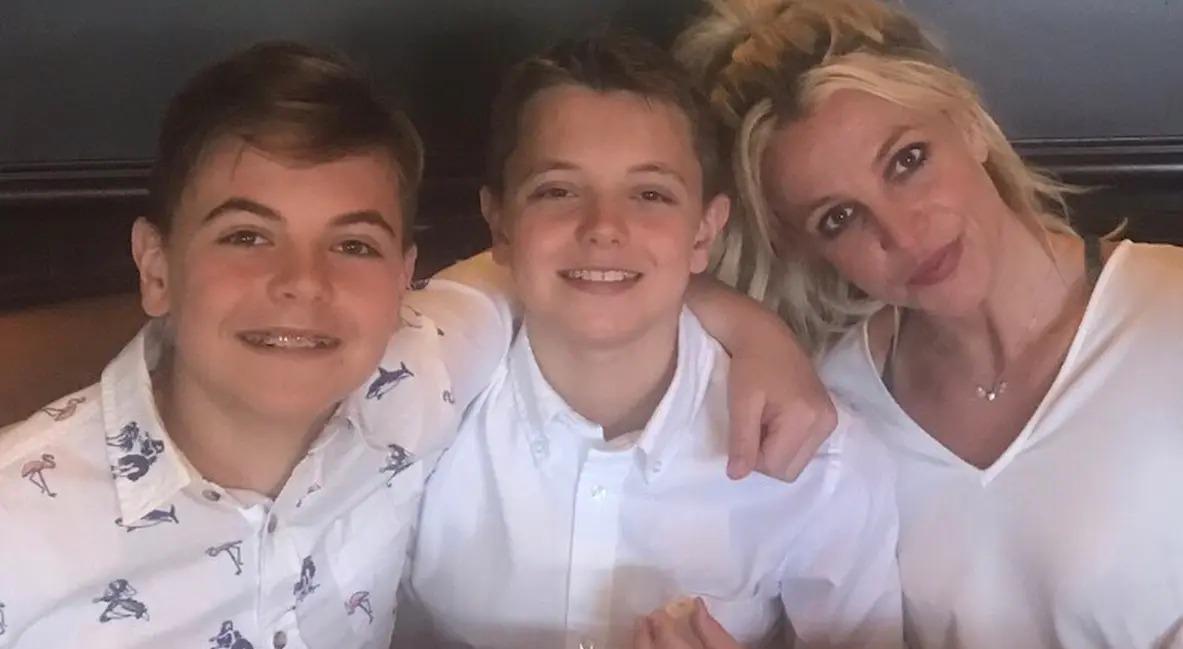 Kevin Federline accused Britney's dad of child abuse.
In 2019, Kevin filed a police report, alleging that Britney's dad put his hands on Sean after a verbal altercation. At the time, Kevin was granted a restraining order against Jamie for both of his sons. In the end, however, Jamie was not charged with child abuse.
There never seems to be a lack of familial issues, but Britney seems to be intent on maintaining a strong relationship with her sons no matter what.