Kevin Federline's Baby Mamas All Agree That He's a Wonderful Dad
Who are Kevin Federline's children? The DJ has a large brood, which includes his two kids with ex-wife Britney Spears.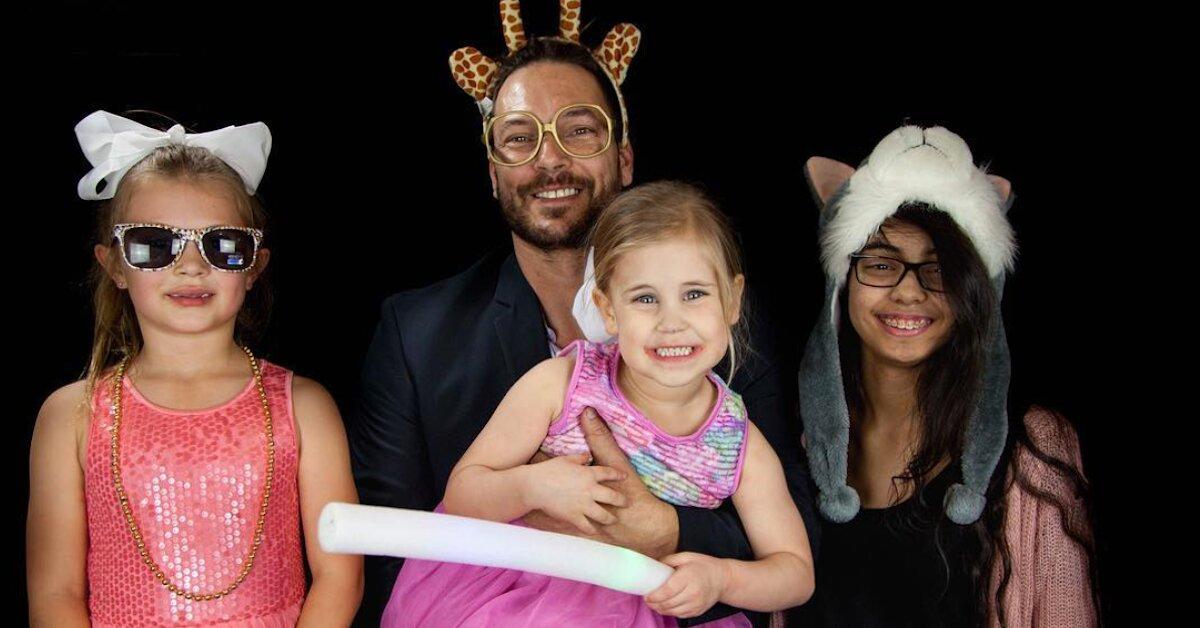 If Britney Spears and Kevin Federline were still married, they would've celebrated their 15th wedding anniversary last fall. The pair's whirlwind romance, Chaotic reality show, and eventual divorce may be pop culture legend, but over the last decade, a lot has changed for the exes.
However, if you would've asked us which one of them would be settled down with six children in 2020, we never would've said Kevin. The DJ has led a remarkably normal life since tying the knot for a second time in 2013. Here's an update on his family.
Article continues below advertisement
Who are Kevin Federline's children?
The 42-year-old welcomed his first child, daughter Kori, in July 2002 with then fiancée Shar Jackson. When the actress was pregnant with their son Kaleb, the duo's engagement ended and Kevin began dating Britney.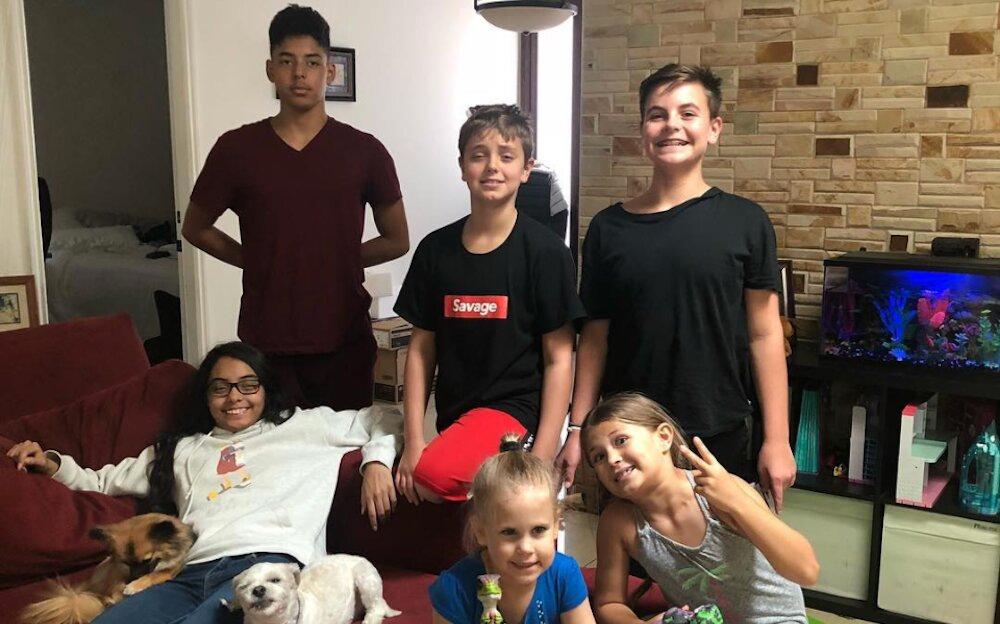 Article continues below advertisement
Shar claimed at the time that the pop star entered Kevin's life before she and the rapper split. "It wasn't like just breaking up a relationship," she stated in April 2004. "It was like breaking up a family."
But by 2007, Shar had come to respect Kevin as a co-parent. "He's a great dad and if you said his name right now, Kori would go crazy. That's the love of her life," the mother of two told People. "Everything he does, as far as his career, and everything like that, he does it for his kids."
Kevin's marriage to Britney — which lasted from 2004 to 2007, though they officially separated in November 2006 — produced two sons, Sean Preston and Jayden. The brothers were born just 12 months apart.
According to a September 2019 statement from Kevin's attorney, Mark Vincent Kaplan, the former backup dancer has custody of the boys 90 percent of the time, an arrangement that was reportedly put in place following an incident between Britney's father, Jamie Spears, and Sean, who is now 14.
Article continues below advertisement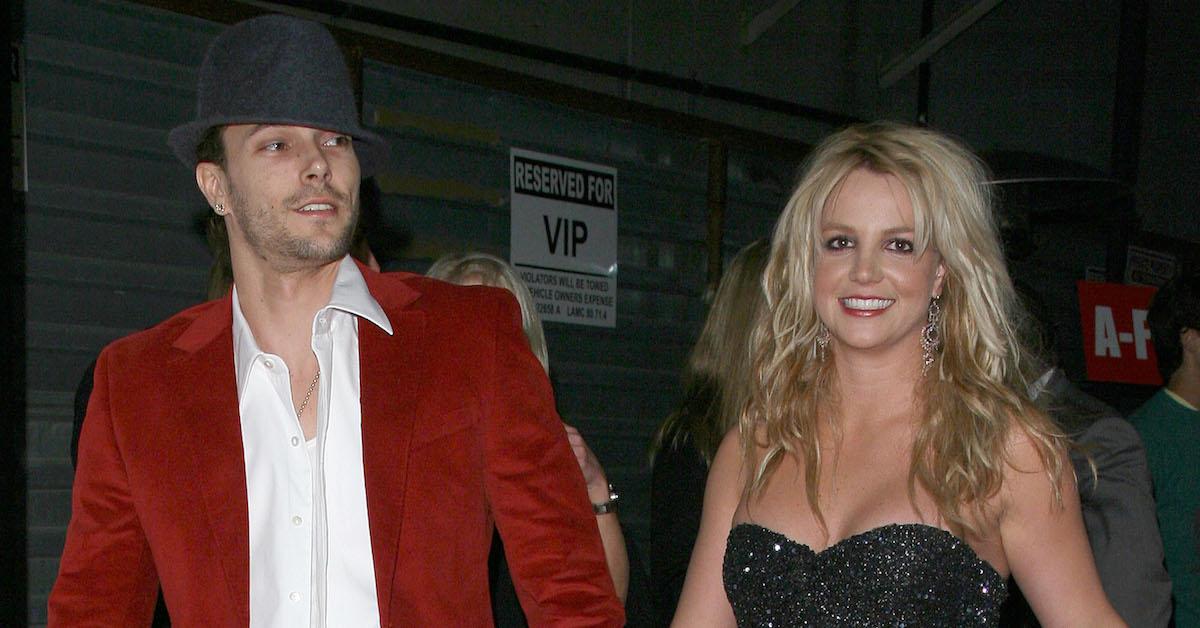 Things have since gotten worse between both of Britney's teens and their grandfather. In March, Jayden went on an Instagram rant against the 67-year-old, saying, "He can go die." In response to a follower who wrote, "kill your grandfather," the 13-year-old commented, "Bro, I was thinking the same thing."
Meanwhile, Jayden had nothing but praise for Kevin. "I have the best dad ever," he declared. "My dad is literally Jesus."
Article continues below advertisement
Kevin Federline is still married to his second wife Victoria Prince.
The couple started dating in 2008 and welcomed their first child together, daughter Jordan, in August 2011. They got hitched in Vegas two years later and had another daughter, Peyton, in April 2014.
"Words cannot express the joy my children bring me," Kevin wrote on Instagram shortly after the birth, adding that the newborn was the "only one out of six that will have blue eyes. Didn't think it was possible."
The proud dad later opened up about his large brood in a 2017 interview on Bravo's Personal Space. "Having six, it feels like you're trying to control a basketball team. But it's worth it," he shared.
"All my kids are great; they get along. By the time you have six you are so well seasoned. I can probably change a diaper with one hand and feed a kid at the same time."