Britney Spears Is Thinking of Removing a Tattoo From Her Time With KFed
Britney Spears has a number of tattoos, but her neck tattoo is an object of fascination for fans. Learn more about what the tattoo means.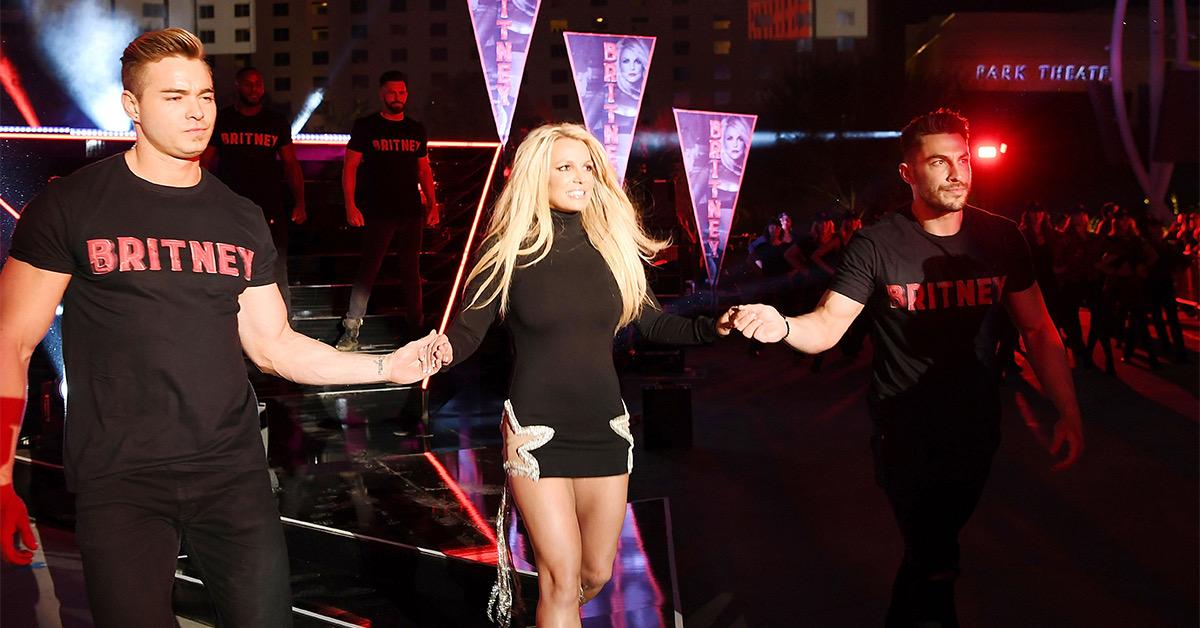 The Princess of Pop Britney Spears has been in the spotlight for a long time. In that time, the singer has had a number of fairly small tattoos placed on her body. She has one on her neck, and at least eight others across her body everywhere from her arms and legs to her lower back. Some of these tats mean more than others, but all of them have some significance for the singer.
Article continues below advertisement
What does Britney's neck tattoo mean?
Recently, fans have been particularly interested in what the tattoo on the back of Britney's neck is meant to represent, in part because she had it removed more than a decade ago. The tattoo, which features a Hebrew Kabbalah, was first etched on the singer's neck in 2004. She got the tattoo after receiving advice from Madonna suggesting that it would be a healing force for her in her life moving forward.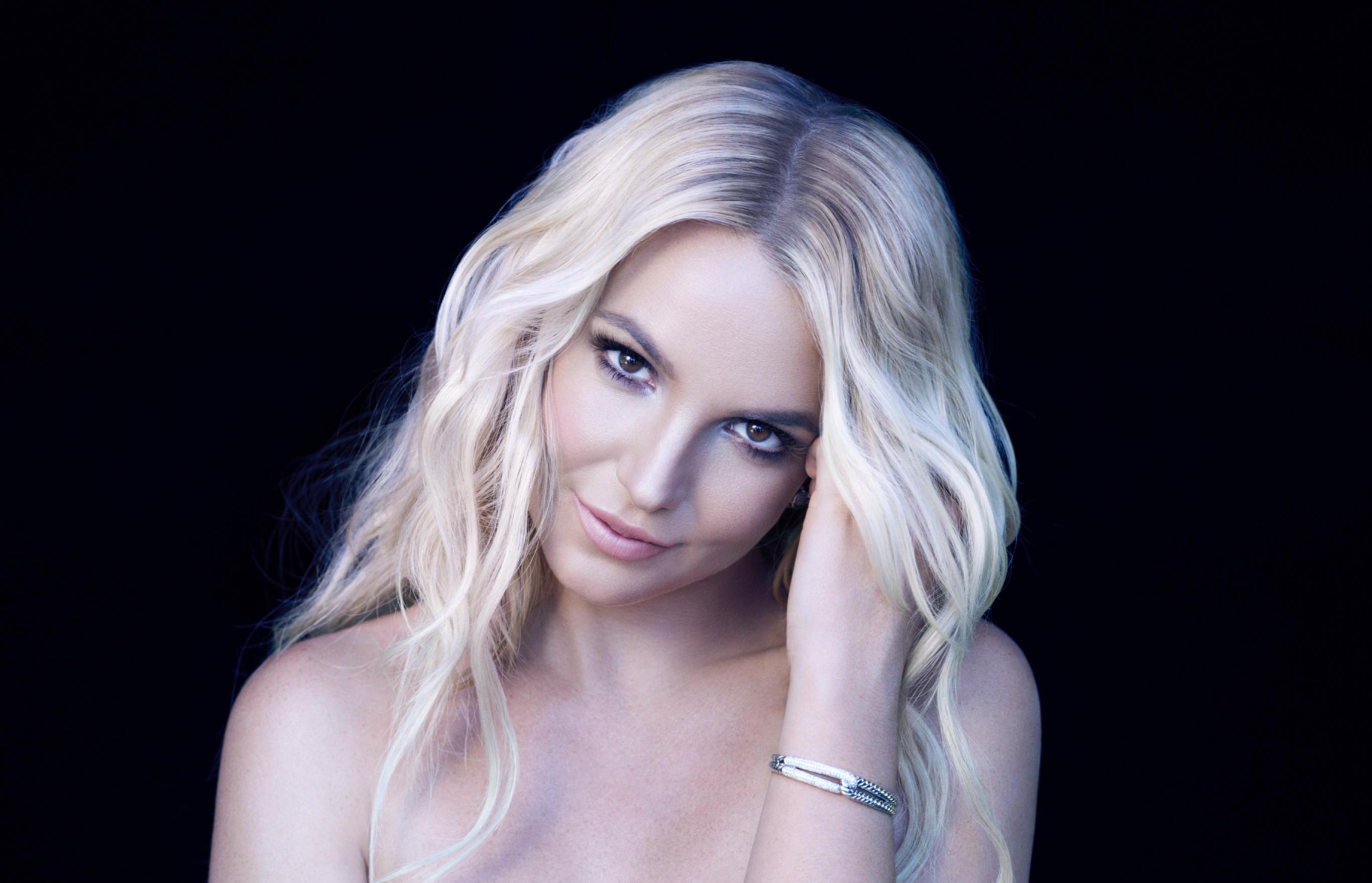 Article continues below advertisement
The goal was for the tattoo to provide solace for Britney whenever she faced difficulties in her life. In 2008, though, the singer removed the tattoo altogether.
The Kabbalah is not the only tattoo Britney has considered removing.
In addition to removing her neck tattoo, it was recently reported that Britney is also considering removing the matching tattoo she once got with Kevin Federline. According to E! News, the now divorced couple got matching dice tattoos on their wrists while they were on vacation in Ireland in 2004.
Article continues below advertisement
In a recent Instagram post, Spears said that she was considering having that tattoo removed altogether. "Albert Einstein once said 'God does not play dice with the universe ... so maybe I shouldn't have gotten the pink dice 7 on my life arm !!!!! I don't even like ink .... guess I should remove it ?!?!!!!"
Article continues below advertisement
Where else does Britney have ink?
Although the singer claims that she doesn't like tattoos, there is some evidence that seems to suggest otherwise. In addition to the dice tattoo and the ink she used to have on her neck, Britney also has a tattoo on her other wrist of two lips kissing, a fairy tattoo on her lower back, and a tiny triangle tattoo on her right hand.
In fact, those three tattoos are just a couple of the many that the "Hit Me Baby One More Time" singer currently has on her body. It may be that removing the tattoo she got with Kevin Federline is just the first step in de-inking her body completely.
Article continues below advertisement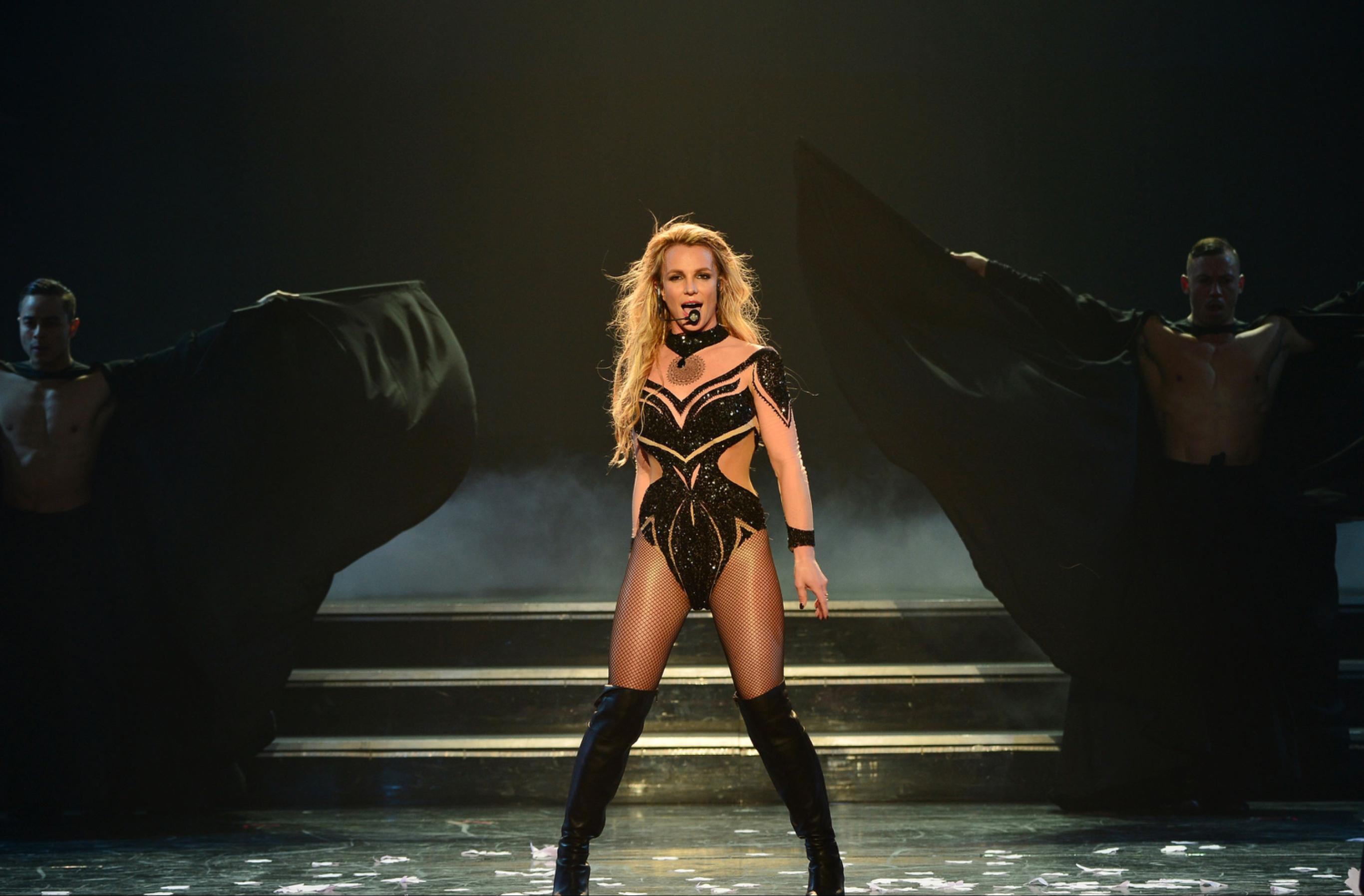 Britney's Instagram posting spree:
Although she may actually go through with her plan to get rid of the tattoo, it's also possible that Britney was just expressing how she feels in the moment. The singer has been doing quite a bit of posting on her Instagram page of late. Just recently, she took to the page to wish her boyfriend Sam Asghari a happy birthday. She's also posted pictures from her vacation, and a slightly horrifying video that details the moment she broke her foot while she was in dance rehearsals.