Britney Spears Latest Instagram Post Has Her Followers Worried
'What's wrong with Britney Spears?' has become an age-old question. Let's unpack the latest on Britney Spears, her cyberbullies and why the "Oops, I Did It Again" singer is making headlines this time. Details inside.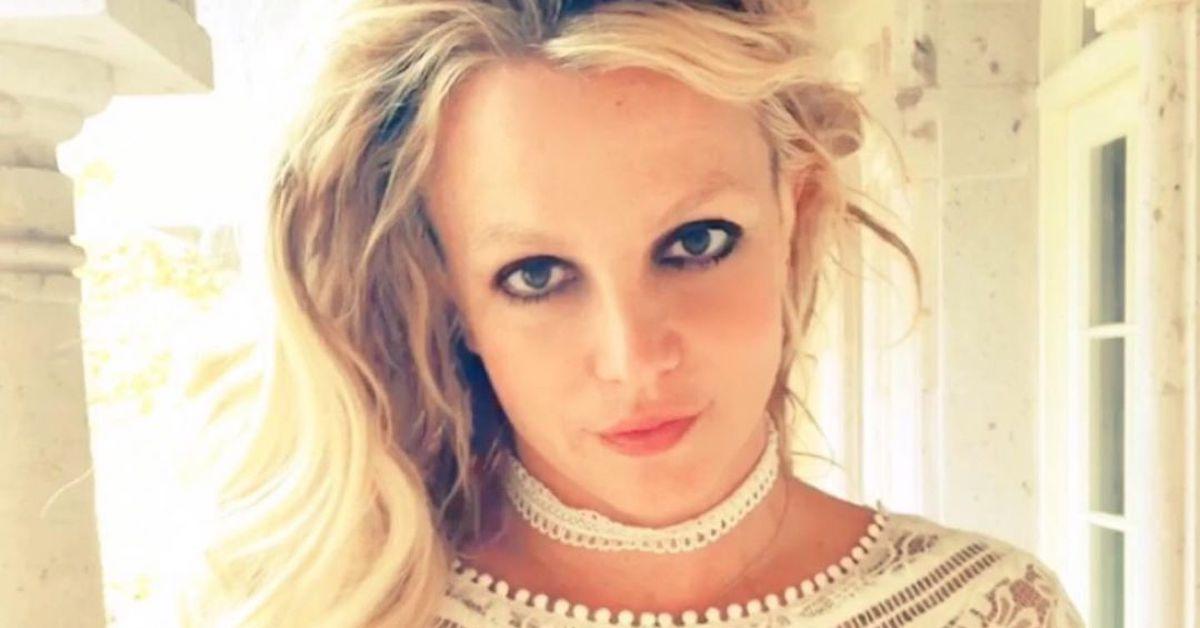 Content Warning: This article discusses mental health and can be triggering to some readers.
Our beloved Britney Spears is no stranger to making headlines because of her erratic behavior, and a recent Instagram post has many revisiting the topic of her mental health, which the singer has been struggling with for the greater part of the past decade.
Article continues below advertisement
On Sunday, December 15, Britney posted a video to her 23 million followers on Instagram. While the playful video was not unusual considering the content that usually fills her feed, the caption that accompanied it gave many of her followers pause. "Happy holidays friends !!!!!" she wrote. "I love sharing with you all ... but it's been hard to keep wanting to share because people say the meanest things !!!"
The "Toxic" singer continued, "If you don't like a post ... just keep it to yourself and unfollow that person !! There's no reason to ever go out of your way to make mean comments and bully people. Stay happy and nice this holiday season y'all and God Bless !!!" Britney sprinkled her post with many crying emoji, which led many to wonder what was going on with the singer.
Article continues below advertisement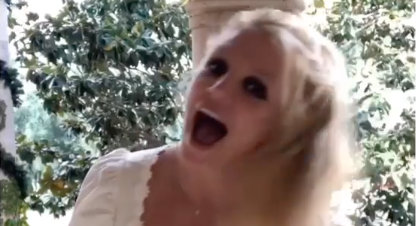 What's wrong with Britney Spears?
Britney has had an extremely challenging year, which began when she had to cancel her second Las Vegas residency in January to take care of her dad, Jamie Spears, after he almost died when his colon spontaneously ruptured. "I had to make the difficult decision to put my full focus and energy on my family at this time," she posted on Instagram at the time.
Article continues below advertisement
A few months later, the "Oops, I Did It Again" singer checked herself into a mental health facility, saying that she had to remove herself "to take a moment for myself." "My situation is unique," she continued, "but I promise I'm doing what's best at this moment. You may not know this about me, but I am strong, and stand up for what I want!"
"What I need right now is a little bit of privacy to deal with all the hard things that life is throwing my way," she pled for her followers to give her space and stop the "rumors" and "death threats" to her family and team.
But the poor pop princess still couldn't catch a break, despite checking herself in to the facility for some time away.
Article continues below advertisement
A few months later, she was back in headlines for circumstances outside of her control. The reason? An alleged altercation between Britney's father and her 13-year-old son, Sean Preston.
Article continues below advertisement
Now, as the holidays approach, the singer has tried to take to social media for a little innocent fun. But the recent video she posted has provided endless fodder for her Instagram "bully people," who were quick to comment on her stained shirt, and to say that it looked like the "...Baby One More Time" artist was on drugs.
"We all love her but she isn't herself anymore," wrote one follower. "It's not that hard to brush your hair and wash your makeup. We are all a bit concerned." Another added, "All I can do is stare at the stain on her shirt. I think the negative comments are just people worried for her because her appearance and disposition seem wildly off and strange. Her eye makeup is just a signal of most likely a bigger struggle."
We love you, Britney and hope you are getting all the help you need.