Britney Spears Has Canceled Her 'Domination' Show to Care for Her Dad
Fans are wondering what happened to Britney Spears' dad after she announced the cancellation of her Domination tour citing Jamie Spears' health as a factor.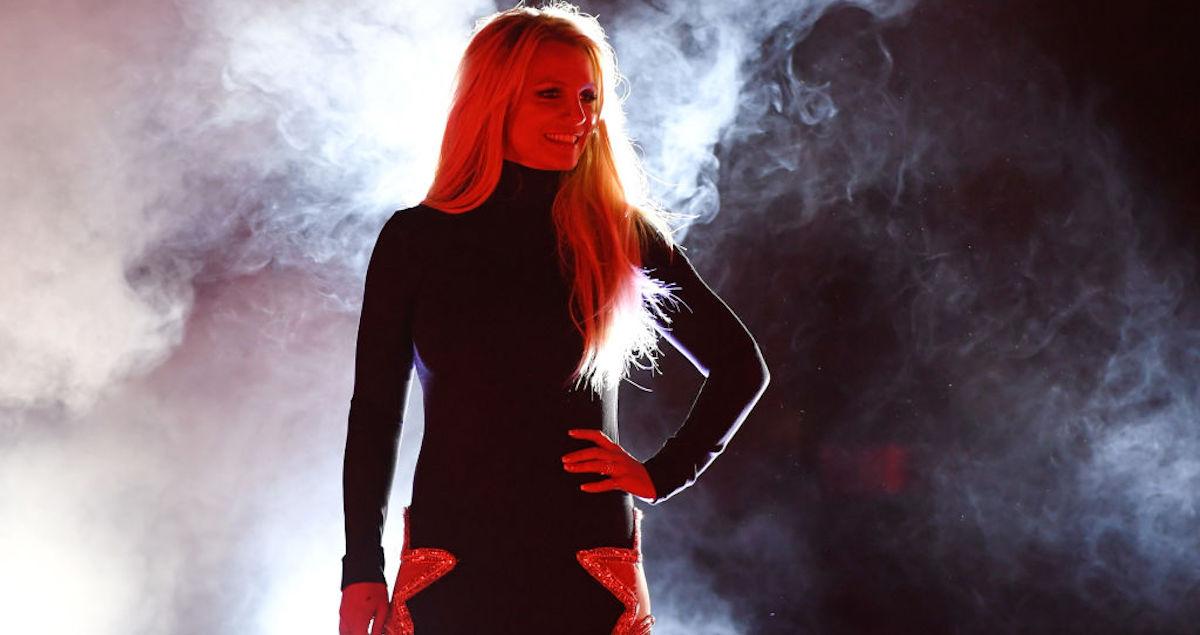 Fans of Britney Spears who were eager to see her new "Domination" show received some bad news today when the pop star revealed she was canceling all future performances to take care of her dad, Jamie Spears.
Article continues below advertisement
"I don't even know where to start with this, because this is so tough for me to say," she wrote. "I will not be performing my new show Domination. I've been looking forward to this show and seeing all of you this year, so doing this breaks my heart. However, it's important to always put your family first… and that's the decision I had to make. A couple of months ago, my father was hospitalized and almost died. We're all so grateful that he came out of it alive, but he still has a long road ahead of him.
"I had to make the difficult decision to put my full focus and energy on my family at this time. I hope you all can understand. More information on ticket refunds is available on britneyspears.com. I appreciate your prayers and support for my family during this time. Thank you, and love you all… always.
Naturally, a lot of people are wondering what led to Jamie Spears' hospitalization.
Article continues below advertisement
So what happened to Britney's dad?
Jamie fell ill when his colon spontaneously ruptured. He was rushed to a Vegas hospital for treatment. He received emergency surgery and is convalescing at home after a 28-day hospital stay, according to Rolling Stone. Clearly, as Britney mentioned, he still requires a lot of care.
Article continues below advertisement
A perforated bowel or ruptured colon can cause serious long-term health issues, since the lower GI tract is the body's system for eliminated harmful waste. The release of those toxins into the bloodstream can cause a lot of dangerous conditions, chief among them septic shock.
This life-threatening infection can cause essential organs to shut down and even lead to serious neurological and respiratory issues.
Article continues below advertisement
Britney must feel especially compelled to come to her dad's aid, given how much support he gave her during her own health crisis in 2007. He was instrumental in seeing she got the mental health intervention she needed and was made her conservator in 2008, a role he still serves in her life.
Article continues below advertisement
"Domination" had been slated to open on February 13 at Park MGM's Park Theatre. The new venue recently saw Lady Gaga debut her show, "Enigma," which is set to go on hiatus in early February — ostensibly to make way for Britney's second show — and returning on May 30.
No word yet on whether Park MGM will try to extend Gaga's residency or install a new show in the space.
Best wishes to Jamie as he makes his recovery, and kudos to Brit for knowing where her priorities should lie.