What Your Fave Pop Stars Looked and Sounded Like When They Were Kids
Here's what stars like Britney Spears and Ariana Grande sounded like when they were kids.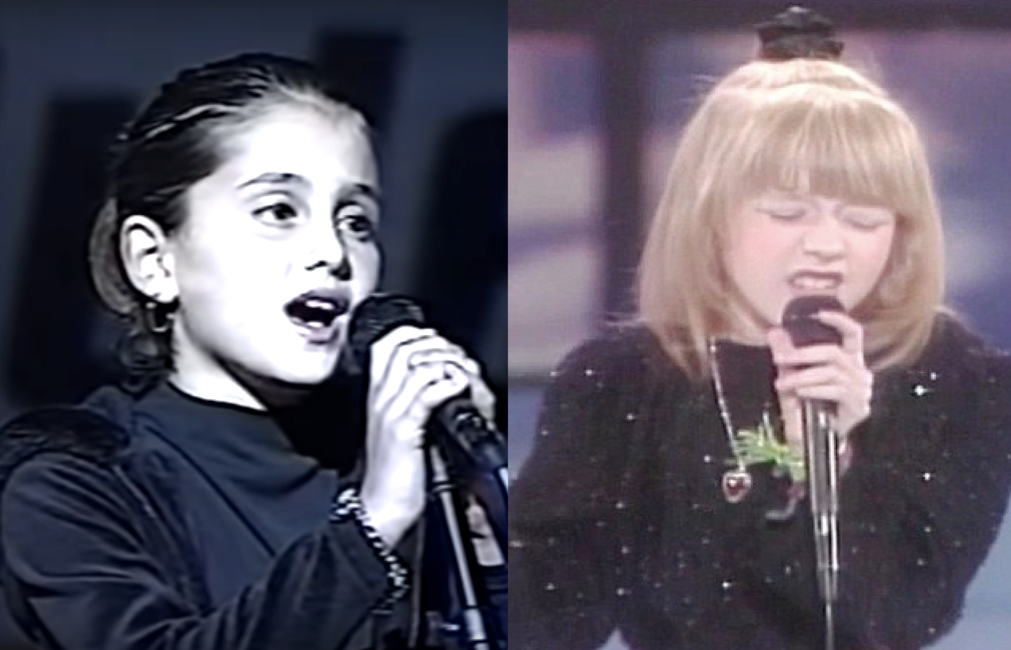 The world of pop stardom is not instantaneous. For most singers, whether they're Ariana Grande or Britney Spears, they were singing long before they became successful. For example, Britney got her start belting out ballads on Star Search, while Ariana Grande was starring in Broadway's Annie. Although they've transformed a lot through the years, the talent was clearly there from the beginning. However, it's pretty interesting to see how much their images and voices have evolved (or devolved). Below, a few of our favorite throwbacks to pop stars when they were just kids.
Article continues below advertisement
1. Ariana Grande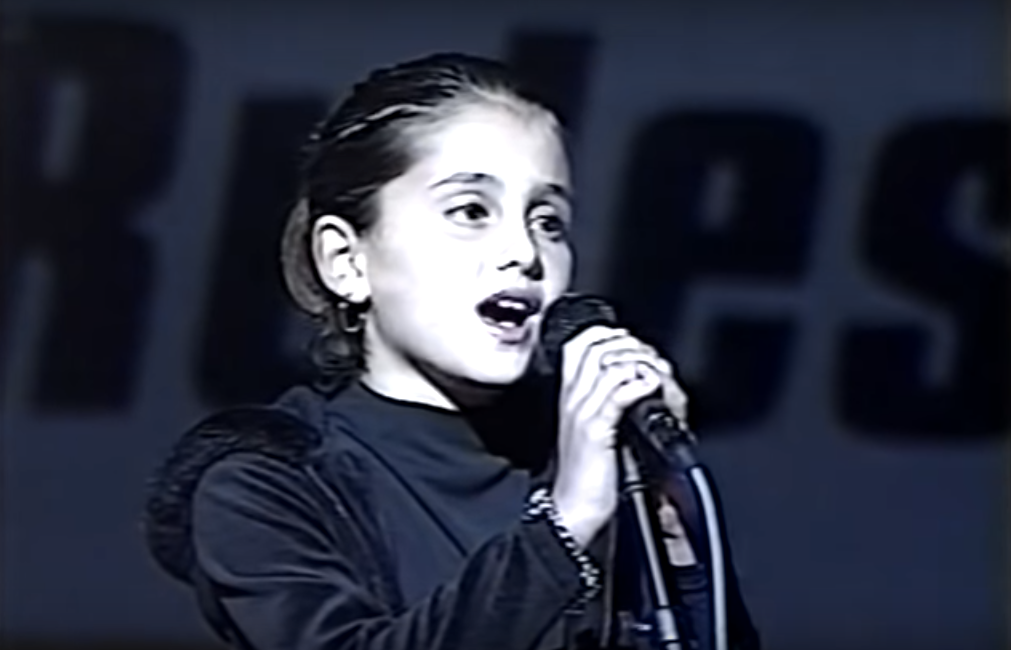 While most eight-year-olds were still screwing up their multiplication tables, Ariana Grande was singing the National Anthem and even appearing in a production of Annie. Even at her age, she still had great range and easily hit the "land of the free" note that many voice-trained adults struggle with. Although the video is old, it went viral again after Fergie infamously butchered "The Star-Spangled Banner" at a basketball game. "Eight-year-old Ariana sang better than Fergie lol," an Arianator on YouTube wrote.
2. Christina Aguilera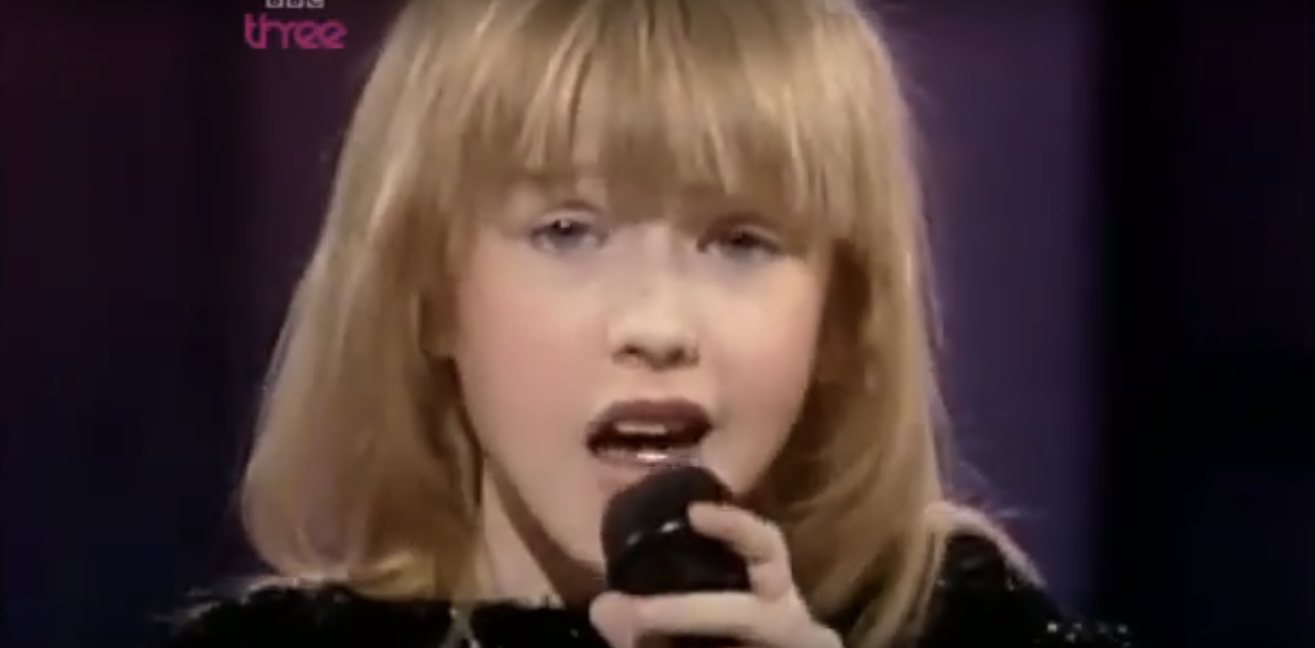 Even as young as six, Christina Aguilera was a powerhouse. It's actually a little crazy to watch videos of her performing when she was young as she hasn't changed much. Her mannerisms, her emoting, and yes, even her oversinging, were all apparent even back then. "At that age, I always sang songs meant for older people," she told W in 2011 about appearing on Star Search at nine years old. Although she did a great rendition of "Sunday Kind of Love," she lost in the semifinals. "Do we even remember who I lost to?" she joked.
Article continues below advertisement
3. Britney Spears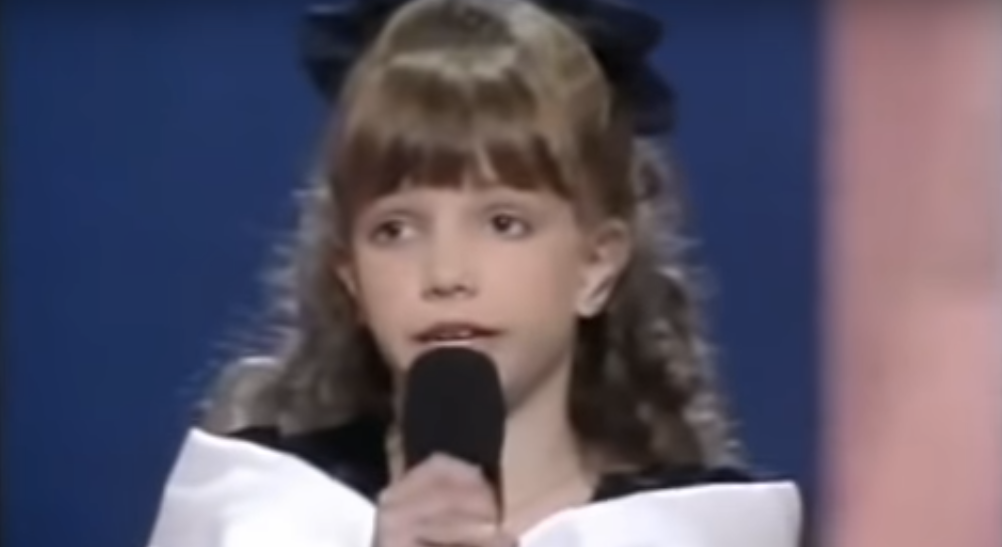 Although Britney was never known for having the greatest vocal ability, surprisingly, she was actually quite the powerhouse when she was younger. Whether she was on Star Search or The Mickey Mouse Club, she was just as strong vocally as Christina. A lot of fans have alleged that Britney's record label destroyed her voice by forcing her to sing in a nasally "baby voice" to separate herself from the other blonde pop stars. If true, that's really sad because her voice used to be amazing.
Article continues below advertisement
4. Katy Perry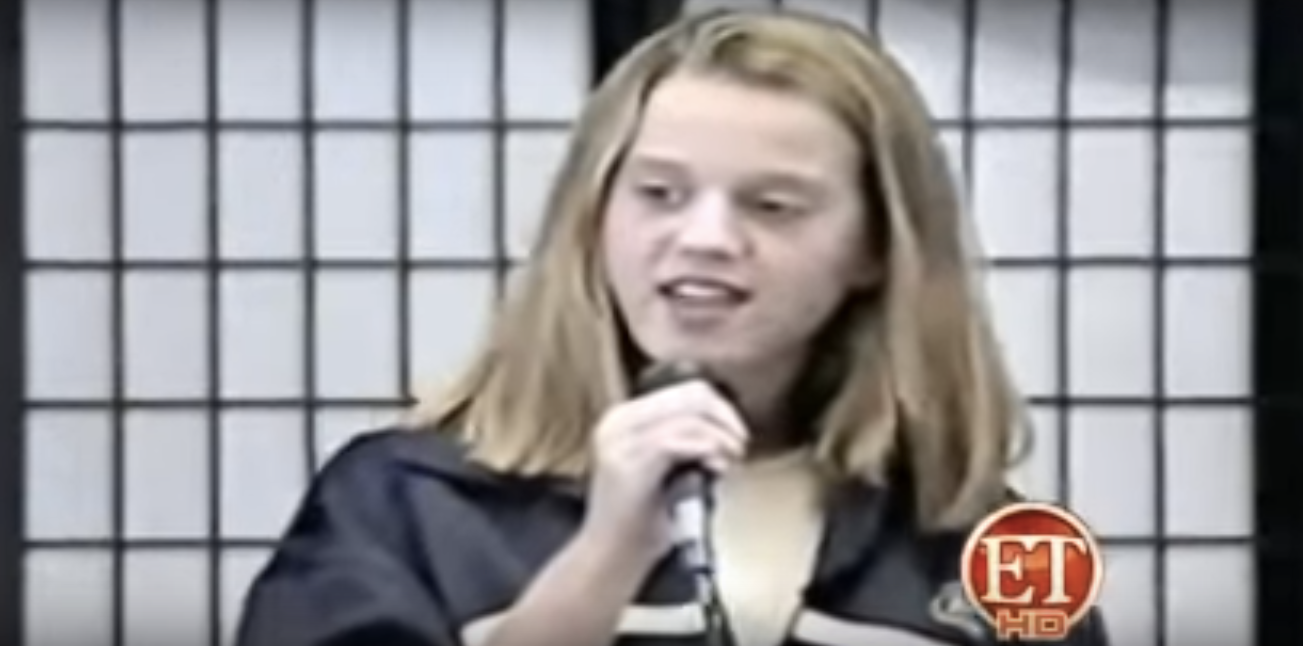 Before dyeing her hair black and shooting whip cream out of her chest, Katy Perry was a blonde who sang Christian songs. Katy's voice has always been a tad underrated. It's actually quite belt-y and strong, and judging by videos of her from when she was a tween, she had the talent even back then. Honestly, she might want to consider going back to her "Katy Hudson" days.
Article continues below advertisement
5. Beyoncé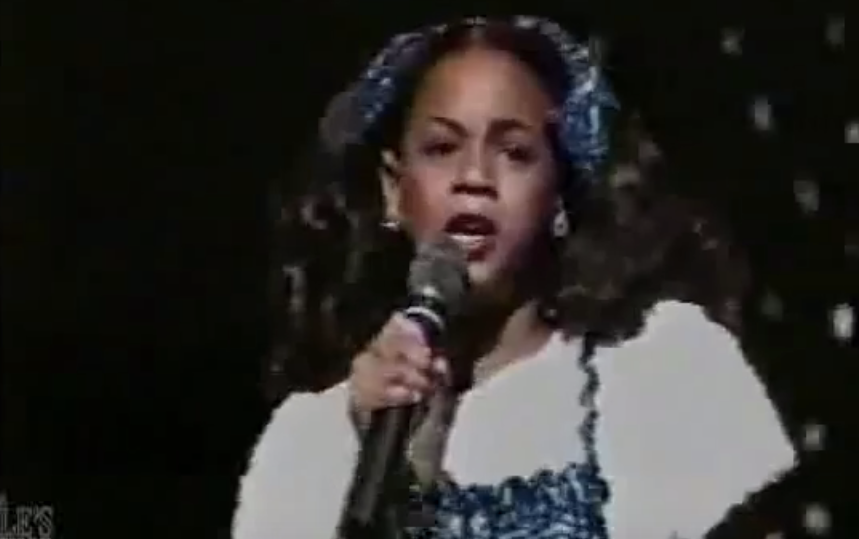 Beyoncé is the perfect example that not all singers are naturally born talented. Although she could belt when she was young, she was often pitchy. Girl Tyme, the pre-Destiny's Child girl group she was in, was cute but didn't sound all that great either. Fortunately, all those years of singing and dancing paid off, and now she's one of pop's best vocalists.
Article continues below advertisement
6. Selena Gomez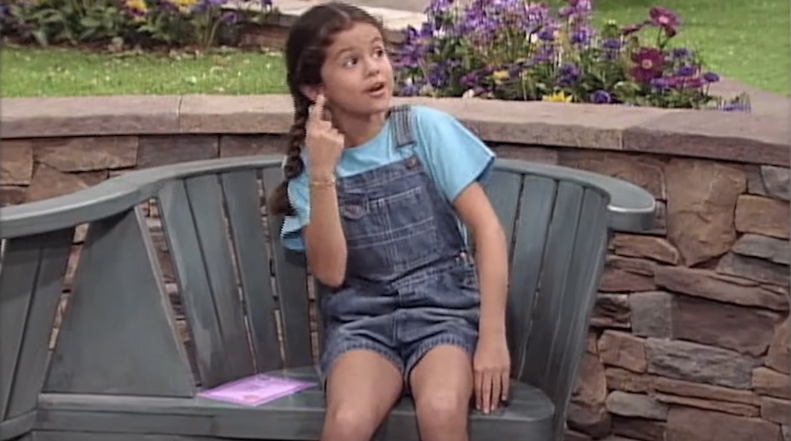 Before becoming a Disney kid, Selena was a regular on Barney and Friends alongside Demi Lovato. She sounded like a typical 11-year-old back then, but Selena was never known for her vocal talent anyway. If anything, the throwback videos show she's always been a more talented actor than singer.
Article continues below advertisement
7. Lady Gaga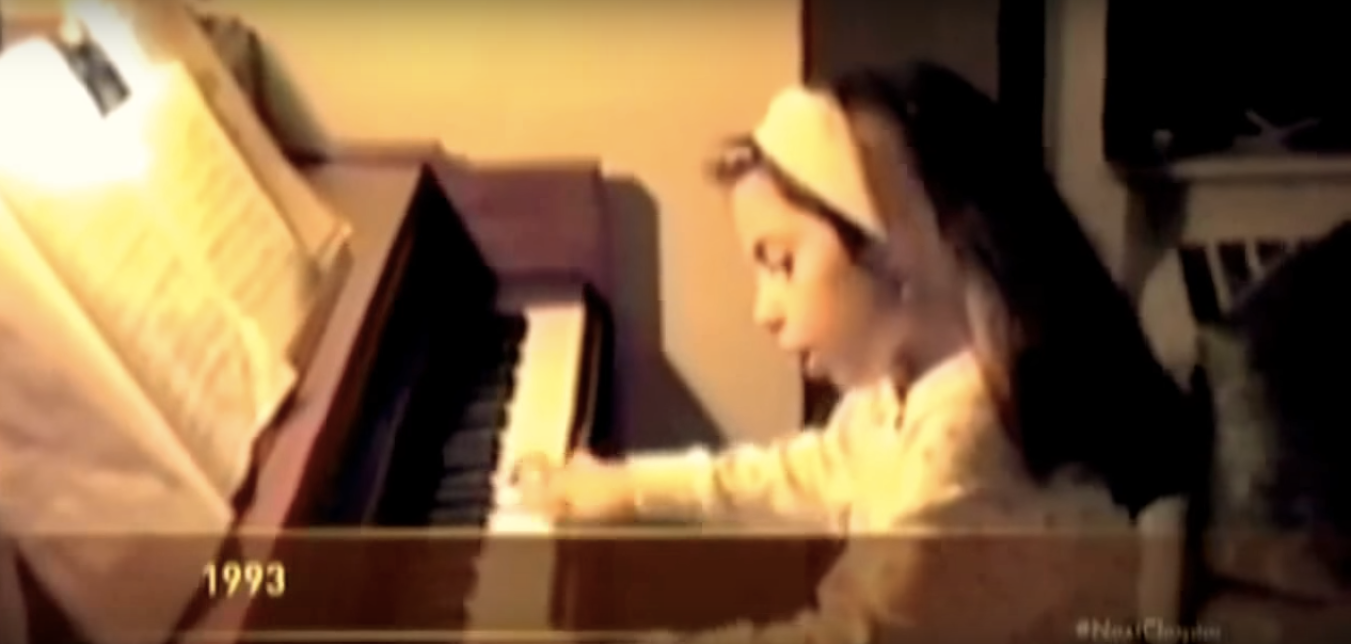 Although there are no videos of her singing, this video of her playing the piano at age seven shows that music was always a part of her. Too bad this was all we could find.
Article continues below advertisement
8. Justin Timberlake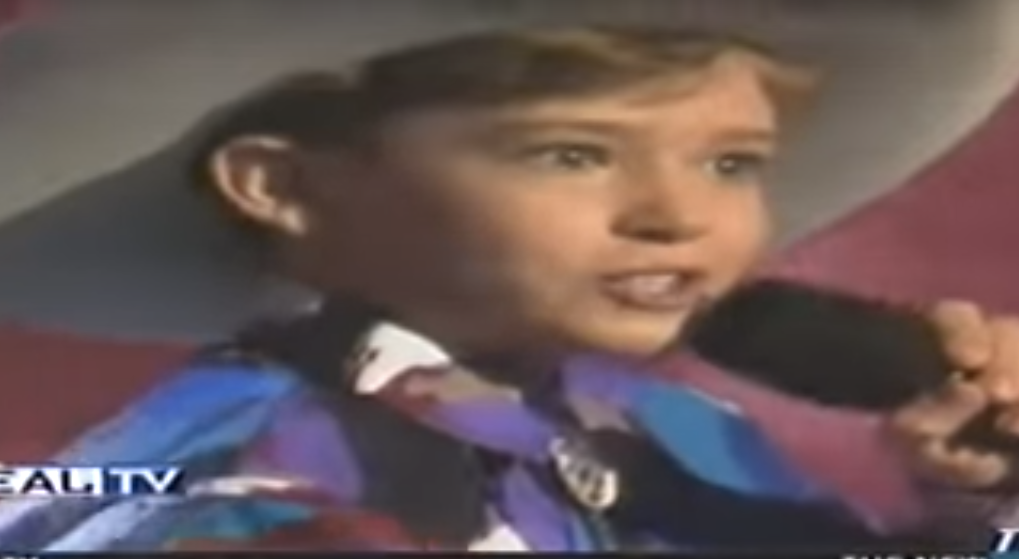 Apparently everyone was on Star Search back then. Justin Timberlake had more of a country twang back when he performed on the show at age 11. Just like Britney and Christina, he didn't win, but it's not like the girl who beat him is doing much.
Article continues below advertisement
9. Taylor Swift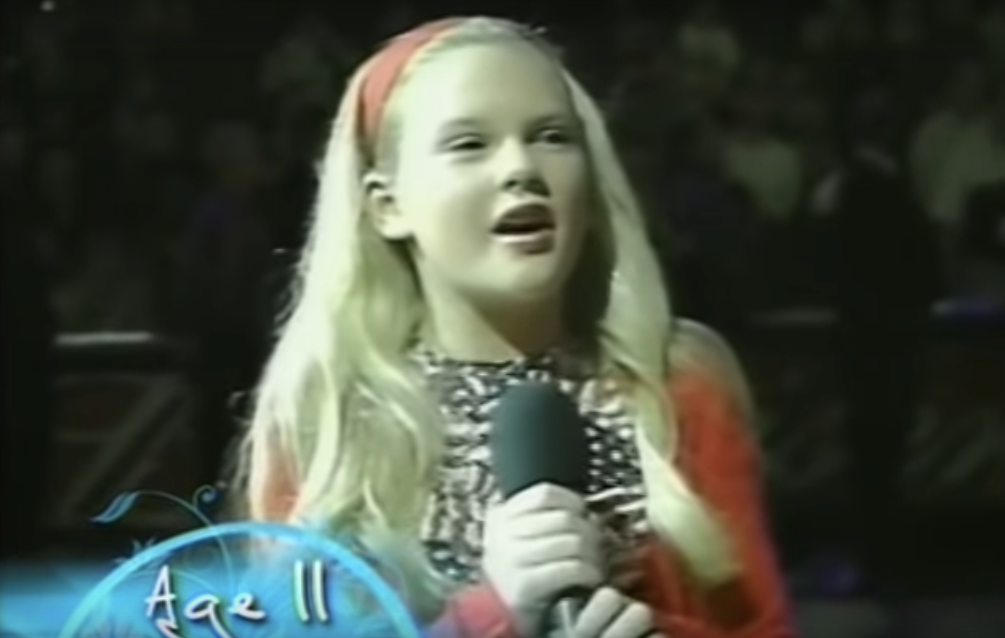 Although Taylor Swift has always had more of a sweet singer-songwriter-type voice, when she was 11 she belted "The Star-Spangled Banner" with no issues. She would be discovered by RCA just three years later.
Article continues below advertisement
10. Ed Sheeran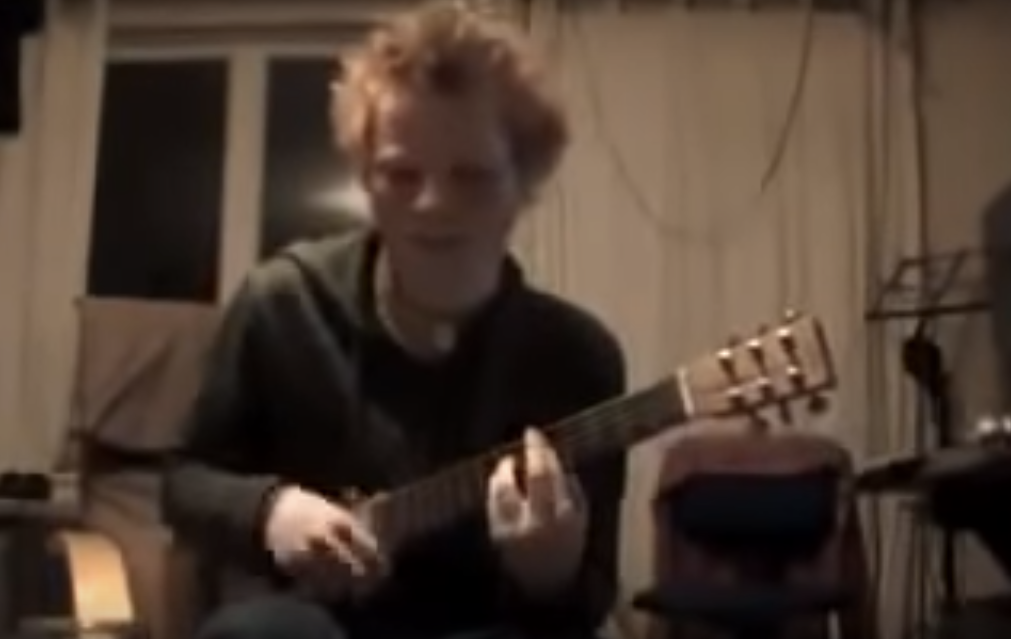 At 16, he was already writing and playing his own songs, and he sounded pretty darn good too. "My first gig was when I was 11," Ed said back in 2015 about his early years. "I played 'Layla' in the school concert, accompanied by a friend on piano. I often think that if I hadn't done that, I wouldn't be where I am today. I'm not saying I was great, but I had a good reaction. It made me want to get up and do it again."
Article continues below advertisement
11. Halsey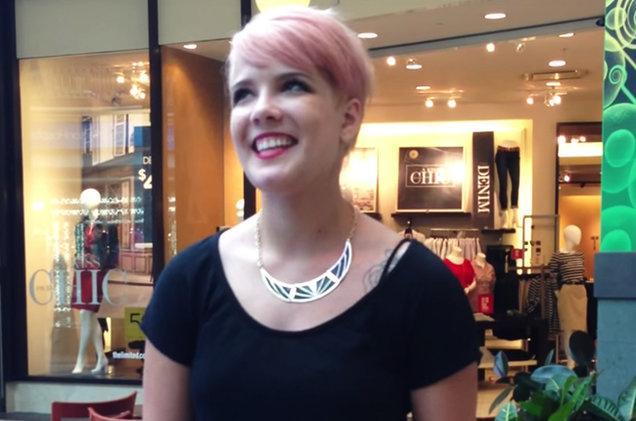 Before she was Halsey, Ashley Frangipane was just an awkward teenager singing Blink-182 songs at the mall. Her voice back then was very different from the indie vocal affectation she uses today. Many of her harshest critics like to post the above video as proof she can't sing, but perhaps she just improved over the years?
Article continues below advertisement
12. Rihanna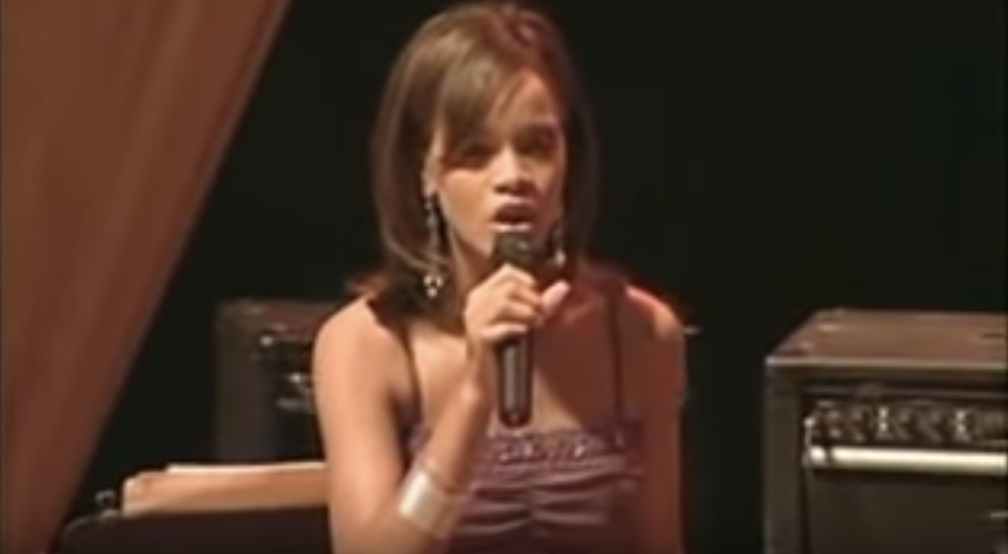 There's unfortunately only one video of Rihanna singing before she was famous. When she was 15, she performed "Hero" at some sort of talent show. The performance isn't the best, but it proves how much her vocals have improved since. Weirdly enough, just a year later she was auditioning for Jay-Z and scoring a record deal. Awkward talent shows be damned.