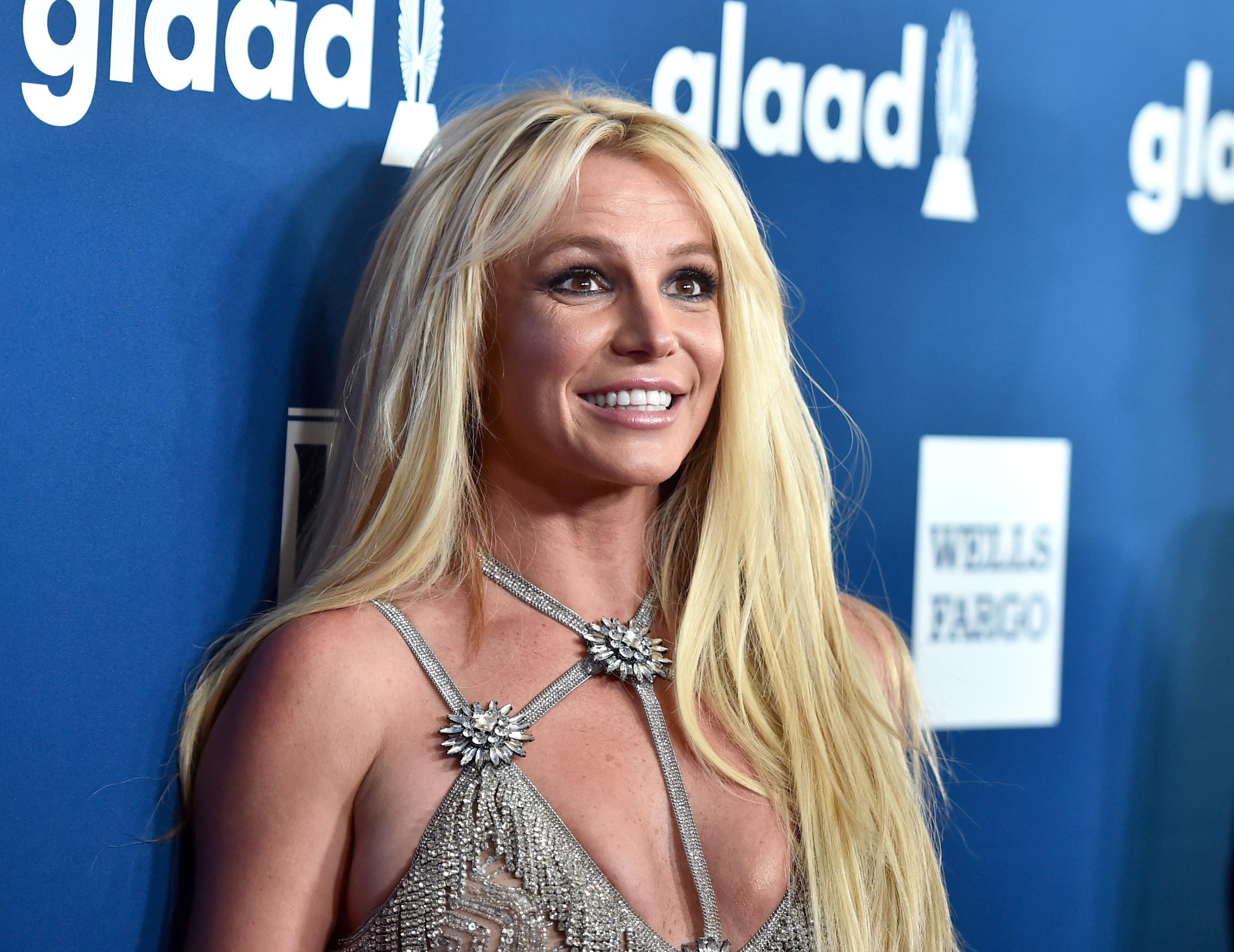 What's Wrong With Britney Spears? Here's What We Know
What's wrong with Britney Spears this time? You may be familiar with Britney's multiple struggles with mental health over the years, but this time she's not done much — the pop princess is making headlines for reasons beyond her own actions.
Article continues below advertisement
No, Britney is currently in the news because she's in a tiff with father Jamie Spears following an alleged altercation between her father and 13-year-old son Sean Preston. It's a pretty messy situation.
What's going on with Britney Spears' dad?
Britney Spears's father Jamie Spears (not to be confused with sister Jamie Lynn Spears) was caught in a physical encounter with Sean Preston following Sean having "locked himself in a room," according to a source close to the singer, speaking to People. Apparently, after Jamie and Sean got into an argument over Sean being asked to do something "he wasn't interested in doing," that's when he locked himself inside of the room.
Article continues below advertisement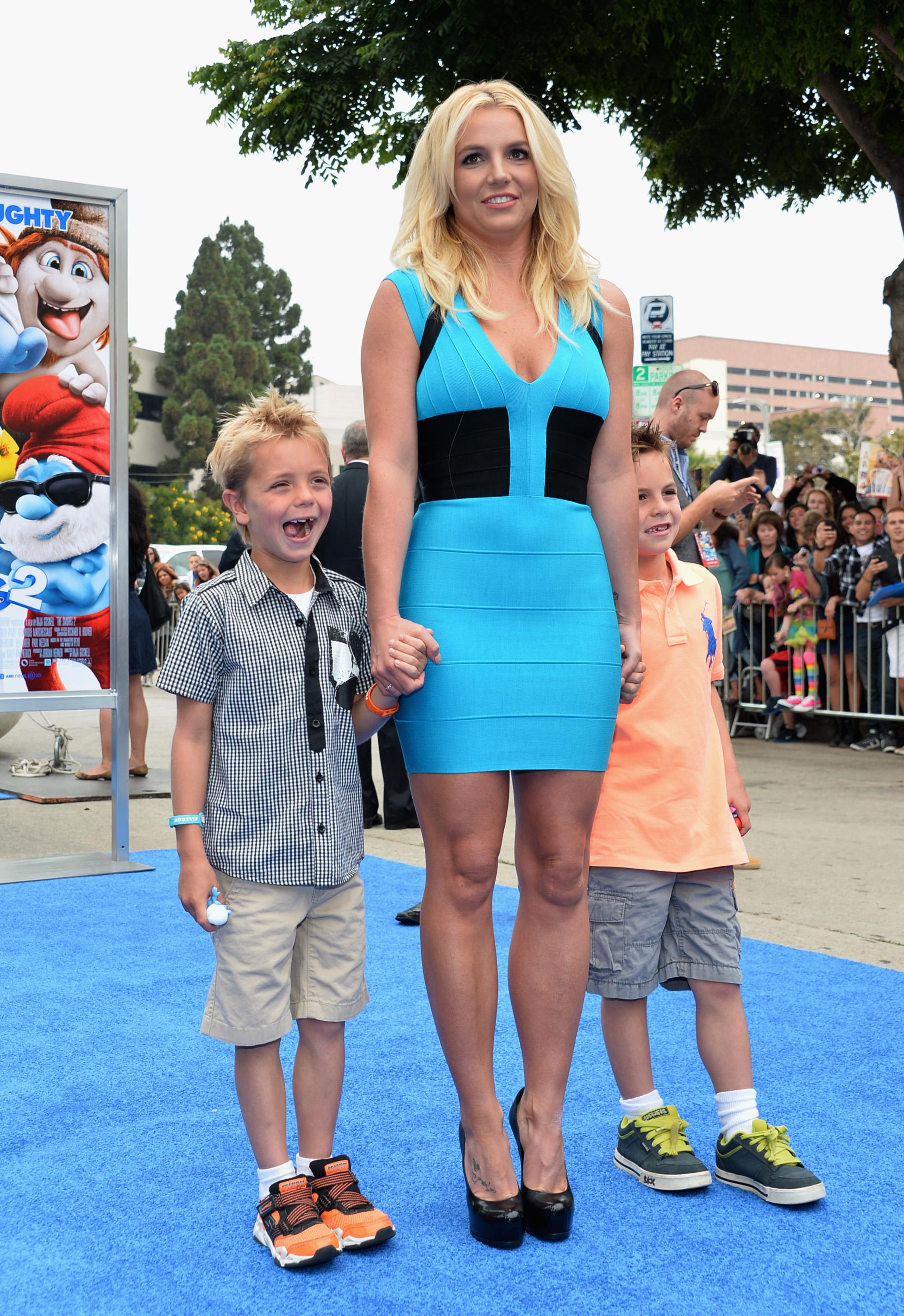 According to The Blast, 67-year-old Jamie got "very angry" following the incident and broke down Sean's door. "There was physical contact that made Sean scared and upset," said a source with insider knowledge of the event.
"Britney got upset as well and ended their visit with Jamie." As a result, sources say Britney is concerned about her father's behavior, and she "can't believe" he would put her rights to custody into any kind of danger when she's worked so hard to retain them over the years.
Article continues below advertisement
As a result, the next day Kevin filed a police report at the Ventura County Sheriff's Station, "extremely angry" about the incident when he had herd what happened. It appears Sean's brother 12-year-old Jayden had been present at the time as well. As a result, Britney's soon were given a restraining order against their grandfather, filed by Kevin and lawyer Mark Vincent Kaplan. There's been no word on what the original argument that started it all was about.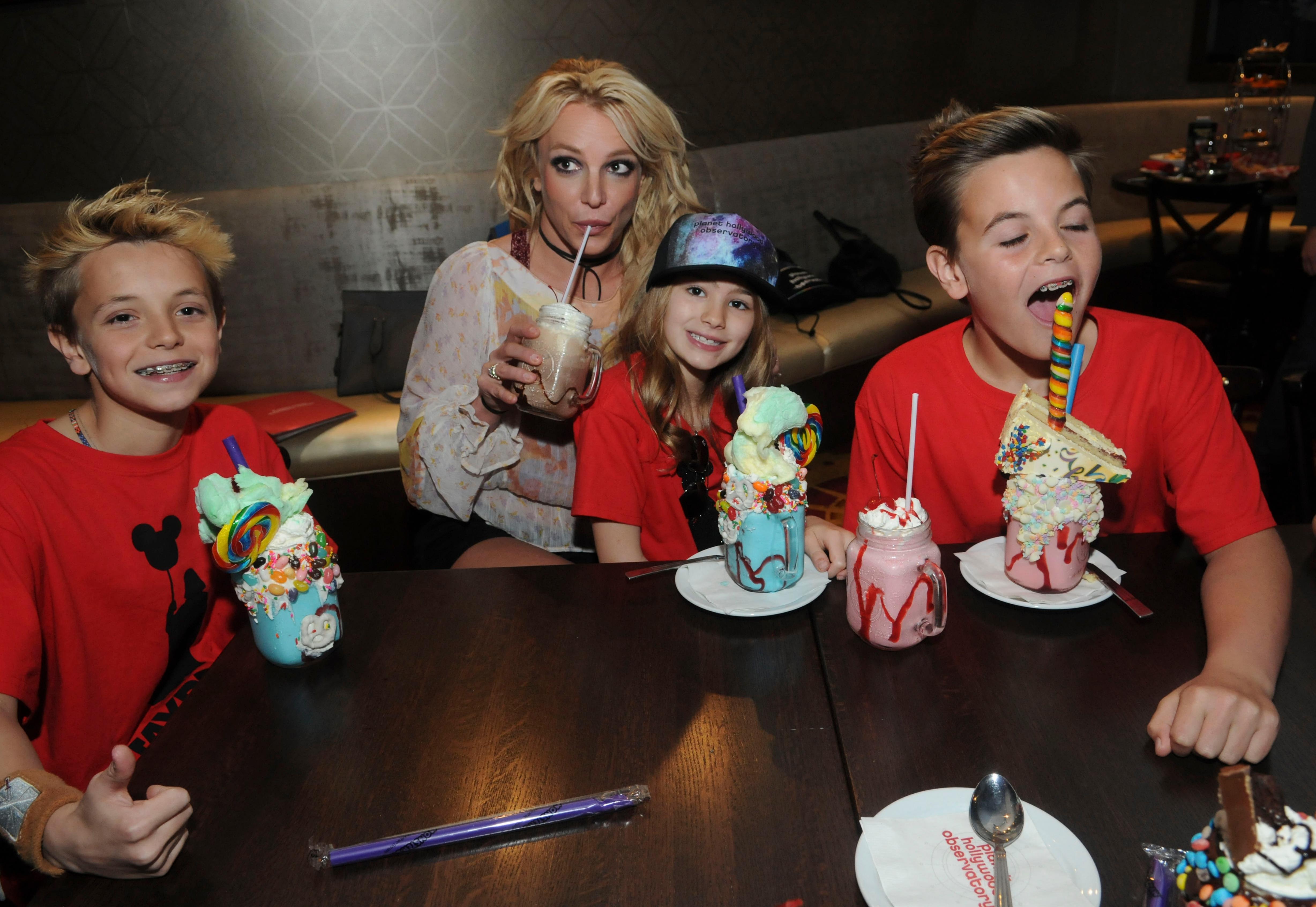 Article continues below advertisement
So, who currently has custody of Britney Spears's kids? 
As of September, Britney Spears and ex-husband Kevin Federline switched up their child custody agreement a bit for their two sons Preston and Jayden. Federline, 41, now has custody of the boys 70% of the time. This leaves Spears with the boys 30% of the time with unsupervised rights. This comes as a result of the amended agreement that was filed in court on August 28.
So as far as what's going on right now with Jamie Spears, there isn't a definitive answer just yet. Right now, Britney has yet to comment on the incident, though in 2008 he was originally named permanent conservator of Spears' personal and monetary affairs as well as her estate. Previously, Britney had dropped out of her Vegas show "Domination" to take care of her father following his "life-threatening" illness due to a colon rupture.
Article continues below advertisement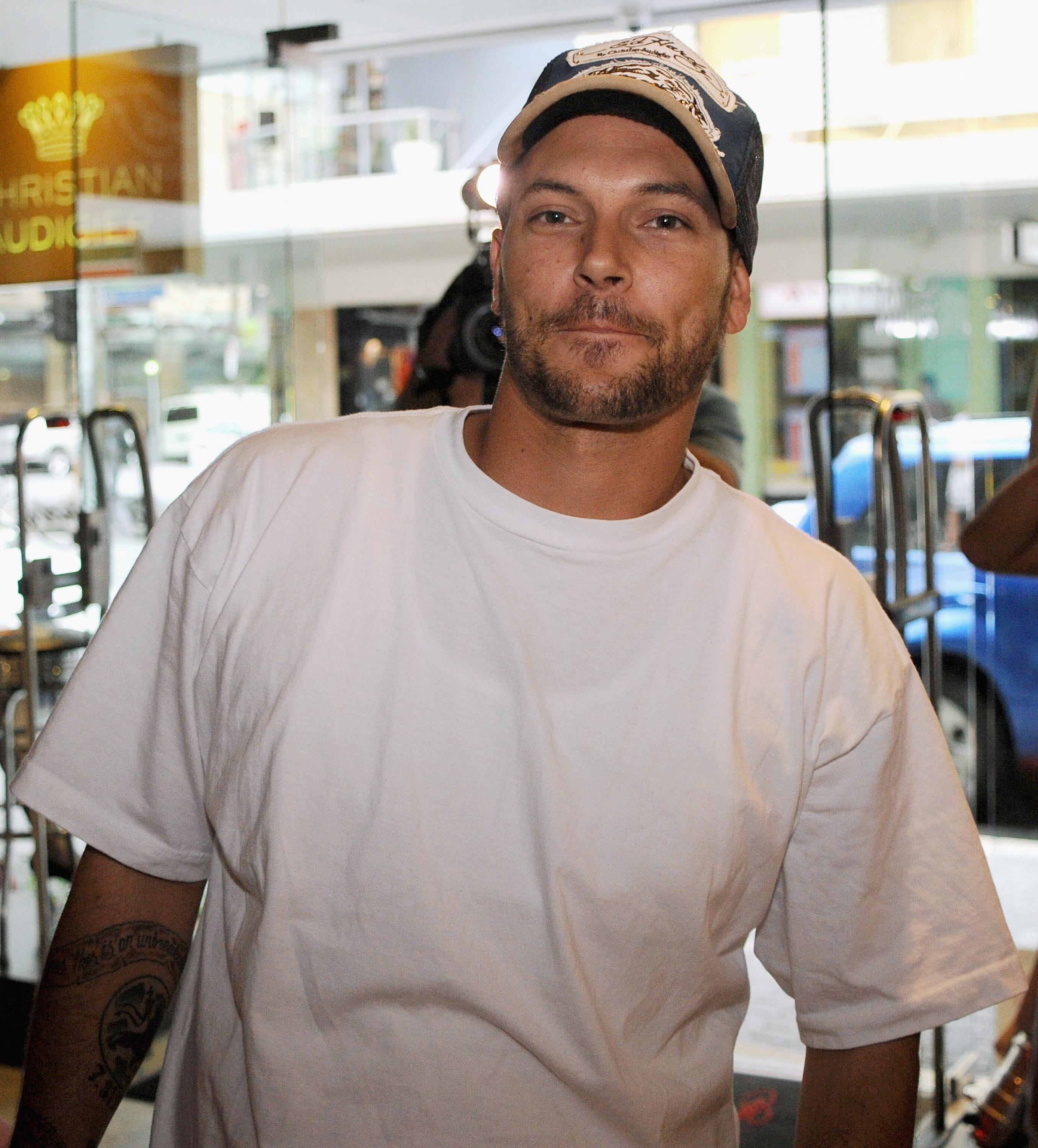 Poor Britney – it looks like there's always trouble in paradise for the singer. Hopefully this incident is an isolated one and the family can focus on healing in the near future.