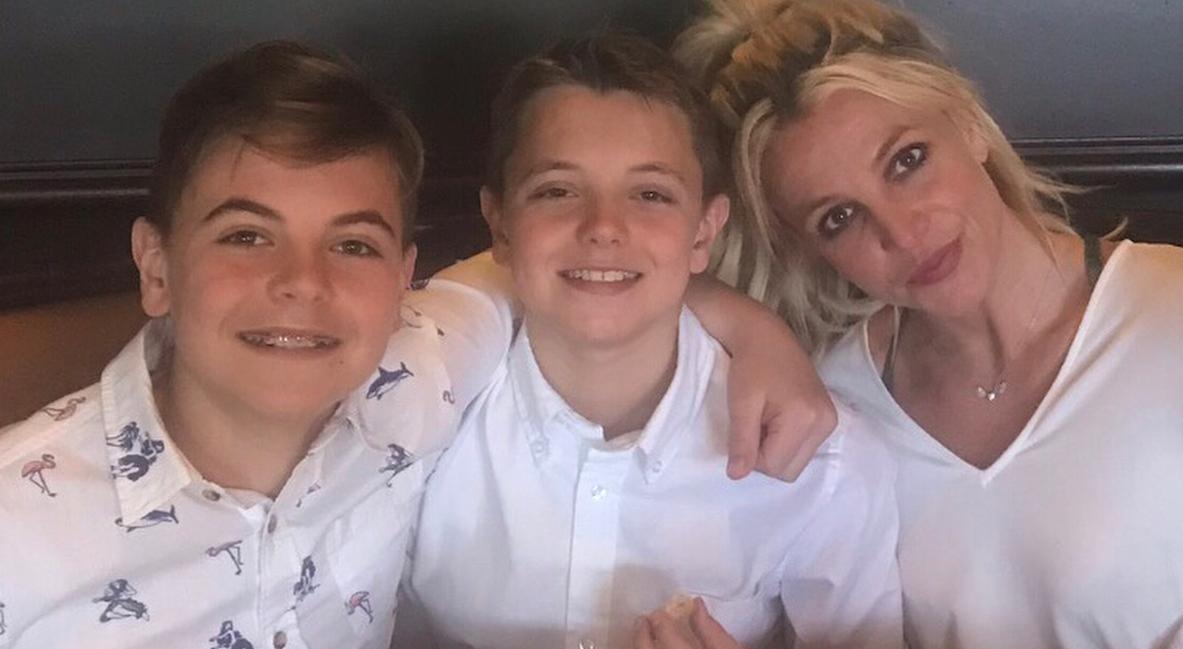 Britney Spears Will Reportedly Discuss Custody of Her Kids in Court Hearing
In 2007, Britney Spears lost custody of her two boys, Sean Preston and Jayden, amid a mental breakdown that peaked with the pop star attacking paparazzi with her umbrella.
Article continues below advertisement
Fast forward over a decade, and Britney still does not have custody of her sons, now ages 13 and 12 — despite Britney's own claims that she is better than ever.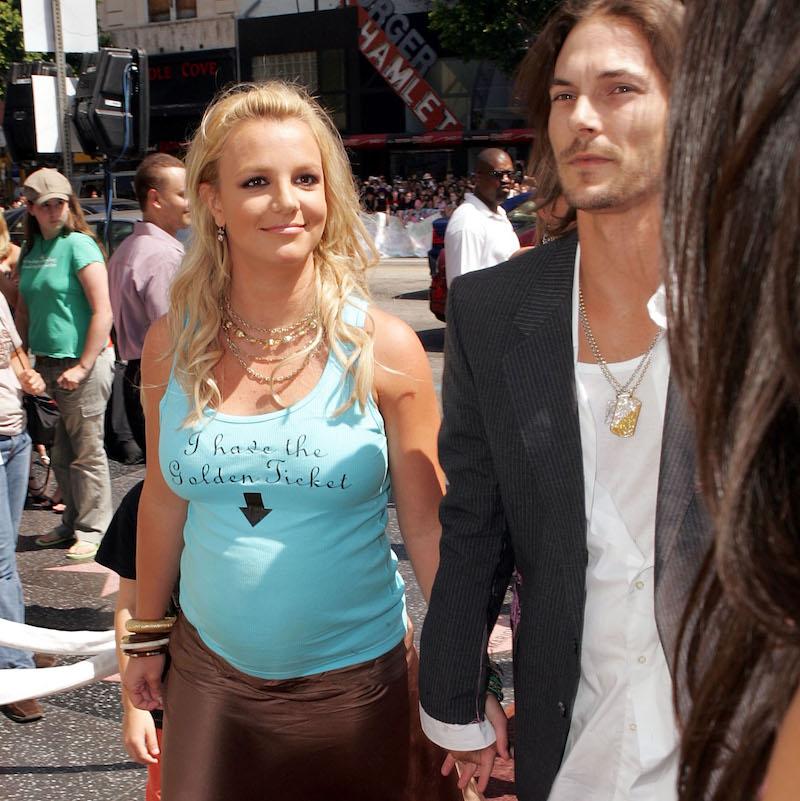 Article continues below advertisement
So, who has custody of Britney's sons? 
October 2007
A judge decided to grant full custody to Britney's ex and baby daddy, Kevin — the couple split in 2006 after two years of marriage — after she was photographed driving her sons with a suspended license.
To make matters worse, just a few months later, Britney refused to return Preston and Jayden to Kevin after one of her scheduled visits, an incident that resulted in Britney being placed under medical evaluation in January 2008.
Article continues below advertisement
July 2008 
A few months later, Britney finally agreed to give Kevin full physical and legal custody of their boys, then aged 2 and 22 months, while she retained visitation rights.
"Kevin was not [out] to get custody. Kevin's goal was to set up some kind of template so the mother of his children can co-parent," Kevin's attorney Mark Vincent Kaplan said at the time. "He said, 'I need to have Britney to be involved in the co-parenting of the kids, but I need there to be a structure.'"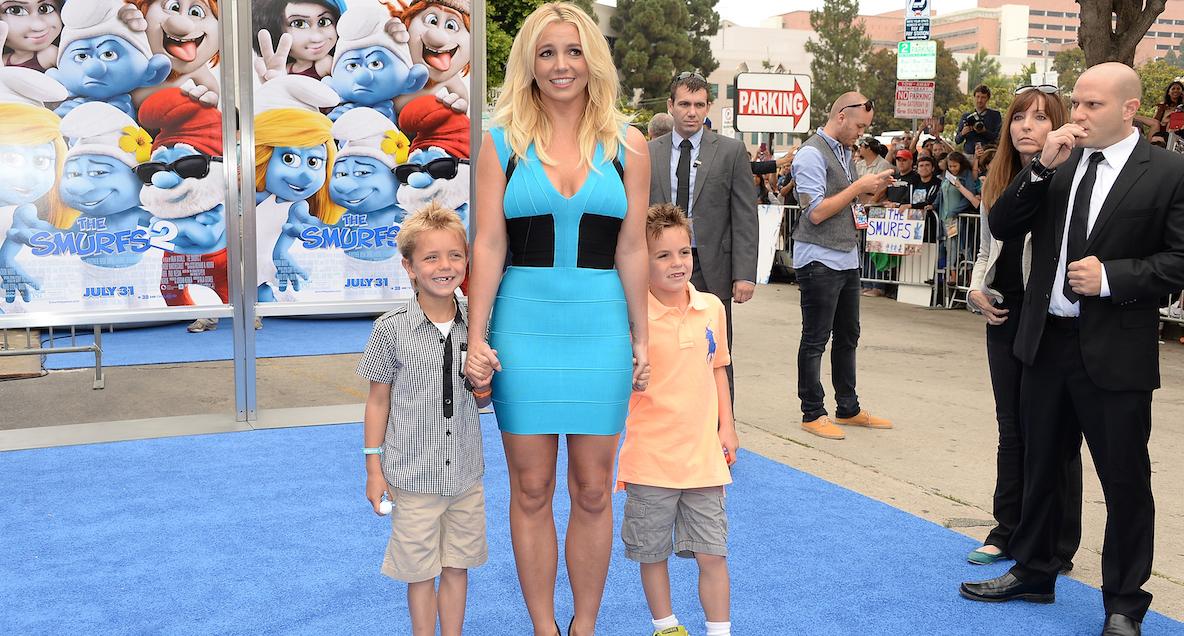 Article continues below advertisement
June 2017
Kevin rarely speaks out publicly about his relationship with the pop star, but in 2017, the former backup dancer opened up about their co-parenting styles and reassured fans that they in a much healthier place.
"It wasn't always easy, but it's a lot easier now," he told Bravo. "When you are coparenting, you have to be willing to give up some of the things you would really like to do."
Their custody agreement was in place for nearly a decade before Kevin returned to court to request more child support from the "Toxic" singer.
Article continues below advertisement
March 2018
Kevin returned to court to ask that the child support payments he receives from Britney to more than double to $40,000 a month.
At the time, Kevin — who is also dad to four other children from other relationships — claimed to make $3,000 a month while Britney reportedly raked in over $34 million a year thanks to her successful Las Vegas residency.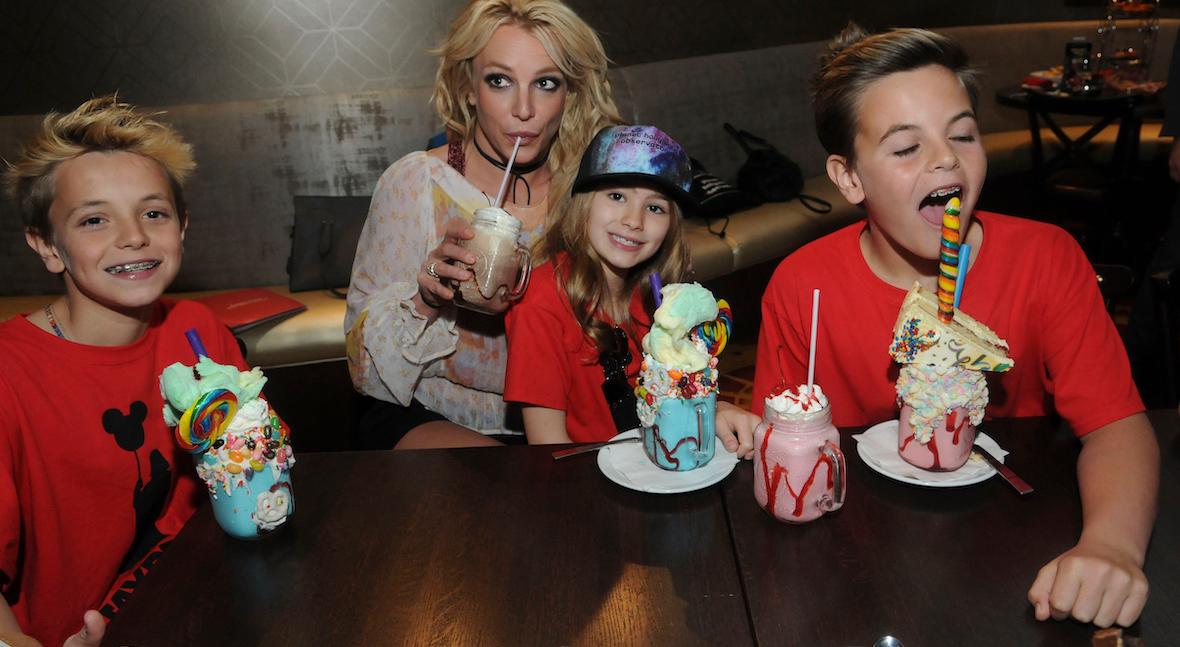 Article continues below advertisement
"Kevin wants a raise in money and he can't account for where the $20,000 is going," a Spears source told Entertainment Tonight. In court documents, Kevin explained how he is "no longer able to perform as a dancer due to my age, and I have not been as successful in putting out new music as I was in 2008."
September 2018
Britney was ordered to pay Kevin $110,000 to cover his legal "costs and fees" before agreeing to pay her ex-husband "thousands more a month in child support."
Article continues below advertisement
An exact figure and the terms of the agreement were not known, but we can assume Kevin got the $40,000 a month (or more) he was looking for.
March 2019
Britney checked herself into treatment amid father Jamie Spears' illness, and Kevin praised his ex-wife for seeking professional help.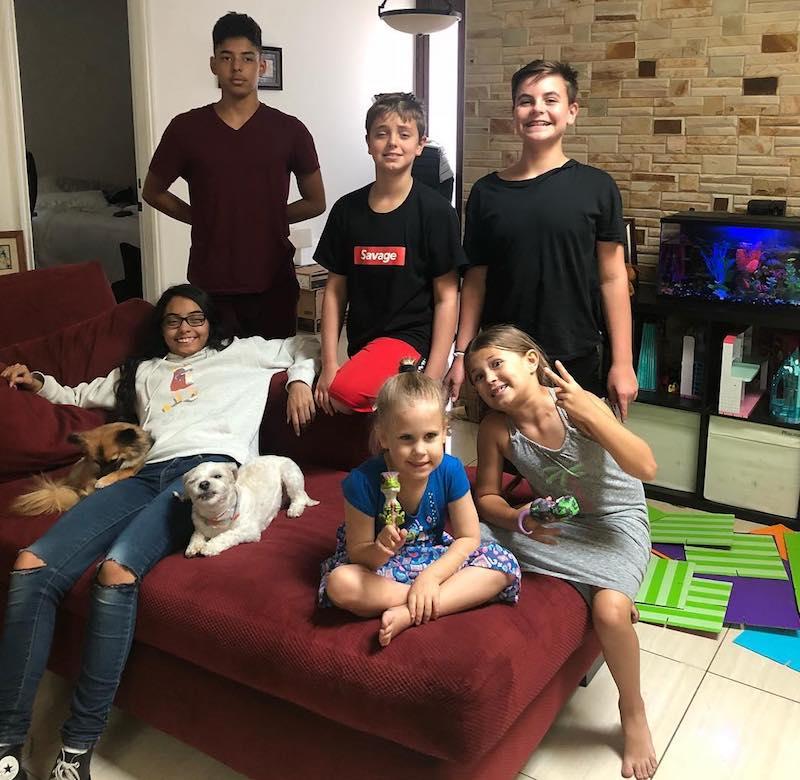 Article continues below advertisement
"Kevin commends Britney for recognizing that she needs to take a step back and that she is taking the reasonable steps to deal with her situation in a responsible way," his longtime attorney Mark Kaplan told The Blast, before revealing that Kevin agreed to care for their sons while she recovered.
April 2019
Britney, who is now dating model Sam Asghari, still does not have full custody of her sons, but she recently reassured her fans that rumors about her mental health were not true.
Article continues below advertisement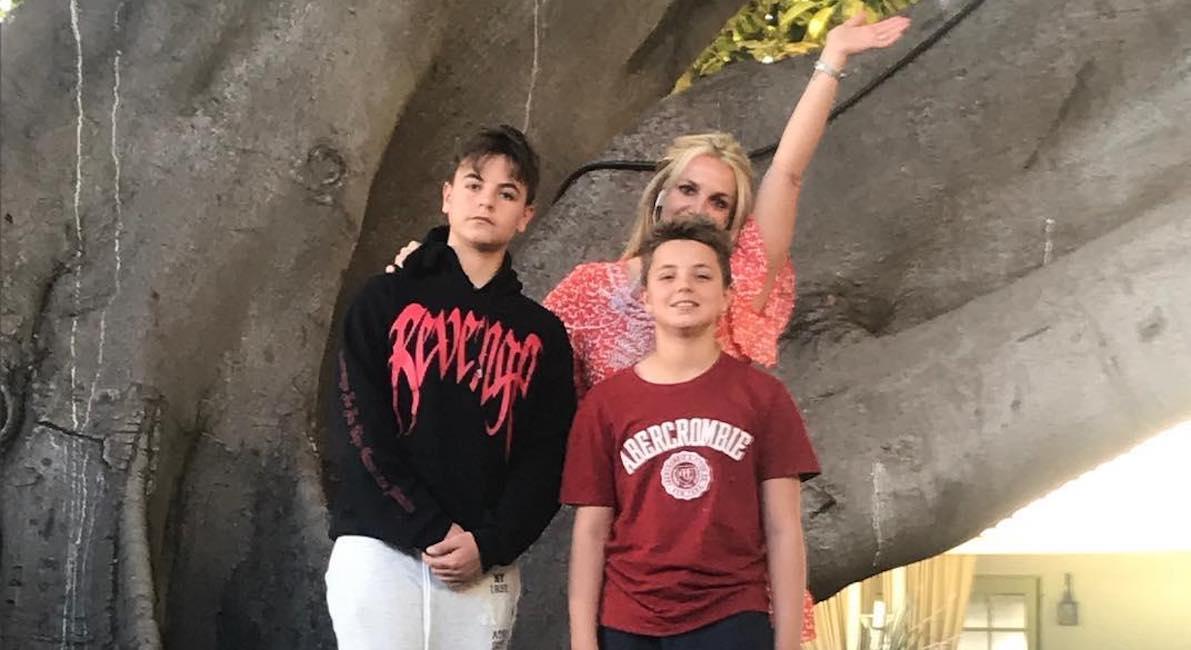 "Hi guys. Just checking in with all of you who are concerned about me. All is well," she told her 21 million followers on Instagram. "My family has been going through a lot of stress and anxiety lately, so I just needed time to deal, but don't worry I'll be back very soon."
Article continues below advertisement
June 2021
Unfortunately, her last photo with her boys was posted in March 2021. She said in the photo caption, "I haven't posted pictures of [the boys] for some time cause they're at the age where they want to express their own identities and I totally get it. ... But I went out of my way to make this cool edit."
According to Life & Style Magazine, Britney is reportedly seeking 50/50 custody of her boys in her upcoming conservatorship hearing on June 23, 2021, as opposed to the 70/30 custody that has been in place with her conservatorship. Hopefully, Britney achieves her goal and will be able to see her boys more often.