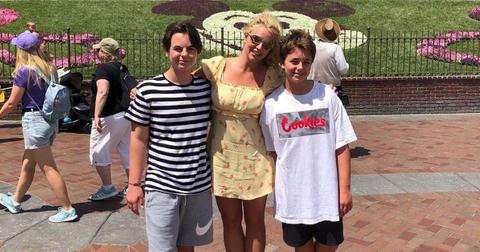 Here's Why Britney Spears Still Has a Conservator After All These Years
By Amber Garrett

Sep. 16 2019, Published 11:22 a.m. ET
In early September, Britney Spears' dad, Jamie Spears, stepped down as her conservator after 11 years in the role. He was named permanent conservator over her finances and daily life as well as co-conservator over her estate. A judge approved a change of conservatorship to the Vegas entertainer's care manager, Jodi Montgomery, to take over temporarily for Jamie, who suffered a life-threatening colon rupture in November 2018.
Article continues below advertisement
The singer's conservatorship was established so long ago, you'd be forgiven for forgetting why Britney needs a conservator in the first place. So here's a brief overview of what led to the legal arrangement and why it continues to this day.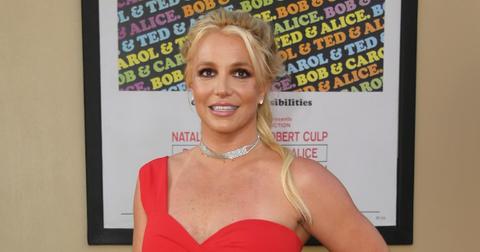 Article continues below advertisement
In late 2006, Britney filed for divorce from Kevin Federline, the father of Britney's sons, Sean and Jayden, and suffered a very public breakdown over the several months following. She spent a month in rehab after two failed attempts, got into altercations with paparazzi, and shaved off her hair.
Though Brit was initially granted joint custody of Sean and Jayden, a judge ultimately granted Kevin sole physical custody due to several incidents that suggested the troubled singer was not capable of taking care of herself, let alone her boys. 
A combination of substance abuse and emotional distress over having to return her son to his father, she locked herself in a bathroom with Jayden and ultimately was hospitalized under a 72-hour involuntary psychiatric hold called a 5150, though she was released after one day.
Article continues below advertisement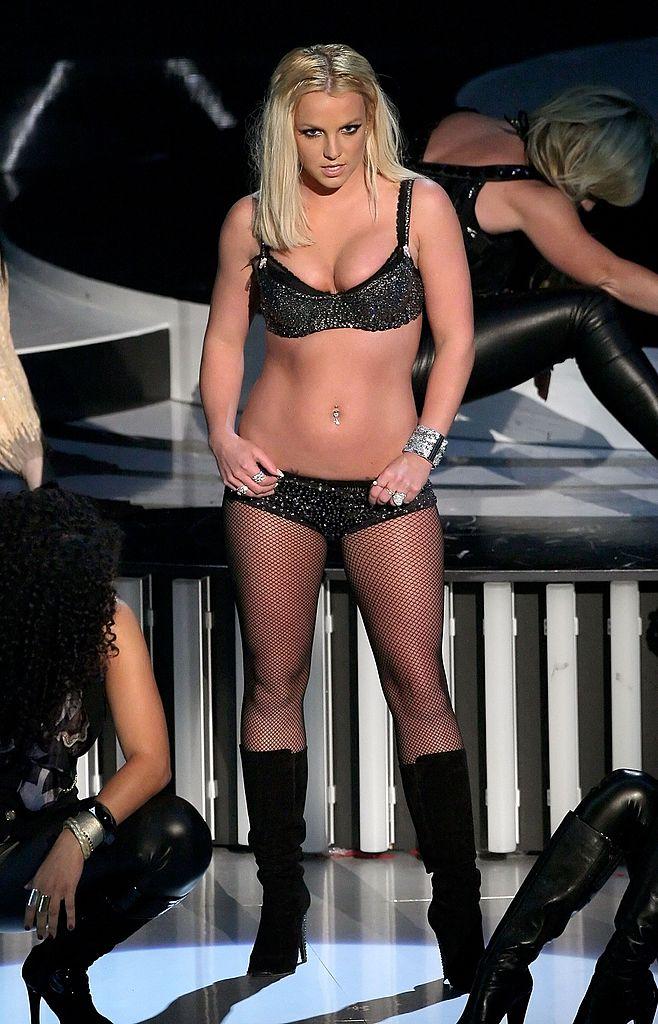 Unfortunately, that would not be the end of Britney's need for emergency psychiatric care. She was readmitted under a second 5150 on January 31, and the next day her father was made her co-conservator along with her attorney, Andrew Wallet. Her visitation rights with the boys were also suspended.
Article continues below advertisement
Though Britney initially tried to fight the conservatorship in court, as she began to get a better handle on her mental health, she seemed to adjust well to the arrangement. Her once adversarial relationship with her dad also grew stronger over the years and until recently things seemed to be going so well that there was allegedly talk of dissolving the conservatorship.
Here's why Britney Spears may still need a conservator — and why Jamie's out.
Article continues below advertisement
In April of 2019, Britney checked into an "all-encompassing wellness treatment" facility for unspecified reasons. Brit and sources close to her all said the move was not to address a dramatic or immediate need but simply to "make sure to take time to care for herself" and deal with some of the stress surrounding her father's convalescence. 
While the family's official story on why Jamie stepped down is health-related, that doesn't seem to be the full story.
Article continues below advertisement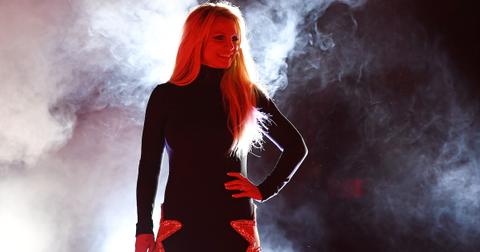 According to TMZ, the decision stems from an alleged physical abuse incident involving Britney's son Jayden. Kevin Federline reported his ex father-in-law to authorities and was granted a restraining order barring Jamie from having contact with Sean and Jayden. Since part of his conservatorship responsibility involves tending to the welfare of his grandsons, that likely excludes him for the time being.
And it's probable that having Jamie step down was a condition for Britney maintaining her current custody rights. (She and Kevin currently have a 70-30 split, with Kevin having primary custody.) It sounds like Britney's mom is also not happy with how her ex has been doing managing Britney's medical care.
While there's no telling whether Jamie will ever be back in the role, it seems likely that she will continue to need some sort of conservatorship for the family courts to feel Britney can maintain the current level of custody she enjoys.