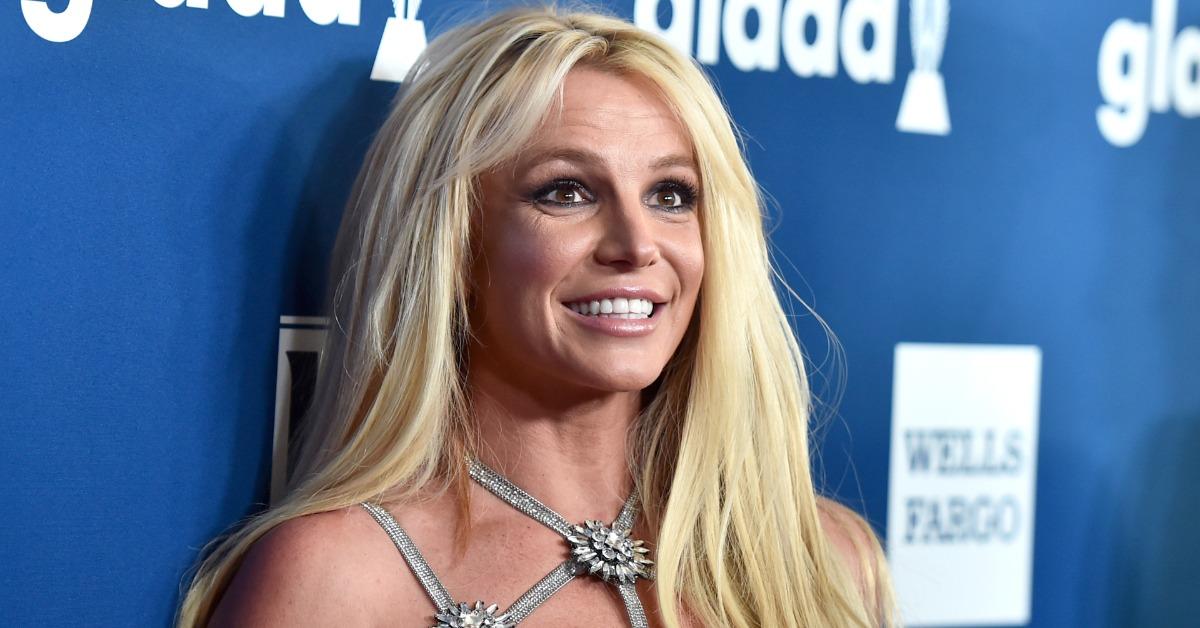 Britney Spears Requested Jodi Montgomery as Her Full-Time Conservator
After years of working as a co-conservator for Britney Spears, the star now wants Jodi Montgomery front and center. But who is she?
It's official: Britney Spears is moving to switch up conservators. The star, who has long tried to change the terms of her conservatorship, has petitioned a judge to make her sole conservator Jodi Montgomery.
Article continues below advertisement
A powerful move in Britney's efforts to gain her independence from her father, Jamie Spears, this could potentially be the biggest shift in her arrangement since it went into effect in 2008.
So, who is Jodi Montgomery, and what are the terms of her relationship with Britney? Here's what we know about the new important face in the pop star's case.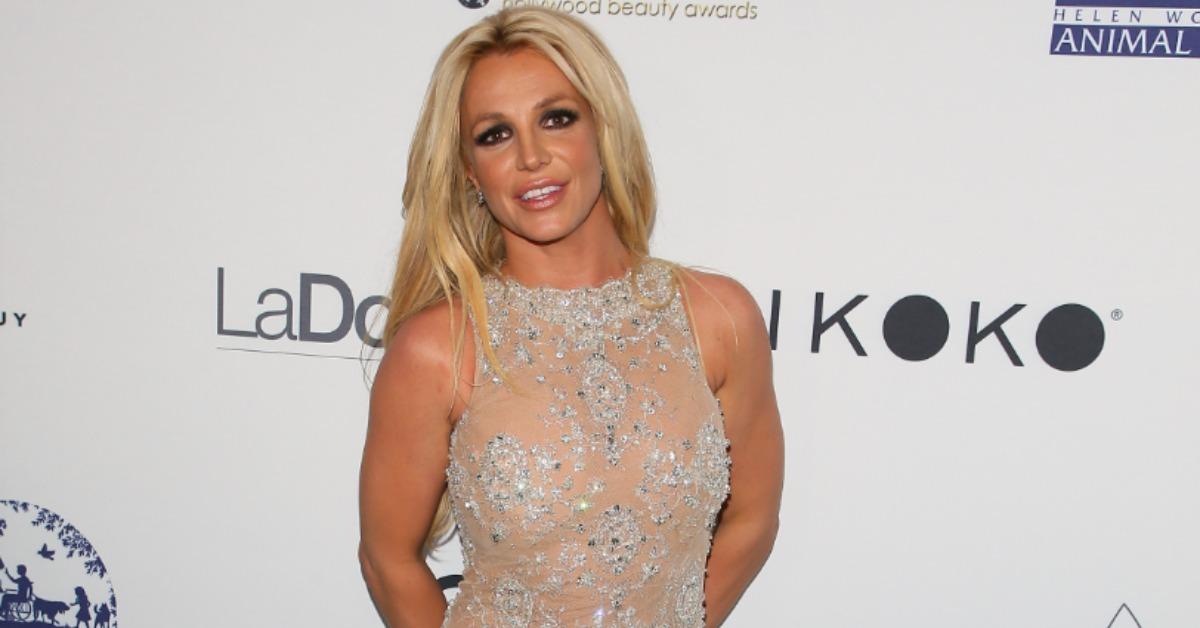 Article continues below advertisement
Who is Jodi Montgomery? She has already been working with Britney for some time.
According to legal documents obtained by People, Britney is definitely looking to move forward with the decision to make Jodi her full-time conservator. The files, which bear the date of March 23, allowed the star to present her case to the judge and move for Jodi to officially be given the title.
When she isn't advising Britney, Jodi is a full-time fiduciary firm owner alongside her husband, Jack Montgomery. They serve the Southern California area and have made quite a name for themselves in the field.
Article continues below advertisement
Their website says their work includes "expertise in managing businesses, working with limited partnerships, resolving contentious family issues, maximizing and protecting the value of intellectual property rights, managing real property assets, and developing and executing plans to optimize trust finances."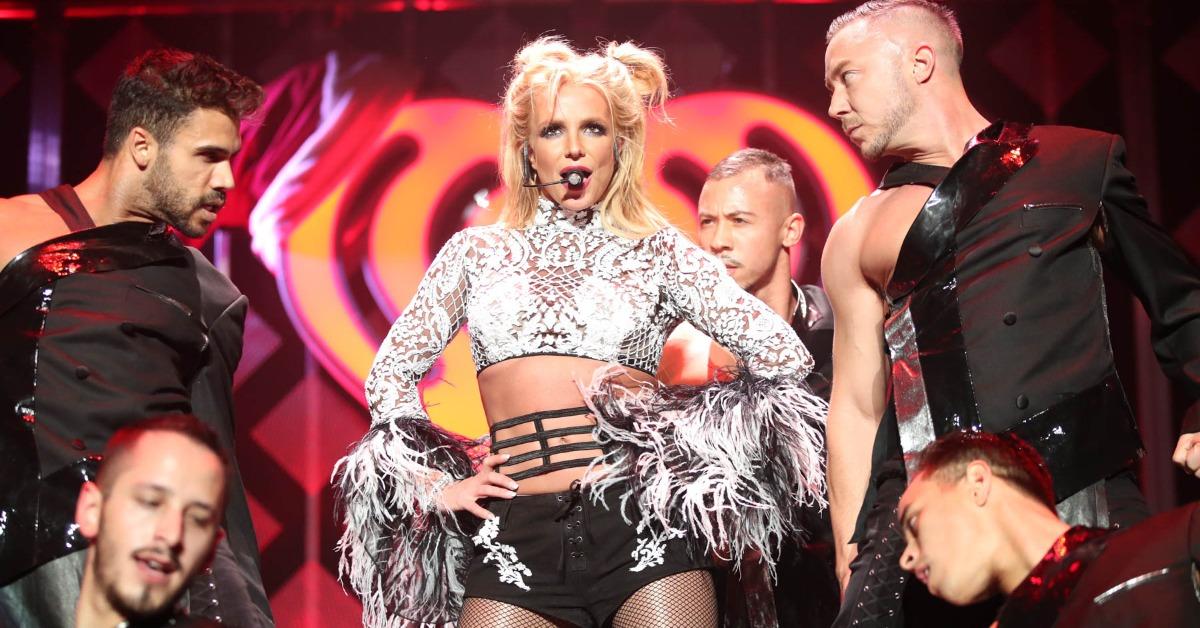 Article continues below advertisement
Jodi is transitioning from a role as Britney's care manager to full-on conservator.
For some time, Jodi's main capacity in Britney's life has been her care manager. That position meant she was in constant communication with Britney about the state of her health, organizing doctor's appointments, treatments, prescribed medication, and virtually every other facet of her physical being. In this time, Britney developed a close relationship with her and established the foundation for her eventual assumption of the conservator position.
The move to make Jodi Britney's permanent conservator comes after a flurry of family issues. Britney's ex-husband, Kevin Federline, filed a restraining order against Jamie after a 2019 incident where he allegedly got into a "physical altercation" with their then-13-year-old son, Sean.
A temporary restraining order was granted barring Jamie from seeing his grandchildren for three years, and the incident was a boiling point for Britney's feelings regarding his time as her conservator coming to an end.
In the summer of 2020, Britney made her feelings known in a court document stating she was "strongly opposed" to Jamie returning as her conservator and would much rather Jodi take on his role. Now, almost a year later, it appears that decision is finally being acted upon.