Britney Spears Filed Documents to Remove Her Dad as Sole Conservator of Her Estate
What is Britney Spears' dad's net worth? The singer recently filed documents to remove her father as sole conservator of her estate after 12 years.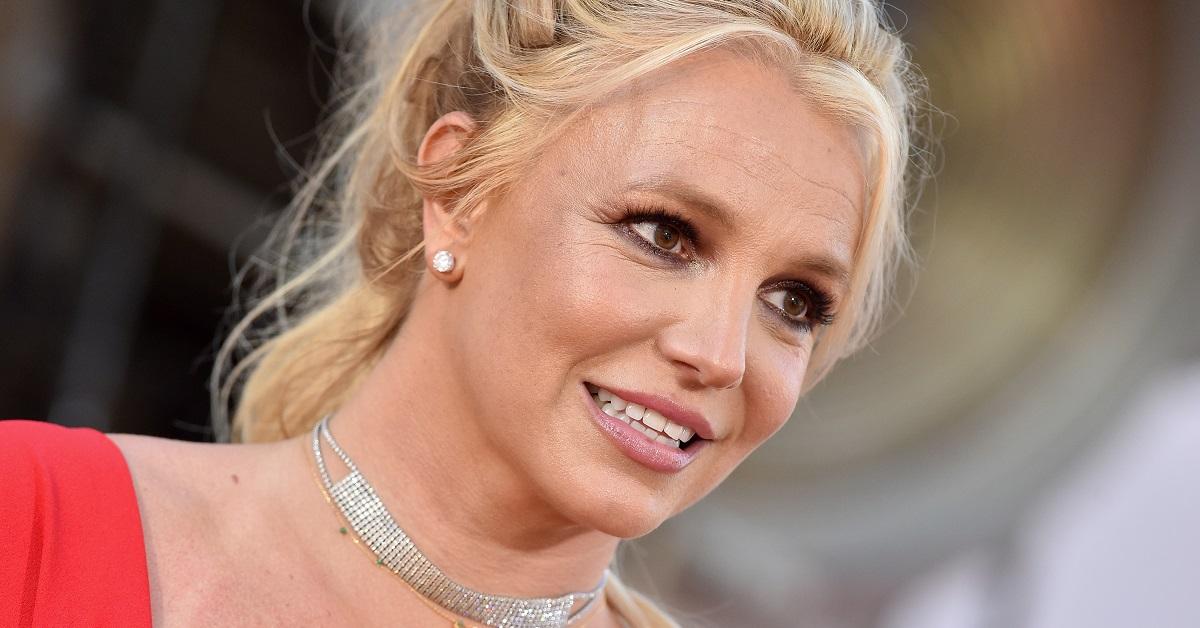 Concern about Britney Spears' mental health is back in the news. The online conversation was sparked, in part, by the hashtag #FreeBritney, which pushed for the singer to be let out of the conservator arrangement that first started in the late 2000s. Under that arrangement, her father, Jamie Spears, was charged with making a huge variety of decisions for his daughter, including financial decisions. Now, more than a decade later, some fans are wondering why the arrangement still exists.
Article continues below advertisement
Britney Spears filed documents to remove her dad as sole conservator.
After Britney began to experience mental health issues in the late 2000s, her father was granted conservatorship over her assets, along with their lawyer Andrew Wallet. At first, the decision was temporary, but later, a court decision made the arrangement permanent.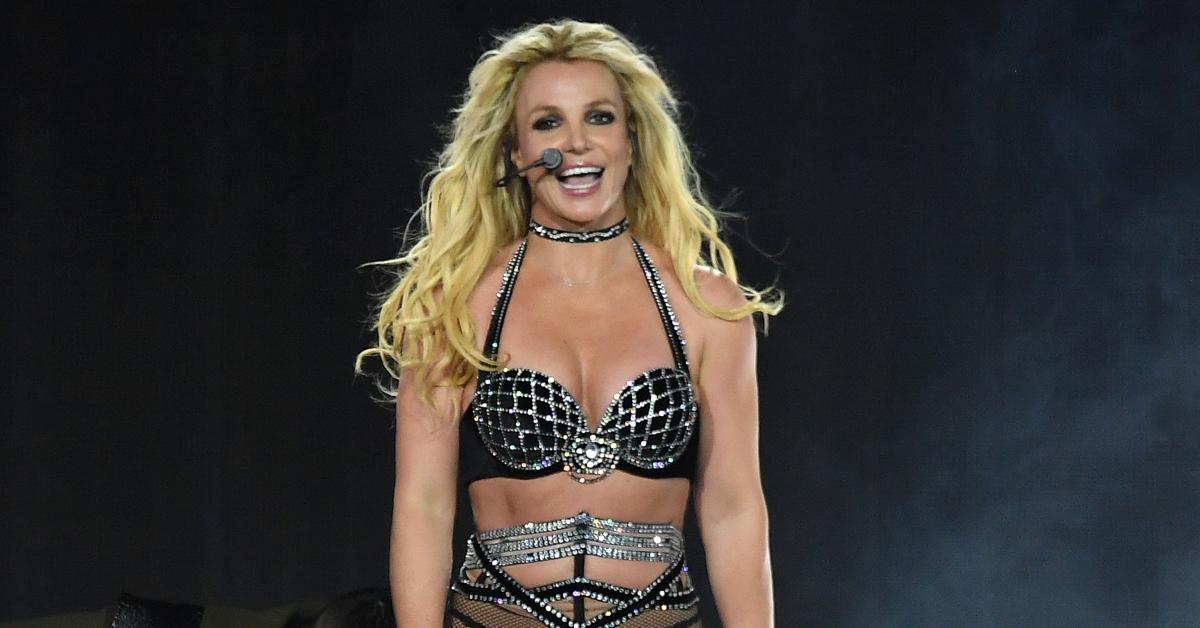 Article continues below advertisement
However, in documents obtained by TMZ on Tuesday, Aug. 18, the singer wants her father to not be the sole conservator over her estate. Brit's lawyer claims that the singer "strongly prefers" keeping Jodi Montgomery as the appointed person, who has been acting as the temporary conservator for almost a year.
The outlet reports that Britney does not want Jamie to be the only person handling her estate and wants to appoint a "qualified corporate fiduciary" to manage it. Additionally, it reportedly remains unclear if the former Mouseketeer wishes to have her father remain as acting co-conservator.
Article continues below advertisement
What is Britney Spears' dad's net worth?
Even now, Britney remains one of the biggest pop stars on the planet, which means that she's also one of the wealthiest. Recent estimates suggest that the pop star's net worth is in the neighborhood of $60 million. There aren't any publicly available estimates about Jamie's net worth, but based on his daughter's income, there are ways to speculate about the kind of money Jamie is making off of the conservatorship.
Article continues below advertisement
In 2016, it was reported that Jamie was raking in an annual salary of roughly $130,000 for his role taking care of his daughter's finances and seeing after her mental health. On top of that, it was also reported that he makes 1.5 percent from performances and merchandise related to his daughter's Las Vegas residency, which has since come to an end. Given that info, it seems Jamie's net worth is sizable but not as large as his daughter's.
Britney Spears had to take care of her dad Jamie recently.
Although he's been charged with overseeing her affairs, Jamie's had to deal with his own health problems in the recent past. In 2019, Britney took a hiatus from her Vegas residency after Jamie was rushed to the hospital because of a ruptured colon. "I am dedicating my focus and energy to care for my family," she said at the time. "We have a very special relationship and I want to be with my family at this time just like they have always been there for me."
Article continues below advertisement
Ultimately, Britney ended her Vegas residency in order to seek treatment for mental health problems that came from the stress of dealing with her father's health. Now, though, some are wondering why her conservatorship has lasted so long.
Britney may have been held in an institution against her will.
Last year, the podcast Britney's Gram claimed that the singer had been held against her will in a psychiatric facility after she failed to take her medication. The news spawned the #FreeBritney movement, which is pushing for an end to her father's power over her. The movement only gained steam after it was reported that Jamie had abused her 13-year-old son. Now, an investigation has been ordered into the conservatorship.