We Love Britney Spears, but What Happened to Her Perfect Smile?
Over the years, super fans have noticed a gap in Britney Spears's front teeth — and it's because she chose not to replace the bonding.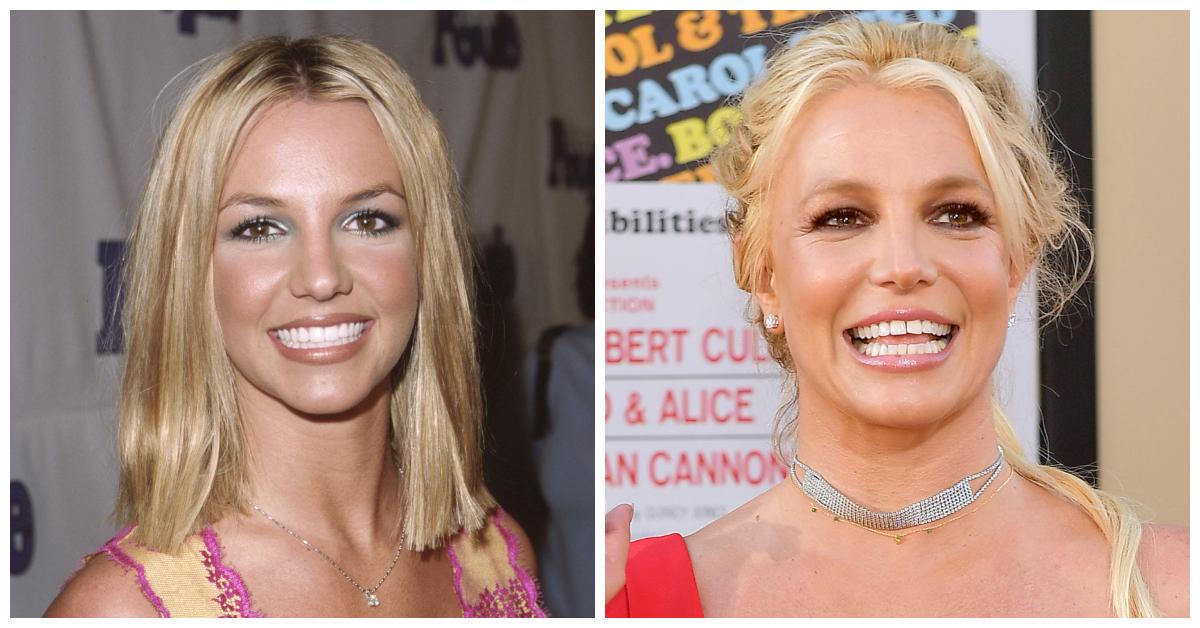 The Gist:
Britney Spears is a wildly popular singer, often referred to as the "Princess of Pop."
Over the years, the best-selling artist's teeth have generated buzz online.
Britney reportedly chose not to replace the bonding, which created gaps in her teeth.
Article continues below advertisement
Despite all of the adversities Britney Spears has faced over the last 20 years, the "Toxic" singer is still one of the most talented performers of our generation. Between historic dance moves (specifically from her "Oops I Did It Again" era), an endless library of chart-topping 2000s pop songs, and some of the most iconic ~lewks~ of our generation, she's a total legend in every sense of the word.
Fans, however, have only recently noticed that Britney Spears has a gap tooth — what happened, and why did it only just become noticeable? Here's what we know regarding Britney Spears's dental health.
Article continues below advertisement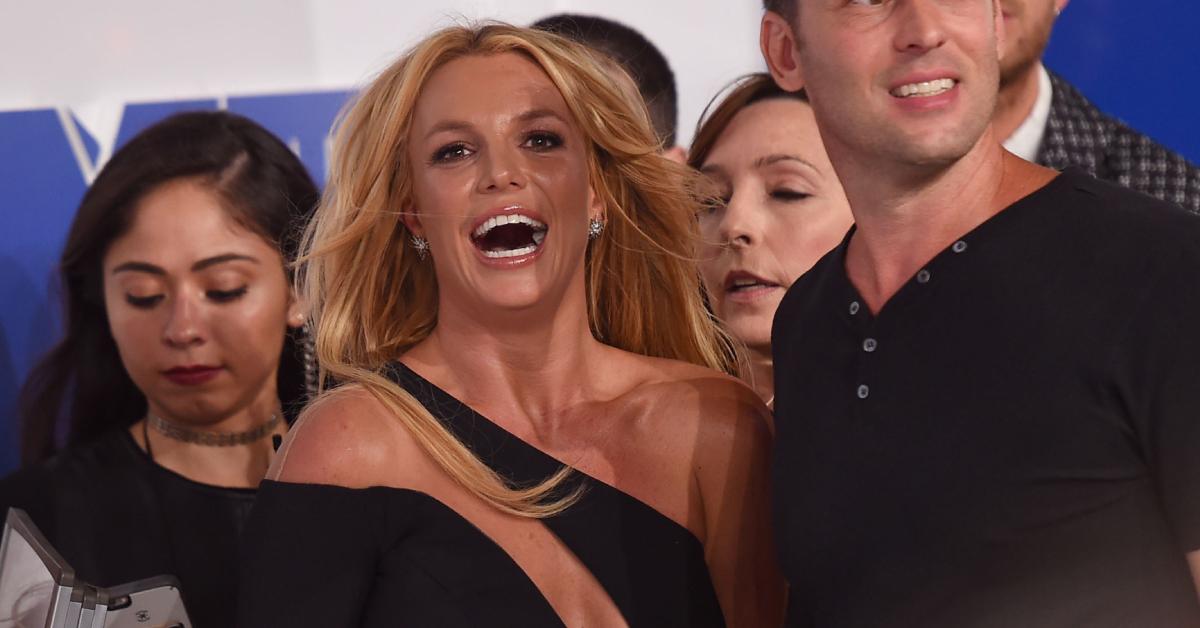 Why does Britney Spears have a gap tooth?
Britney rose to fame in the late '90s, and since then, two of her most iconic physical features included her blonde hair and adorable smile. The pop star was frequently photographed "cheesin'" with her pearly whites on display, but now, it seems as though things have changed.
Article continues below advertisement
If you scroll through her official Instagram page these days, you'll notice that Britney only shares photos with her lips pursed, contorting her lips into what's commonly referred to as a "duck face." While there's no denying she still looks BEAUTIFUL, it's become clear that Britney makes an effort to conceal her chompers as much as she possibly can.
For the most part, the singer's Instagram is filled with clips that document her daily activities, whether she's tirelessly dancing, gushing over her lovable pups, or talking about her highly anticipated memoir, The Woman in Me. But when Britney talks within close proximity of the camera, eagle-eyed fans notice she now has a gap in her smile.
Article continues below advertisement
OK, don't get us wrong — Britney is absolutely gorgeous, but we can't help but wonder: What happened to her pearly whites? If you're just as curious, stick around because we have the answer, albeit it's not as shocking as you think.
Article continues below advertisement
Britney chose not to replace her bonding, which resulted in a gap tooth.
Almost every Hollywood star out there is familiar with Dr. Kevin Sands, aka the 90210 dentist. He's worked with a wide variety of famous clientele, from Miley Cyrus to Kim Kardashian.
With that said, Dr. Sands has done a ton of cosmetic work on celebrities; he even shares photos of them on his official website and Instagram account. In fact, the front page of his website features an old photo of Dr. Sands standing next to Britney, with a side blurb about "dental bonding."
Article continues below advertisement
For those unaware, individuals decide to undergo a procedure called "dental bonding" when they have a visible gap in their smile but not enough gaps to get braces or Invisalign, per Healthline. The space between the teeth is essentially "bonded" with a tooth-like enamel, filling in the space until the material is replaced within about 10 years.
It seems like Britney's bonding may have fallen out, and she chose not to get it replaced.
Britney's gap tooth shows she's just like us — she wasn't born with perfectly straight teeth, despite popular opinion, and seemingly never got her apparent bonding replaced. We love you, Brit, and you're gorgeous no matter what!