Britney Spears Shared That's She Suffering From Nerve Damage
Britney Spears health update: There's a connection between the dance moves Britney shows her fans online and her health. Learn more here.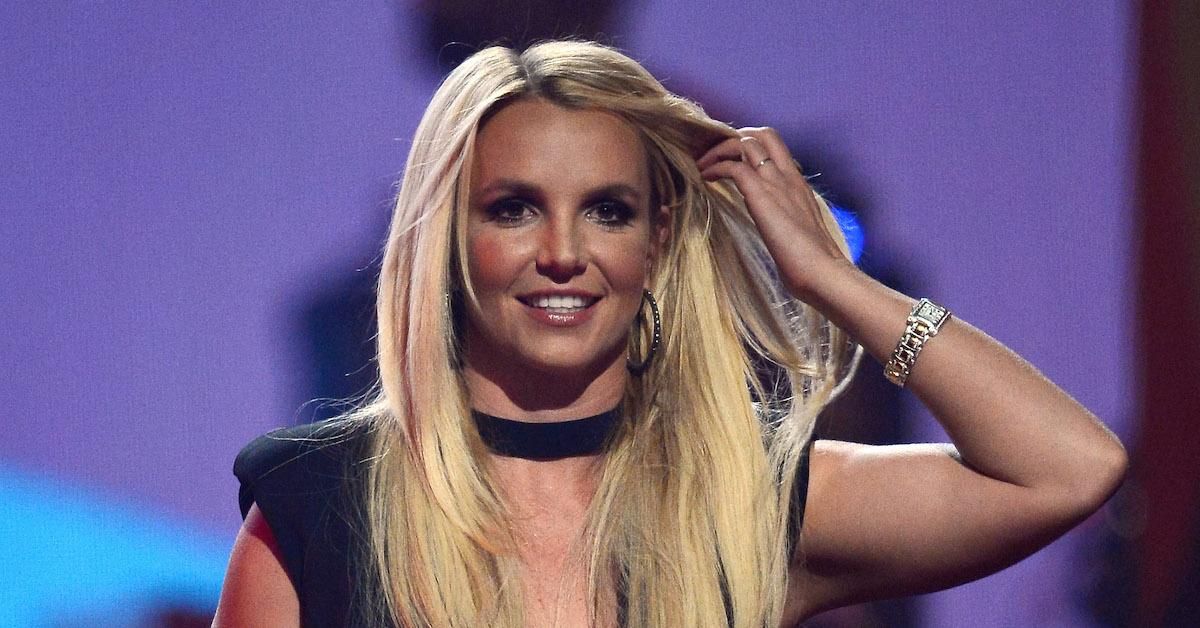 Before Britney Spears was freed of her toxic and inappropriate conservatorship, she was consistently posting countless videos of herself dancing on her Instagram page. At the time, it left her fans feeling very concerned about whether or not she was being forced to post specific content or not.
Article continues below advertisement
Now that her conservatorship is over, Britney is more comfortable opening up about the truth of what's been going on behind closed doors. She revealed that she's actually dealing with a serious health issue in connection to the dance moves that she shows her fans and followers online. Here's an update on Britney's health status.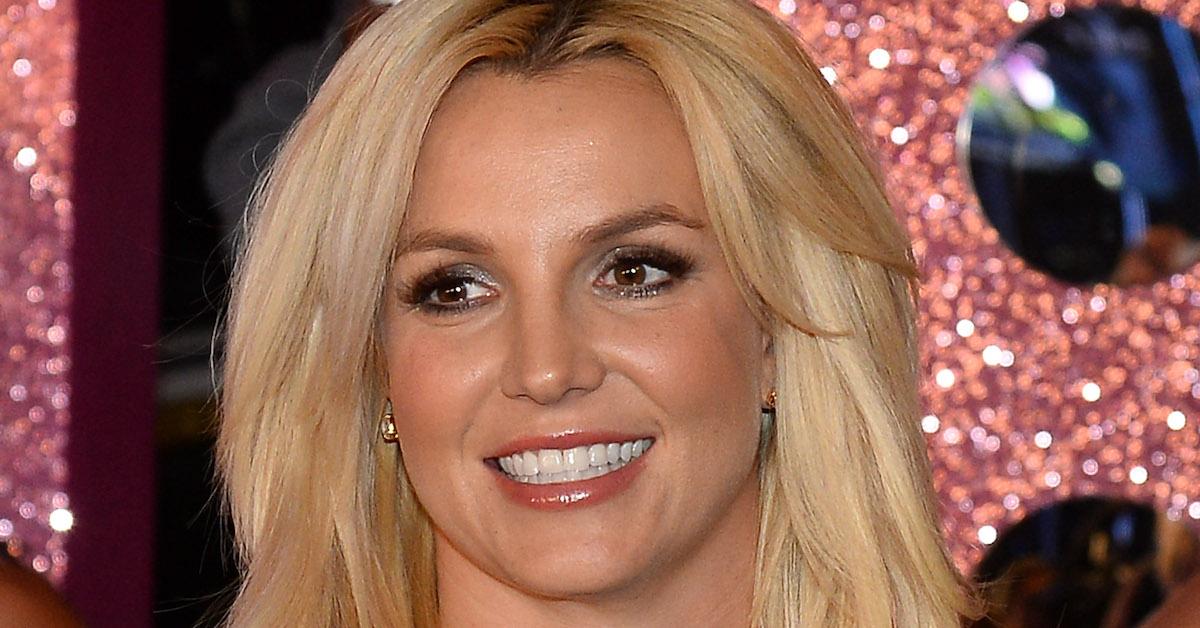 Article continues below advertisement
Britney Spears gave an update on her health.
In early November 2022, Britney took to Instagram to let her followers know that the only time she doesn't experience physical and excruciating pain is when she's in the middle of showing off her dance moves. She figured out the groundbreaking revolution while dancing and shared the info in a video where she's seen wearing a pair of black shorts and a red crop top.
She added a caption that said, "Nerve damage on the right side of my body … There's no cure except God I guess." She further explained that the type of nerve damage she's dealing with sometimes happens when you don't receive enough oxygen to your brain.
Article continues below advertisement
She opened up about a troubled "place" she was located at about three years ago where she wasn't able to fully breathe. According to the Daily Mail, the location Britney was referring to is a medical facility where she was being held against her will a few years ago in 2019.
Article continues below advertisement
Britney Spears opened up about her nerve injury.
Britney opened up about the fact that she suffers from insomnia due to her nerve injury because it disturbs her sleep. She says that she wakes up in the middle of the night with her hands completely numb.
Britney broke down her health issue further by saying, "Nerves are tiny and it feels like pins and needles from the right side of my body. It shoots up to my neck and the part that hurts the worst is my temple on my head. It stings and it's scary."
Are there any other updates about Britney Spears's pregnancy journey?
Along with suffering from a nerve damage injury, Britney also opened up about her health from another angle. She was expecting a child with her fiancé, Sam Asghari, but unfortunately, she experienced miscarriage. In an emotional May 2022 Instagram post, she wrote, "It is with our deepest sadness we have to announce that we have lost our miracle baby early in the pregnancy."
Article continues below advertisement
She continued, "This is a devastating time for any parent. Perhaps we should have waited to announce until we were further along however we were overly excited to share the good news. Our love for each other is our strength. We will continue trying to expand our beautiful family."
As of now, it's unclear whether or not Britney and Sam intend to continue trying for another pregnancy.