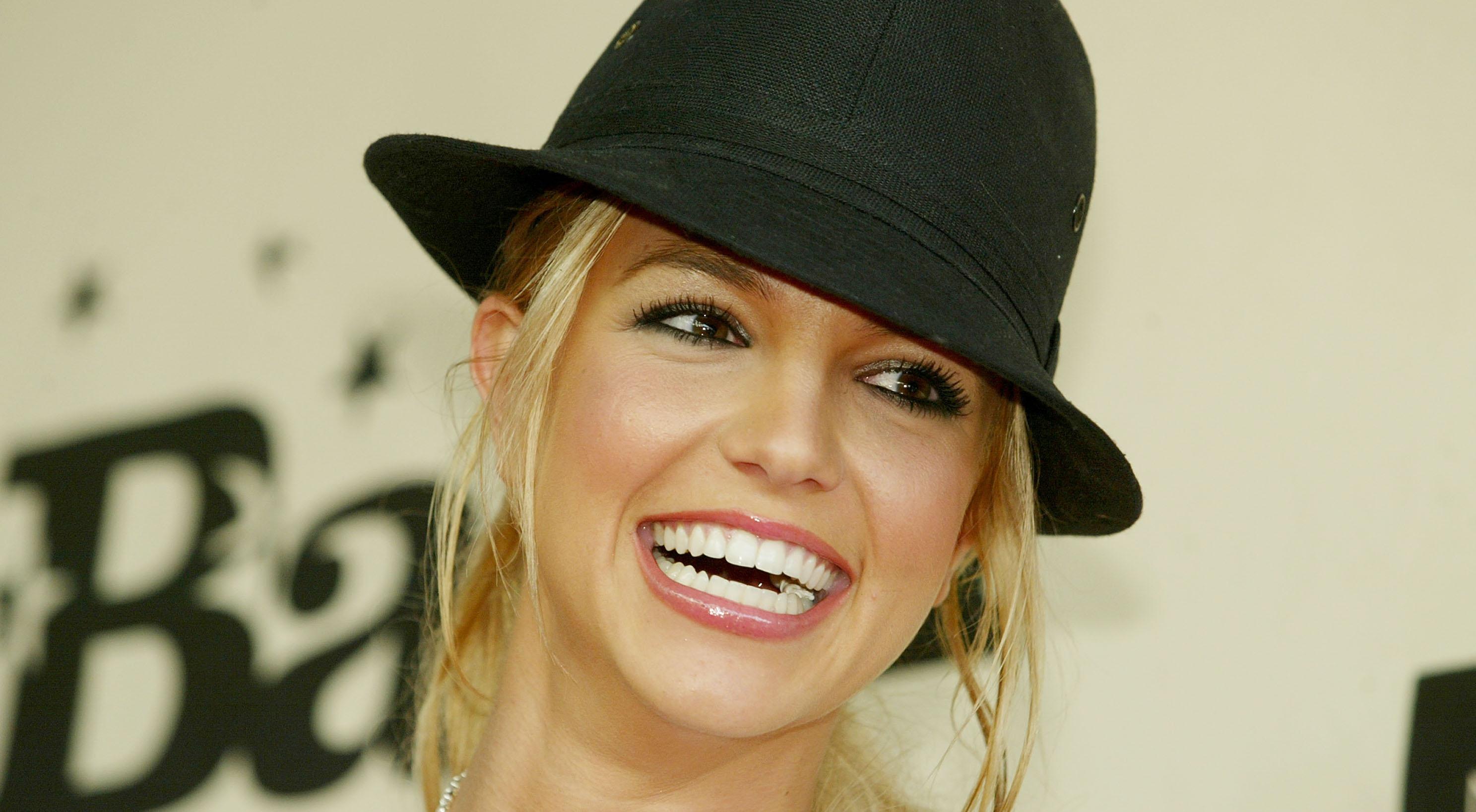 Is Britney Spears Finally Free? Jamie Spears Petitioned to End Her Conservatorship
The world has been captivated by the fight to #FreeBritney from an abusive conservatorship in which she was considered well enough to work but not well enough to care for herself or even spend her own money. On Aug. 12, 2021, Jamie Spears, Britney's father, stepped down from her conservatorship. On Sept. 7, 2021, Jamie petitioned to end the conservatorship once and for all.
Article continues below advertisement
So for those of us who have been following along with this complicated legal saga, we have some questions about what this means for Britney's future. Is Britney Spears finally free? And what does the future hold for Britney?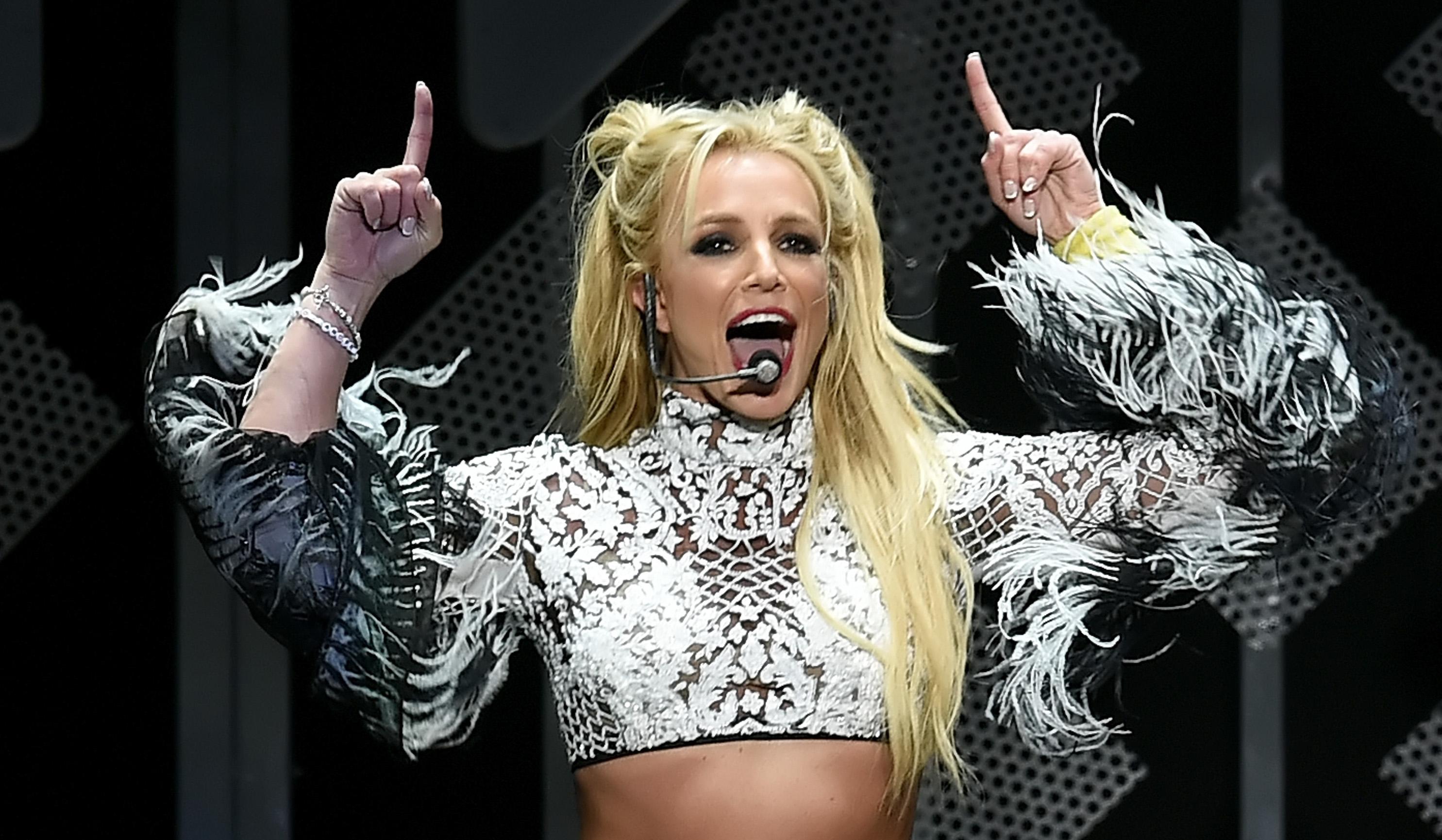 Article continues below advertisement
Is Britney Spears free? Her father recently petitioned to end the conservatorship.
Britney's fans and advocates celebrated Jamie Spears' announcement that he would step aside as Britney Spears' conservator in Aug. 2021. His court filing explained, "Even as Mr. Spears is the unremitting target of unjustified attacks, he does not believe that a public battle with his daughter over his continuing service as her conservator would be in her best interests."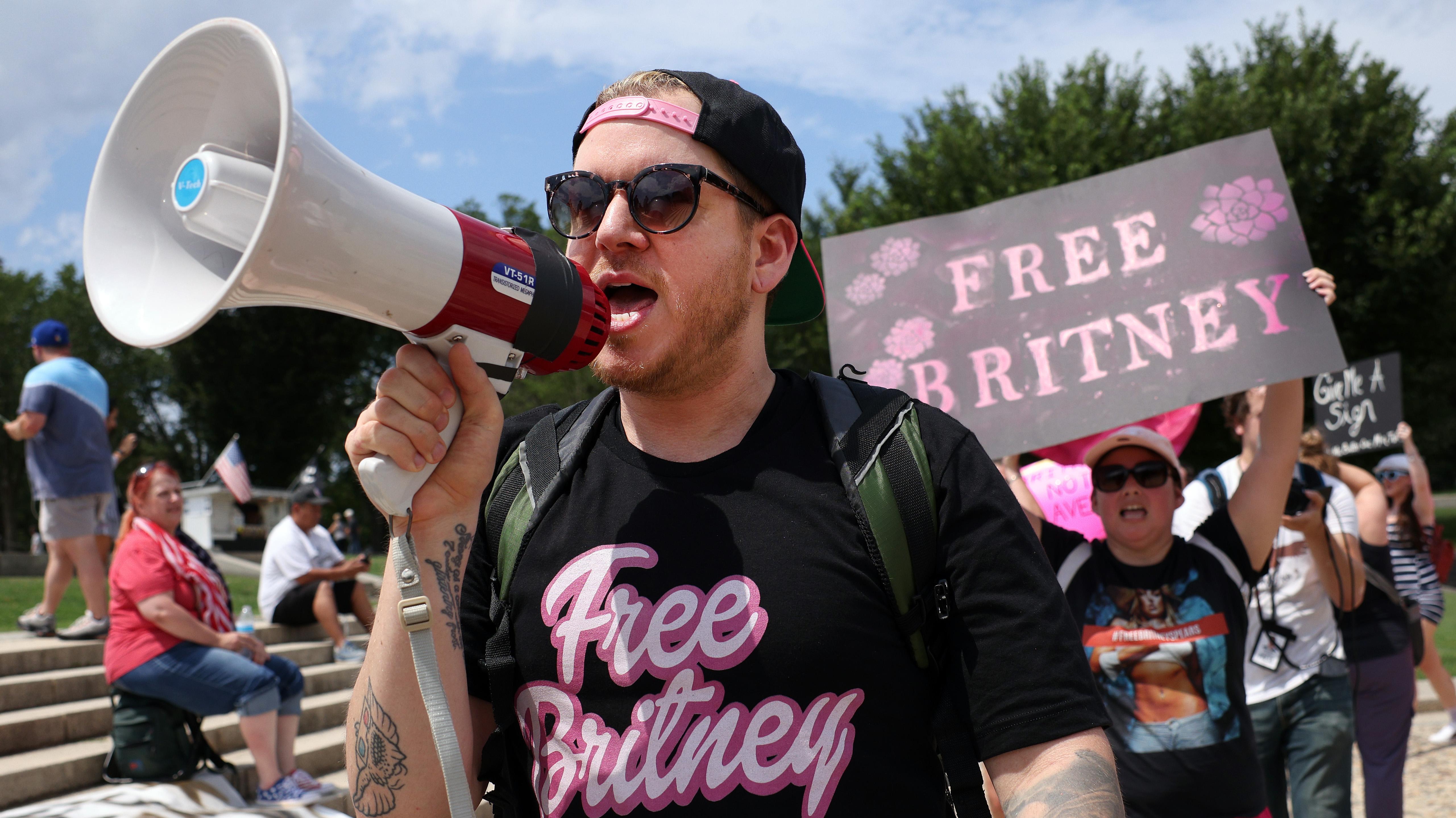 Article continues below advertisement
In Sept. 2021, fans got an even bigger reason to celebrate. Jamie Spears has filed a petition to end her conservatorship. As reported by CNN, new court documents cite Britney's pleas in both summer court hearings as his reason for filing.
"As Mr. Spears has said again and again, all he wants is what is best for his daughter. If Ms. Spears wants to terminate the conservatorship and believes that she can handle her own life, Mr. Spears believes that she should get that chance."
The legal battle for Britney's freedom isn't over yet.
Britney's attorney, Matthew Rosengart, reacted positively to news of Jamie petitioning to end the conservatorship, saying, "This filing represents another legal victory for Britney Spears — a massive one — as well as vindication for Ms. Spears. It appears that Mr. Spears believes he can try to avoid accountability and justice, including sitting for a sworn deposition and answering other discovery under oath."
Article continues below advertisement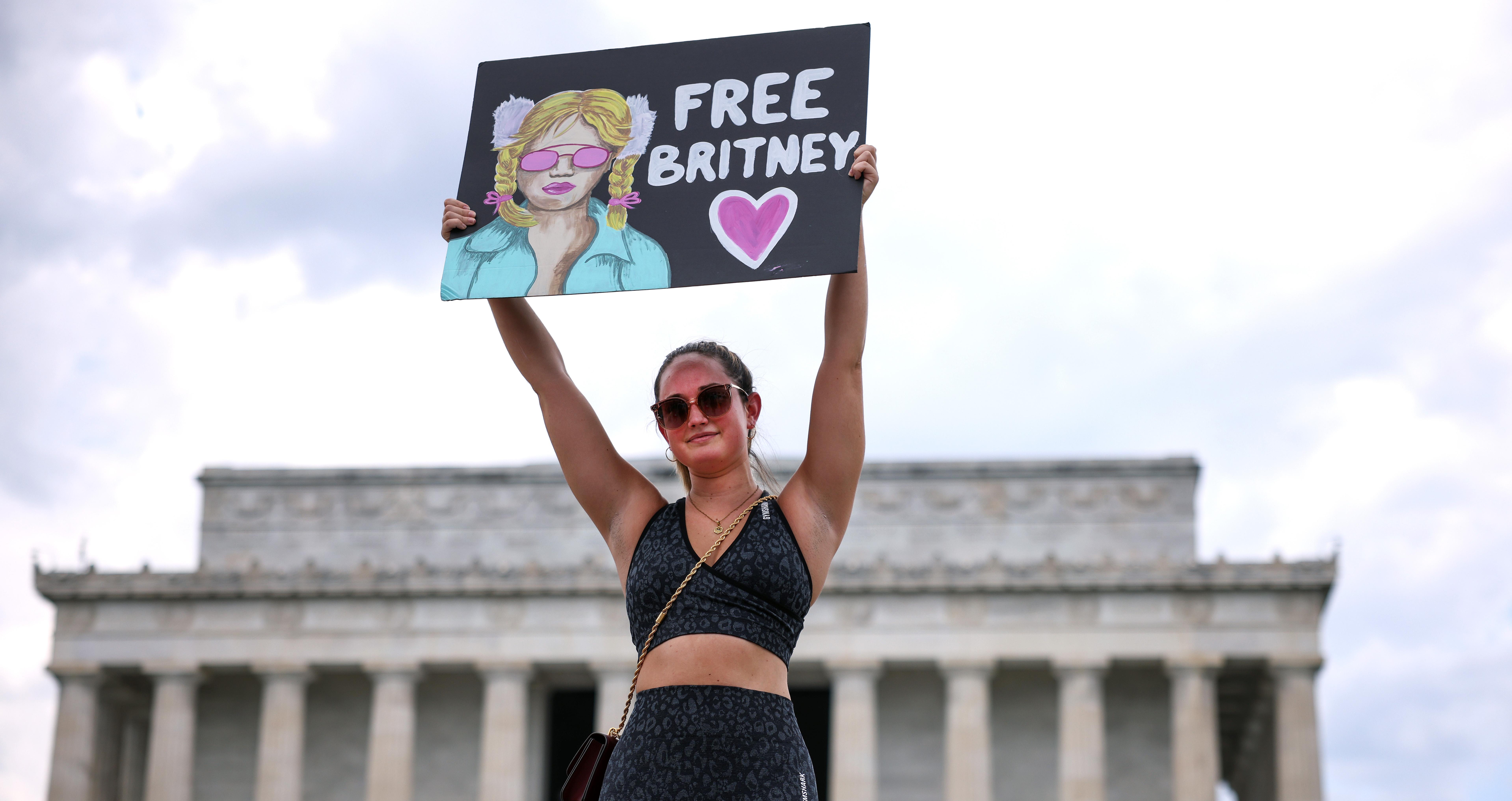 Before this announcement, Jamie Spears stated that he intended to step down as Britney's conservator. A post from Instagram user @britneysgram pointed out that on the last page of the petition to remove Jamie as conservator, he asked that the petition for his suspension be denied.
Article continues below advertisement
In Jamie Spears' court filing, he claimed that he had some things to wrap up before stepping aside, including working to find Britney's new conservator. As stated in his court filing, "Mr. Spears intends to work with the Court and his daughter's new attorney to prepare for an orderly transition to a new conservator."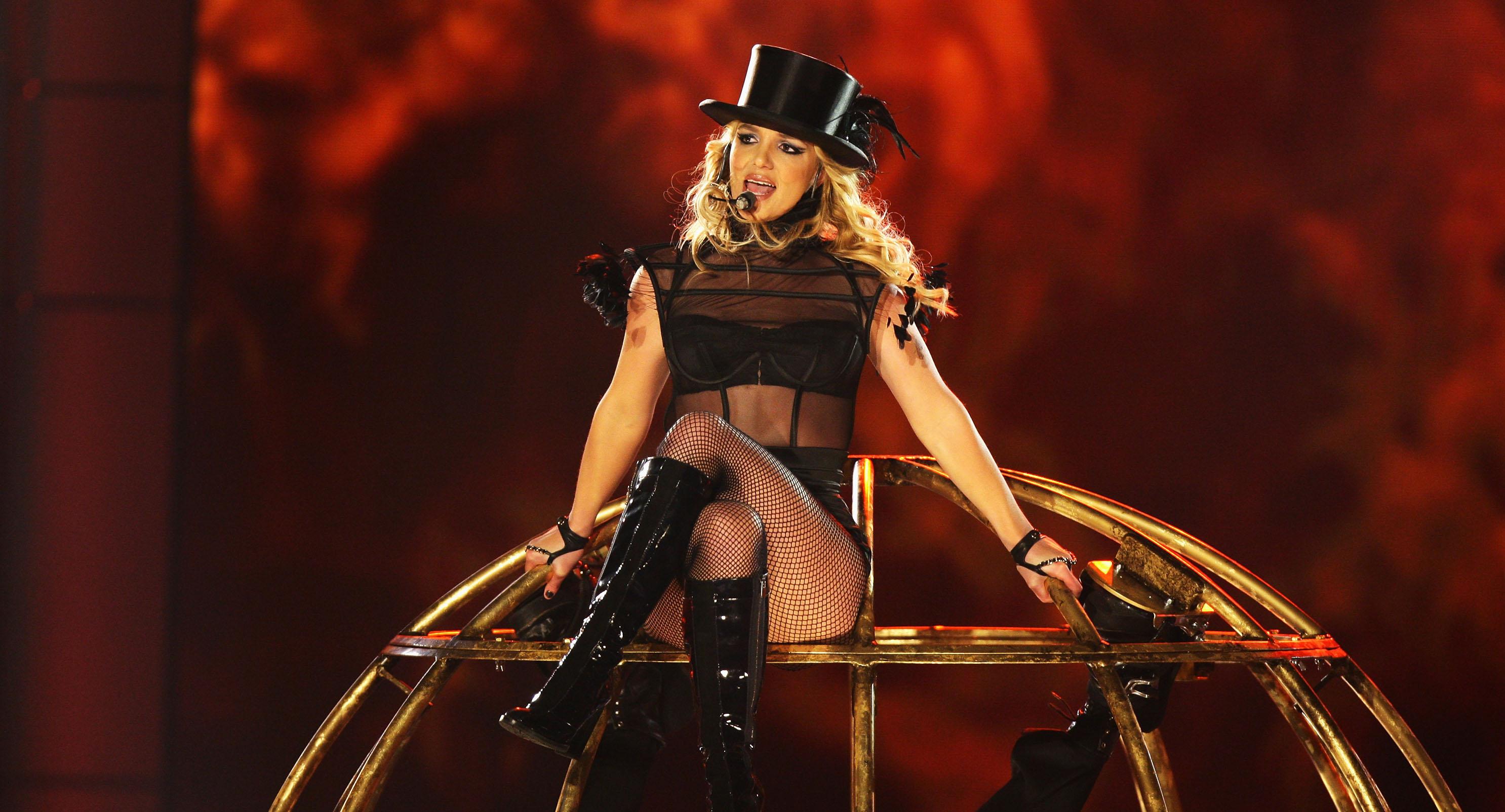 But Matthew called for Jamie's immediate resignation, and it seems that now, Jamie is not only stepping aside but also calling for an end to the conservatorship once and for all. Britney's team is making great strides to achieve her freedom. Not only that, but Britney wants the law to investigate her father for conservatorship abuse.
There was already a hearing for the case scheduled for Sept. 29, so it will be interesting to see what happens next.