Jason Allen Alexander Attempted to Crash Ex-Wife Britney Spears's Wedding
Jason Allen Alexander was briefly married to childhood friend Britney Spears in 2004, but he recently appeared at her wedding to Sam Asghari.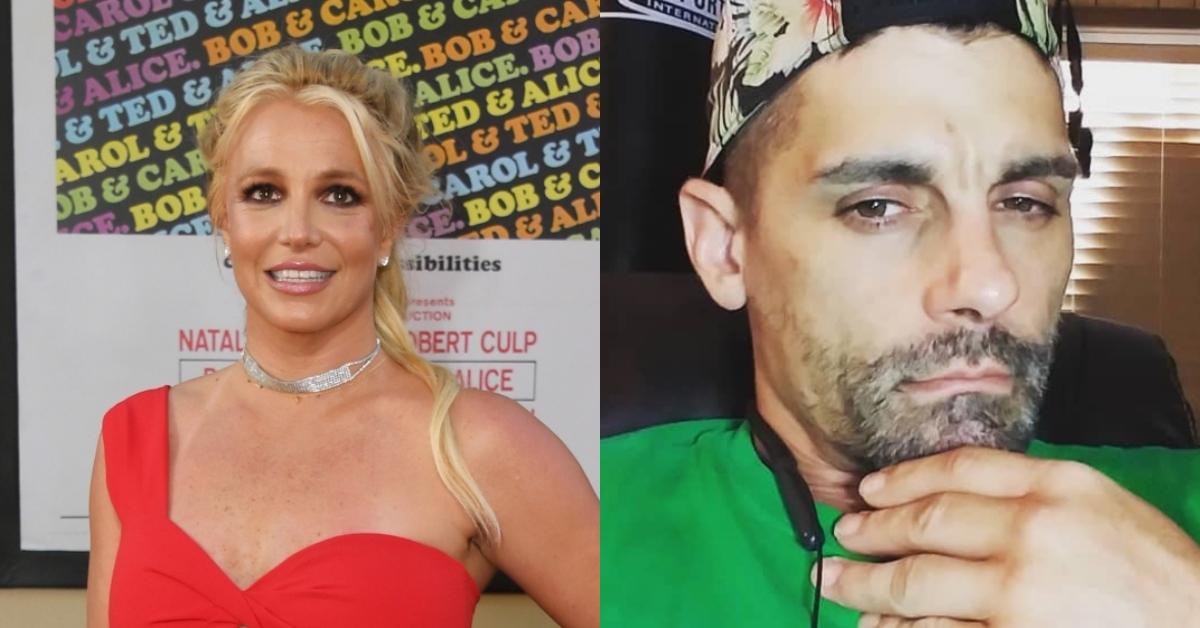 In the early hours of Saturday, Jan. 3, 2004, Britney Spears married her childhood friend, Jason Allen Alexander, at the Little White Chapel in Las Vegas, in what would later on be described as "a joke too far." Little did Britney know how much a 55-hour marriage would impact her future.
Article continues below advertisement
Britney Spears's wedding to Jason Allen Alexander took place in Las Vegas.
Britney and Alexander tied the knot at around 5:30 a.m. on Jan. 3, 2004. It's understood that the driver of a rented limousine walked Britney down the aisle.
Alexander told Daily Mail in 2021, "It was intense. It was 5 a.m., and we were in bed talking, and she asked me to go on tour with her. I told her I couldn't. I was at college on a football scholarship. Then she asked me to get married. We figured that if we were married, they would have to let us see each other."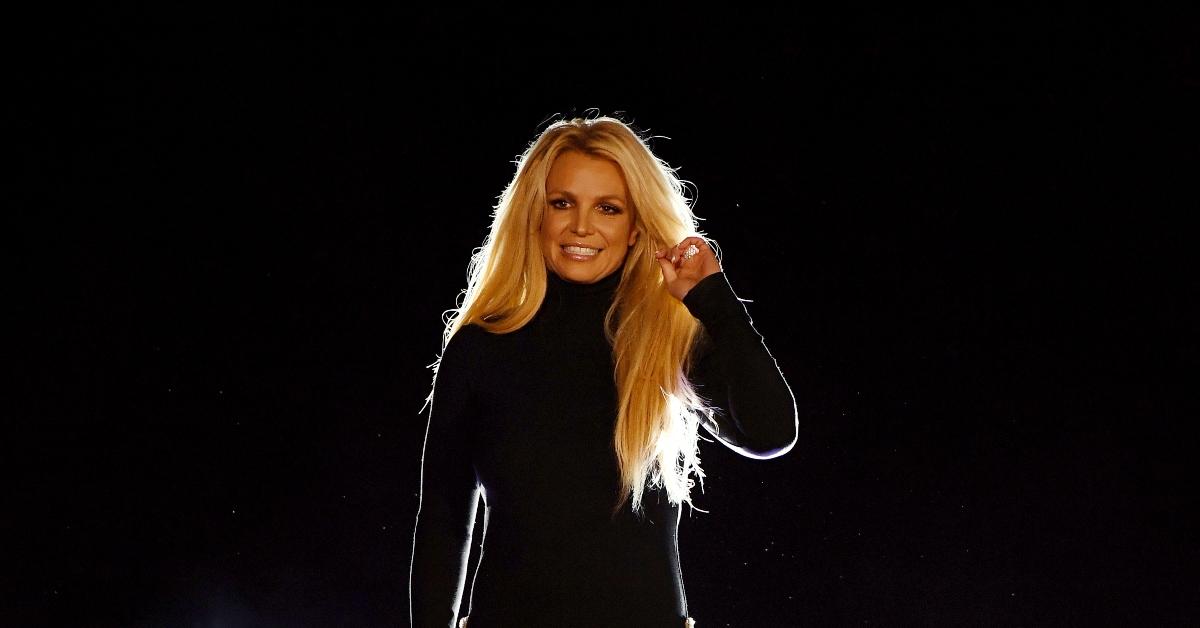 Article continues below advertisement
Obviously, the marriage didn't work out.
"If we had stayed married, I'd like to think things would have turned out differently. I wanted to protect Britney. I loved her," Alexander told Daily Mail last year. "I hope she gets her freedom soon and can live her life the way she wants to. All I have ever wanted is for Britney to be happy. I'll never stop loving her."
Cut to 2022, and Britney has been in a relationship with Sam Asghari since 2017. They tied the knot on Thursday, June 9, 2022, in Las Vegas, but the celebratory day was not without its drama, thanks to Jason Alexander.
Article continues below advertisement
Jason Allen Alexander was arrested while attempting to crash Britney's wedding.
Before Britney could celebrate her big day with new husband, Jason attempted to crash the wedding and streamed his antics on Instagram Live.
In his video, he can be heard saying to security, "Britney Spears invited me here. She's my first wife — my only wife. I'm her first husband. "I'm here to crash the wedding, cause nobody's here, but Sam. So, where the f--k's family?"
Article continues below advertisement
Thankfully, authorities responded to the incident quickly, and around 2 p.m. PST, Jason was taken into custody. Britney's attorney, Matthew Rosengart, told Buzzfeed News that the pop star will be pressing charges.
"I look forward to working with the sheriff's department to ensure Mr. Alexander is prosecuted to the fullest extent of the law," he said.
Article continues below advertisement
In January 2022, Jason reportedly showed up to Lynne Spears's home in Louisiana unannounced, according to Page Six. Before his trip to the Spears family home, TMZ reported he was sentenced to probation for stalking in Tennessee on Dec. 30, 2021. More recently, Jason's social media pages have featured posts about a conspiracy surrounding Britney.
Thankfully, Jason's antics weren't enough to ruin Britney's big day, and she reportedly did not postpone the wedding. We hope in the future his "love" for Britney translates to respecting her privacy.