You'll Never Guess Who Just Crashed Britney Spears and Sam Asghari's Wedding
Jason Alexander tried to crash Britney Spears and Sam Asghari's wedding. Did he get arrested? It wouldn't be the first time. Read for details.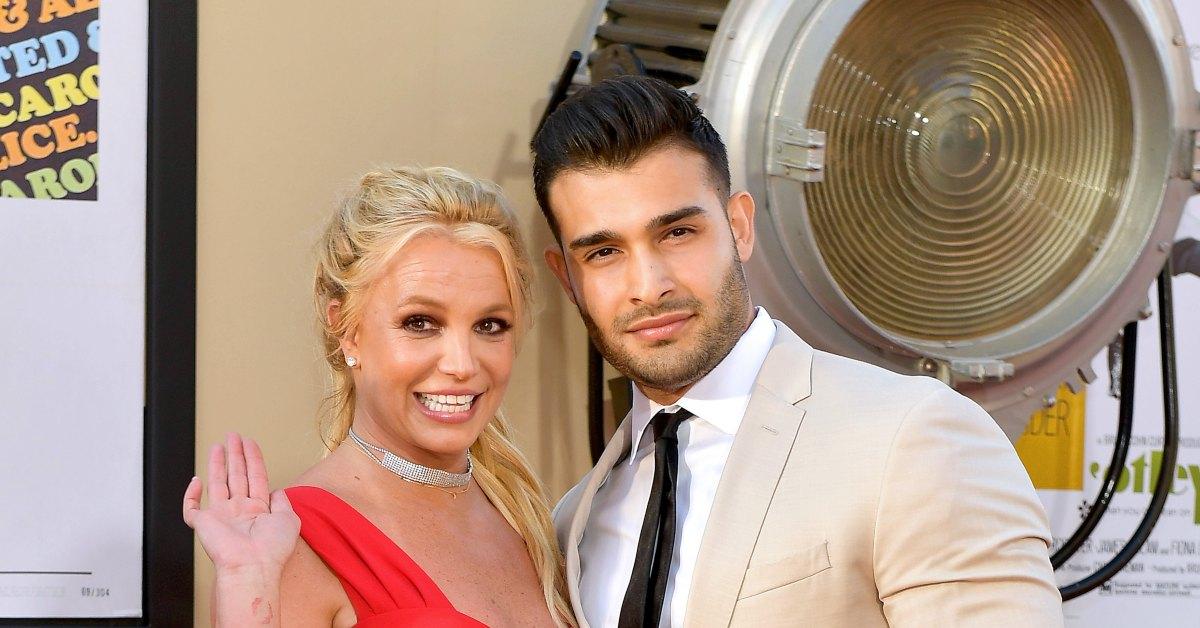 Al Greene once said that love can make you do wrong. Just ask Jason Allen Alexander, who was forcefully apprehended for stalking his ex, Britney Spears.
Britney was only 22 years old when she and Jason walked down the aisle and said, "I do." However, only days after they tied the knot in Las Vegas, their union was annulled. But the popstar didn't give up on love just yet.
Article continues below advertisement
One marriage and three children later, Britney's latest beau — Sam Asghari — popped the question. But ahead of her wedding, her past came back to haunt her. On Thursday, June 9, Jason broke onto her property and attempted to crash her wedding. Read on for details on the break-in.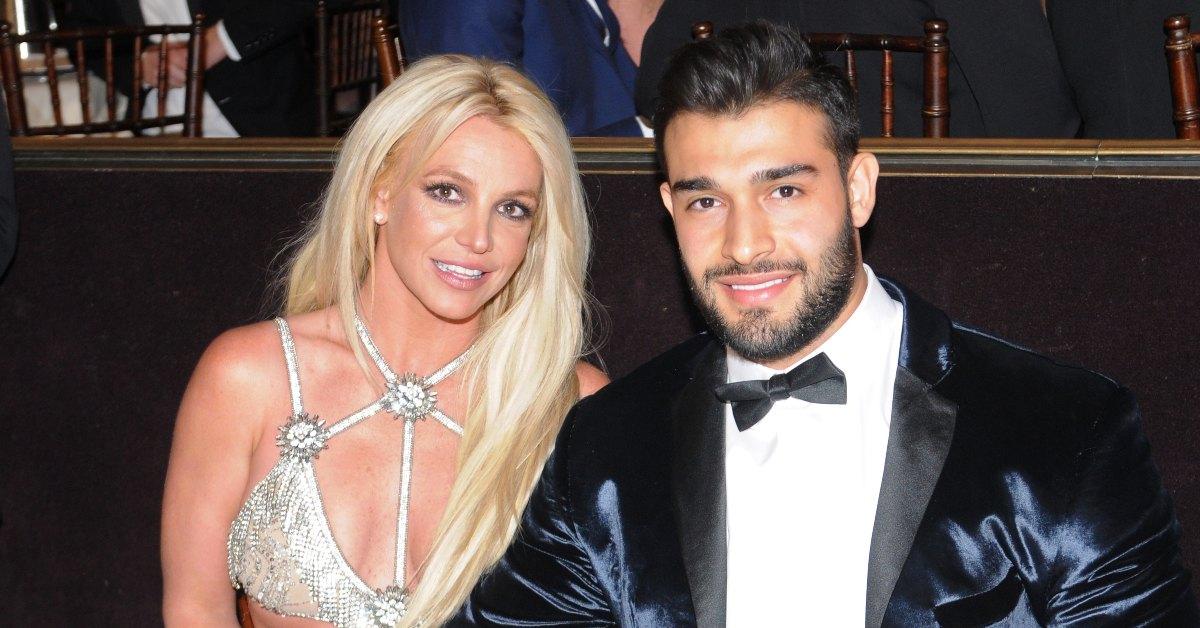 Article continues below advertisement
Jason Alexander tried to crash Britney Spears's wedding and got arrested.
Hours before Britney's wedding kicked off, an unwelcome visitor made an appearance. In an Instagram live video, Jason made himself right at home at Britney's not-so-humble adobe.
He told event security that, "Britney Spears invited me here. She's my first wife — my only wife. I'm her first husband. "I'm here to crash the wedding, cause nobody's here, but Sam. So, where the f***'s family?"
Someone in the background clearly tried to deescalate the situation by sternly telling Jason to "Go!" Unfortunately, the pseudo security guard's attempts were made in vain. Jason responded, "I can trespass, you ain't gotta have a gun…"
He added, "Don't f*** with me bro, I'm done."
Article continues below advertisement
Jason then made his way through the house to the tent in her backyard where Britney and Sam will say their vows. He narrated the clip, "Here's the inside scoop, guys, of the bulls*** wedding."
Before his live video came to an end, he politely introduced himself to a man named Michael, who obviously had no idea what was going on.
There was a physical struggle with another person onsite (as can be seen in this photo). Authorities responded to the incident at Britney's home around 2 p.m. PT, and shortly after, Jason was taken into custody.
Is Britney Spears still getting married today? Sources say her wedding will *not* be postponed.
Per Buzzfeed reporter Stephanie K. Bauer, despite the break-in, sources confirm that Britney's wedding is still on schedule for June 9. Britney and her soon-husband Sam will marry on their 12,000-square-foot Thousand Oaks property in Los Angeles.
Since the incident, Britney's lawyer released a statement that revealed that the popstar will be pressing charges.
Article continues below advertisement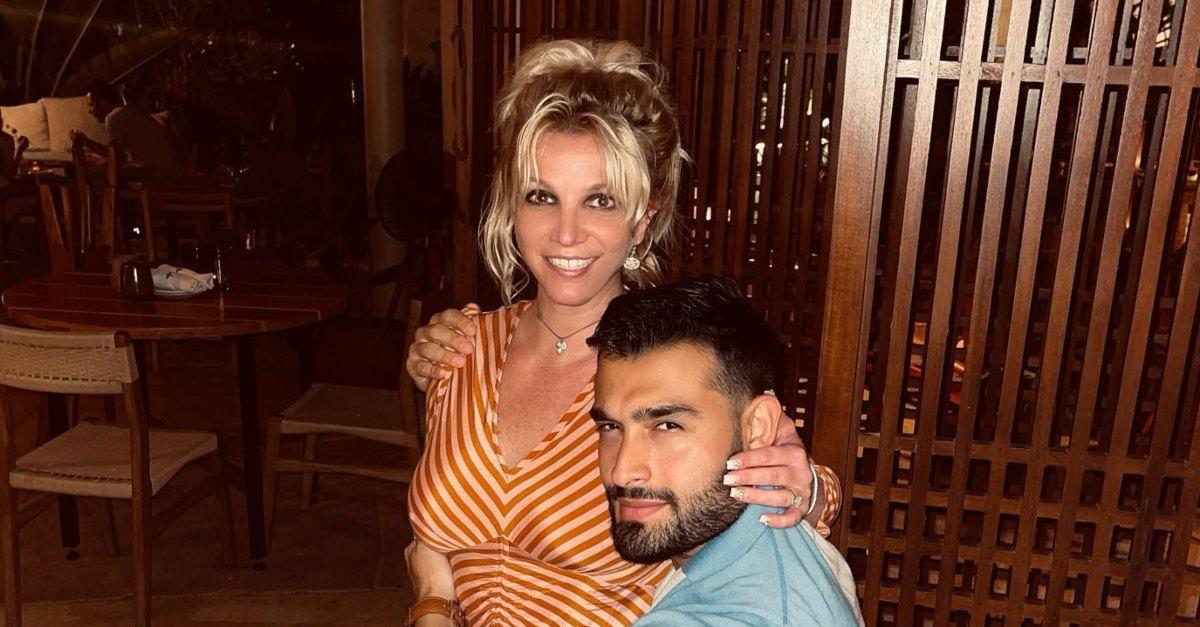 "I look forward to working with the sheriff's department to ensure Mr. Alexander is prosecuted to the fullest extent of the law," the attorney told BuzzFeed News.
In the past, Jason has expressed his admiration for Britney. Her fiancé, on the other hand, is a different story. Jason went so far as to call Britney and Sam's relationship a hoax in an interview with Inside Edition.
Jason's arrest comes one year after he was detained for a DUI. Later in 2021, he was charged with unlawful use of drug paraphernalia and possession of a controlled substance. In December, he was arrested, yet again, for stalking.
We speak for all of us when we say, LEAVE BRITNEY ALONE!