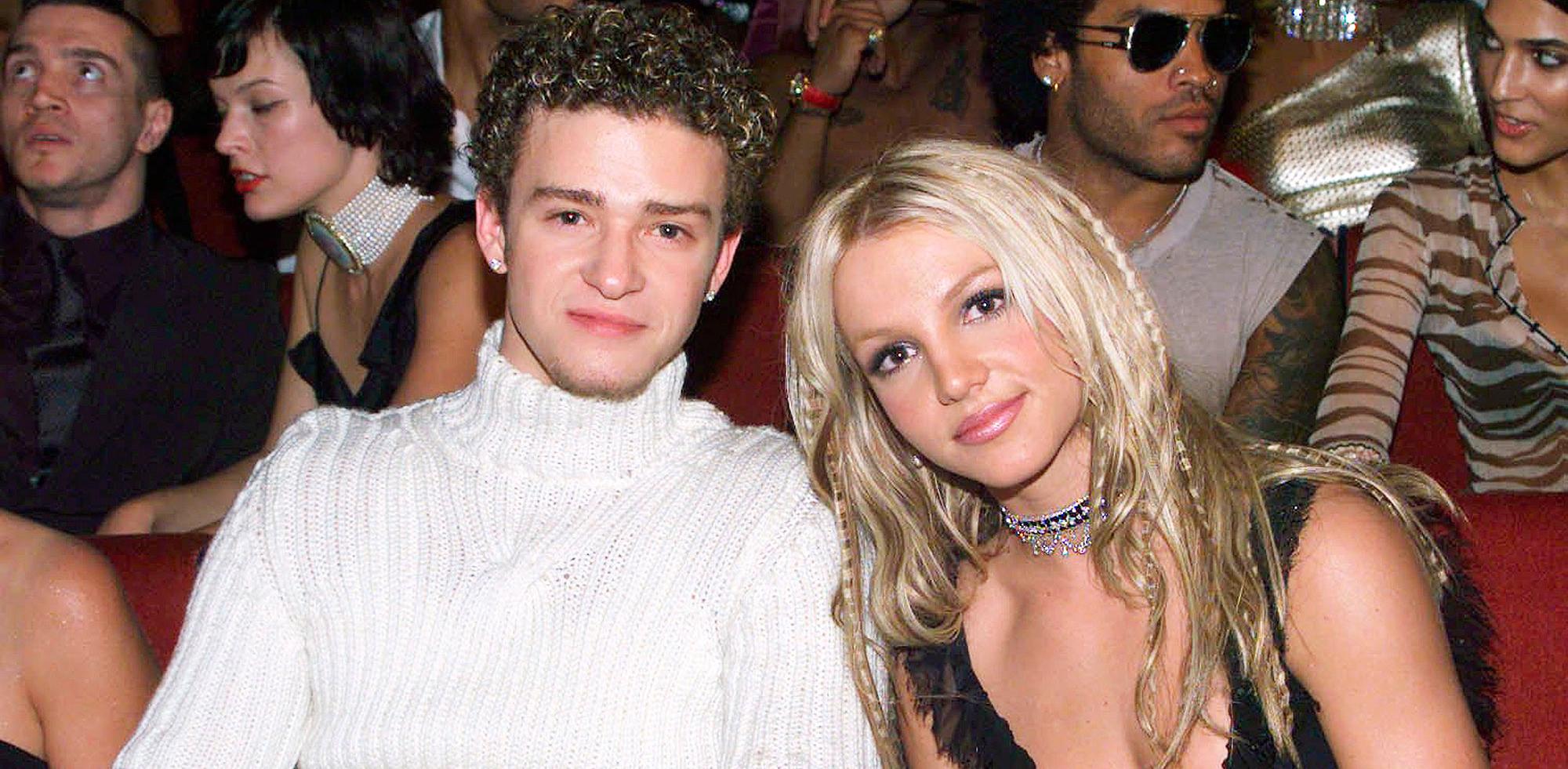 Nearly 20 Years After Their Split, Britney Spears and Justin Timberlake Are Still Friends
Although we've been through our own share of heartbreaks throughout our lives, none were as devastating as the split between Britney Spears and Justin Timberlake — one of the biggest breakups in millennial history. As we approach the 20-year anniversary of the day they called it quits, fans want to know: Do Britney and Justin still keep in touch?
Article continues below advertisement
Are Britney Spears and Justin Timberlake still friends?
While Britney and Justin have had a complicated relationship over the years, a source confirmed that the pop stars are still friends and maintain a totally platonic relationship. Ok Magazine reported, "It's purely platonic, and they don't talk all that often, but Justin checks in on her from time to time. They'll give each other career advice, call when they have a birthday, or sometimes just to catch up — though they both insist that's as far as it goes."
The couple, who initially began dating in 1999, broke up years later after rumors of infidelity surfaced. Justin's single "Cry Me A River" featured what viewers speculated was a Britney Spears look-alike — subsequently causing the pop star to react online. Although it seems that Justin and Britney have made amends, he did write about the incident in his memoir, Hindsight.
Article continues below advertisement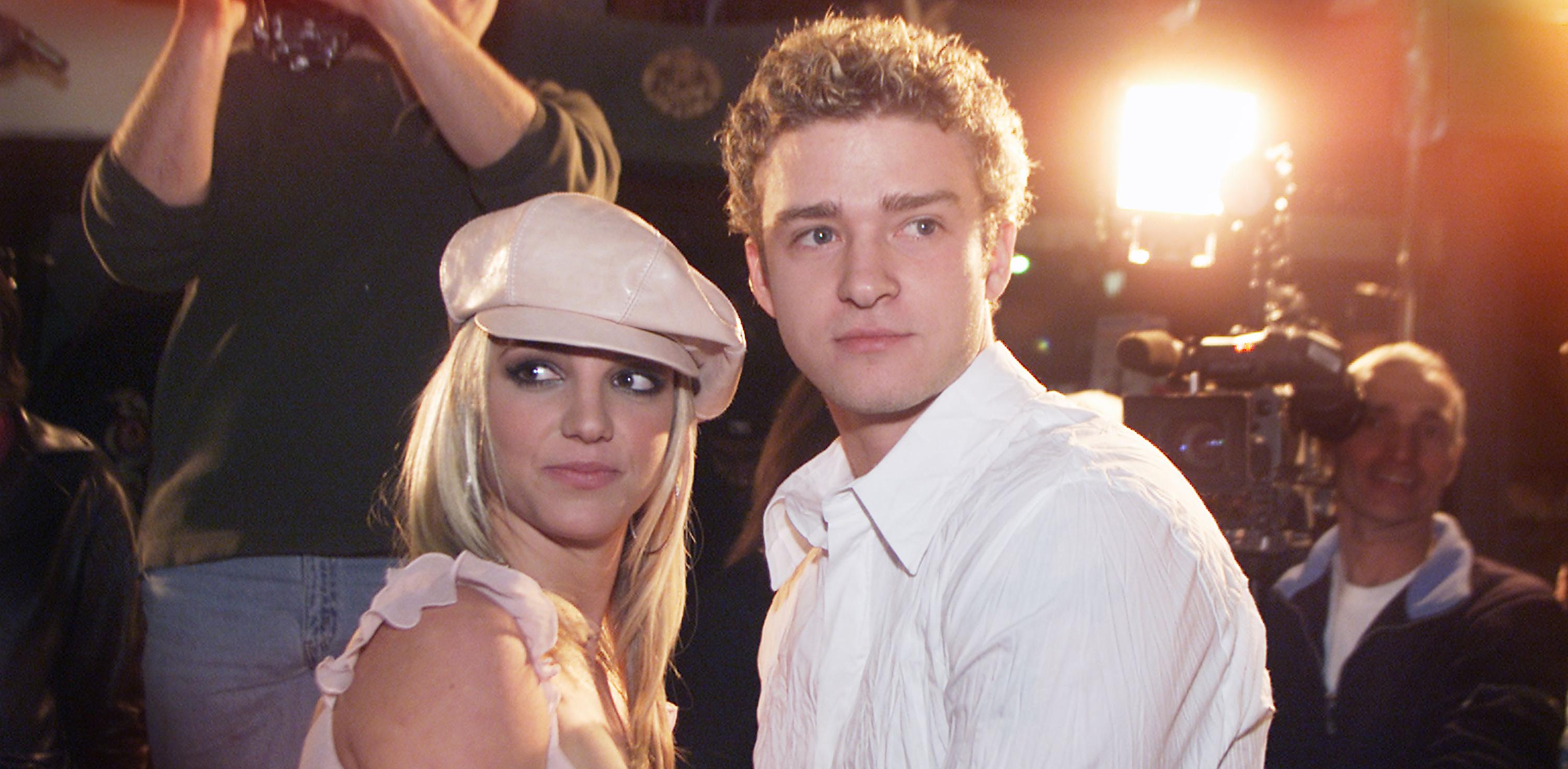 He wrote, "I've been scorned. I've been pissed off. I wrote 'Cry Me a River' in two hours. I didn't plan on writing it. The feelings I had were so strong that I had to write it, and I translated my feelings into a form where people could listen and, hopefully, relate to it. People heard me and they understood it because we've all been there."
Article continues below advertisement
In a previous Instagram post, Britney confirmed that there are no hard feelings after she mentioned collaborating with Justin and danced to his song "Filthy" in an Instagram video, even calling him a genius. She captioned the video, "As you can see I'm not really dancing folks ... I'm just very bored. ... PS I know we had one of the world's biggest breakups 20 years ago ... but hey the man is a genius!!!! Great song JT."
Justin, who replied to the video with a string of emojis, got another social media shoutout from his ex recently, after she posted a video of herself dancing to another one of Justin's songs.
Article continues below advertisement
Britney Spears recently posted a video on Instagram dancing to her ex's song, "Holy Grail."
On Jan. 27, Britney posted a video featuring a choreographed dance to Jay-Z and Justin's 2013 song, "Holy Grail," and she even tagged him. She captioned the video, "Danced in my black (turtle emoji) neck last week to HOLY GRAIL !!!! I KNOW ... turtle necks are SO ME ... !!!! @justintimberlake."
While it seems that the singer was just having some good old fashioned fun on the 'gram, some fans articulated their concerns for Britney. One user wrote, "Oh girl praying for you," while another joked, "Me after one glass of wine and tagging exes."
The video comes shortly after the announcement of the documentary, "Framing Britney Spears," regarding her and her family's quest to end her conservatorship, which airs on FX and Hulu on Feb. 5.